Since 1996, System Solutions provides professional services in building integrated ICT solutions in heterogeneous environments. Originally IT reseller, System Solutions has strengthened its position to become global partner for all IT services.
Team spirit between the departments in the company, willingness to introduce innovations, ambition and efficiency represent some of our corporate values, which are indispensable to the success of our clients' project. As Financial Sector Professionals ( PSF certified) System Solutions is IT partner to many financial.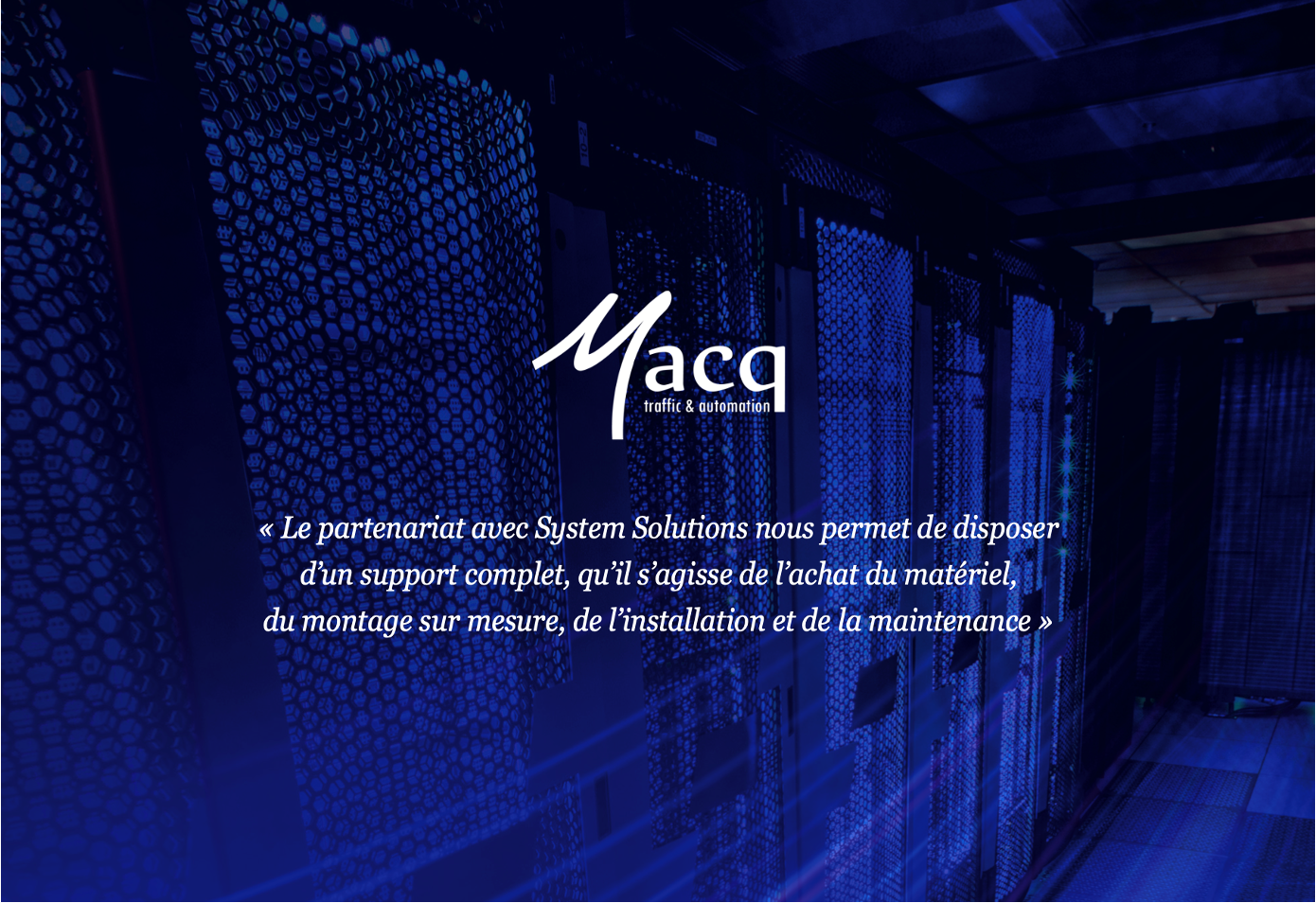 Spécialisé dans la mobilité intelligente, Macq a confié à System Solutions la gestion de ses infrastructures informatiques destinées à supporter tant les équipes de développement internes que les clients externes. Avec HPE comme partenaire privilégié.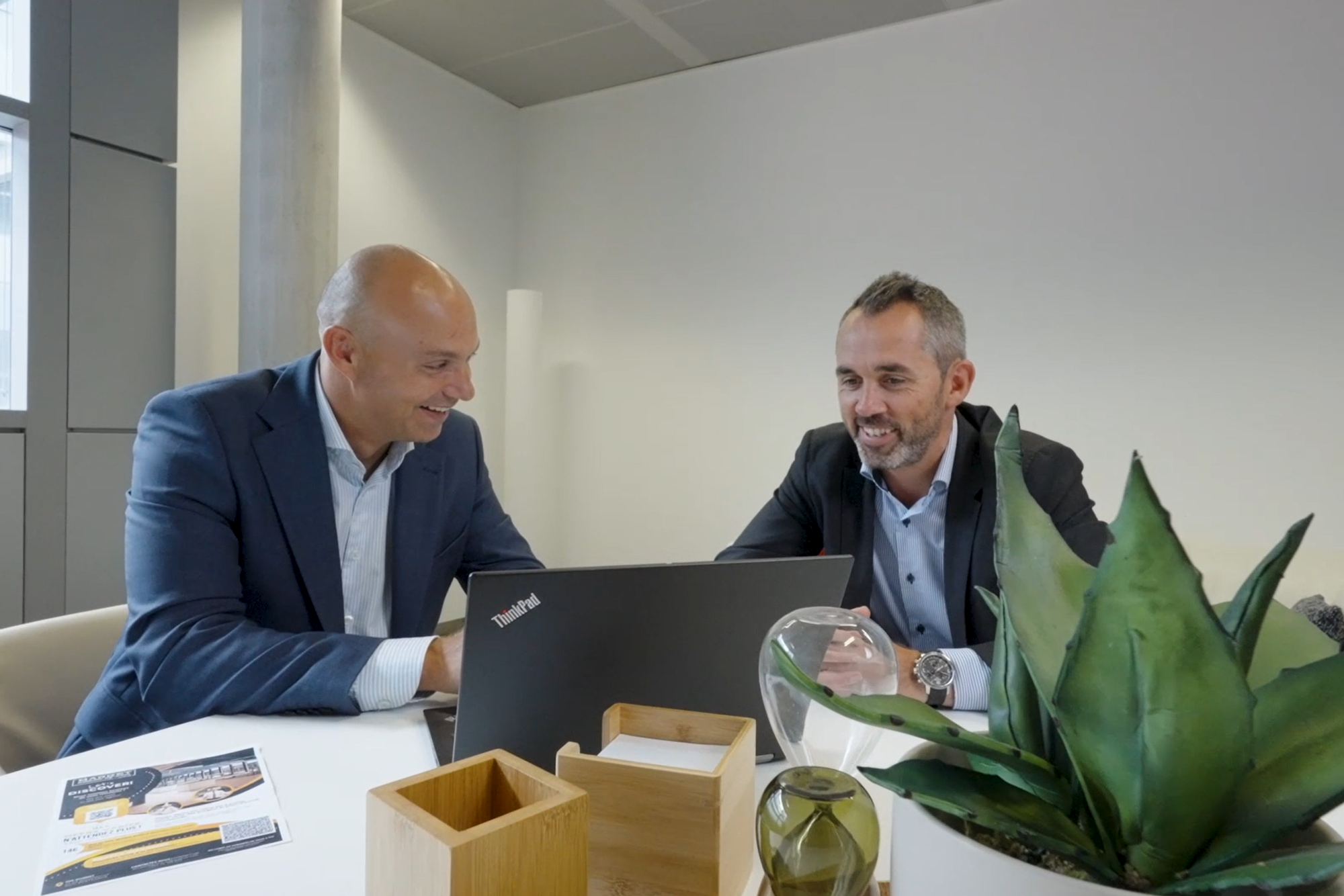 La compagnie Bâloise Assurances Luxembourg, l'un des leaders du secteur, a récemment remplacé son infrastructure backup. Une opération sensible pour laquelle elle a pu compter sur l'expertise et la disponibilité de System Solutions.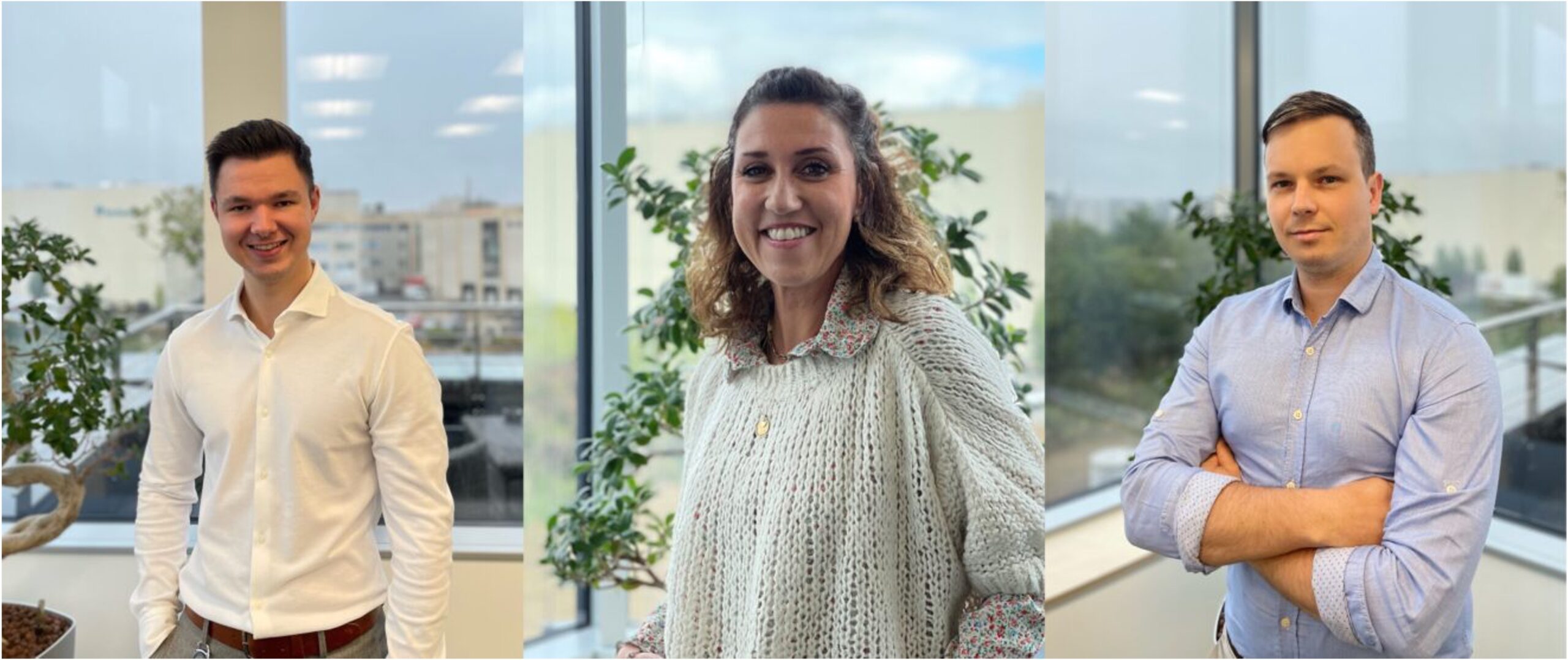 La criminalité informatique fait la une de nos journaux de plus en plus régulièrement. Elle s'invite donc dans la discussion de tout projet IT, qu'il soit sur site chez nos clients ou dans notre propre infrastructure cloud.