Since 1996, System Solutions provides professional services in building integrated ICT solutions in heterogeneous environments. Originally IT reseller, System Solutions has strengthened its position to become global partner for all IT services.
Team spirit between the departments in the company, willingness to introduce innovations, ambition and efficiency represent some of our corporate values, which are indispensable to the success of our clients' project. As Financial Sector Professionals ( PSF certified) System Solutions is IT partner to many financial.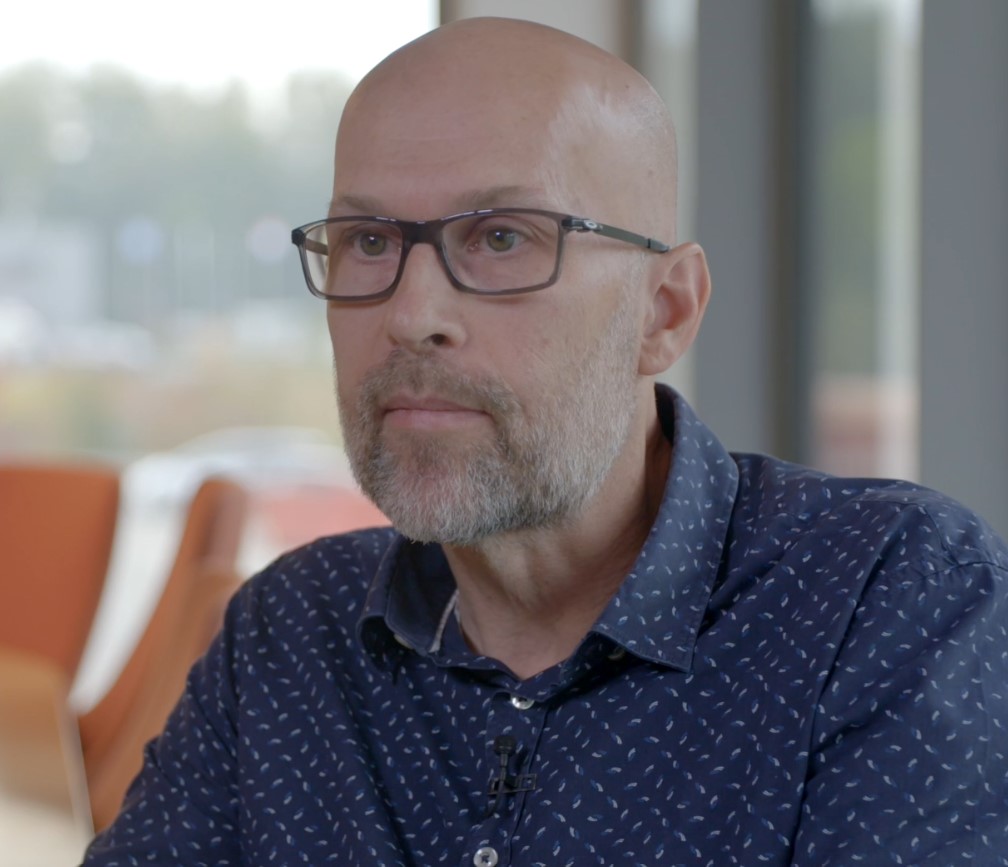 Dans le cadre de son déménagement dans un siège social flambant neuf, Costantini a confié à System Solutions la conception et le déploiement de son nouveau réseau filaire et sans-fil. Avec, à la clé, une sécurité et des performances améliorées, outre un confort et une mobilité accrue pour les utilisateurs.
Constantini : une connectique de pointe ultra-performante grâce à System Solutions
Forte de son expérience de 25 ans sur le marché informatique au Belux, System Solutions se positionne désormais dans le top 3 des plus grands partenaires HP Inc. pour la vente de PCs (desktops, laptops, thinclients, workstations, écrans, etc.).