Since 1996, System Solutions provides professional services in building integrated ICT solutions in heterogeneous environments. Originally IT reseller, System Solutions has strengthened its position to become global partner for all IT services.
Team spirit between the departments in the company, willingness to introduce innovations, ambition and efficiency represent some of our corporate values, which are indispensable to the success of our clients' project. As Financial Sector Professionals ( PSF certified) System Solutions is IT partner to many financial.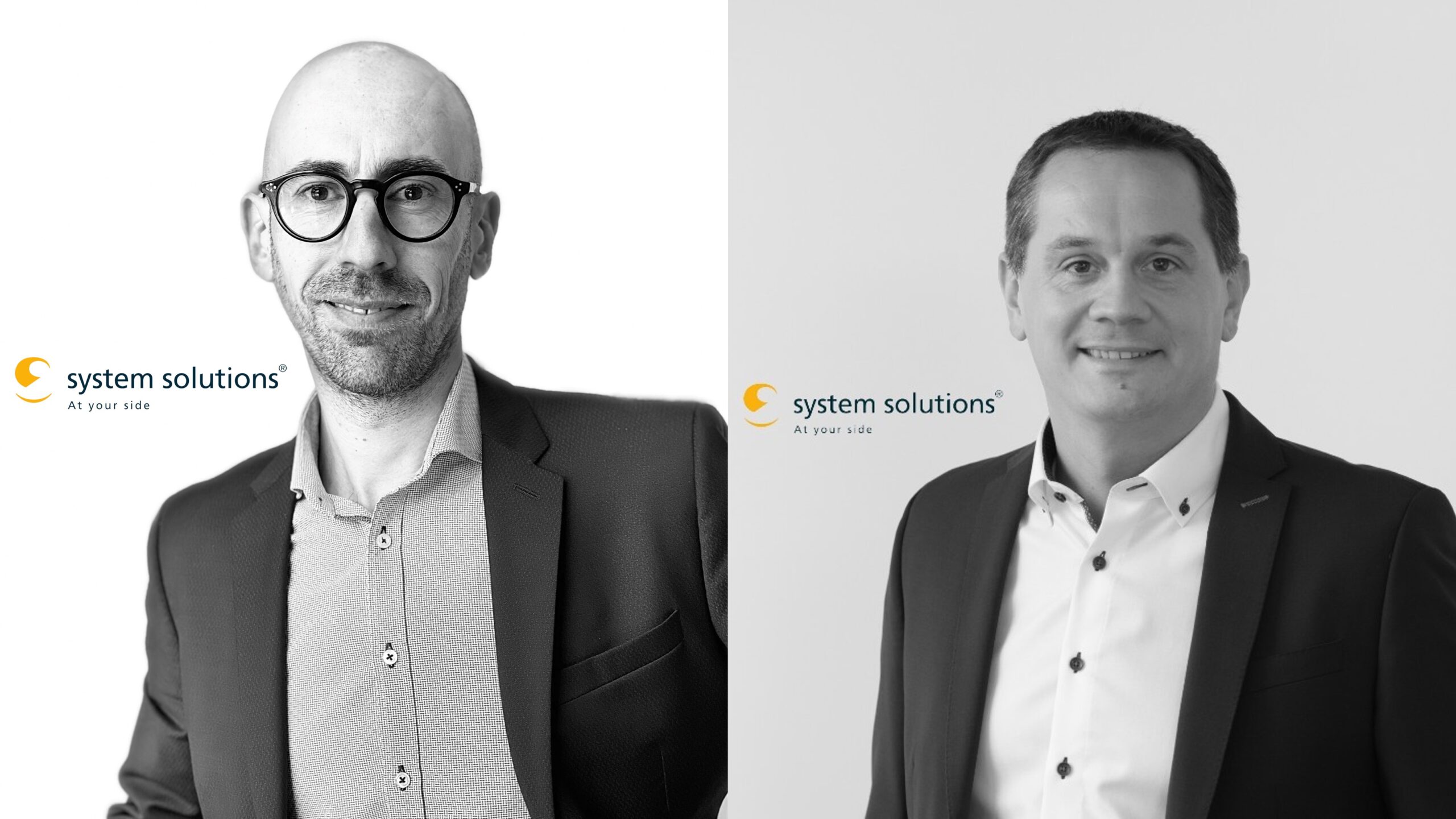 Fort de 27 années d'expérience en tant qu'intégrateur, System Solutions accompagne les organisations dans la définition de leur projet de migration vers le cloud qu'il soit privé ou public. Le prestataire de services IT dévoile une nouvelle offre autour de la plateforme Azure de Microsoft. System Solutions se positionne en partenaire de ses clients, prenant soin d'évaluer les opportunités d'aller vers le cloud, veillant à garantir la maîtrise des coûts et la sécurisation de leur environnement.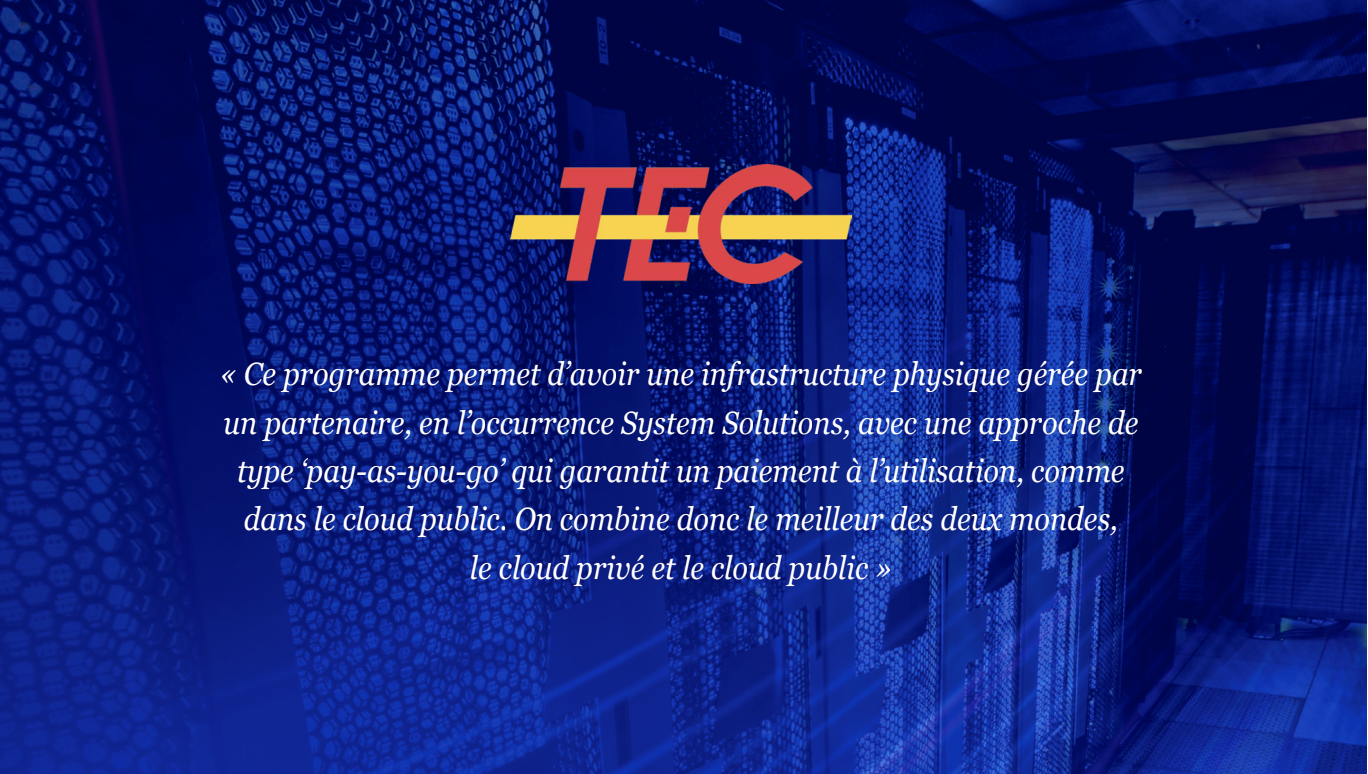 Bénéficier des atouts du cloud privé et du cloud public : telle est l'approche adoptée par l'Opérateur de Transport de Wallonie (OTW) pour sa nouvelle architecture informatique. Une solution déployée par System Solutions.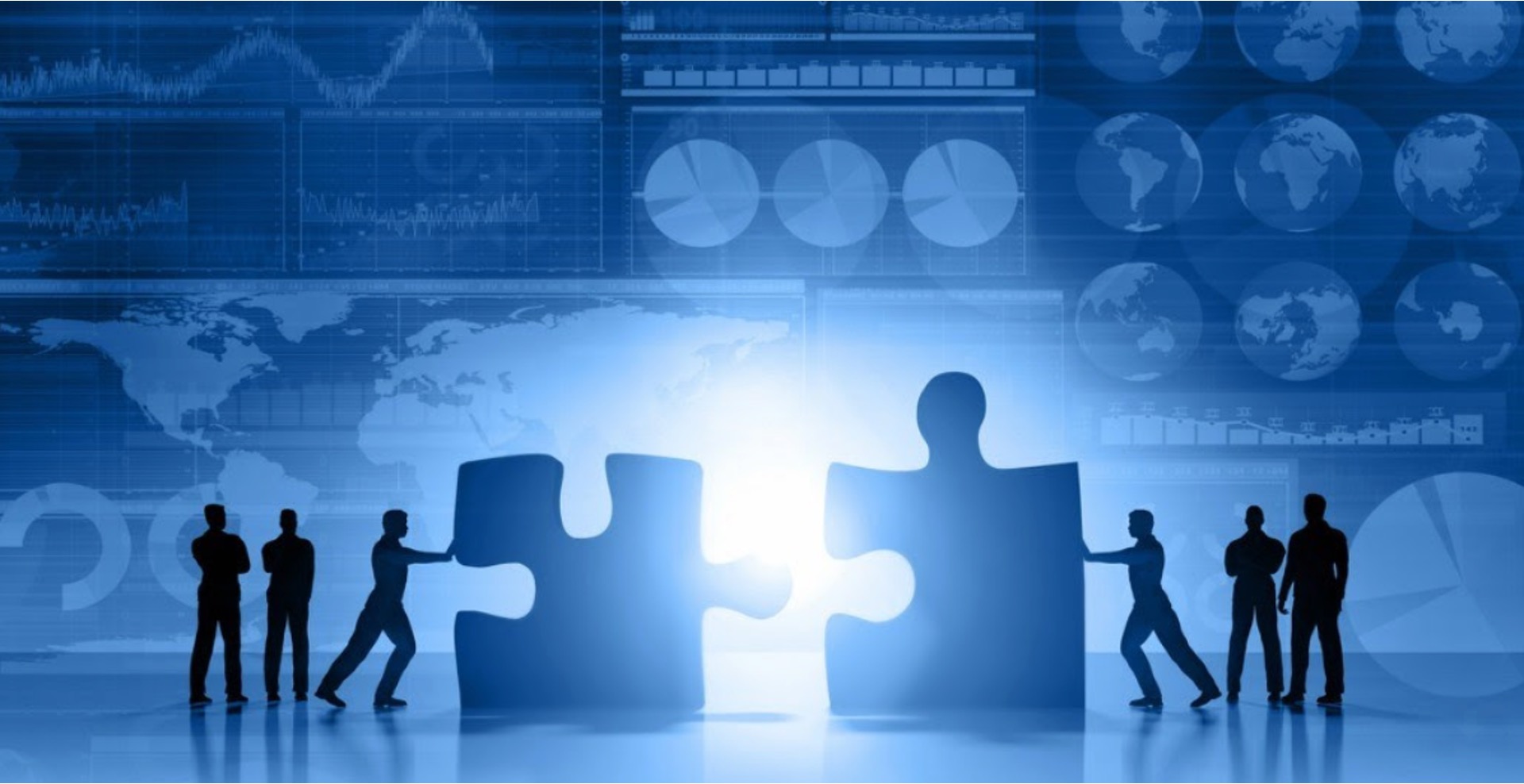 Trustteam et System Solutions unissent leurs forces pour devenir l'un des principaux IT managed services providers en Belgique, au Luxembourg et dans le Nord-Est de la France
Related Jobs