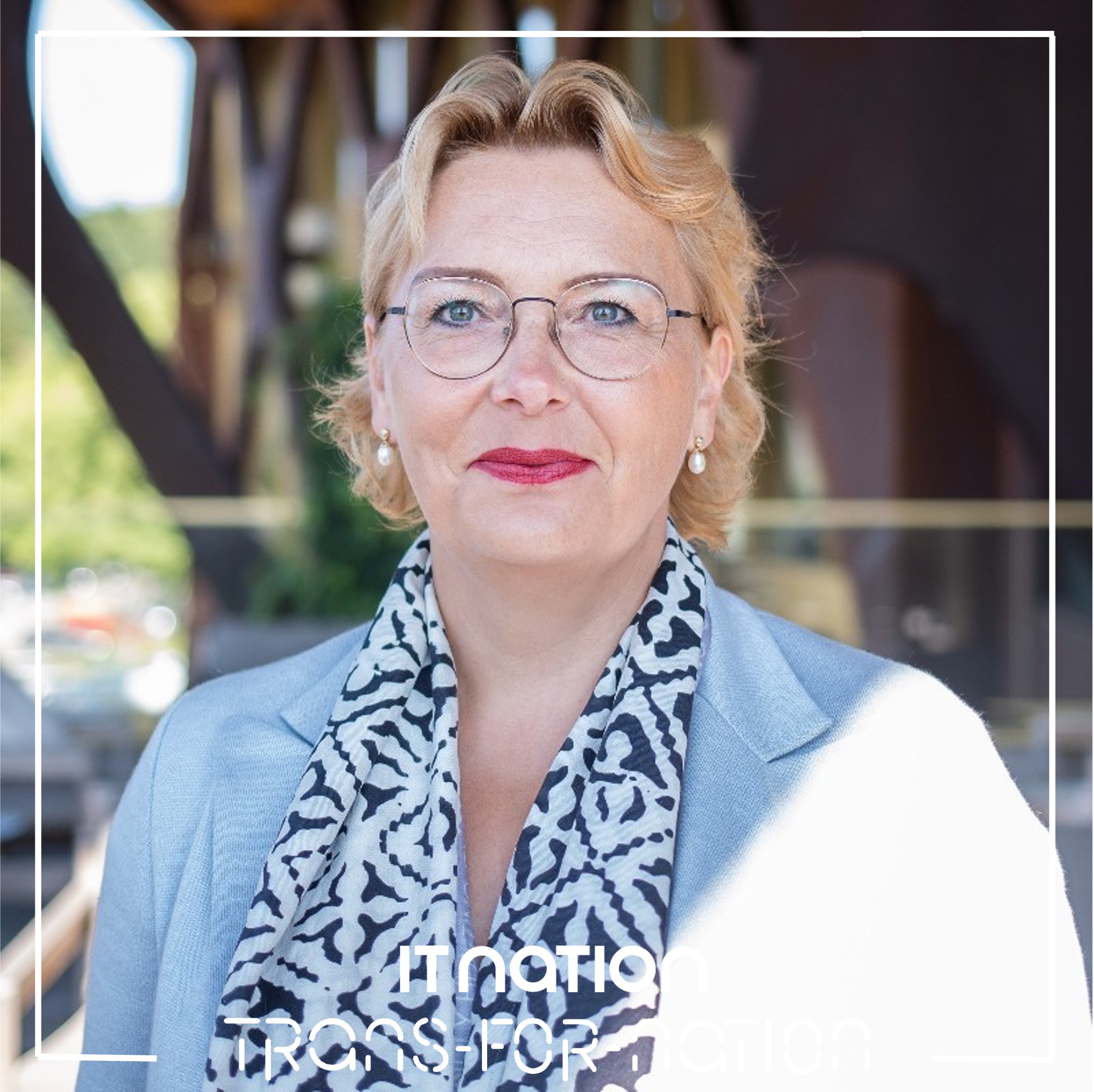 Membre d'un des plus importants réseaux internationaux de cabinets d'audit et de conseil, KPMG Luxembourg a bien compris l'intérêt de placer la diversité et l'inclusion au centre de ses préoccupations. Une stratégie qui profite tant à ses collaborateurs qu'à ses clients.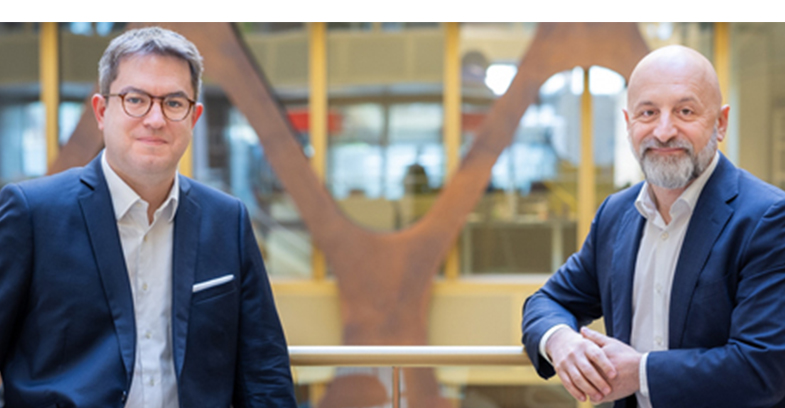 Quels usages les acteurs bancaires font-ils des solutions cloud ? Comment la perception des acteurs régulés à l'égard de cette technologie a-t-elle évolué ?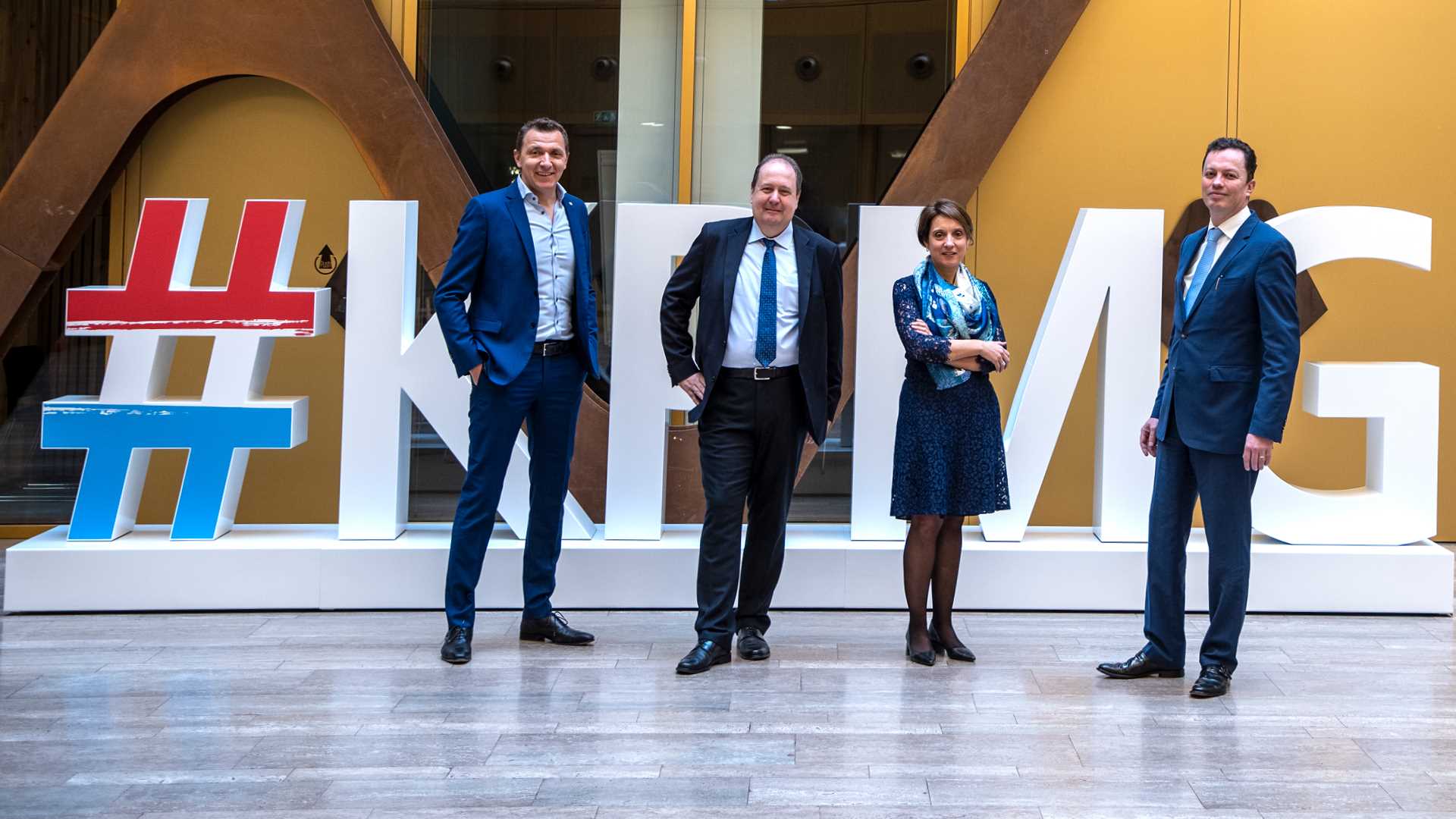 Luxembourg, Luxembourg – 20 January 2022 – KPMG today announces that Annick Breton and Christian Guertler are joining the firm as partners in its consulting practice, both having a strong experience in the asset management industry. Starting in January 2022, Annick and Christian will work in close collaboration with Yves Courtois, Head of Advisory and the Advisory Partners group.