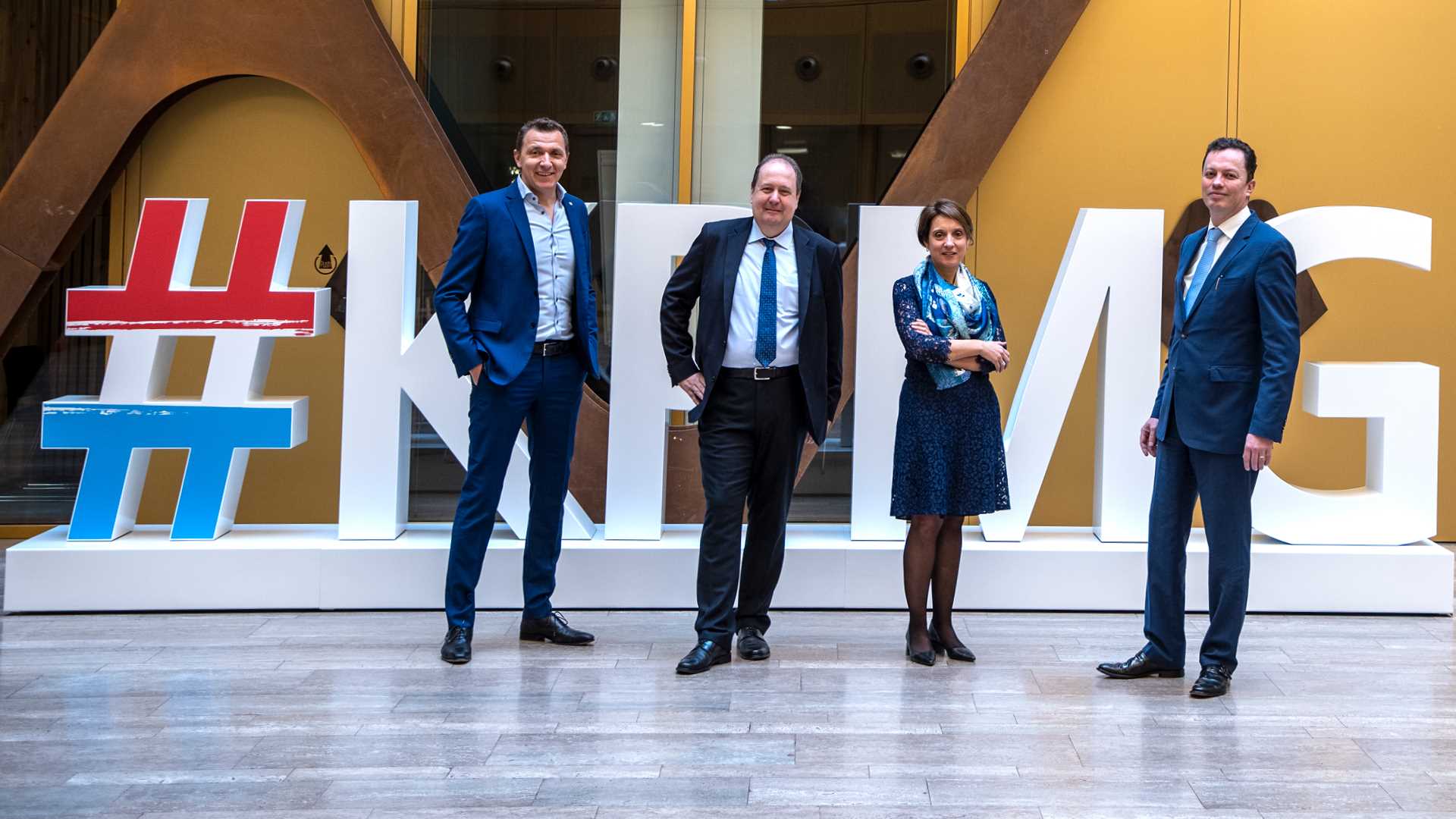 Luxembourg, Luxembourg – 20 January 2022 – KPMG today announces that Annick Breton and Christian Guertler are joining the firm as partners in its consulting practice, both having a strong experience in the asset management industry. Starting in January 2022, Annick and Christian will work in close collaboration with Yves Courtois, Head of Advisory and the Advisory Partners group.
Aujourd'hui, les entreprises sont contraintes de mieux prendre en considération les attentes de leurs
collaborateurs, en leur proposant une expérience enrichie, leur permettant de travailler facilement
où qu'ils soient. A chacune de développer leur propre « Modern Work Place Experience », nous
disent Jean-Christophe Denis et Julien Hugo de KPMG.
• Raiffeisen and Spuerkeess top ex aequo the Luxembourg customer experience table
• Ernster remains in top 3 preferred brands for third time in a row
• Following the crisis, most brands have successfully adapted to pressures across all sectors
• More than ever, whatever the sector, whatever the brand, our best experiences as customers become our references