Créé en 1992, l'Institut Great Place to Work® est aujourd'hui présent dans 100 pays. Depuis 2003 au Grand-Duché du Luxembourg, l'Institut s'engage aux côtés de celles et ceux qui souhaitent ancrer une culture de confiance contribuant à la performance de leur organisation, et proposer à leurs collaborateurs un environnement où il fait réellement bon travailler.
Great Place to Work® est un acteur de référence, reconnu grâce à une méthodologie rigoureuse et transparente. Des experts coconstruisent des parcours d'accompagnement sur-mesure, adaptés aux besoins spécifiques de chaque entreprise : recommandations personnalisées, échanges de bonnes pratiques, formations, etc.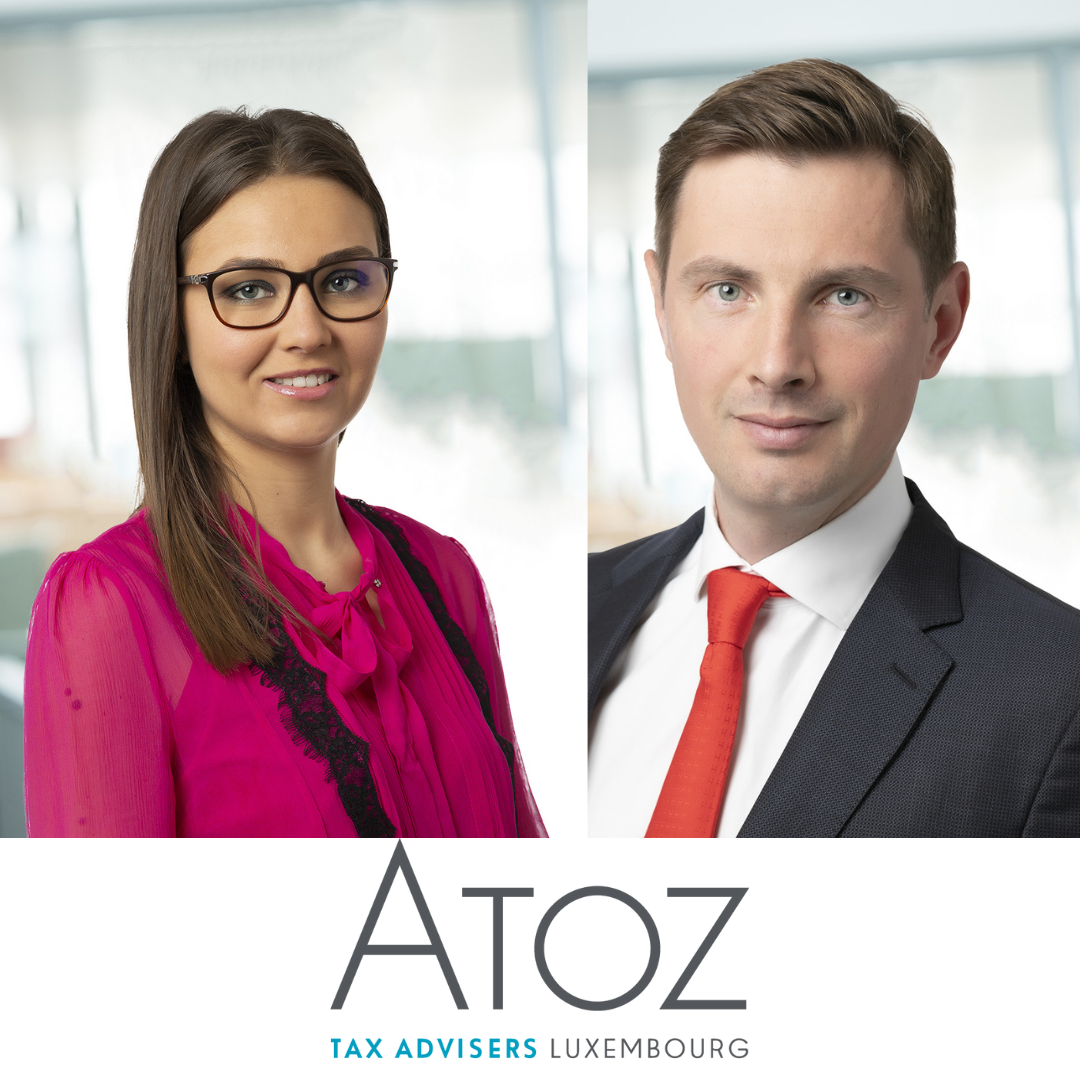 Rencontre avec Mylène MAFFI et Benjamin BONVALOT de la société ATOZ – Best Workplaces™ Luxembourg 2022
Elles ont été élues par leurs salariés : les 12 entreprises où il fait bon travailler au Luxembourg en 2022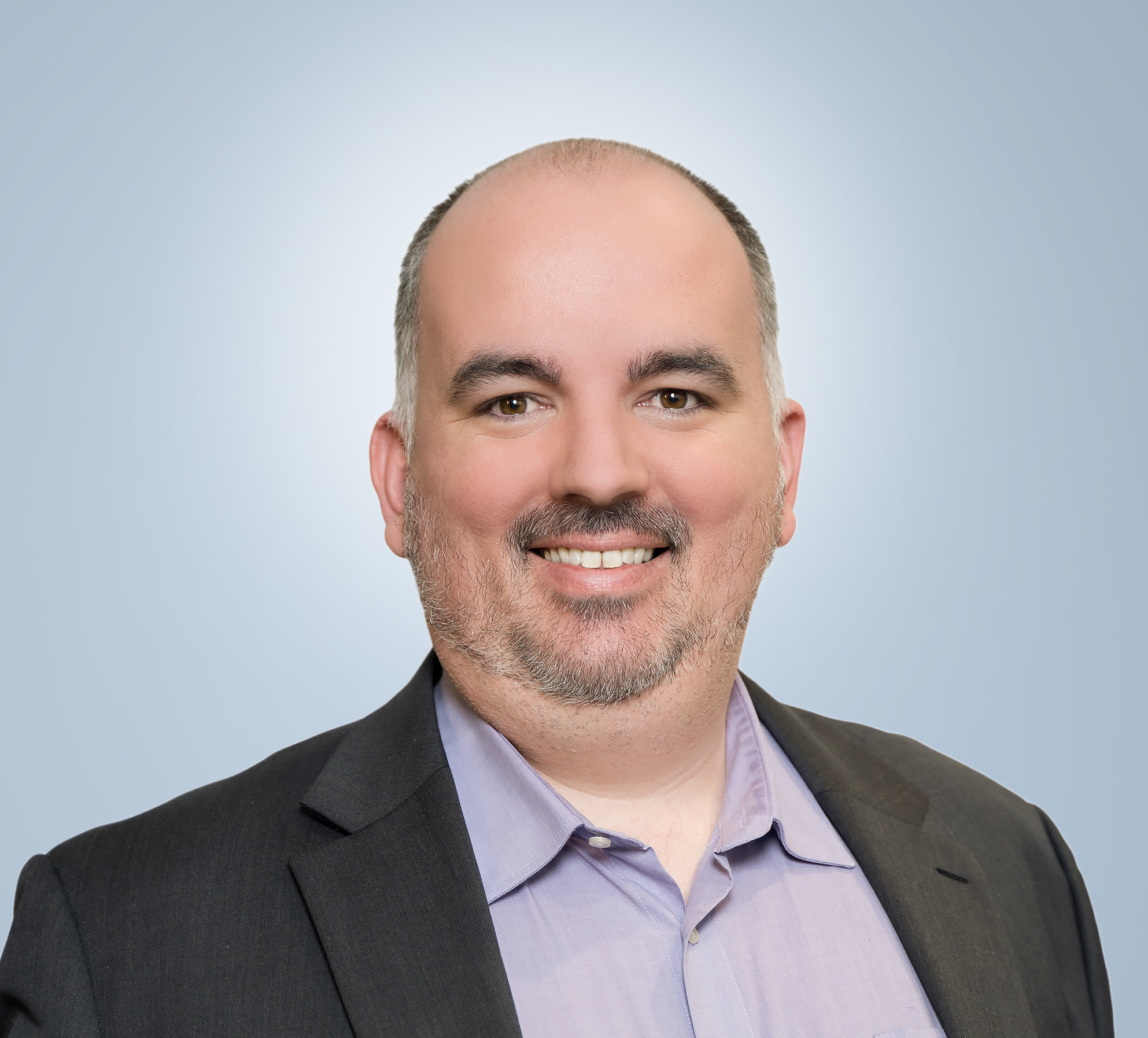 Entretien avec Yannick Bruck, Chief Technology Officer à la Bourse de Luxembourg et speaker de l'événement.