Créé en 1992, l'Institut Great Place to Work® est aujourd'hui présent dans 100 pays. Depuis 2003 au Grand-Duché du Luxembourg, l'Institut s'engage aux côtés de celles et ceux qui souhaitent ancrer une culture de confiance contribuant à la performance de leur organisation, et proposer à leurs collaborateurs un environnement où il fait réellement bon travailler.
Great Place to Work® est un acteur de référence, reconnu grâce à une méthodologie rigoureuse et transparente. Des experts coconstruisent des parcours d'accompagnement sur-mesure, adaptés aux besoins spécifiques de chaque entreprise : recommandations personnalisées, échanges de bonnes pratiques, formations, etc.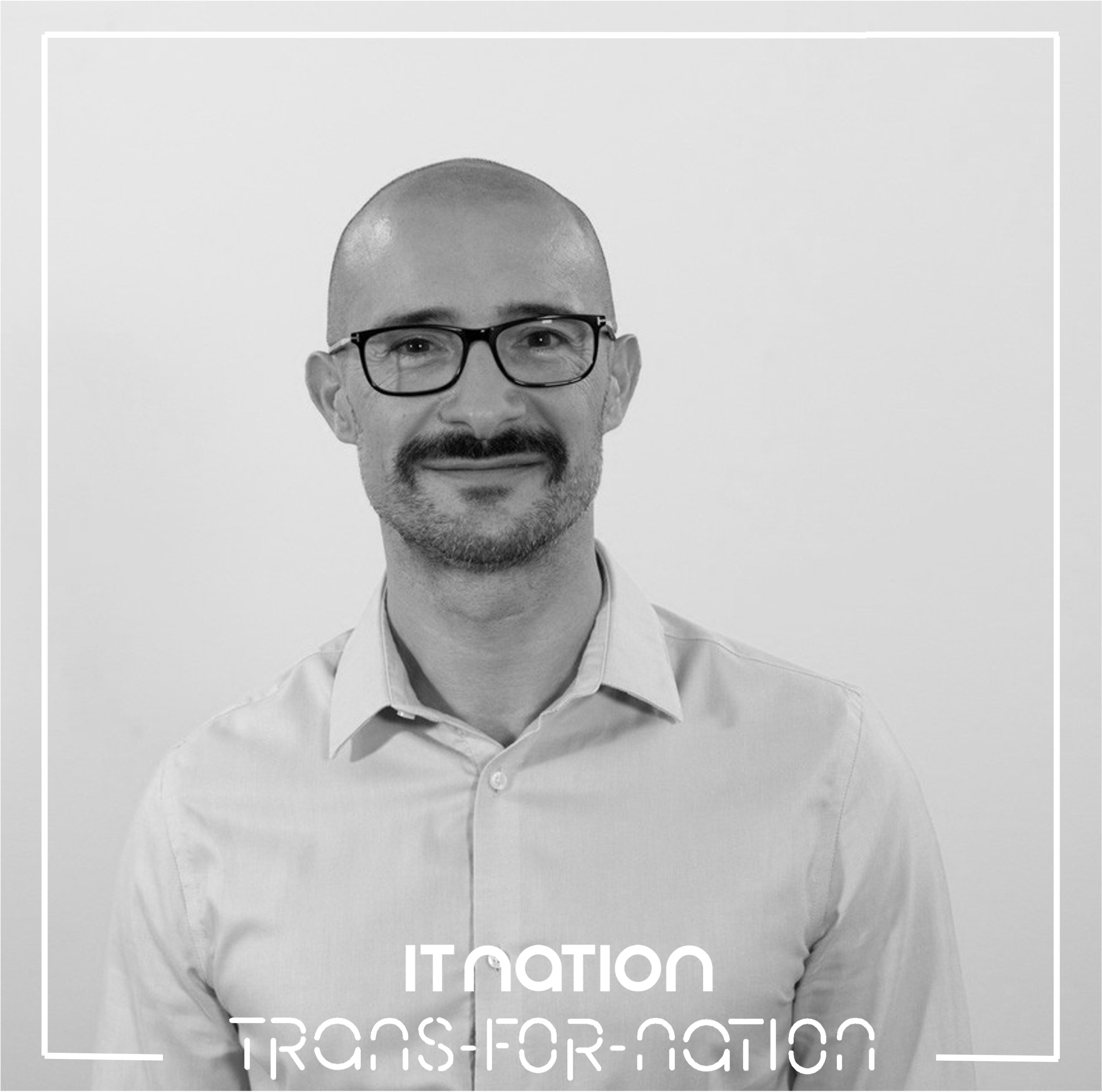 Patrice Brun, CEO de Great Place To Work Luxembourg, nous dévoile sa bonne résolution pour les 10 prochaines années.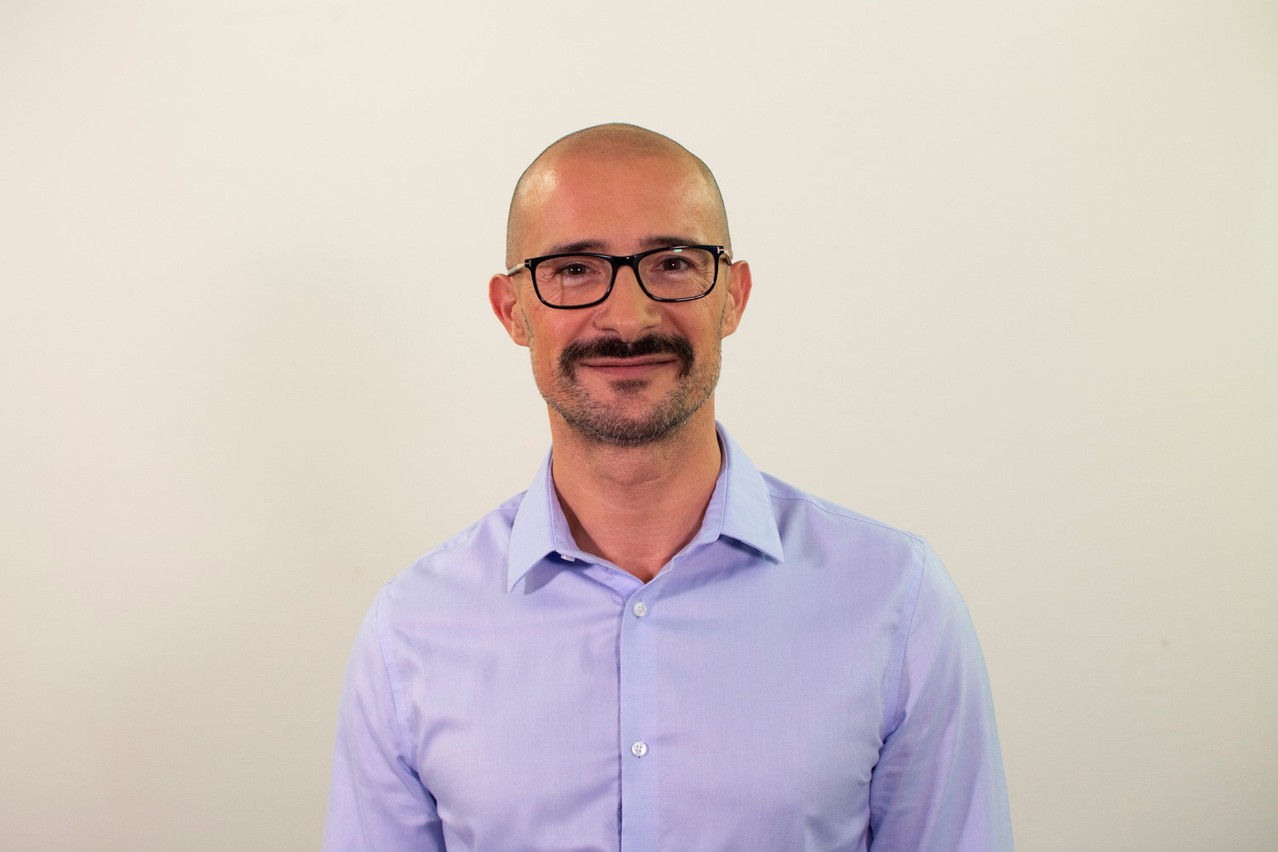 La mission principal de Great Place to Work est d'aider les organisations à devenir des entreprises où il fait bon travailler pour tous.Nous accompagnons les structures à améliorer leur culture, à adopter de meilleures valeurs et assurer un bien-être salarial pour l'ensemble de leurs collaborateurs.
Les lignes autrefois noires et blanches de nos vies professionnelles et personnelles se sont transformées en une permanente nuance de gris.  Deux ans après qu'une pandémie mondiale a transformé bon nombre de nos foyers en bureaux, le lieu et la manière dont nous travaillons – et ce que nous attendons du travail – ont changé.