 Fujitsu is shaping tomorrow with you.
In Luxembourg, Fujitsu encompasses a very complete portfolio of Products and Services. Some examples of Solutions: Digital transformation , docSphere, electronic archiving, e-Signature , Zero Paper Program, Mobile Applications Builder, e-Portal , ECM Strategy Assessment, SQA Assessment (testing factory), Application Value Assessment (AVA).
In the range of Services: Business & Application Services, Infrastructure Services , Managed Services (Mobile, Desktops, Printing, Datacenter, Call Desk), Maintenance Services and a full range of Products: from laptops and tablets to servers and storage to mainframe.
All this managed by a multidisciplinary team of 190 persons in Luxembourg delivering many different solutions, creating value to its customers.
In Luxembourg, Fujitsu is a strong digital transformation player supporting companies in their digital journey.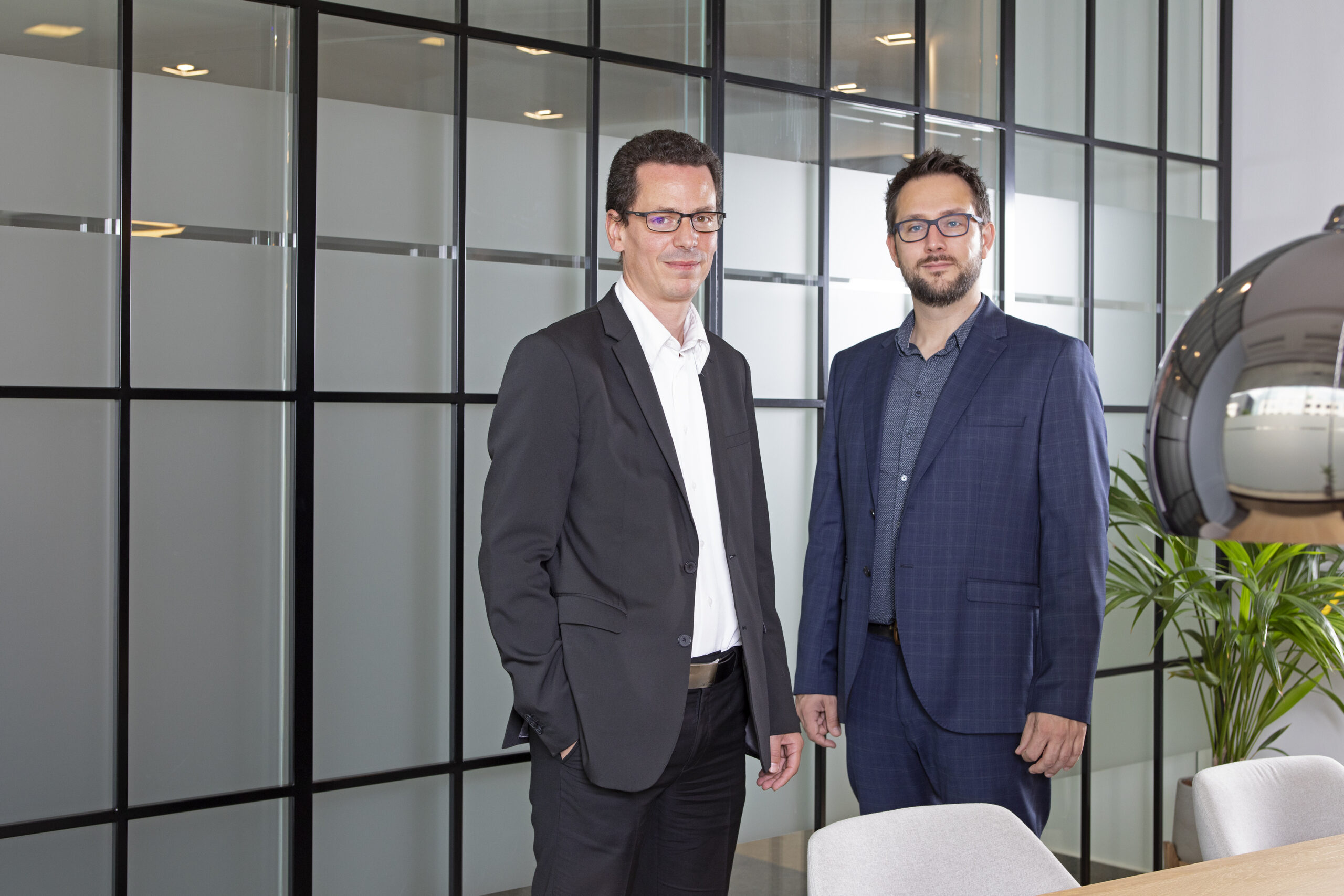 Depuis plusieurs années, la banque privée Quintet, avec le soutien de Fujitsu, déploie des solutions de Robot Process Automation (RPA).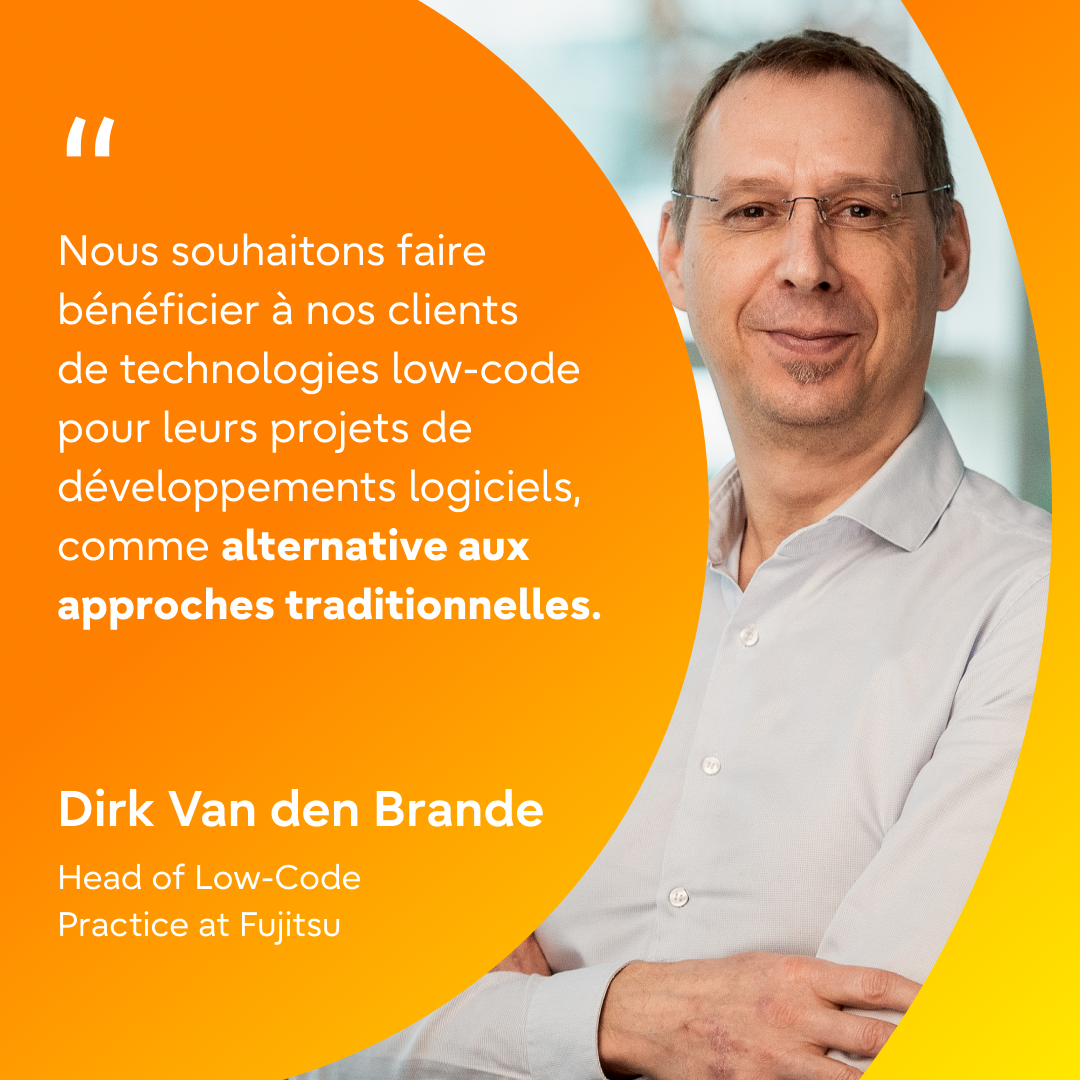 Coup de boost pour le Low-Code : OutSystems renforce sa présence au Luxembourg avec Fujitsu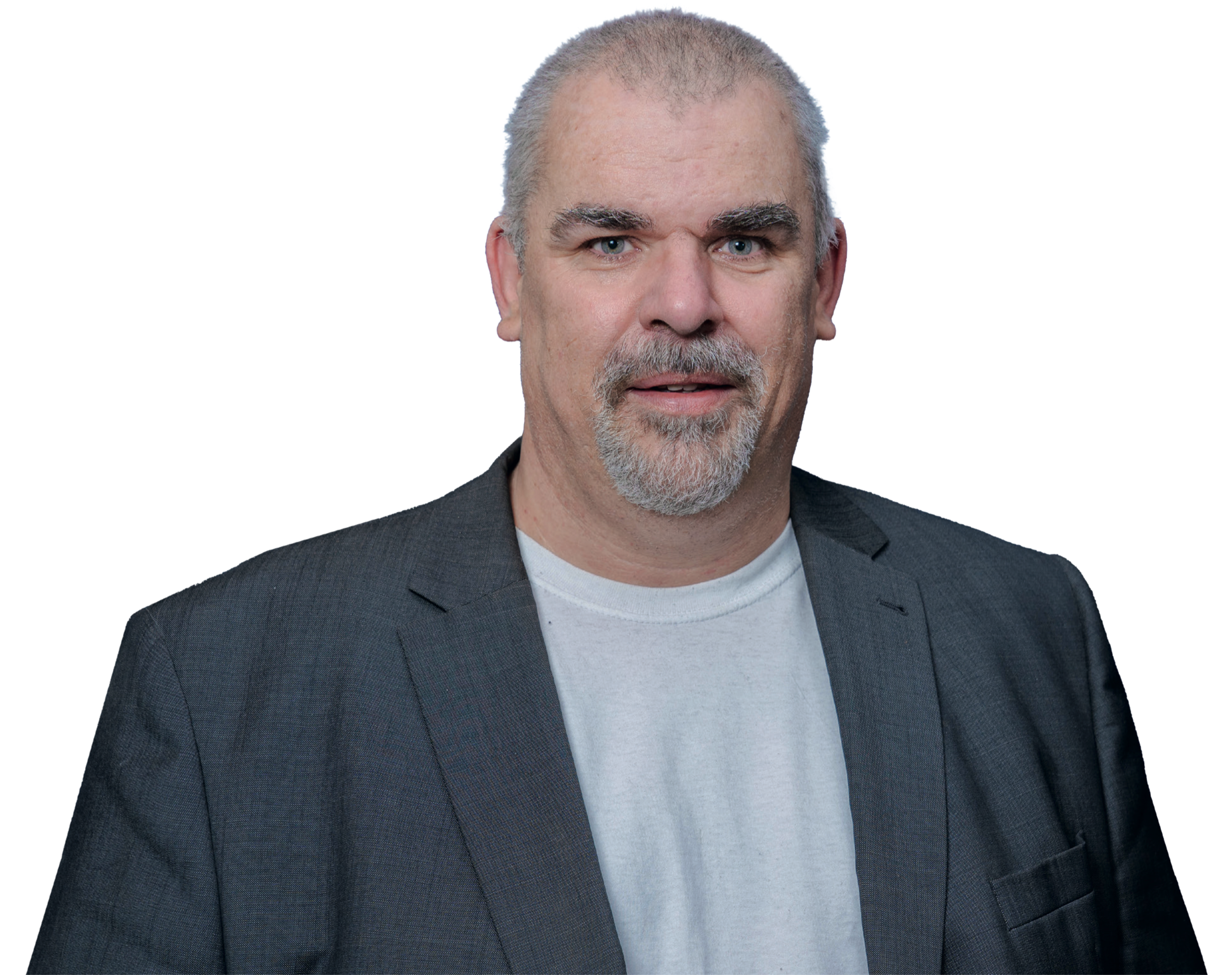 Entretien avec Frederik De Breuck – Chef du département blockchain de Fujitsu qui nous en dévoile les secrets.
Related Jobs