 Fujitsu is shaping tomorrow with you.
In Luxembourg, Fujitsu encompasses a very complete portfolio of Products and Services. Some examples of Solutions: Digital transformation , docSphere, electronic archiving, e-Signature , Zero Paper Program, Mobile Applications Builder, e-Portal , ECM Strategy Assessment, SQA Assessment (testing factory), Application Value Assessment (AVA).
In the range of Services: Business & Application Services, Infrastructure Services , Managed Services (Mobile, Desktops, Printing, Datacenter, Call Desk), Maintenance Services and a full range of Products: from laptops and tablets to servers and storage to mainframe.
All this managed by a multidisciplinary team of 190 persons in Luxembourg delivering many different solutions, creating value to its customers.
In Luxembourg, Fujitsu is a strong digital transformation player supporting companies in their digital journey.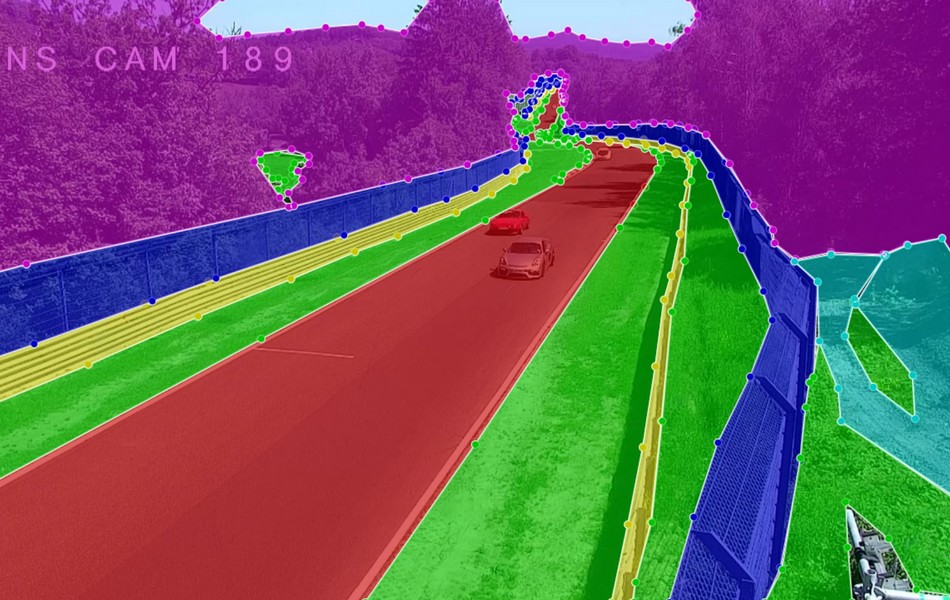 Avec le soutien de Fujitsu, les opérateurs du légendaire Nürburgring montrent comment l'histoire, le présent et l'avenir peuvent être combinés de manière optimale – pour une plus grande sécurité grâce à une technologie d'IA avancée. Surtout sur la partie de l'un des circuits les plus difficiles au monde : la Nordschleife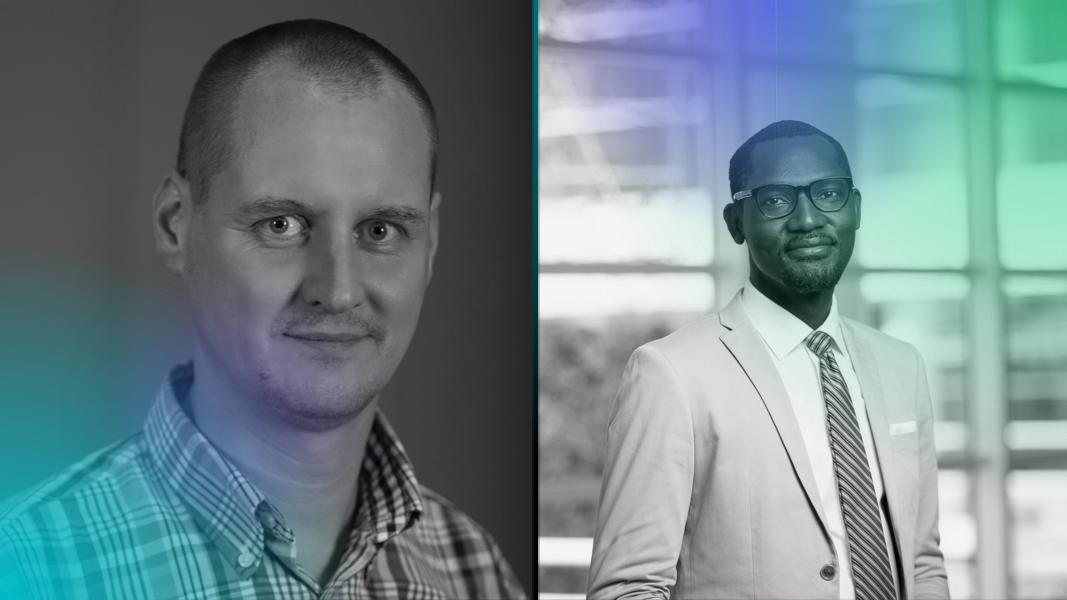 Pour aider les organisations à faire face aux cybermenaces, Fujitsu travaille en collaboration avec la société Vectra, pour détecter plus efficacement les mouvements suspects à travers le réseau de l'entreprise et apporter des réponses rapides à toute tentative d'intrusion.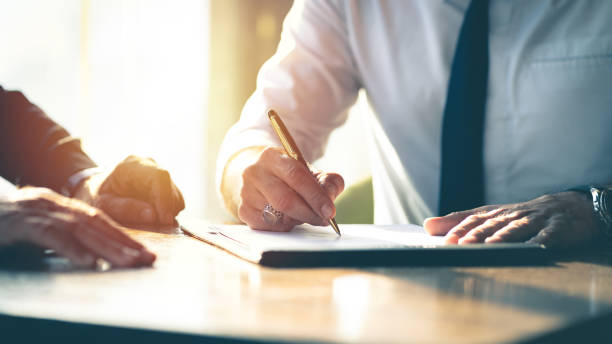 Fujitsu Limited et SettleMint ont annoncé aujourd'hui avoir conclu un accord stratégique mondial pour accélérer la transformation numérique (DX) des solutions Fujitsu Enterprise Blockchain et Track and Trust.
Related Jobs