 Fujitsu is shaping tomorrow with you.
In Luxembourg, Fujitsu encompasses a very complete portfolio of Products and Services. Some examples of Solutions: Digital transformation , docSphere, electronic archiving, e-Signature , Zero Paper Program, Mobile Applications Builder, e-Portal , ECM Strategy Assessment, SQA Assessment (testing factory), Application Value Assessment (AVA).
In the range of Services: Business & Application Services, Infrastructure Services , Managed Services (Mobile, Desktops, Printing, Datacenter, Call Desk), Maintenance Services and a full range of Products: from laptops and tablets to servers and storage to mainframe.
All this managed by a multidisciplinary team of 190 persons in Luxembourg delivering many different solutions, creating value to its customers.
In Luxembourg, Fujitsu is a strong digital transformation player supporting companies in their digital journey.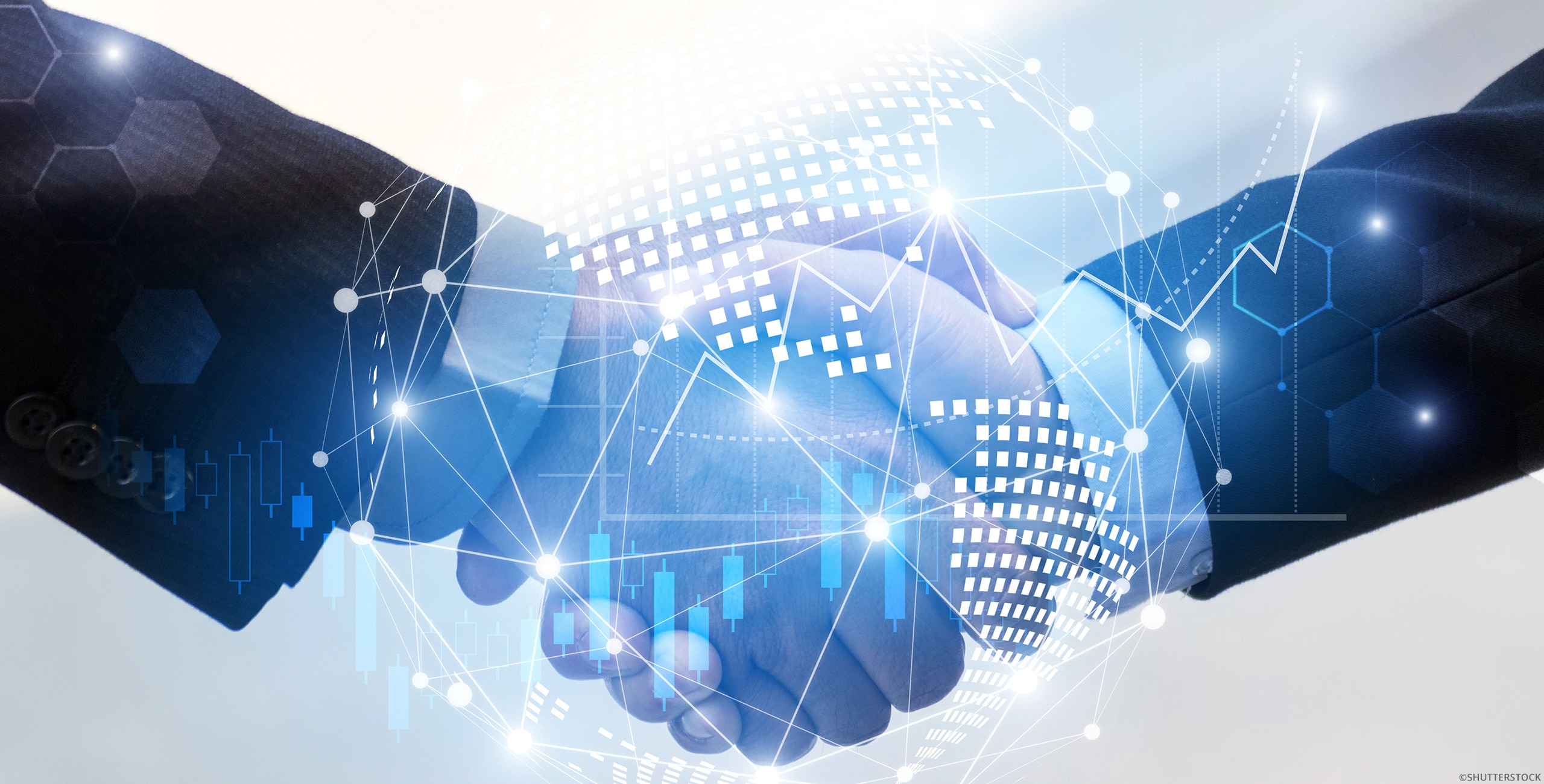 Fujitsu Limited and Microsoft Corporation announced a five-year strategic partnership to significantly expand their existing collaboration.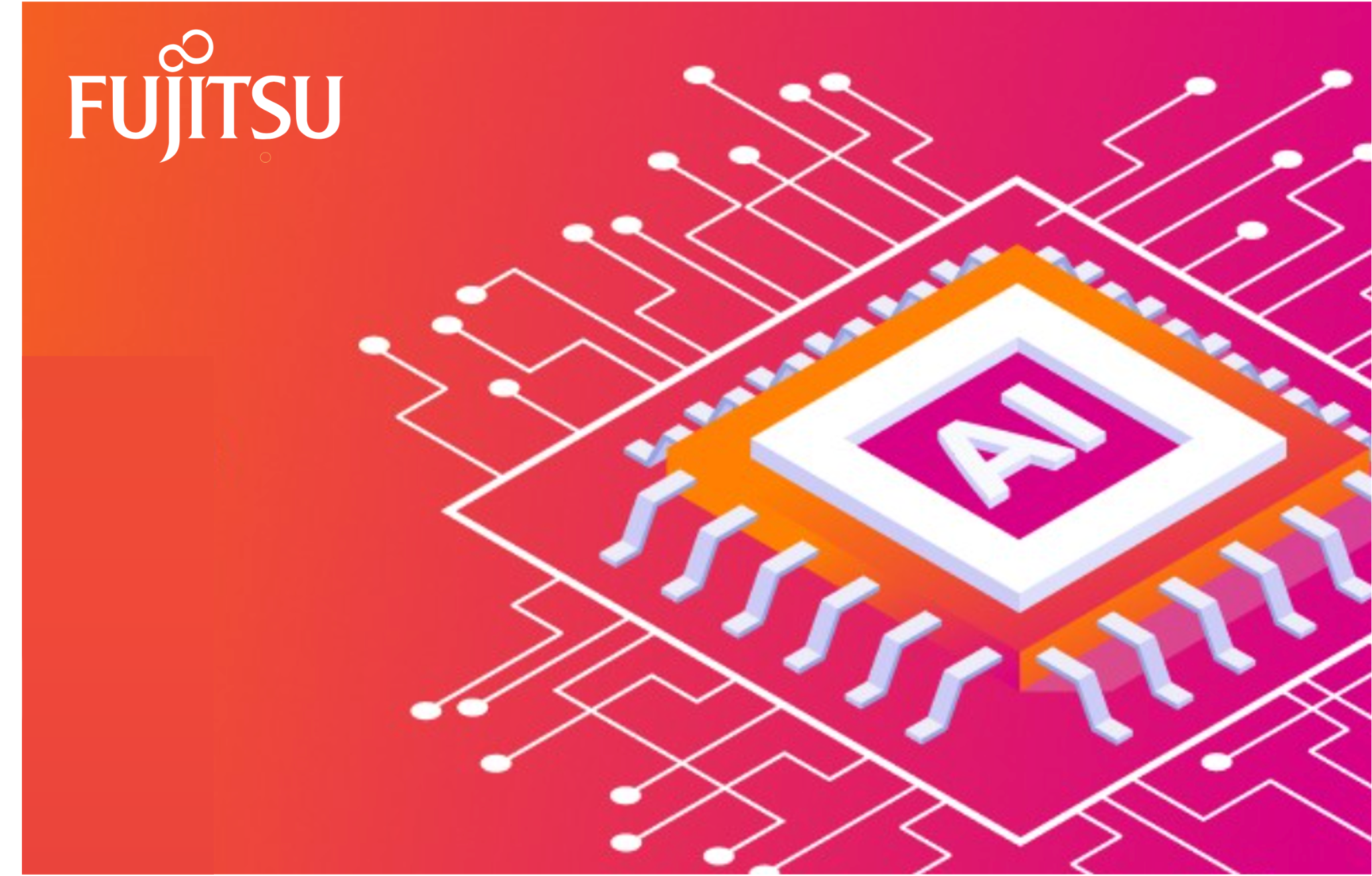 Both a trendy and controversial subject, GPT Chat is the object of much discussion and raises technological, ethical and security issues. However, if artificial intelligence fascinates as much as it questions, it is undeniably one of the most powerful digital solutions to respond in an innovative way to the current and future challenges of digital transformation. But how can you best use it in your business to create value, while ensuring the security of your organizational data?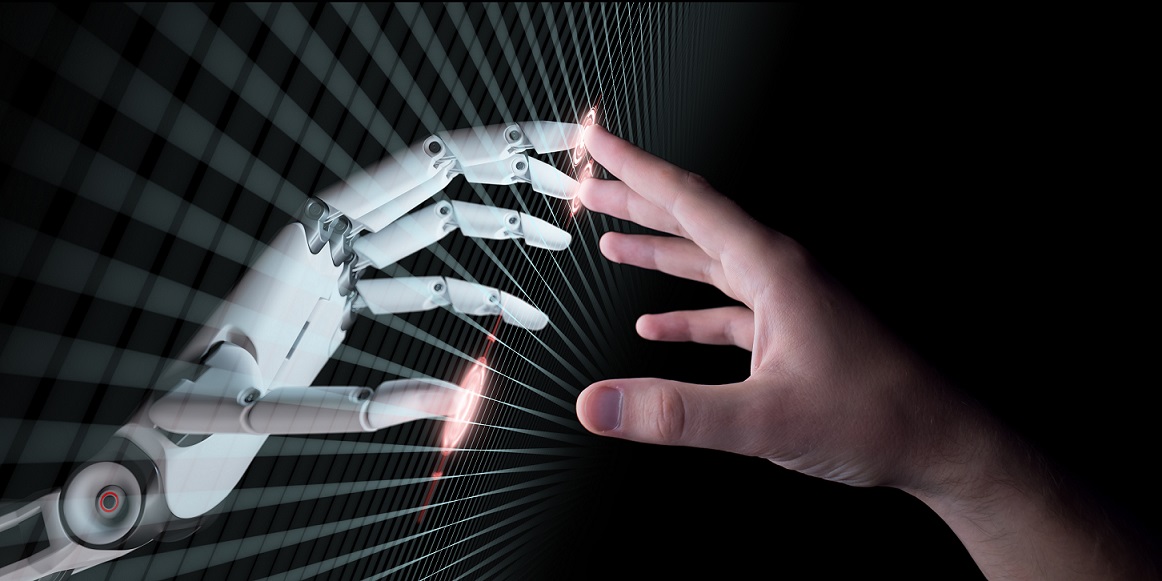 Lors de l'Activate Now Technology Summit à Madrid, Fujitsu a lancé sa toute nouvelle plateforme d'IA (nom de code : Kozuchi). La nouvelle plate-forme fournit aux utilisateurs commerciaux du monde entier des technologies puissantes en matière d'IA et d'Apprentissage Automatique.
Related Jobs