 Fujitsu is shaping tomorrow with you.
In Luxembourg, Fujitsu encompasses a very complete portfolio of Products and Services. Some examples of Solutions: Digital transformation , docSphere, electronic archiving, e-Signature , Zero Paper Program, Mobile Applications Builder, e-Portal , ECM Strategy Assessment, SQA Assessment (testing factory), Application Value Assessment (AVA).
In the range of Services: Business & Application Services, Infrastructure Services , Managed Services (Mobile, Desktops, Printing, Datacenter, Call Desk), Maintenance Services and a full range of Products: from laptops and tablets to servers and storage to mainframe.
All this managed by a multidisciplinary team of 190 persons in Luxembourg delivering many different solutions, creating value to its customers.
In Luxembourg, Fujitsu is a strong digital transformation player supporting companies in their digital journey.
Contact us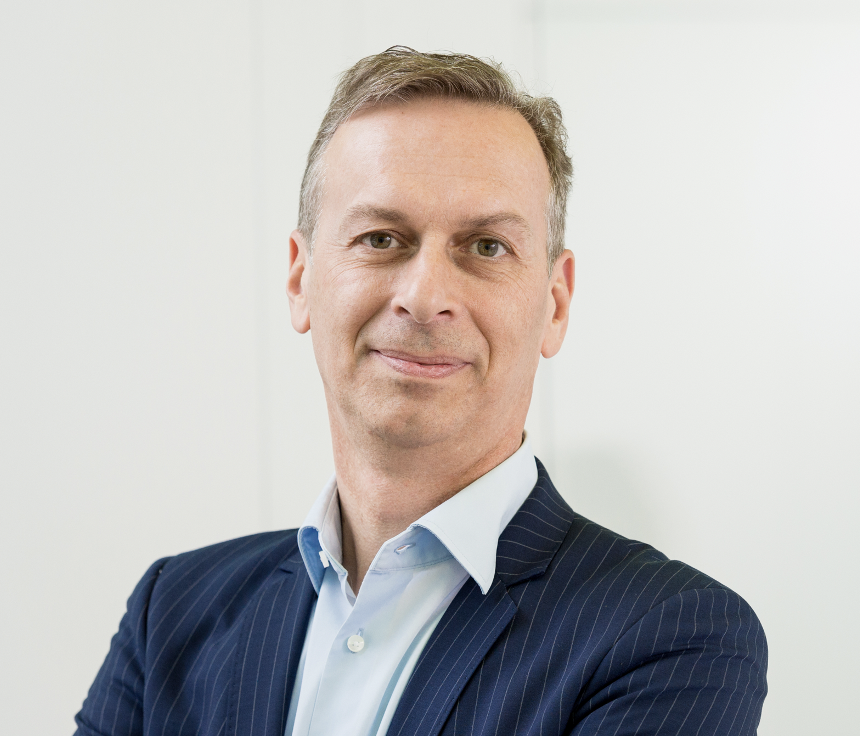 Marc Payal - Managing Director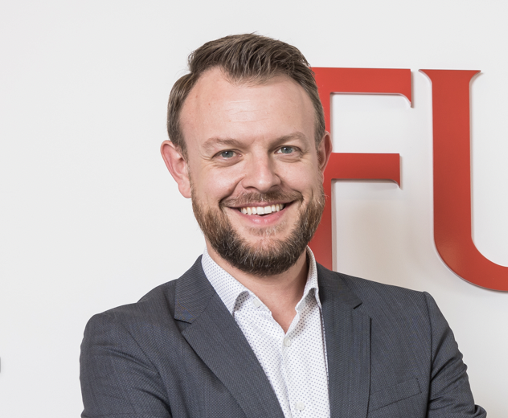 Cédric Jadoul - Service Director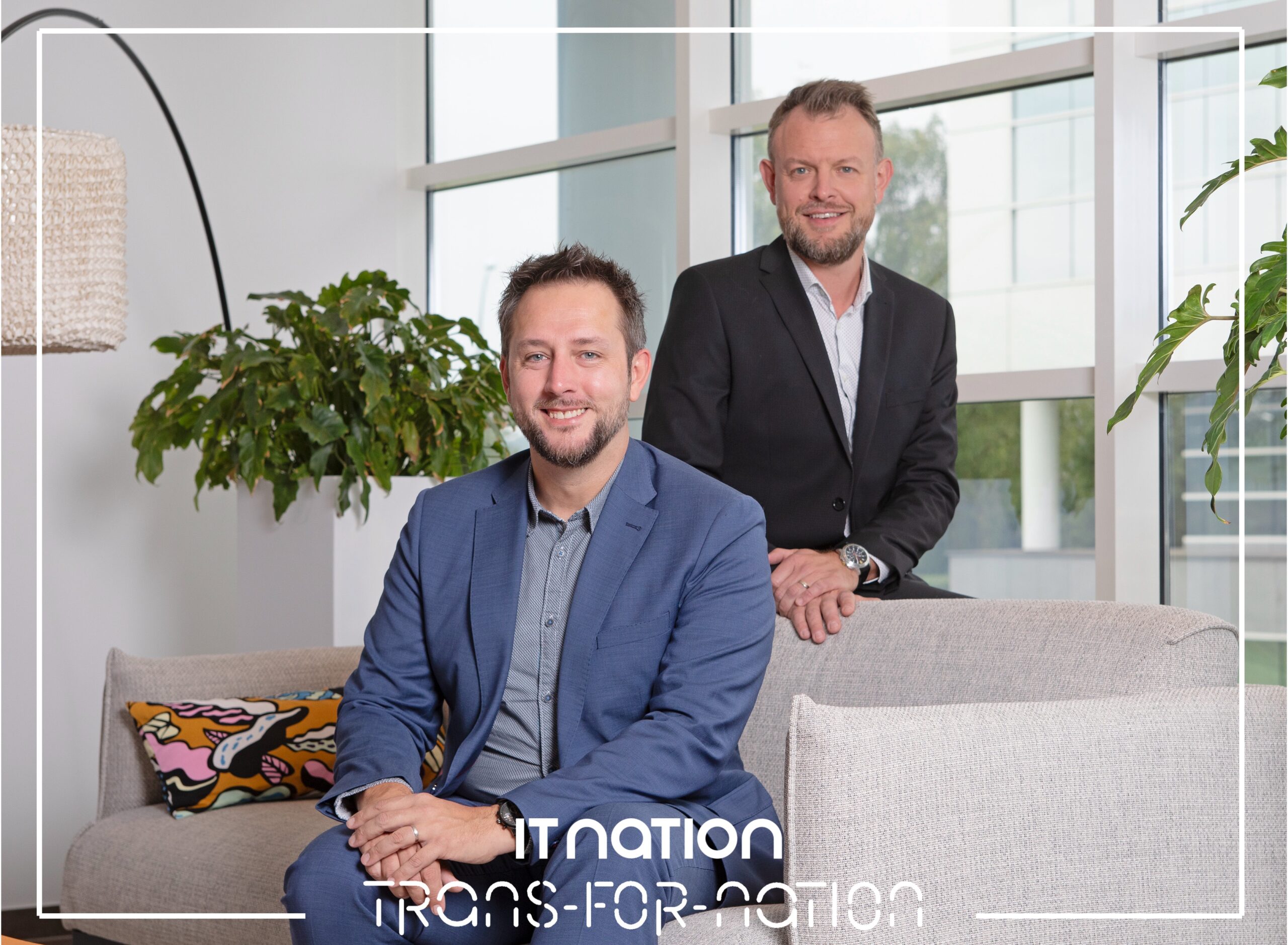 La technologie est un levier clé permettant de relever les défis environnementaux et sociétaux qui s'imposent à nous. Cependant, à l'ère où la durabilité devient une priorité, les organisations sont confrontées à la nécessité d'équilibrer l'adoption et l'innovation technologiques avec les responsabilités écologiques et sociétales. Cette dualité entre progrès et préservation est au cœur des défis contemporains des entreprises aujourd'hui.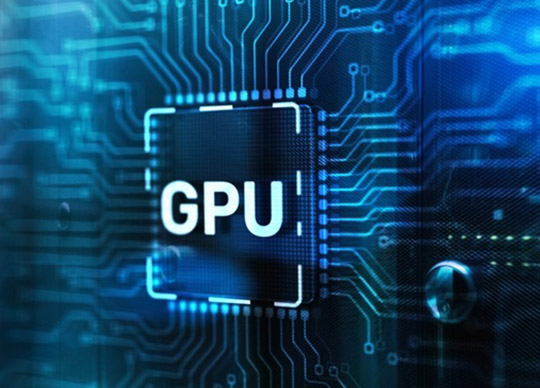 Fujitsu develops world's first technology for real time CPU and GPU processing optimization to address global GPU shortage.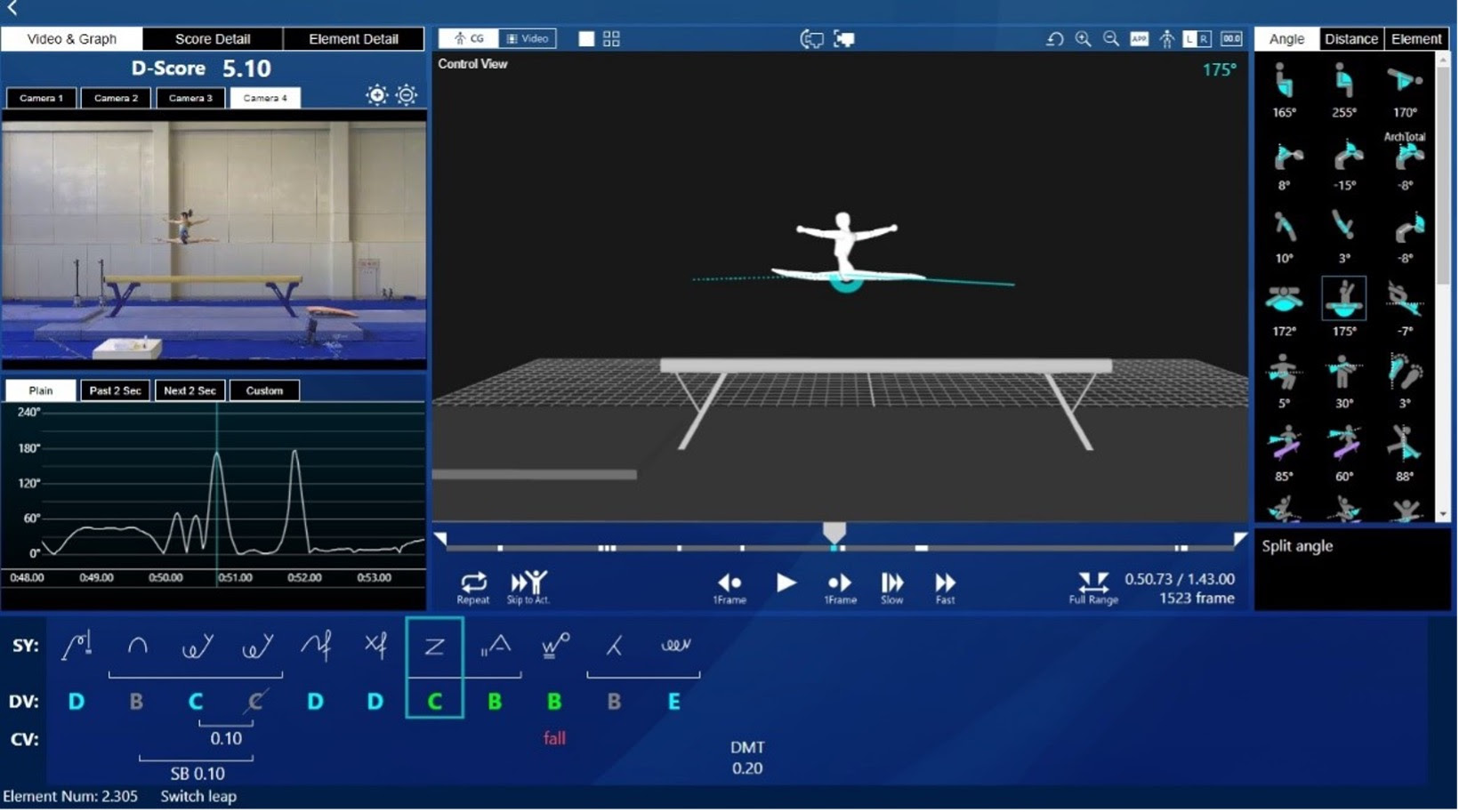 Les deux partenaires visent plus de justesse dans le jugement en tirant parti de l'incomparable technologie d'analyse des mouvements humains de Fujitsu .