 Fujitsu is shaping tomorrow with you.
In Luxembourg, Fujitsu encompasses a very complete portfolio of Products and Services. Some examples of Solutions: Digital transformation , docSphere, electronic archiving, e-Signature , Zero Paper Program, Mobile Applications Builder, e-Portal , ECM Strategy Assessment, SQA Assessment (testing factory), Application Value Assessment (AVA).
In the range of Services: Business & Application Services, Infrastructure Services , Managed Services (Mobile, Desktops, Printing, Datacenter, Call Desk), Maintenance Services and a full range of Products: from laptops and tablets to servers and storage to mainframe.
All this managed by a multidisciplinary team of 190 persons in Luxembourg delivering many different solutions, creating value to its customers.
In Luxembourg, Fujitsu is a strong digital transformation player supporting companies in their digital journey.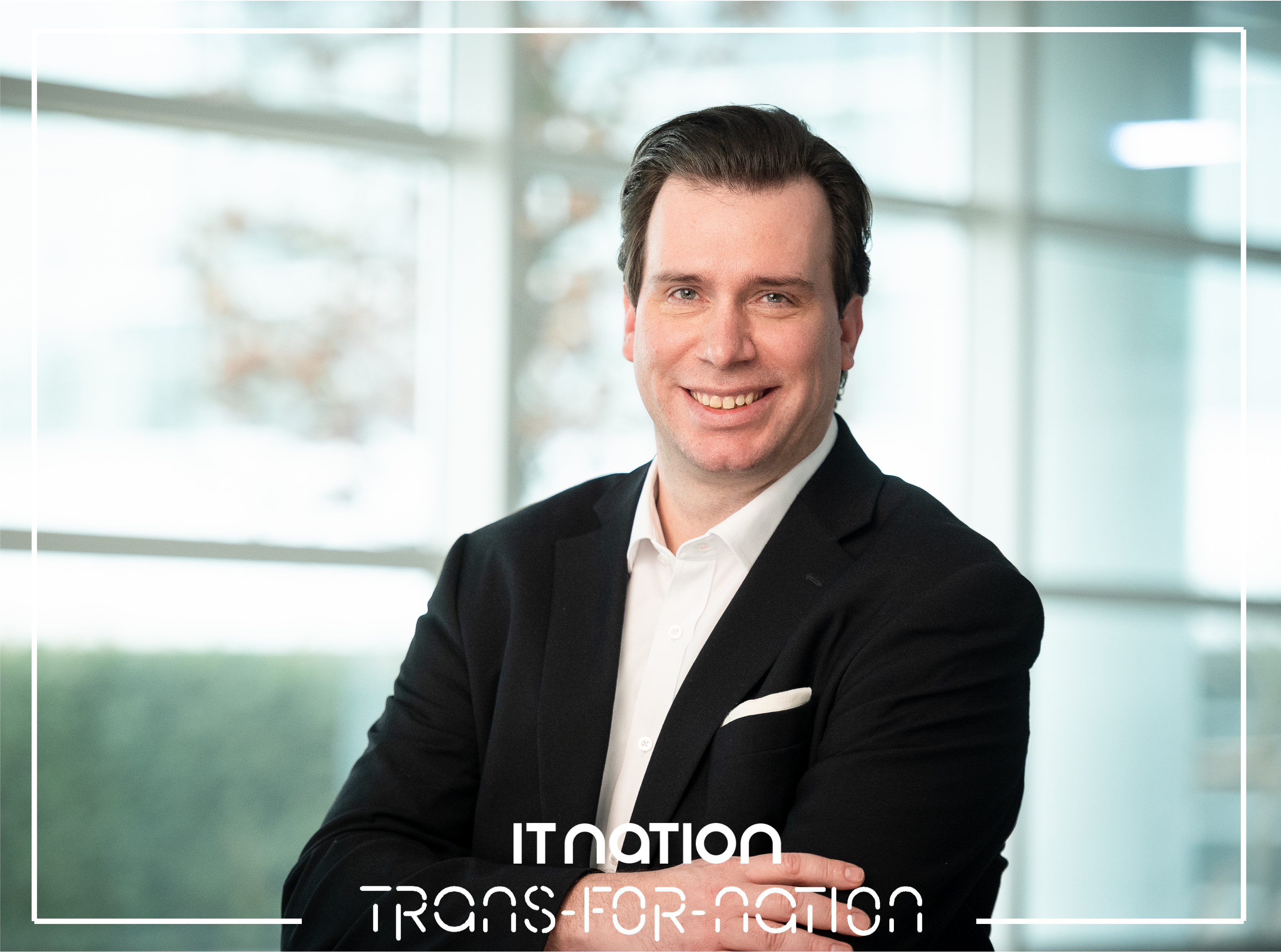 En soutenant la diversité à l'échelle de ses équipes et en encourageant l'ouverture vis-à-vis des idées et opinions nouvelles, émanant d'une grande variété d'horizons, Fujitsu Luxembourg soutient des approches innovantes, créatrices de valeur, au service de ses clients.
Comment rester flexible, avoir un avancement vérifiable et respecter les contraintes temporelles ? La solution réside alors dans l'adaptation des méthodologies de gestion de projet entre Waterfall et Agile.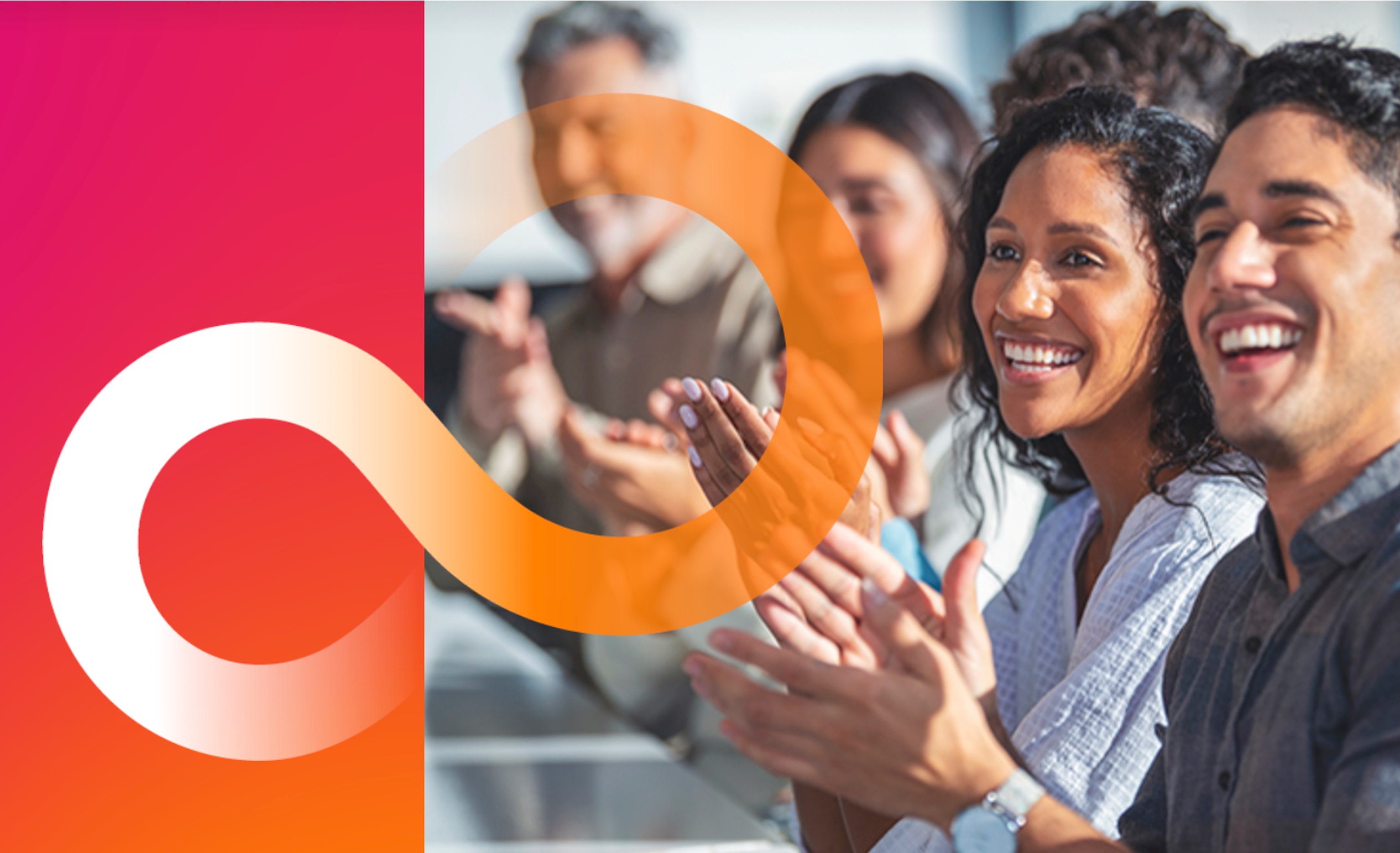 Fujitsu today announced that it has been named to FORTUNE Magazine's 2023 list of "World's Most Admired Companies" for the fifth year in a row.
Related Jobs