Exigo s.a. is an independent Luxembourg-based consultancy firm, delivering qualified Consulting & Advisory Services across Industries and the Corporate IT World.
Our business model is based on 4 pillars: Business professional services, IT professional service, exigo Technologies and Sourcing & Recruitment.
We deliver consultancy and advisory on the highest level. We strive for greater efficiency, up-to-date methodologies and a close follow-up of our clients. We have a pragmatic and hands-on approach that guarantees the quality of delivery.
Expertise in an expanding range of specialisations has never been more in demand, with the need for effective strategies being particularly important. Meanwhile demand for the necessary skills has never been greater. Exigo has been bridging this gap in Luxembourg for nearly 15 years. We spoke to Daniel Szyller the firm's senior sales manager about his and Exigo's ambitions.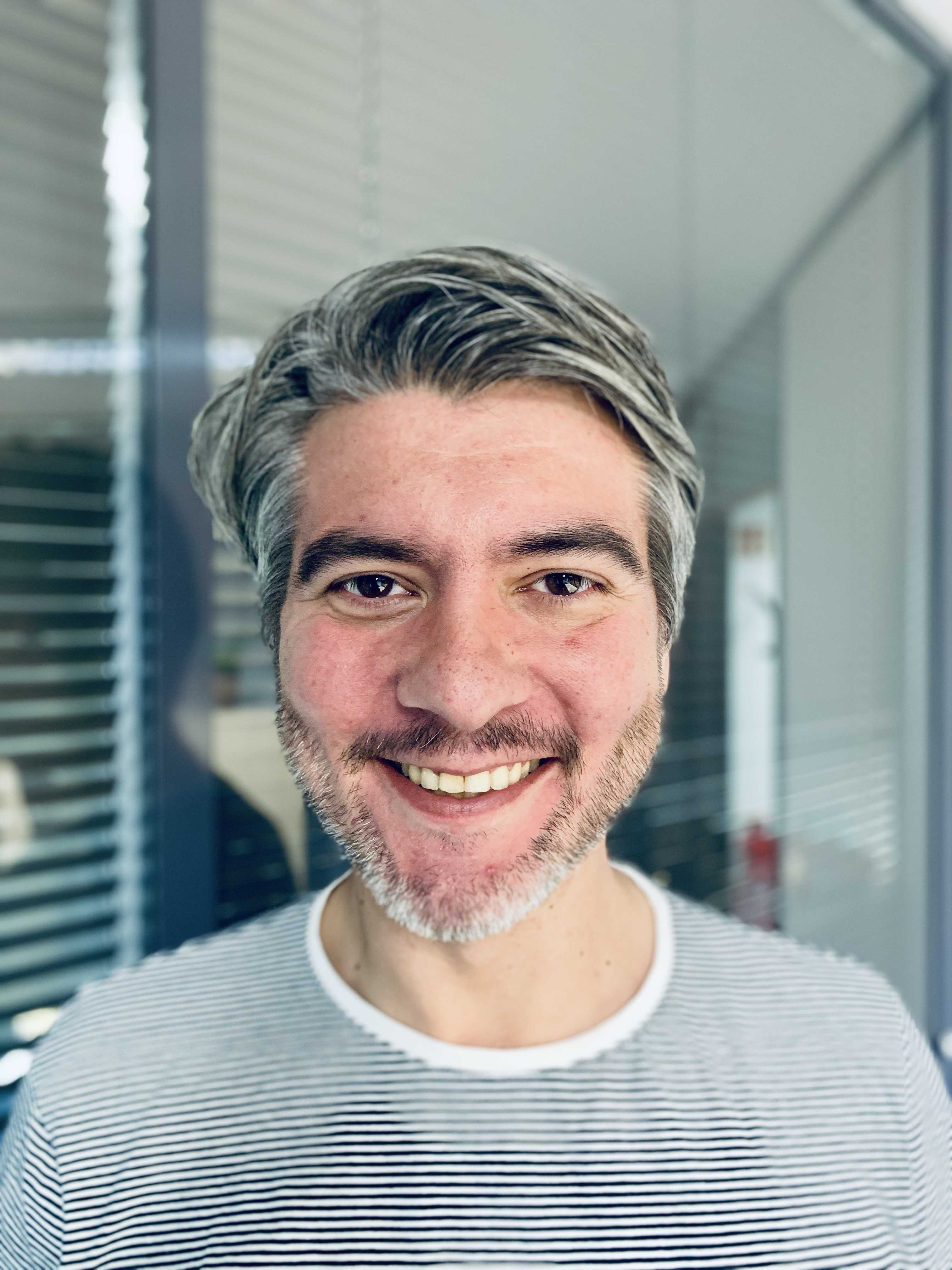 By Jose Belo (Data Protection and Privacy Senior Consultant, Exigo s.a.)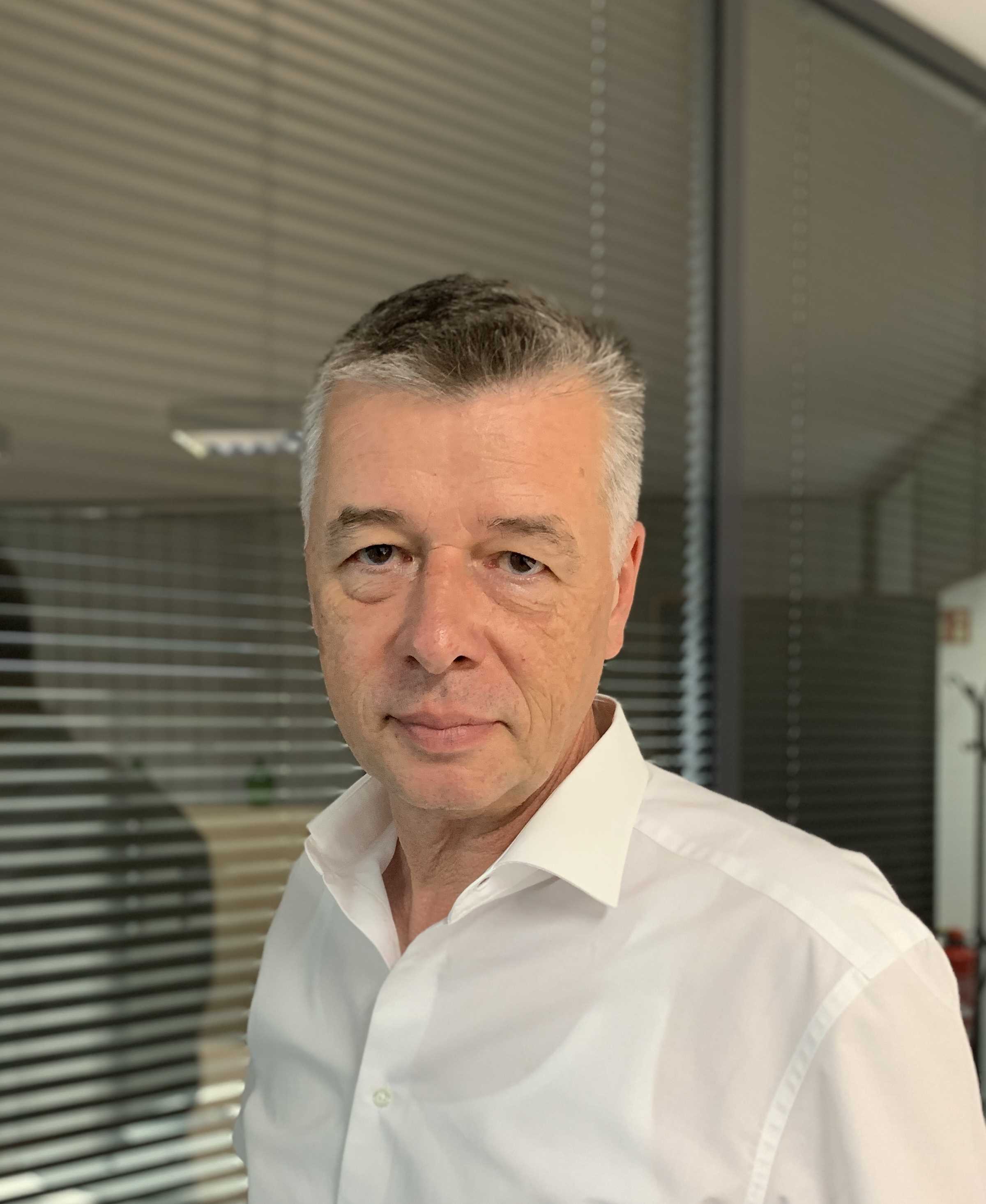 Container Technologies (Part I)