We are Digital Transformakers
We deliver innovative technology consulting for business. We are 4,000 professionals dedicated to ensuring our clients win their digital battles.
Present in 21 countries and drawing on 20 years of experience, we improve business performance making their companies truly digital. We build IT infrastructure for digital, and make sure people are along for the ride. In 2015, Devoteam achieved revenues of 485M€.
To help our client win their digital battle, we focus on three complementary levers:
• Business – Make your business digitally enabled
• IT – Make your IT your "Business Hero"
• People – Make your people "Digital Workers"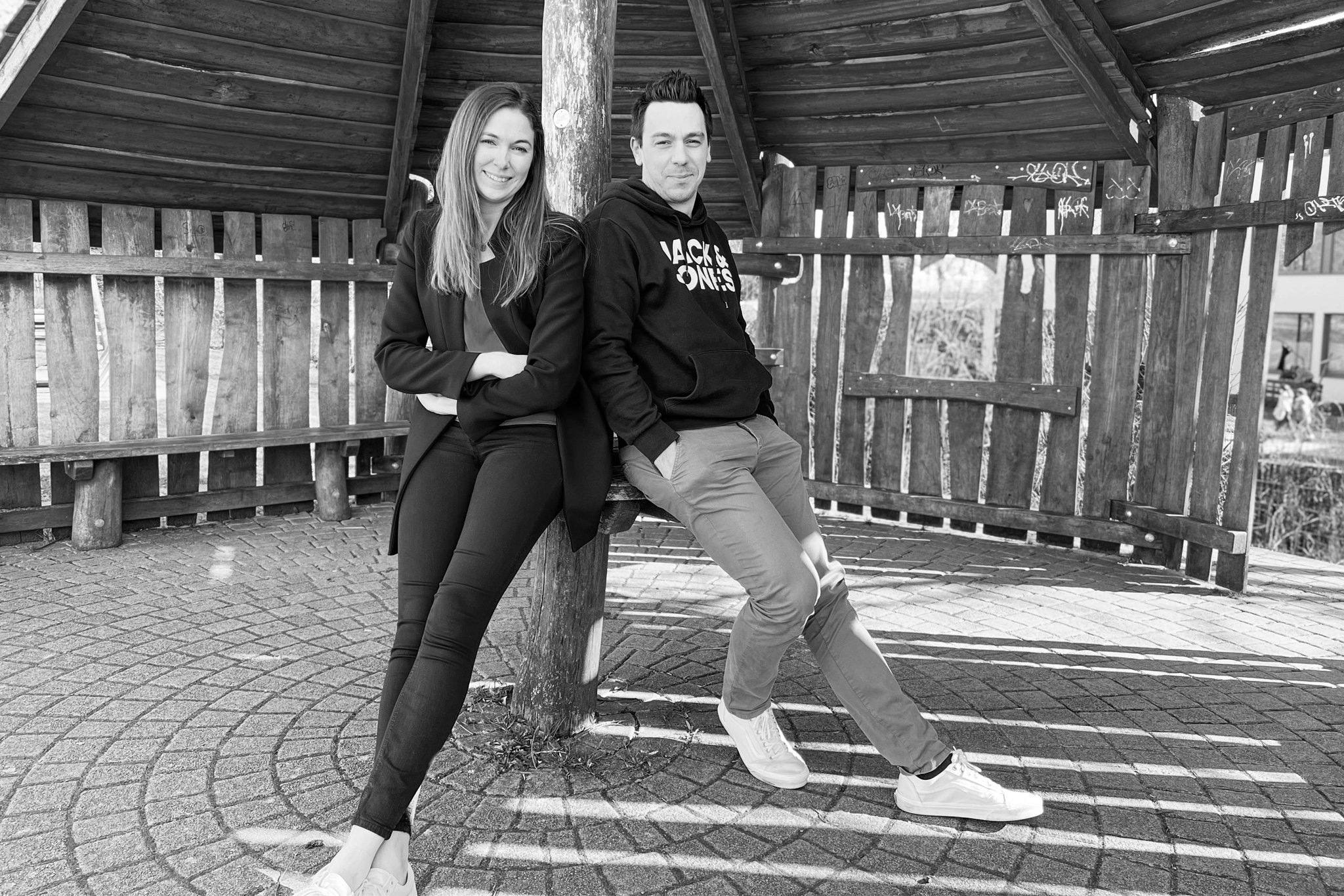 Devoteam nous présente son approche innovante de l'expérience client, un parfait équilibre entre technologie et créativité.
Devoteam boosts its relationship with ServiceNow by activating Devoteam N Platform in Luxembourg.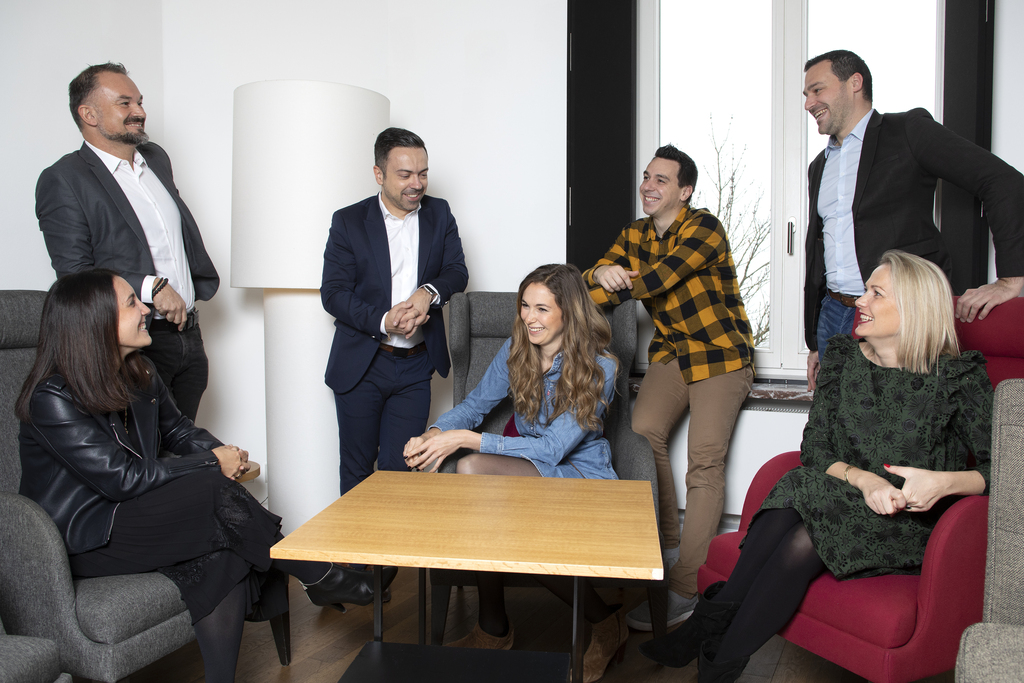 La nouvelle plateforme web, plus riche en contenus et en fonctionnalités, offre une parfaite expérience utilisateur.