Deloitte is a leading global provider of audit and assurance, consulting, financial advisory, risk advisory, tax and related services. Our network of member firms in more than 150 countries and territories serves four out of five Fortune Global 500® companies. Learn how Deloitte's approximately 264,000 people make an impact that matters at www.deloitte.com. In Luxembourg, Deloitte consists of approximately 100 partners and over 2,200 employees and is among the leading professional service providers on the market. For over 65 years, Deloitte Luxembourg has delivered high added-value services to national and international clients. Deloitte in Luxembourg is a member firm of Deloitte Touche Tohmatsu Limited, one of the world's leading networks of professional services firms.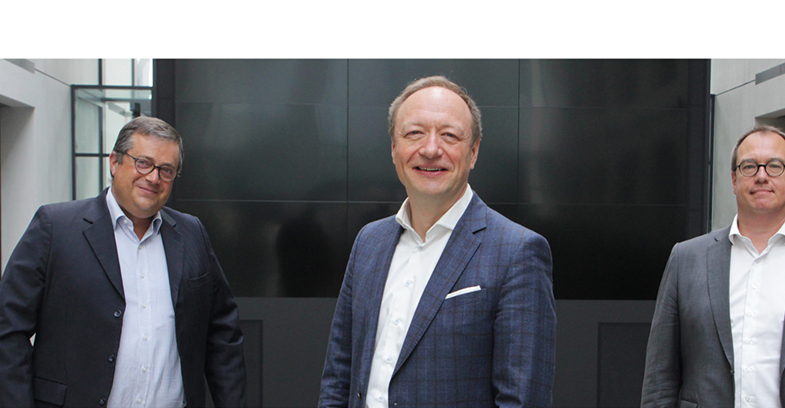 Luxembourg, le 20 avril 2021 : Pascal Denis a rejoint Deloitte Luxembourg en tant que Partner au sein du département Advisory and Consulting.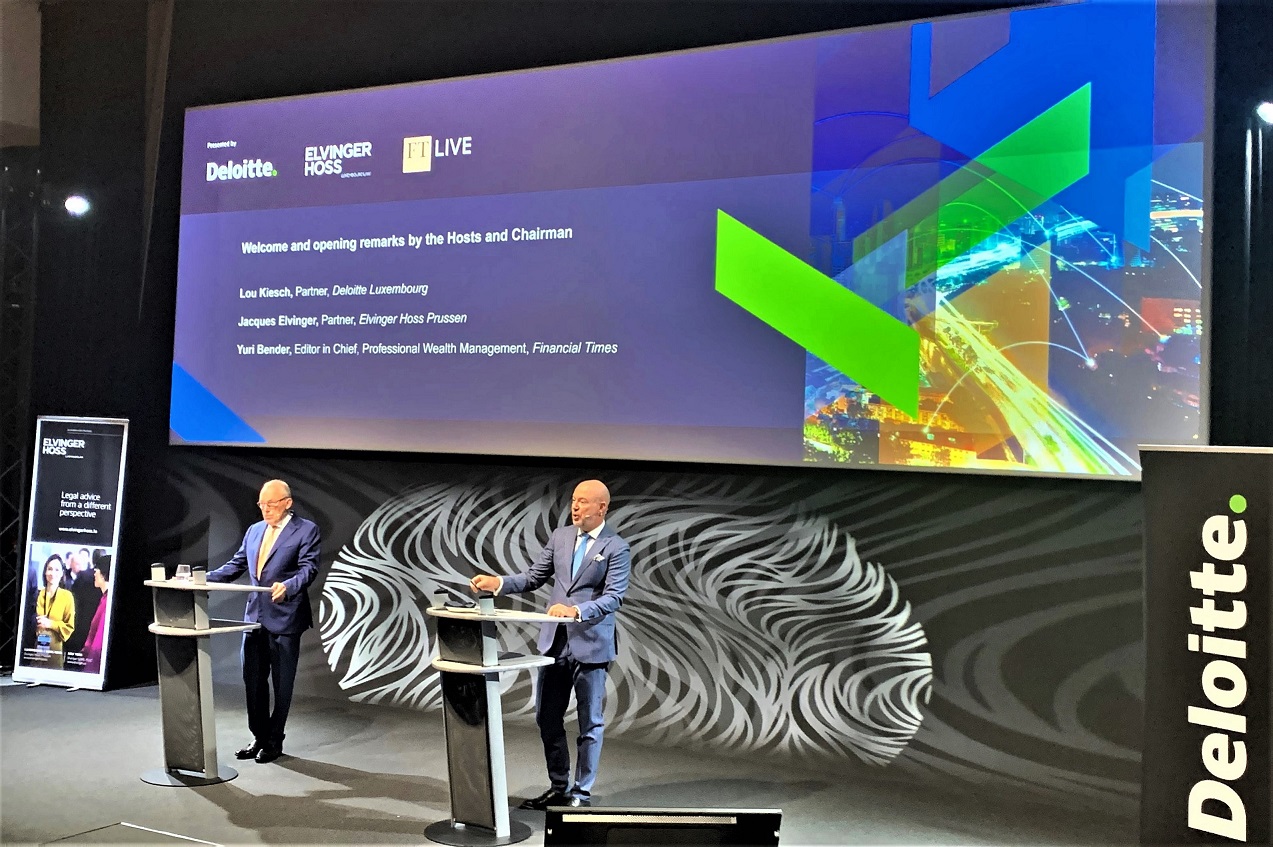 Facing new challenges in the wake of Brexit and a new United States (US) administration, more than 1300 senior fund professionals from 80 different countries connected at this year's virtual Cross-Border Distribution Conference to take the temperature of the global fund industry.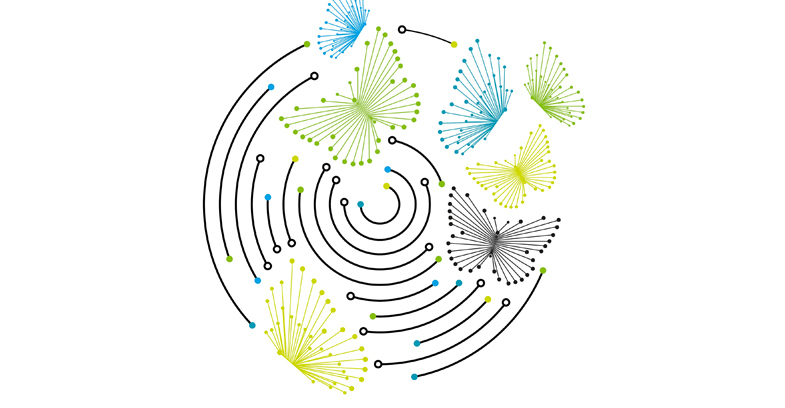 Fidèle à son engagement d'exercer et de développer ses activités selon une approche durable, Deloitte Luxembourg a publié la deuxième édition de son Impact Report. Dans le prolongement des efforts entrepris l'année dernière, cette nouvelle édition présente en détail les actions concrètes menées par la firme afin d'apporter des changements positifs pour ses collaborateurs, ses clients et la société dans son ensemble. Organisé autour de trois piliers (People, Performance et Planet), le rapport offre une découverte approfondie des activités de l'entreprise et de la manière dont elles contribuent à exercer un impact sur la société.