Lucas Fernandez, Nouveau Head of Innovation de CHAMP
CHAMP Cargosystems, a leading global IT provider to the air cargo industry, has announced the appointment of Lucas Fernandez as the new Head of Innovation.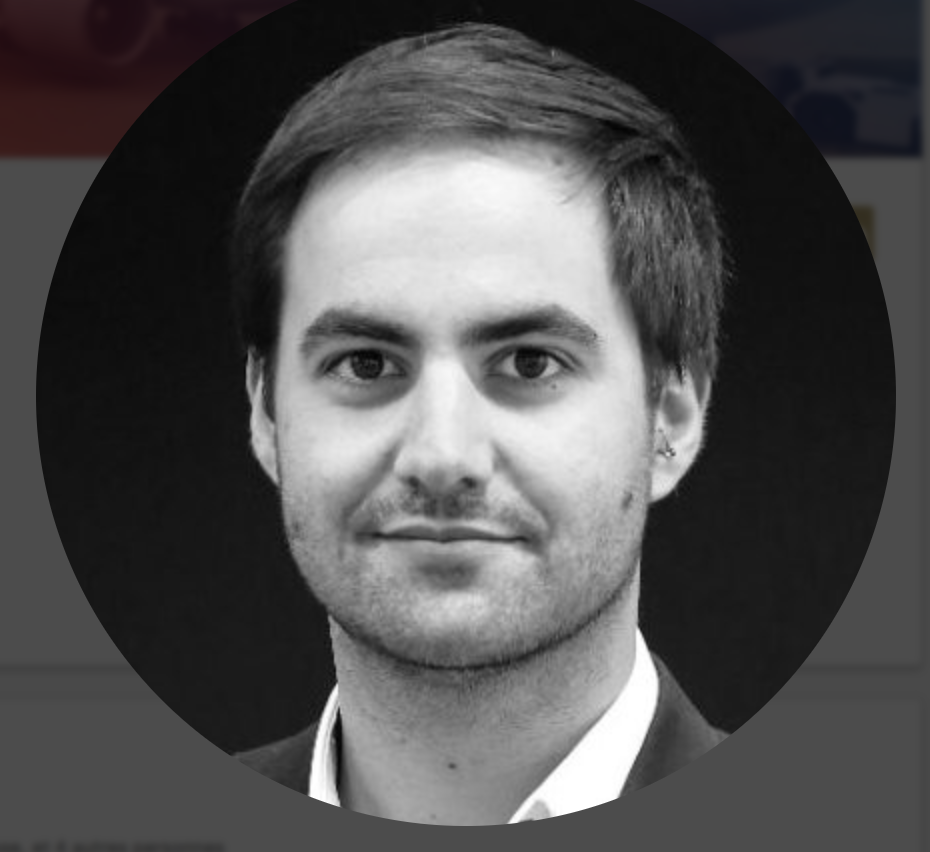 As part of his role, Lucas will focus on fostering innovation in CHAMP's current product portfolio, as well as exploring new opportunities, spreading innovation inside and outside of the organization.
"The air cargo industry is very complex, where smart usage of evolving technologies can be a real game-changer," says Lucas Fernandez, Head of Innovation.
"CHAMP remains committed to drive innovation internally and within the wider air cargo industry," says Arnaud Lambert, CEO at CHAMP Cargosystems. "Lucas' focus will be on further enhancing speed, digitalization, and transparency within the air cargo supply chain. He will explore the opportunities of big data, artificial intelligence, blockchain and leverage his experience in Internet of Things."
Lucas Fernandez started his career in 2008. In 2013, he co-founded Tecbak, a pioneering start-up business in the Internet of Things where he successfully launched eFoosball. In 2015, Lucas joined Etix Everywhere Luxembourg as VP Product, where he led the lab division and developed a portfolio of Software as a Service (SaaS) based solutions for the management and monitoring of critical datacenter operations.
Lucas holds a Master of Science in Engineering from INSIA in Paris and a Master of Business Administration with Honors from the Sacred Heart University in Luxembourg.
Aside from his professional duties, Lucas is a member of the Product Development and Management Association (PDMA), and Silicon Luxembourg Business Club.  Lucas is a keen and skilled writer and shares his experience around product management and innovation via articles on a regular basis.