Sopra Steria, leader européen de la transformation numérique, propose l'un des portefeuilles d'offres les plus complets du marché : conseil, intégration de systèmes, édition de solutions métier, infrastructure management et business process services. Il apporte ainsi une réponse globale aux enjeux de développement et de compétitivité des grandes entreprises et organisations. Combinant valeur ajoutée, innovation et performance des services délivrés, Sopra Steria accompagne ses clients dans leur transformation et les aide à faire le meilleur usage du numérique. Fort de plus de 38 000collaborateurs dans plus de 20 pays, le Groupe Sopra Steria affiche un chiffre d'affaires de 3,6 milliards d'euros en 2015. Pour plus d'informations, retrouvez-nous sur notre site.
Assessing your cloud maturity could very well lead you to assess other aspects of your cloud transition. An assessment which may prove to be just as essential, for instance, is that of the organisational changes that are required to make your journey to the cloud – as well as inside it – a resounding success.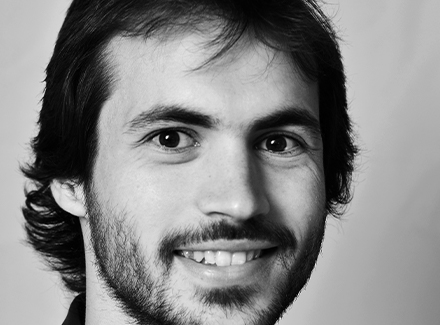 Even with the most sophisticated technical and physical security controls, the success of securing an infrastructure or a network heavily depends on the ability of your employees, contractors and vendors to recognise a cyberattack. For only then can they avoid committing a serious and potentially damaging human mistake. Cybercriminals are well aware of this alarming fact, which is why humans are invariably their first target.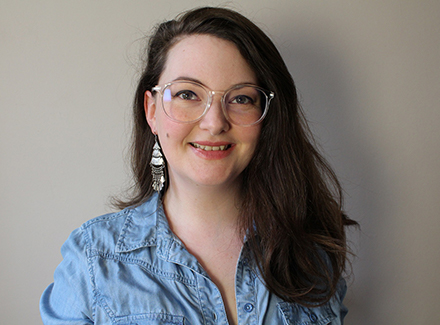 How can we improve the representation of women in IT? That was the question I tried to answer in my previous blog post. And since there seemed to be no single magical solution at hand, I instead offered up a couple of different solutions, such as the use of quotas and role models. Here are two more of those solutions.