Sopra Banking Software is the partner of choice for more than 1,500 financial institutions worldwide. Our customers, based in over 80 countries around the world, benefit every day from our technologies and software, as well as the expertise of our 5,000 employees. Sopra Banking Software is a subsidiary of the Sopra Steria Group, a European leader in consulting, digital services and software development. With more than 46,000 employees, the Sopra Steria Group generated a turnover of €4.43 billion in 2019.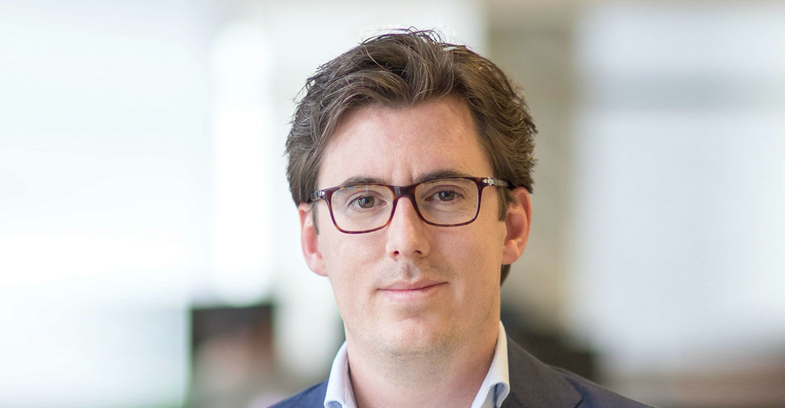 En cooptant avec les sociétés innovantes à l'instar des fintechs, dans l'optique de développer de la valeur aux yeux de leurs clients, les banques s'inscrivent progressivement dans l'ère de l'open finance. Sopra Banking Software facilite cette évolution, en facilitant la collaboration entre acteurs et en permettant l'émergence de nouveaux cas d'usage.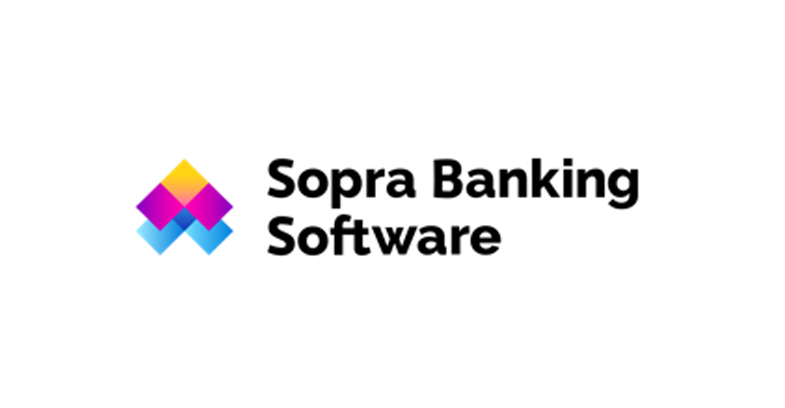 Au cœur de l'écosystème des services financier, Sopra Banking Software lance, aujourd'hui le 1er festival online des technologies financières.
Il durera toute la semaine, du lundi 18 au vendredi 22 octobre.
Ouvert à tous et gratuit, il rassemblera tous les passionnés de technologies et de l'avenir des services Financiers.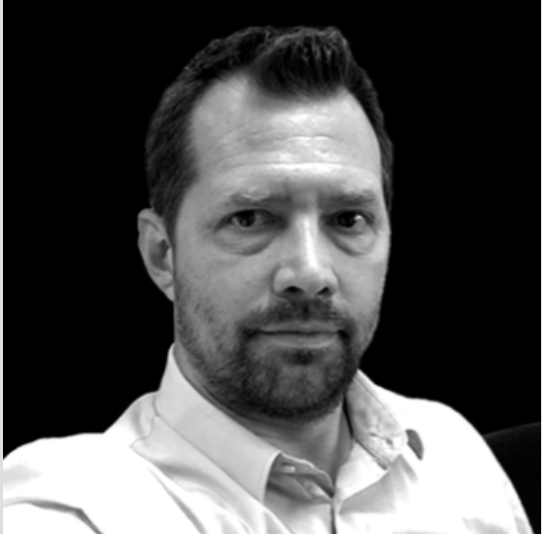 L'un des principaux freins à la transformation des banques réside dans le paysage applicatif existant. Hérité de nombreuses années d'évolution et de l'accumulation de diverses couches de développements successifs ou de progiciels déployés, il est souvent difficile et couteux à maintenir. Y toucher, considérant les interdépendances entre fonctions, peut aussi s'avérer délicat. Comment, dès lors, les banques peuvent s'en départir pour construire leur avenir au départ d'un environnement plus agile ?