Sopra Banking Software is the partner of choice for more than 1,500 financial institutions worldwide. Our customers, based in over 80 countries around the world, benefit every day from our technologies and software, as well as the expertise of our 5,000 employees. Sopra Banking Software is a subsidiary of the Sopra Steria Group, a European leader in consulting, digital services and software development. With more than 46,000 employees, the Sopra Steria Group generated a turnover of €4.43 billion in 2019.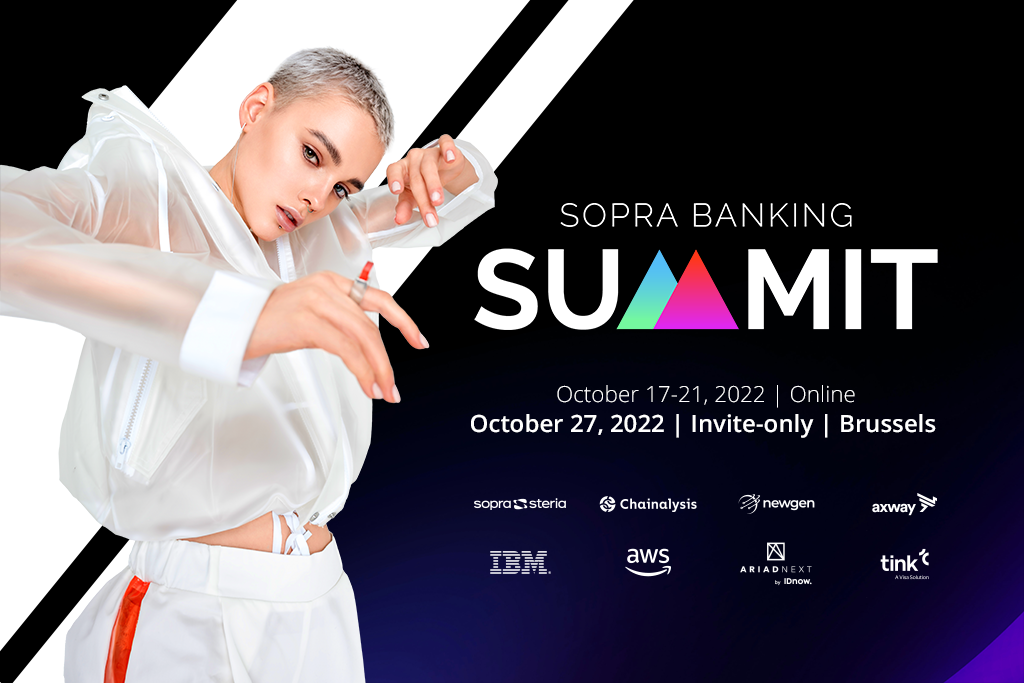 Following a successful first edition last year in 2021 – which gathered more than 5,000 participants over more than 60 industry expert-led sessions – Sopra Banking Software (SBS) is announcing the second edition of the Sopra Banking Summit.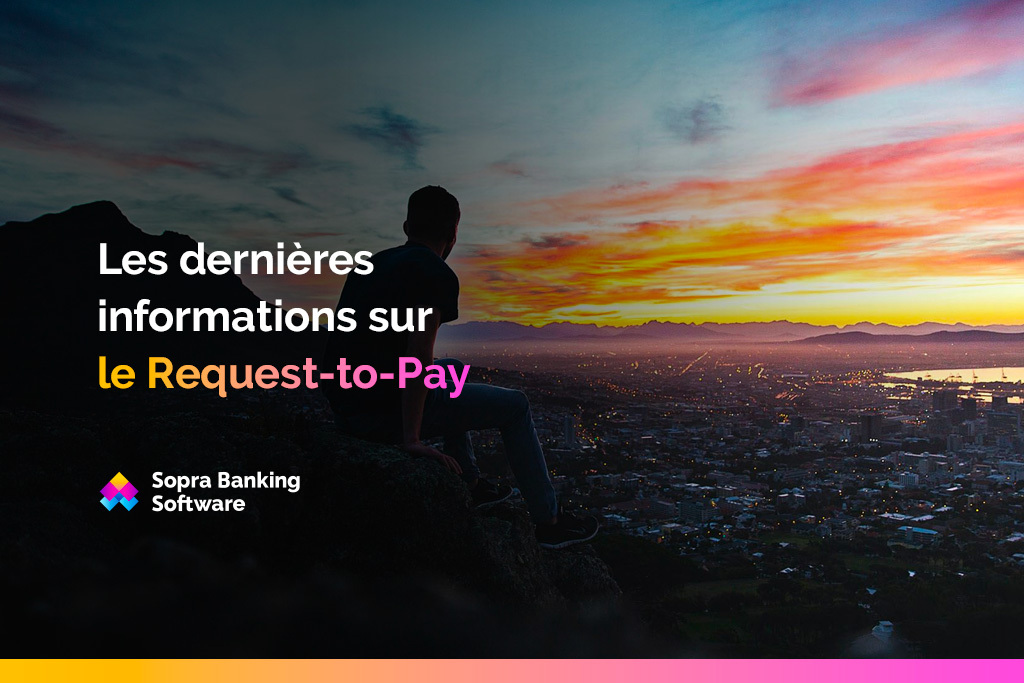 Pourquoi est-il si important que les banques offrent elles-mêmes des services RtP ? Découvrez les principaux points de vue partagés lors du dernier SBS Banking Summit.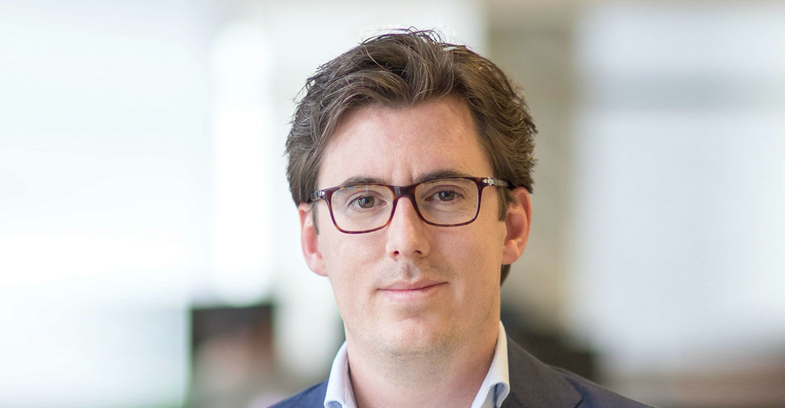 En cooptant avec les sociétés innovantes à l'instar des fintechs, dans l'optique de développer de la valeur aux yeux de leurs clients, les banques s'inscrivent progressivement dans l'ère de l'open finance. Sopra Banking Software facilite cette évolution, en facilitant la collaboration entre acteurs et en permettant l'émergence de nouveaux cas d'usage.