Sopra Banking Software is the partner of choice for more than 1,500 financial institutions worldwide. Our customers, based in over 80 countries around the world, benefit every day from our technologies and software, as well as the expertise of our 5,000 employees. Sopra Banking Software is a subsidiary of the Sopra Steria Group, a European leader in consulting, digital services and software development. With more than 46,000 employees, the Sopra Steria Group generated a turnover of €4.43 billion in 2019.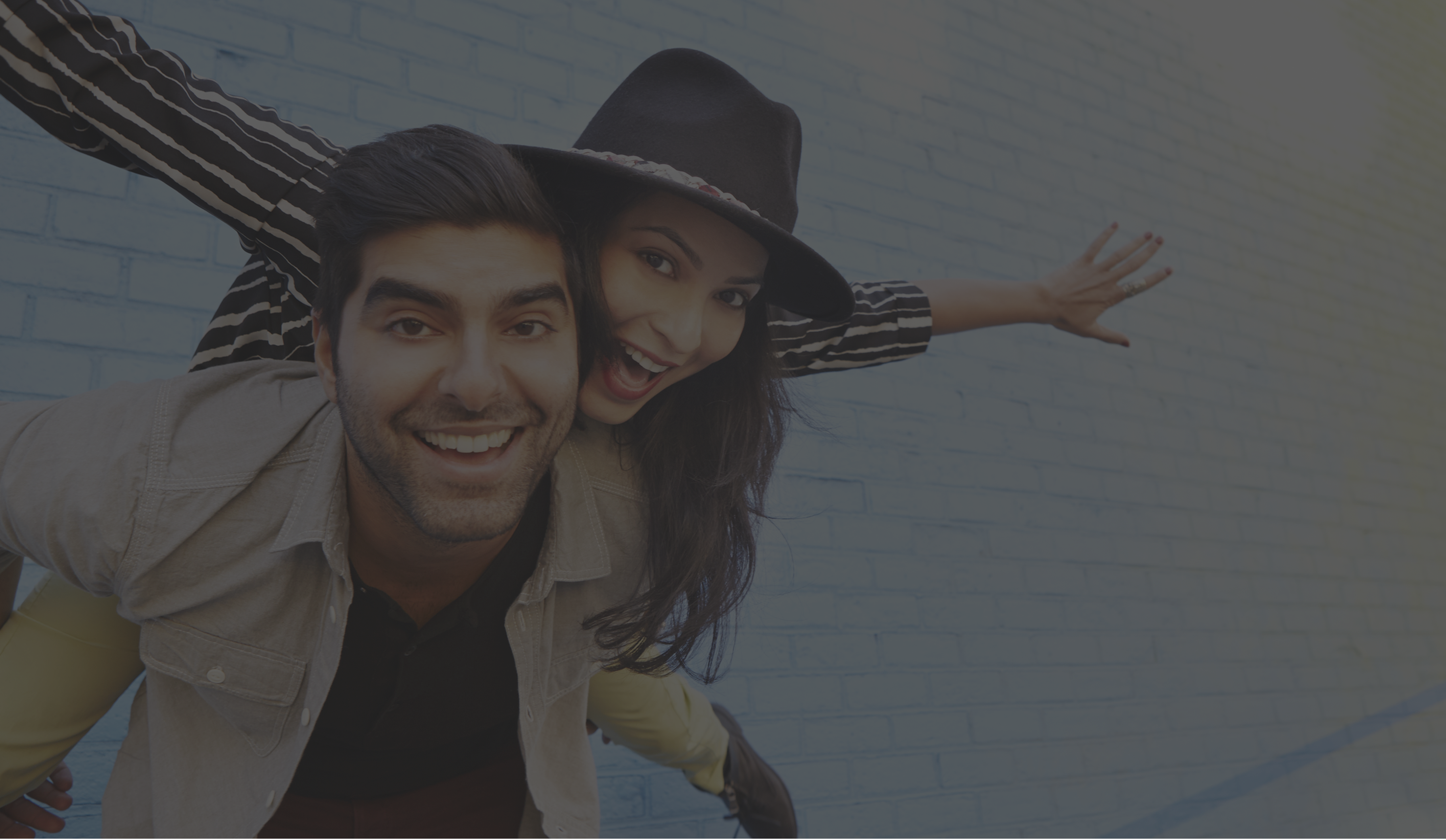 Afin d'améliorer leur expérience client, les banques changent leur approche en utilisant le Big Data pour l'open banking.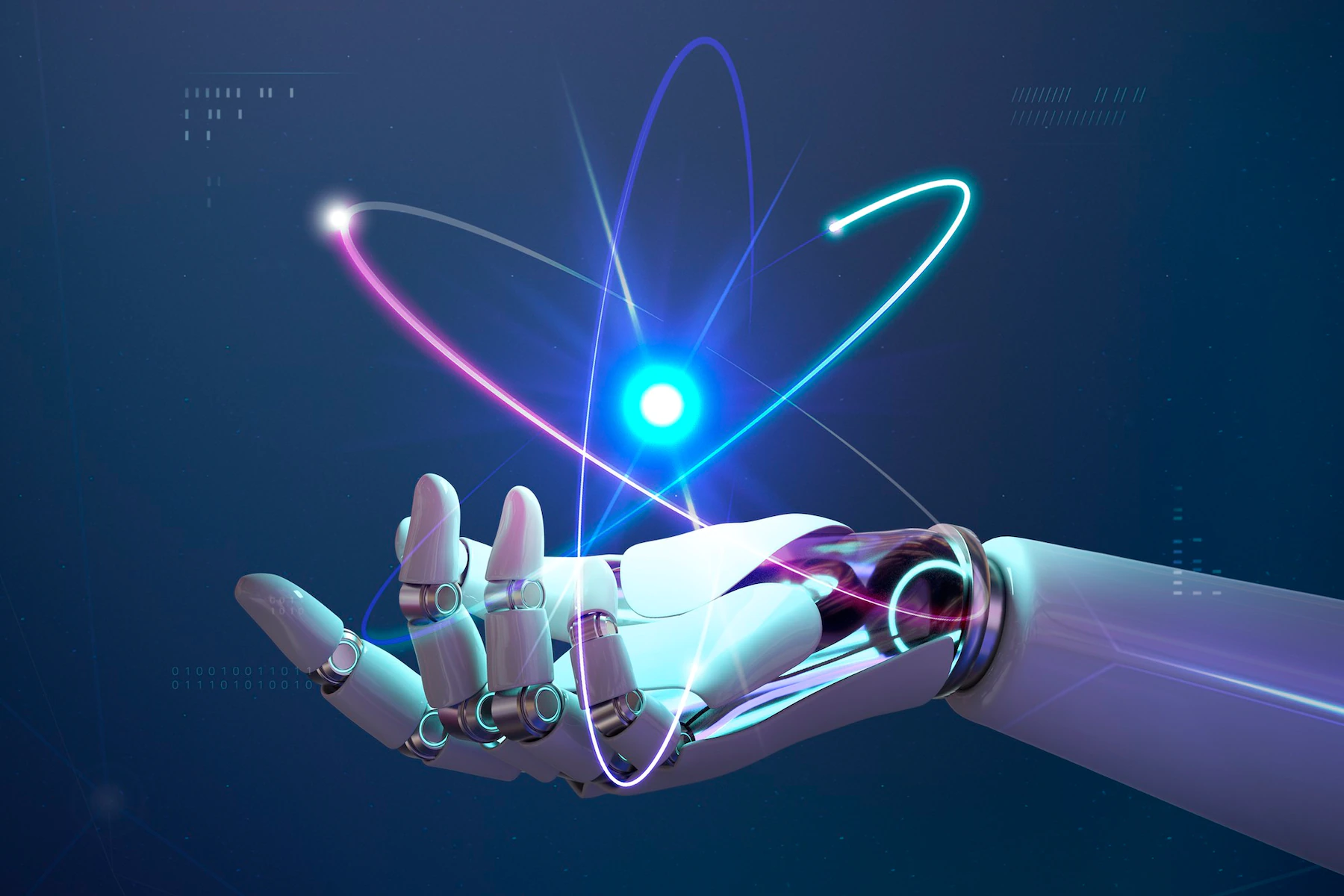 At this year's Sopra Banking Summit, we discussed cloud-first strategies and the shift in SaaS adoption across financial institutions. Below, we build on that and delve into the impact that SaaS will have on the banking sector in the forthcoming year.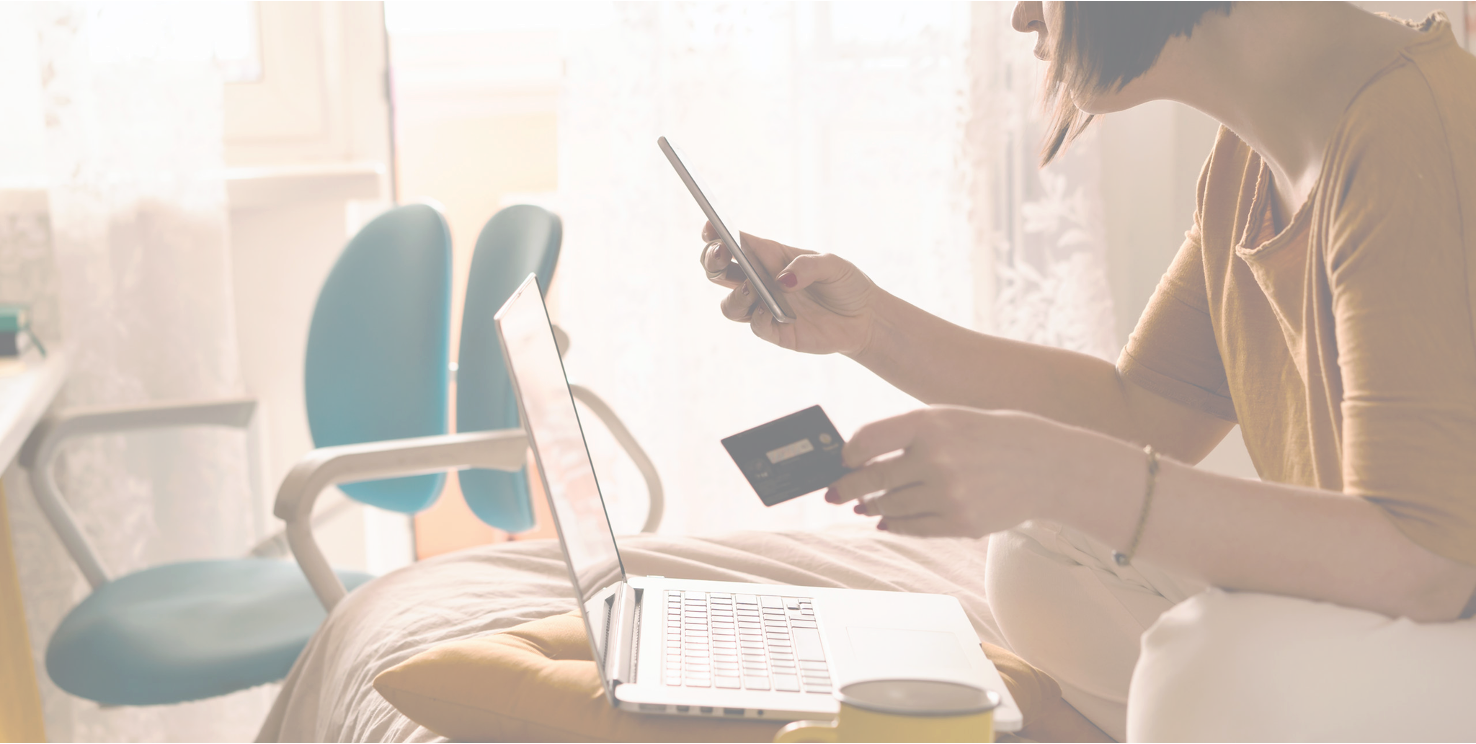 The rise of social commerce is transforming online shopping but isn't without problems.
However, open banking could be a key.