PwC Luxembourg (www.pwc.lu) is the largest professional services firm in Luxembourg with over 2,900 people employed from 82 different countries. PwC Luxembourg provides audit, tax and advisory services including management consulting, transaction, financing and regulatory advice.
The firm provides advice to a wide variety of clients from local and middle market entrepreneurs to large multinational companies operating from Luxembourg and the Greater Region. The firm helps its clients create the value they are looking for by contributing to the smooth operation of the capital markets and providing advice through an industry-focused approach.
At PwC, our purpose is to build trust in society and solve important problems. We're a network of firms in 156 countries with over 295,000 people who are committed to delivering quality in assurance, advisory and tax services.
Find out more and tell us what matters to you by visiting us at www.pwc.com and www.pwc.lu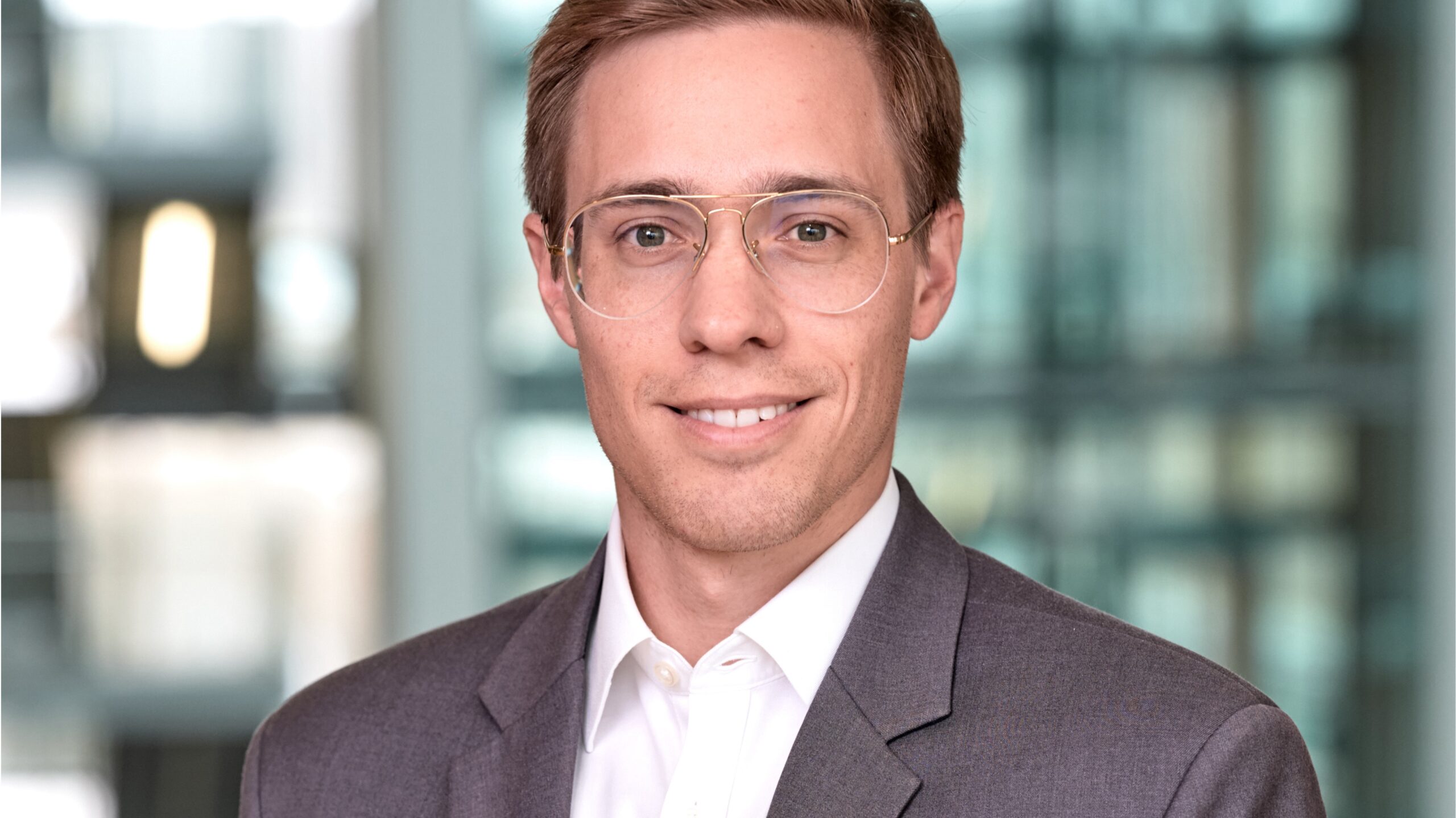 Le paysage du reporting ESG (environnement, social et gouvernance) évolue rapidement, et alors que de plus en plus d'organisations s'efforcent d'atteindre la durabilité et un engagement envers la responsabilité sociale, les services informatiques sont de plus en plus responsables de l'extraction des données correctes, assurant la conformité.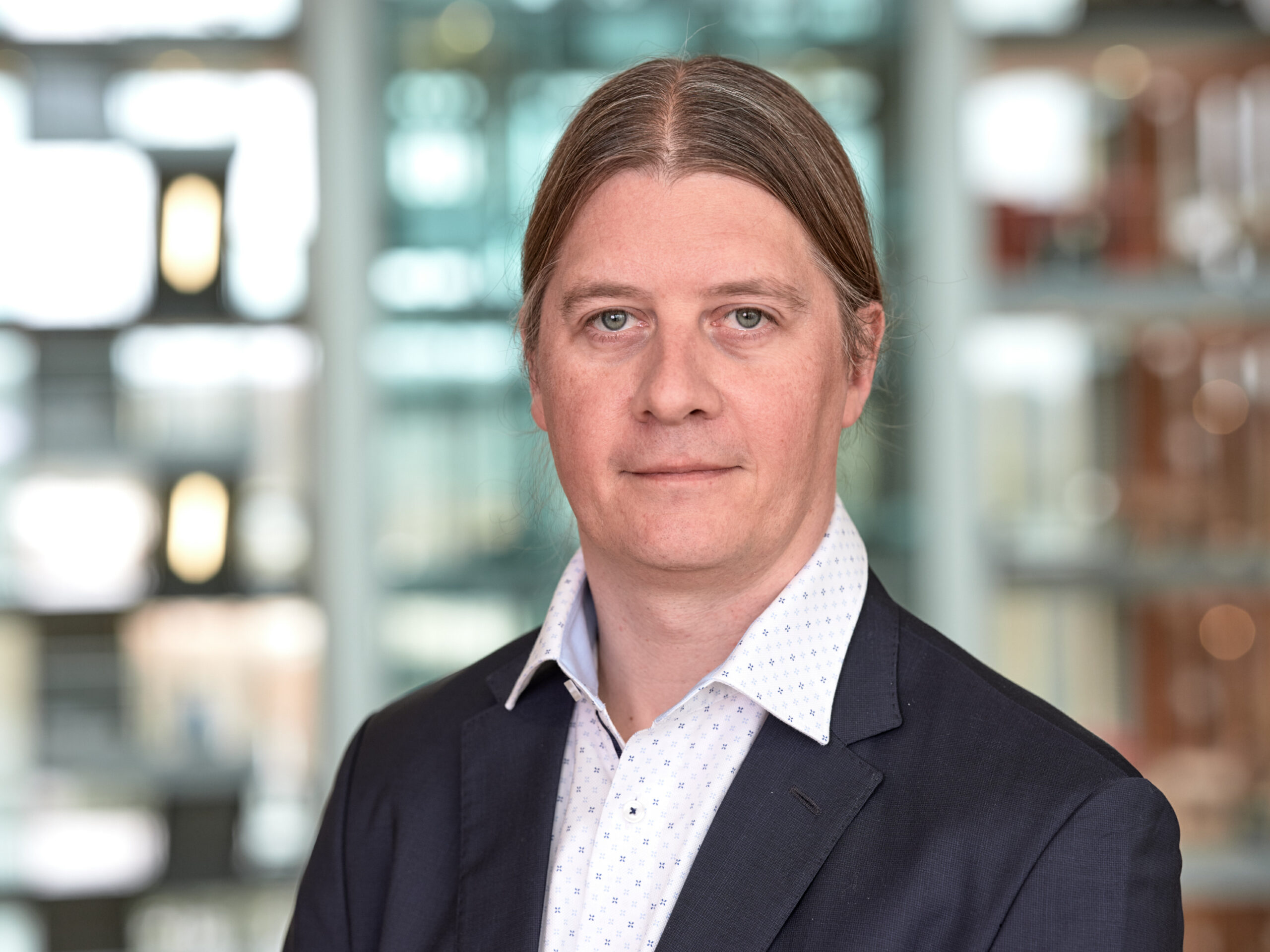 Save the date for the upcoming edition of the PwC Cybersecurity & Privacy Day! Starting from this year onwards, the PwC Cybersecurity & Privacy Day will take place in June. Call for applications for our pitching contest is now open!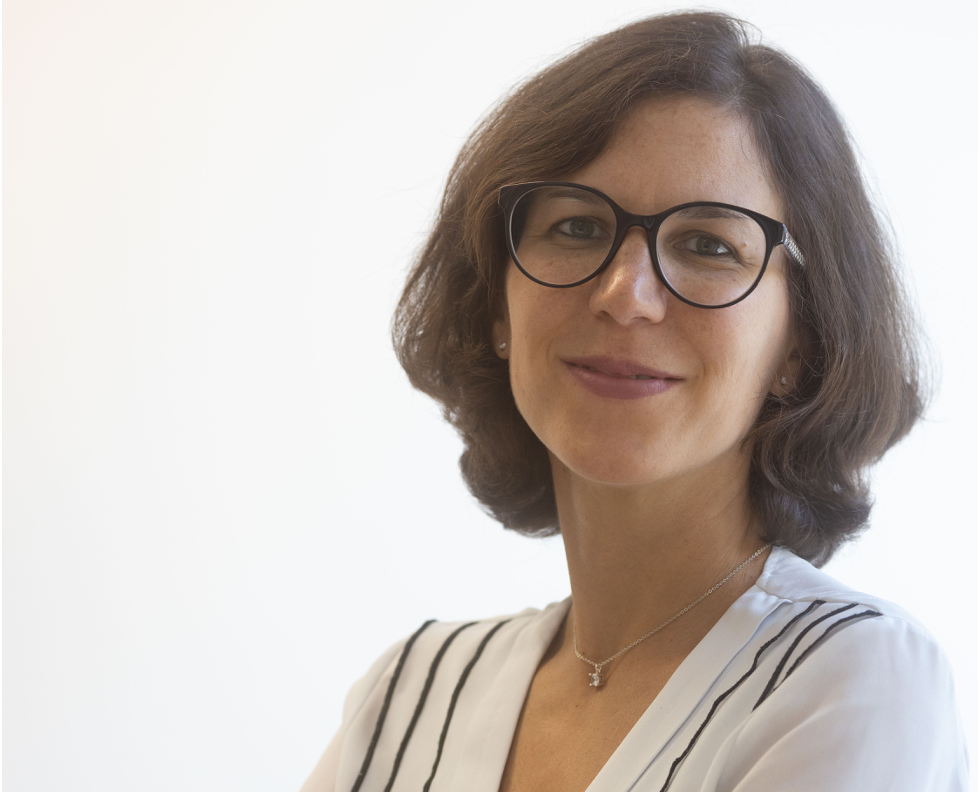 La Luxembourg Sustainable Finance Initiative (LSFI) a réalisé une étude en collaboration avec PwC Luxembourg, évaluant le segment des fonds durables au Luxembourg afin de comprendre l'état actuel du secteur, les tendances clés et les principales stratégies d'investissement durable.