PwC Luxembourg (www.pwc.lu) is the largest professional services firm in Luxembourg with over 3,100 people employed from 85 different countries. PwC Luxembourg provides audit, tax and advisory services including management consulting, transaction, financing and regulatory advice. The firm provides advice to a wide variety of clients from local and middle market entrepreneurs to large multinational companies operating from Luxembourg and the Greater Region. The firm helps its clients create the value they are looking for by contributing to the smooth operation of the capital markets and providing advice through an industry-focused approach.
PwC Luxembourg (www.pwc.lu) est le premier cabinet de services professionnels au Luxembourg, employant plus de 3,100 personnes originaires de 85 pays différents. PwC Luxembourg fournit des services en matière d'audit, de fiscalité et de conseil, comprenant notamment des services de conseils en gestion, en transactions, en financement ainsi que des services de conseils portant sur des aspects réglementaires. La firme fournit ces conseils à une clientèle très variée allant des entrepreneurs locaux et des PME aux grandes multinationales ayant leurs activités au Luxembourg et dans la Grande Région. La firme aide ses clients à créer la valeur qu'ils recherchent en contribuant au bon fonctionnement des marchés de capitaux et en fournissant des conseils privilégiant une approche sectorielle.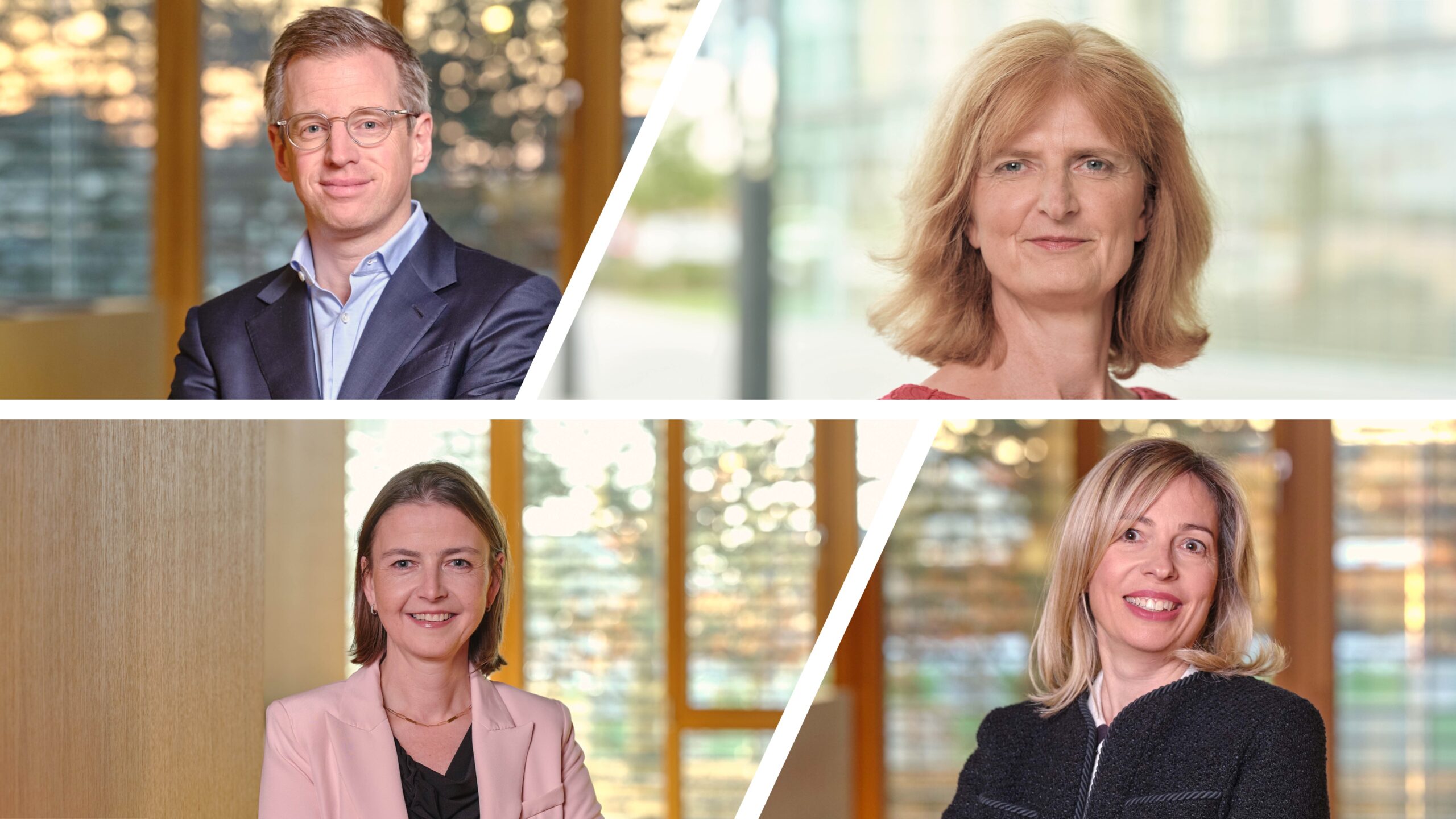 PwC Luxembourg est fier d'annoncer une croissance à deux chiffres de 17 % avec un chiffre d'affaires de 635M EUR pour l'exercice clos le 30 juin 2023, dans un contexte d'inflation très élevé.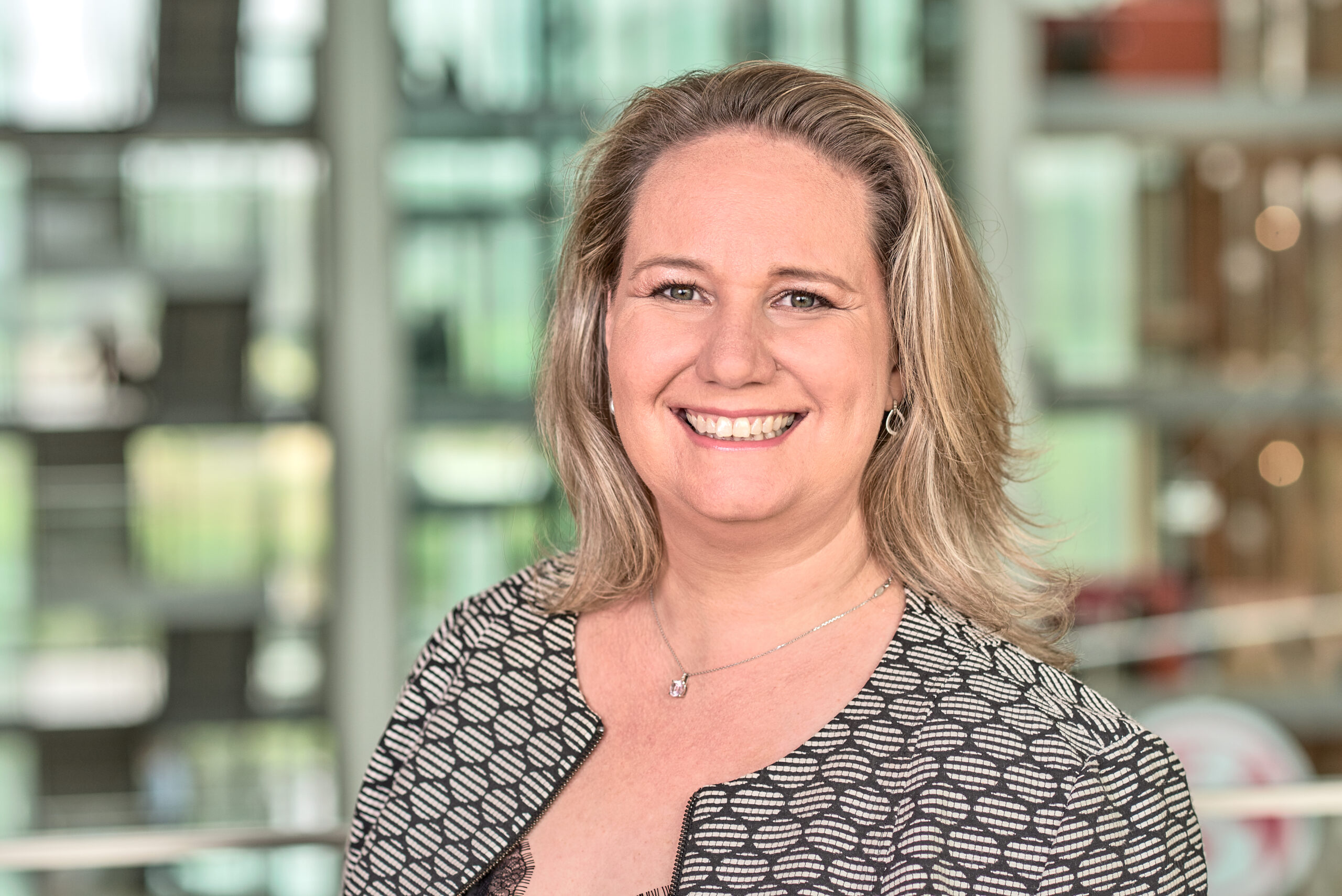 PwC Luxembourg is proud to announce the publication of its report: "Banking Trends and Figures 2023 Technology: an enabler or a threat?" Highlights were discussed at the dedicated "Banking Back to Work Get Together", held on 26 September 2023.
The CFI.co judges have conferred on PwC Luxembourg the 2023 award for Best ESG (Environmental, Social and Governance) Transformation Partner Benelux.