Lancelot, is the leading IT and digital recruitment agency in Luxembourg and have been helping our clients bring the best IT talent to Luxembourg for over a decade.
Lancelot works with leading international groups and financial institutions, dynamic SMEs in the technology sector as well as a growing number of Luxembourg based start-ups.
Lancelot offers a wide range of job opportunities within the IT and digital sector and can help you at the beginning of your career right through to senior technology roles and to CTO/Director level.
Our Europe-wide approach to recruitment brings you a solution that is ideally adapted to recruiting IT & Digital specialists. With our European network and proprietary database of 35 000 candidates in the IT sector, Lancelot is able to quickly identify and select your future specialists.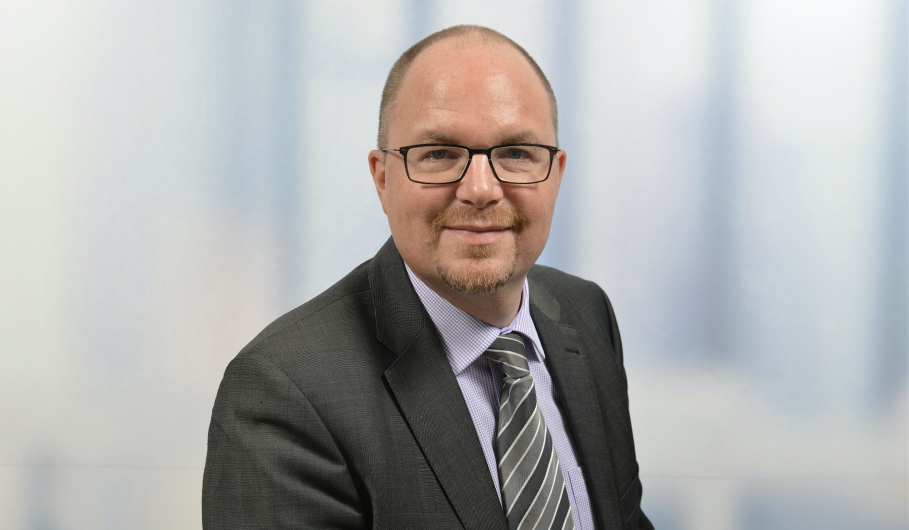 Dans un monde marqué par l'accélération de la digitalisation, il est crucial, pour les entreprises, de faire mieux collaborer les équipes business et IT. IDELUX, une structure belge réunissant cinq intercommunales actives dans différents secteurs, a développé son propre modèle pour y parvenir, épaulée par les recruteurs de Lancelot.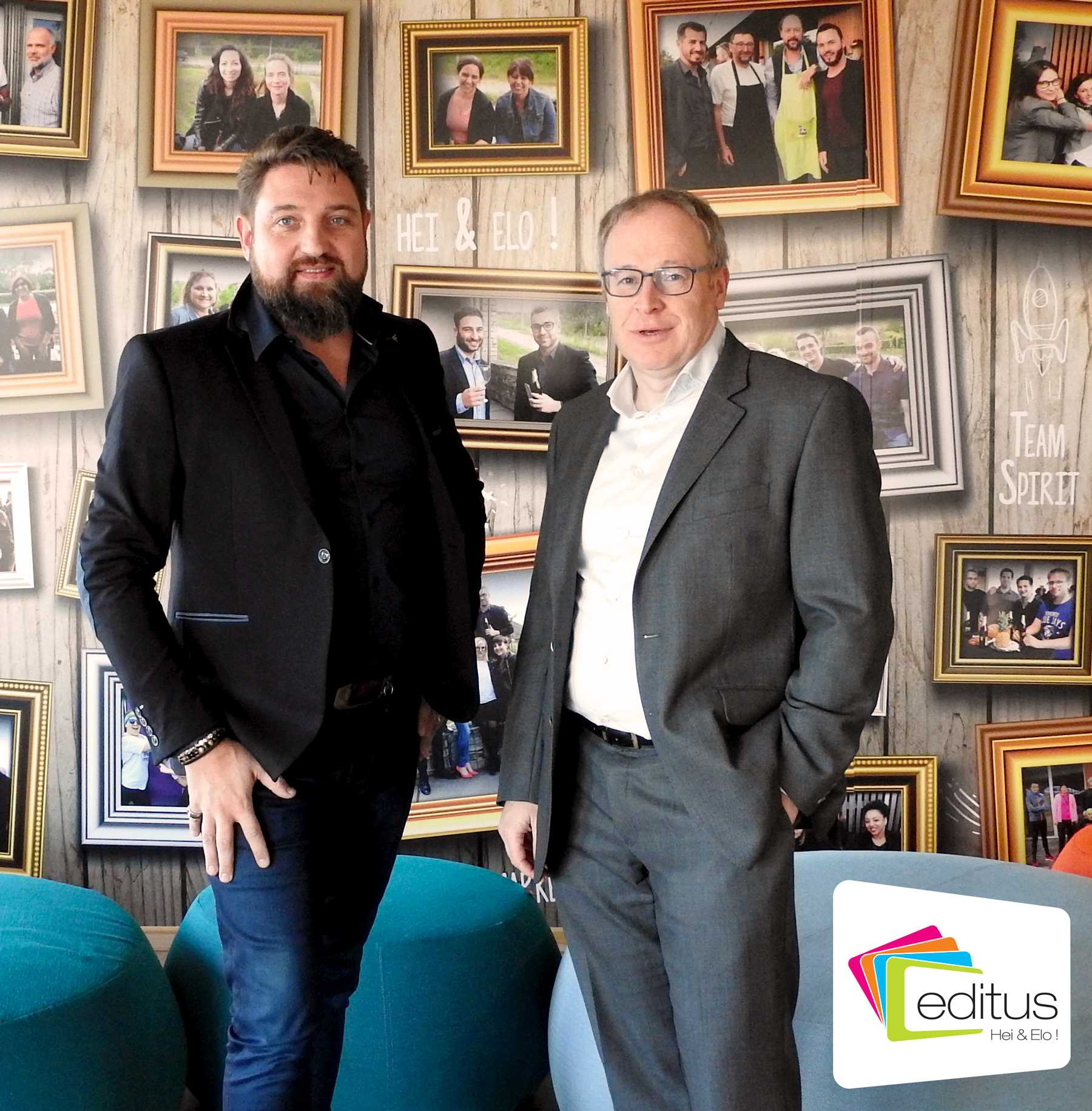 Une gestion mieux intégrée de l'ensemble des enjeux IT permet de garantir la qualité des projets et services offerts par la société.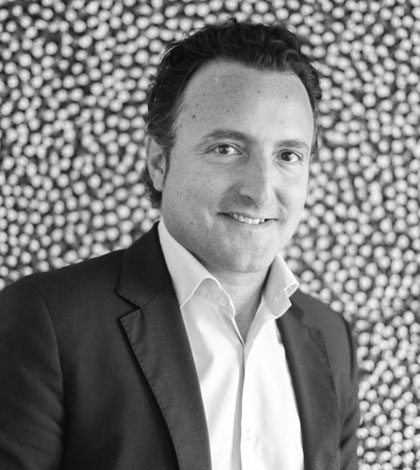 Lancelot, la société luxembourgeoise spécialisée dans le domaine du recrutement au service de l'IT vient d'officialiser un partenariat avec Thomson Keene, active sur le même positionnement qu'elle à Londres, Paris et New-York.