« Our Choice » est une start-up luxembourgeoise créée en 2020 qui commercialise les premières sneakers circulaires au monde. Rencontre avec Filip Westerlund, le jeune entrepreneur suédois à la base du projet.
Dans ce contexte post crise sanitaire, la fidélisation des collaborateurs devient un enjeu clé pour les entreprises.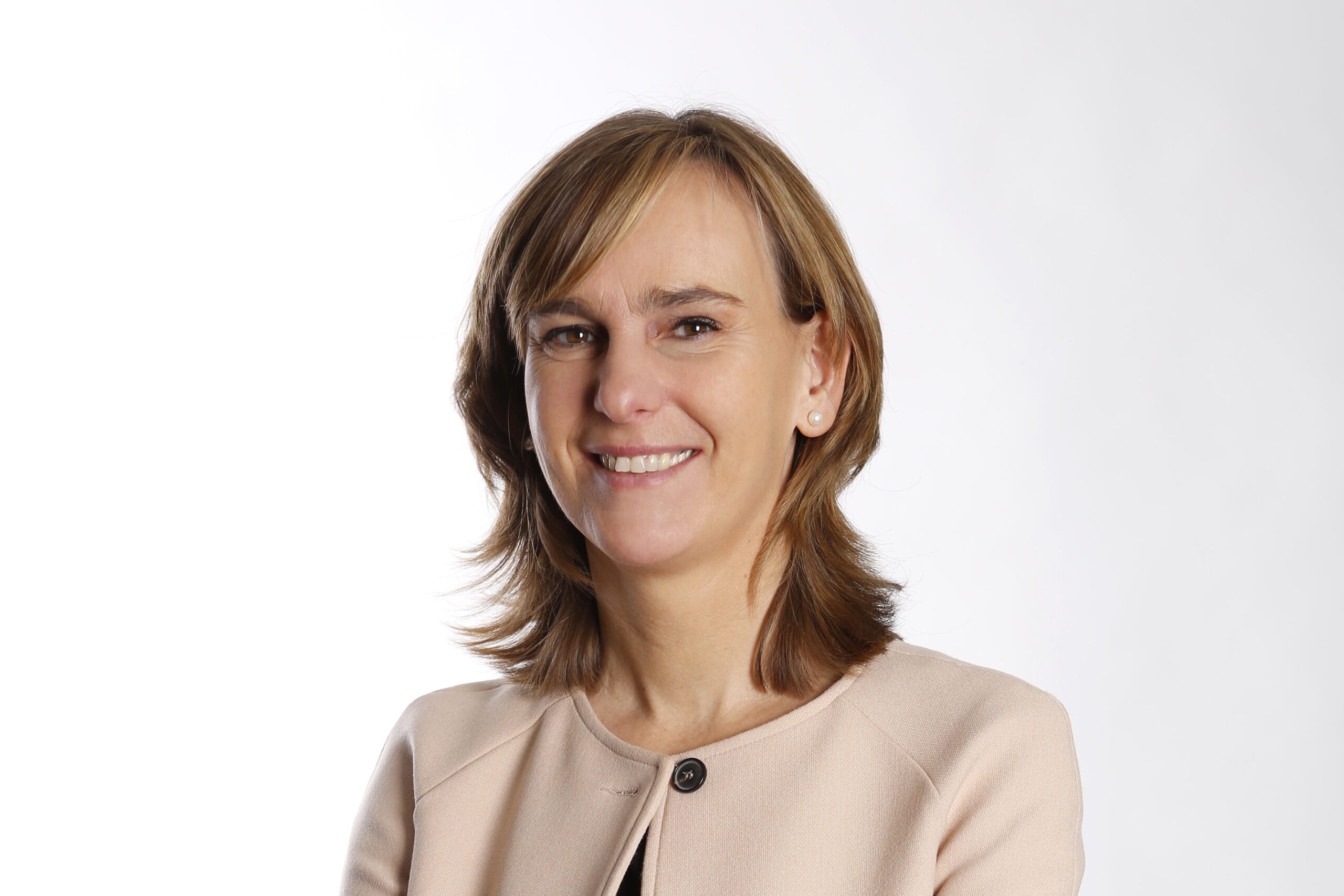 Global Head of People, Culture and Communication, membre du comité de direction de la BIL, Karin Scholtes a accepté de répondre à toutes nos questions.