Your day-to-day IT infrastructure partner.
From daily IT requests to challenging corporate projects, GES works alongside you on the best customised next-gen solutions for your IT infrastructure.
Contact us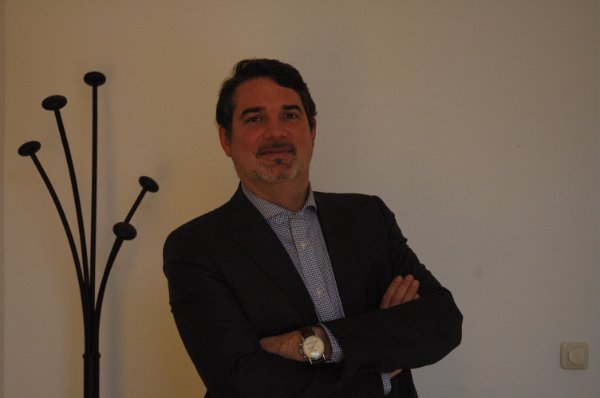 Geoffrey Cousin - General Manager
Acteur incontournable de l'hôtellerie de prestige en Belgique, avec 11 hôtels, dont le Château du Lac de Genval, le Groupe Martins s'appuie sur GES pour répondre à ses besoins informatiques, notamment pour la gestion et la maintenance de son infrastructure.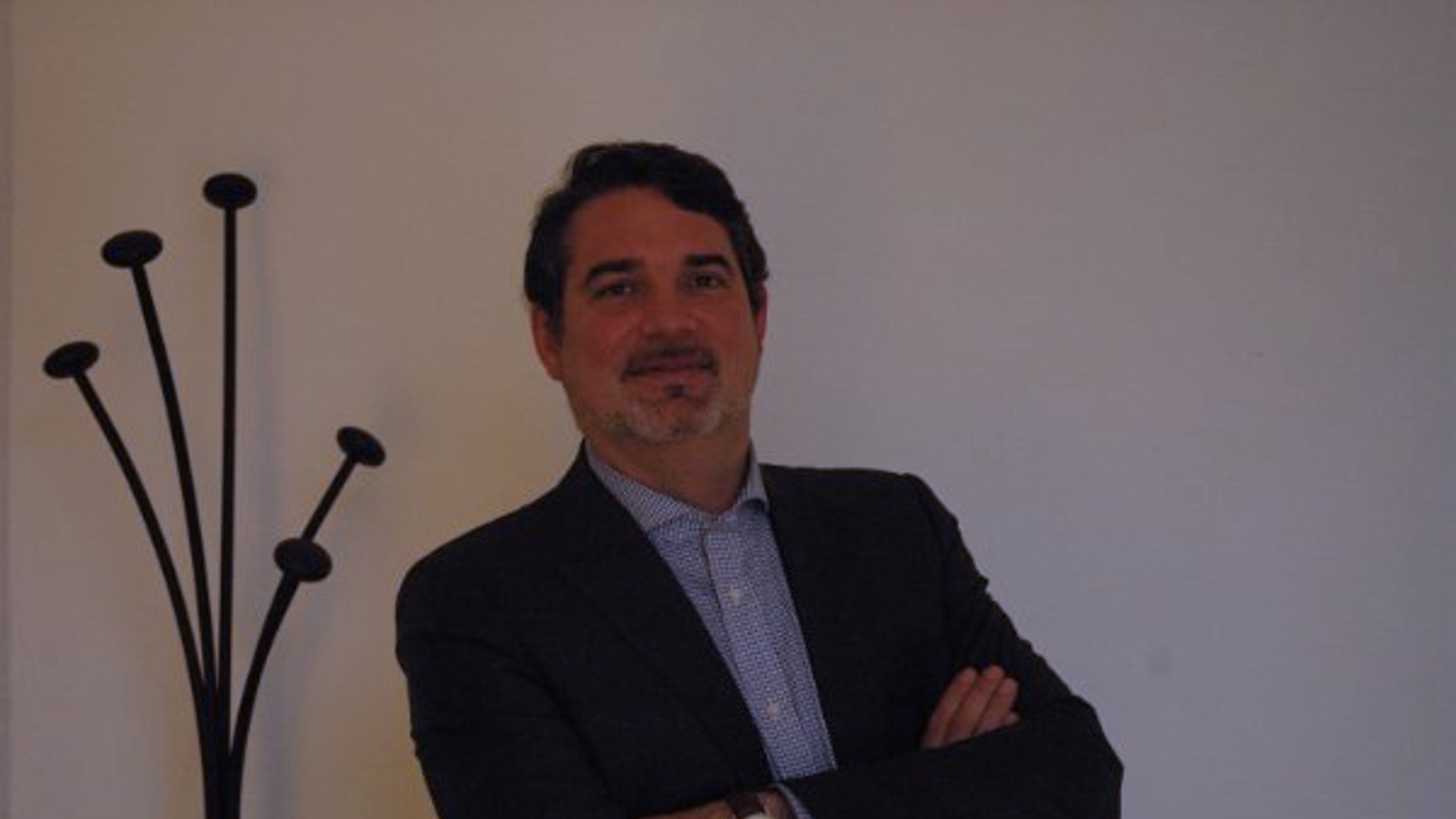 Acteur de la consultance et intégrateur d'infrastructure IT, GES accompagne de nombreux acteurs luxembourgeois depuis 2011. La société compte désormais une vingtaine de collaborateurs, assurant à ses clients un service de proximité, répondant aux besoins spécifiques du marché luxembourgeois.
La société de services GES Luxembourg accompagne depuis plus de 5 ans ses clients sur l'ensemble de leurs projets d'infrastructure IT. La volonté de cette SSII réside ainsi dans la recherche perpétuelle des meilleures solutions et services à apporter aux départements IT de ses clients. Qu'il s'agisse de projets de virtualisation, de consolidation, de backup, de stockage , d'audits ou encore de support, GES s'adapte et prône une approche au « cas par cas ».