Finologee is a fast-growing digital platform operator of robust, ready-made, and compliant systems and APIs for open finance, KYC, payments as well as telecom routing.
The company was launched in 2017 to deliver compliant cutting-edge technology with a reliable user experience. Finologee serves more than 100 banks, institutions, and corporate clients. With its high-performance infrastructure it operates and handles more than 25 million transactions, messages and end-customer interactions per year on its clients behalf.
Finologee draws on this deep experience in building digital platforms and ecosystems from scratch. It has designed and operated mutualised systems for bank compliance (PSD2 and CEDRS), mobile payments (Digicash & Mpulse), KYC lifecycle management (KYC Manager) and digital end-customer interaction for data retrieval, identification and e-signature, as well as secure open finance APIs for clients in 19 countries. The company operates under a full 'Support PFS' Licence granted by the Luxembourg Minister of Finance for business activities defined under articles 29-1 ('Client communications agent') and 29-4 ('Non-core IT/communication networks service provider') of the 5th April 1993 Law on the financial sector and is also is ISO/IEC 27001 certified.
Contact us
Raoul Mulheims, Co-founder – CEO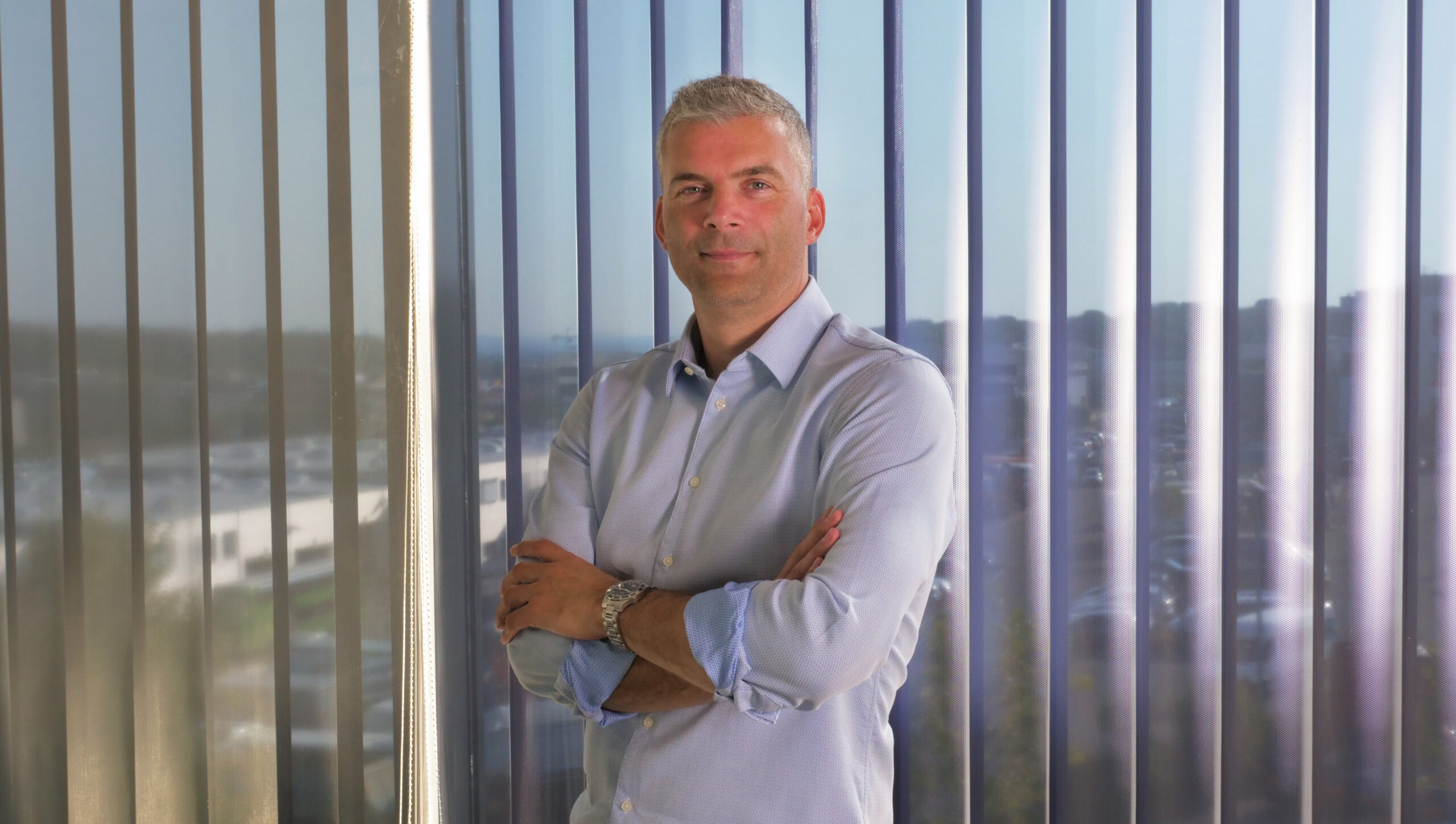 Jonathan Prince, Co-founder – Sales & Partnerships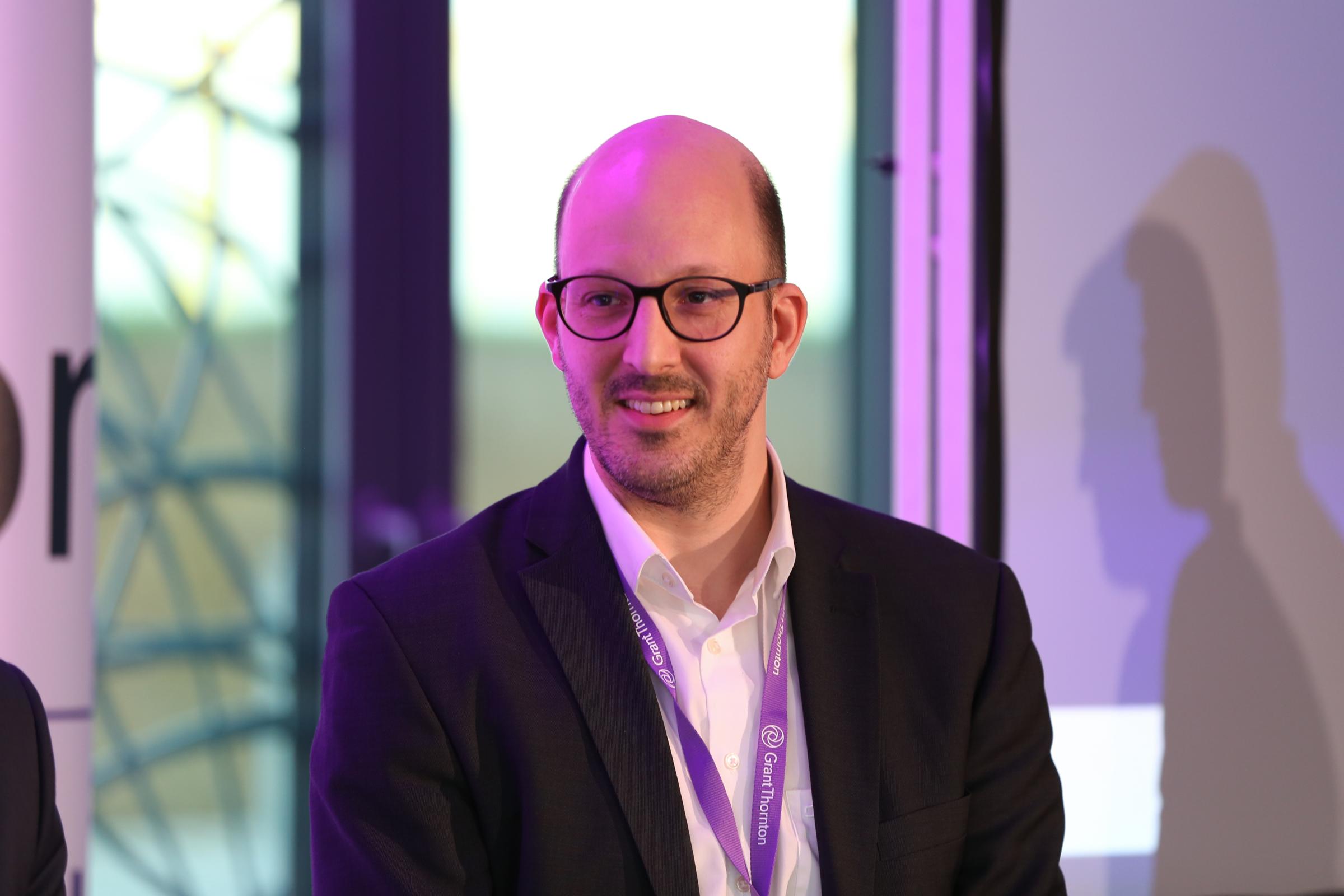 Georges Berscheid, Co-founder – CTO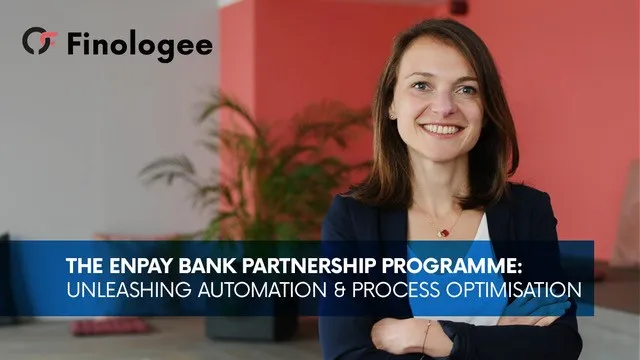 The ENPAY Bank Partnership Programme: Unleashing automation & process optimisation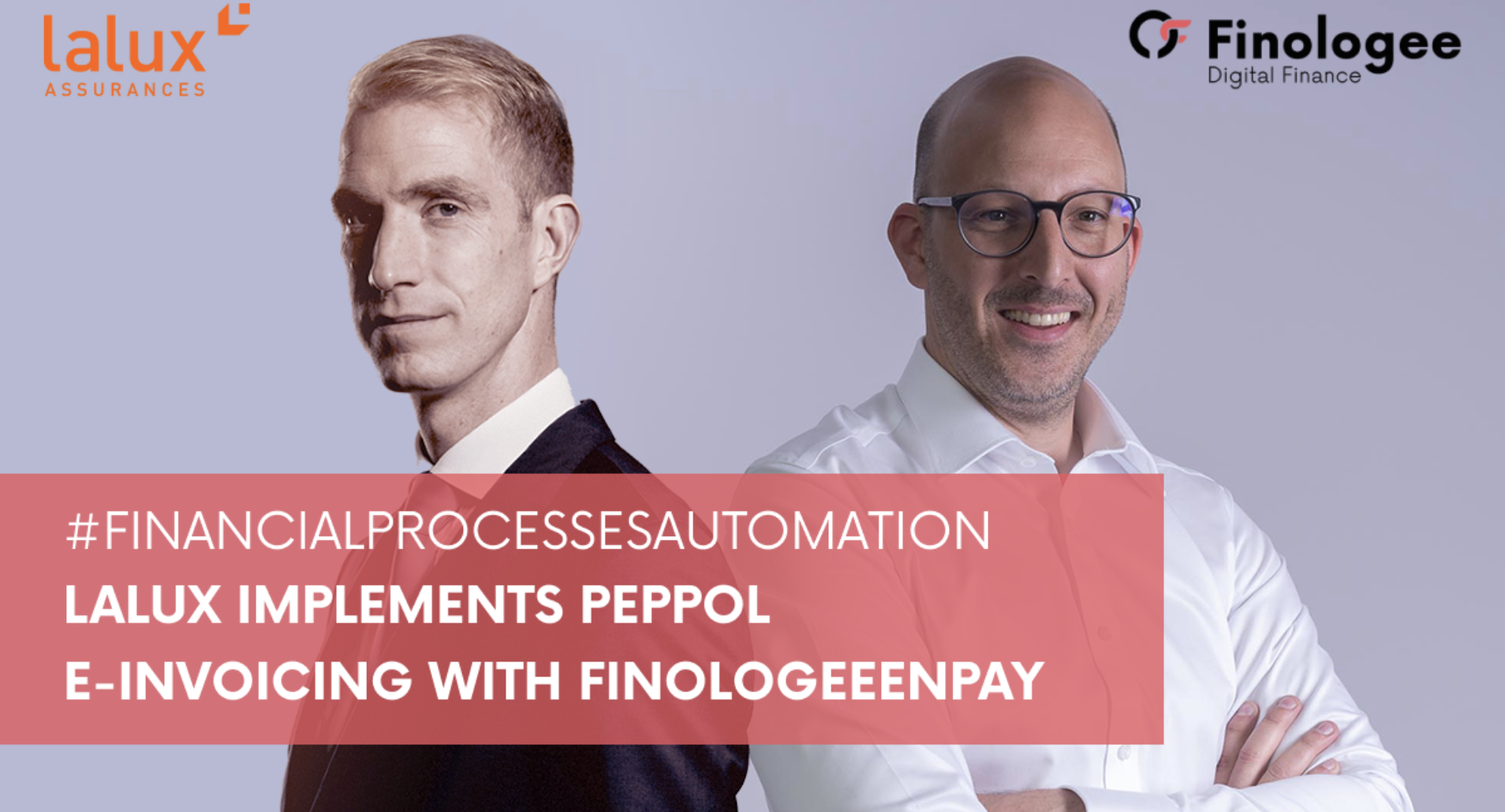 The well-known Luxembourg insurance company LALUX is using the Finologee Peppol Access Point to send electronic invoices to the Luxembourg Government, public institutions, and municipalities.
Raoul Mulheims, CEO de Finologee, nous dévoile sa bonne résolution pour les 10 prochaines années.