EY Advisory services include extensive technical expertise in various areas: Business, Application, Data, Infrastructure, Risk, and Security. We have IT industry-aligned specialists in several sectors: Finance, Government, Life Sciences, Healthcare, Consumer Products, Oil and Gas, Utilities, Telecommunications, etc. We provide solutions to help our clients meet their business requirements:
• Growth strategy and customer-centric vision
• Transformation of business models
• Disruptive technologies and Digital transformation
• Performance, efficiency and cost
• Risk, Security, and Regulatory Compliance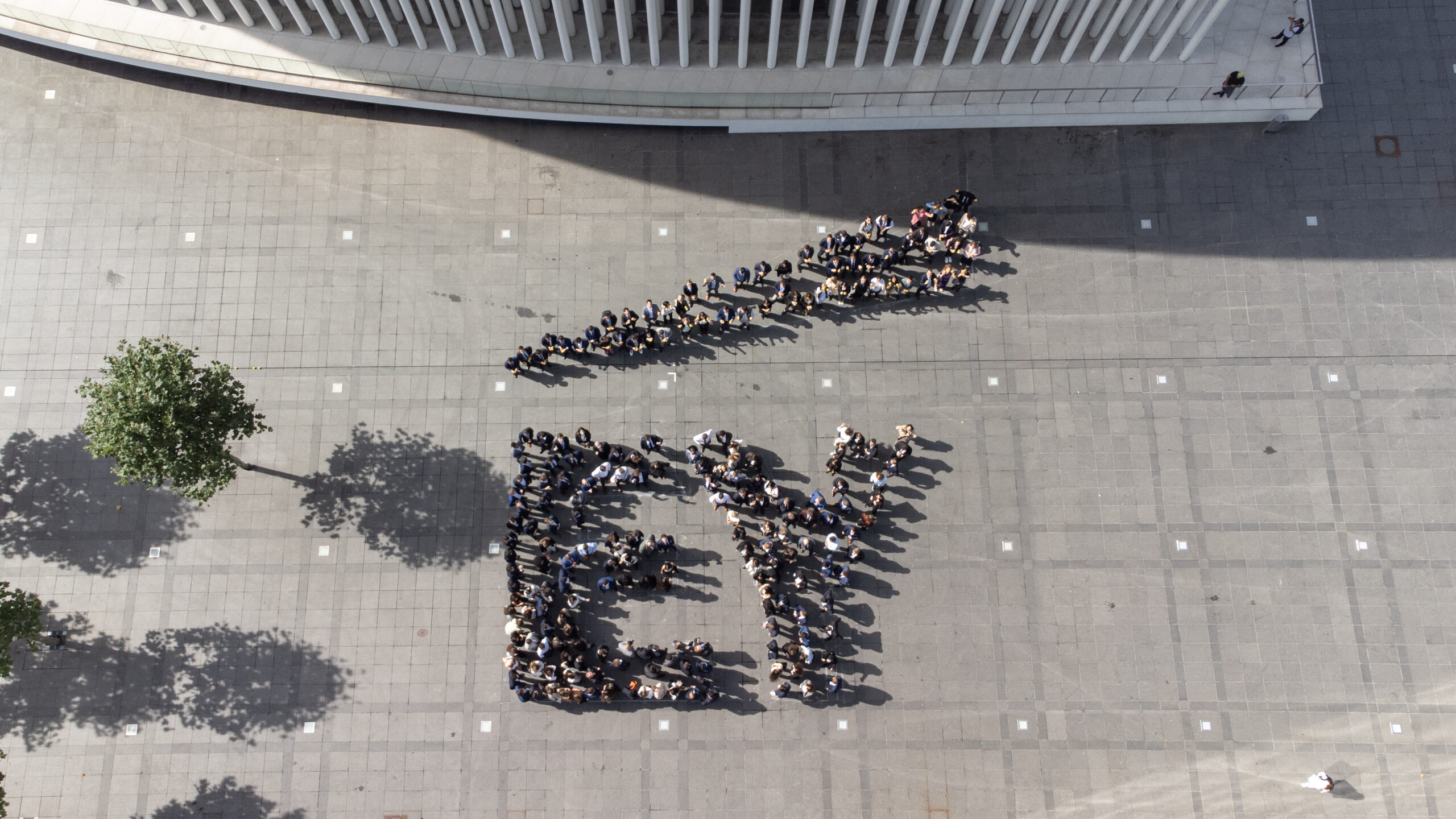 EY Luxembourg a le plaisir d'accueillir 350 nouveaux professionnels qui rejoindront ses rangs d'ici le mois d'octobre prochain. Avec plus de 30 nationalités différentes et une grande variété d'expériences culturelles et professionnelles, leur arrivée renforce encore la diversité de la firme, qui a récemment franchi le cap des 2 000 employés.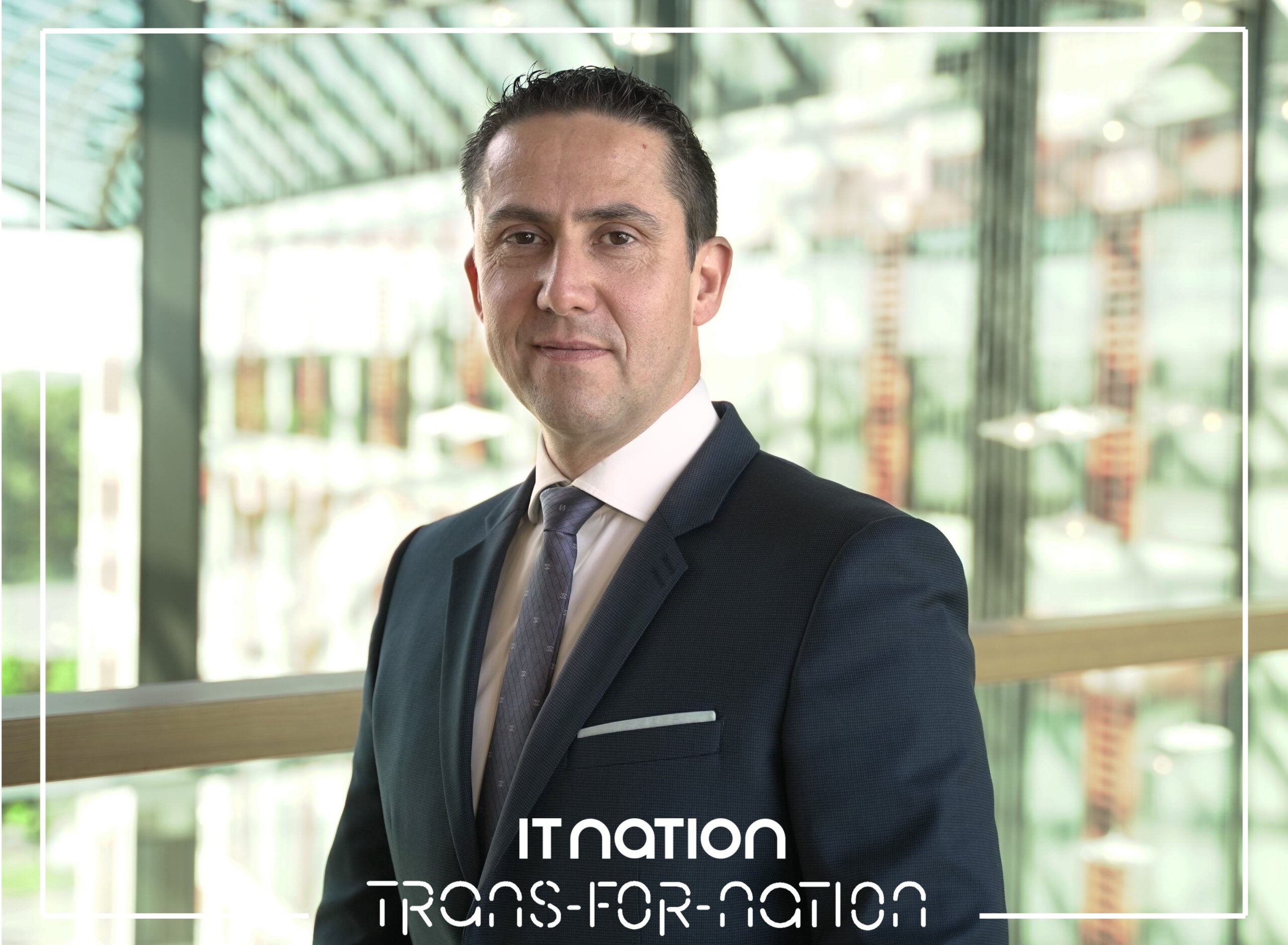 « C'est dans les temps incertains que se révèlent les vrais leaders », nous dit Laurent Moscetti, Partner, Consulting Leader à EY Luxembourg. Faire face à la volatilité exige d'être capable de répondre aux défis du présent tout en préparant l'entreprise pour demain. Pour cela, il faut adapter la vision, les modèles et mobiliser les bonnes ressources, humaines et technologiques.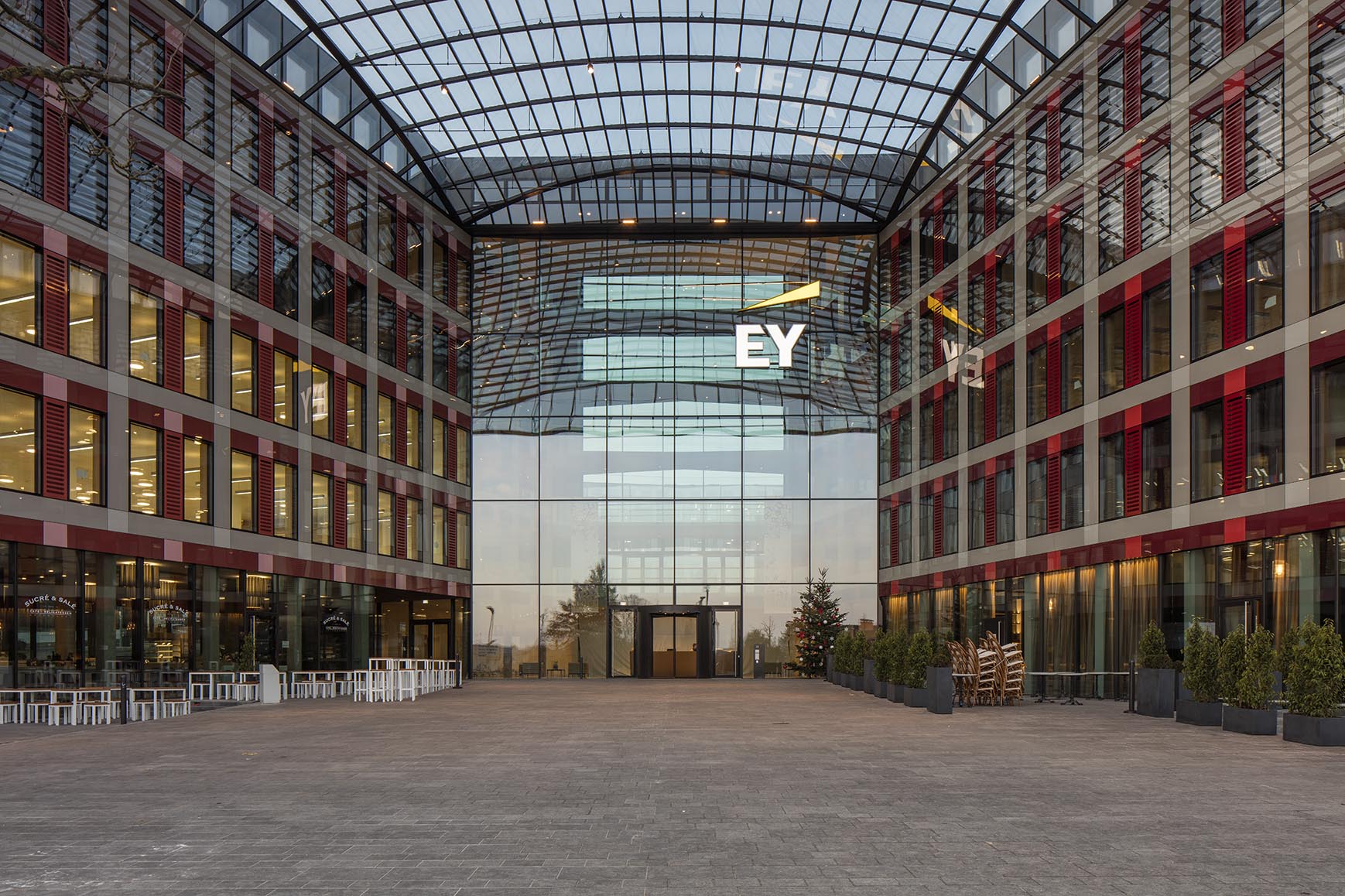 Le Country Leadership Committee d'EY Luxembourg est fier d'annoncer la promotion de 18 professionnels au rang de Partner (Associé), avec effet au 1er juillet.