EY Advisory services include extensive technical expertise in various areas: Business, Application, Data, Infrastructure, Risk, and Security. We have IT industry-aligned specialists in several sectors: Finance, Government, Life Sciences, Healthcare, Consumer Products, Oil and Gas, Utilities, Telecommunications, etc. We provide solutions to help our clients meet their business requirements:
• Growth strategy and customer-centric vision
• Transformation of business models
• Disruptive technologies and Digital transformation
• Performance, efficiency and cost
• Risk, Security, and Regulatory Compliance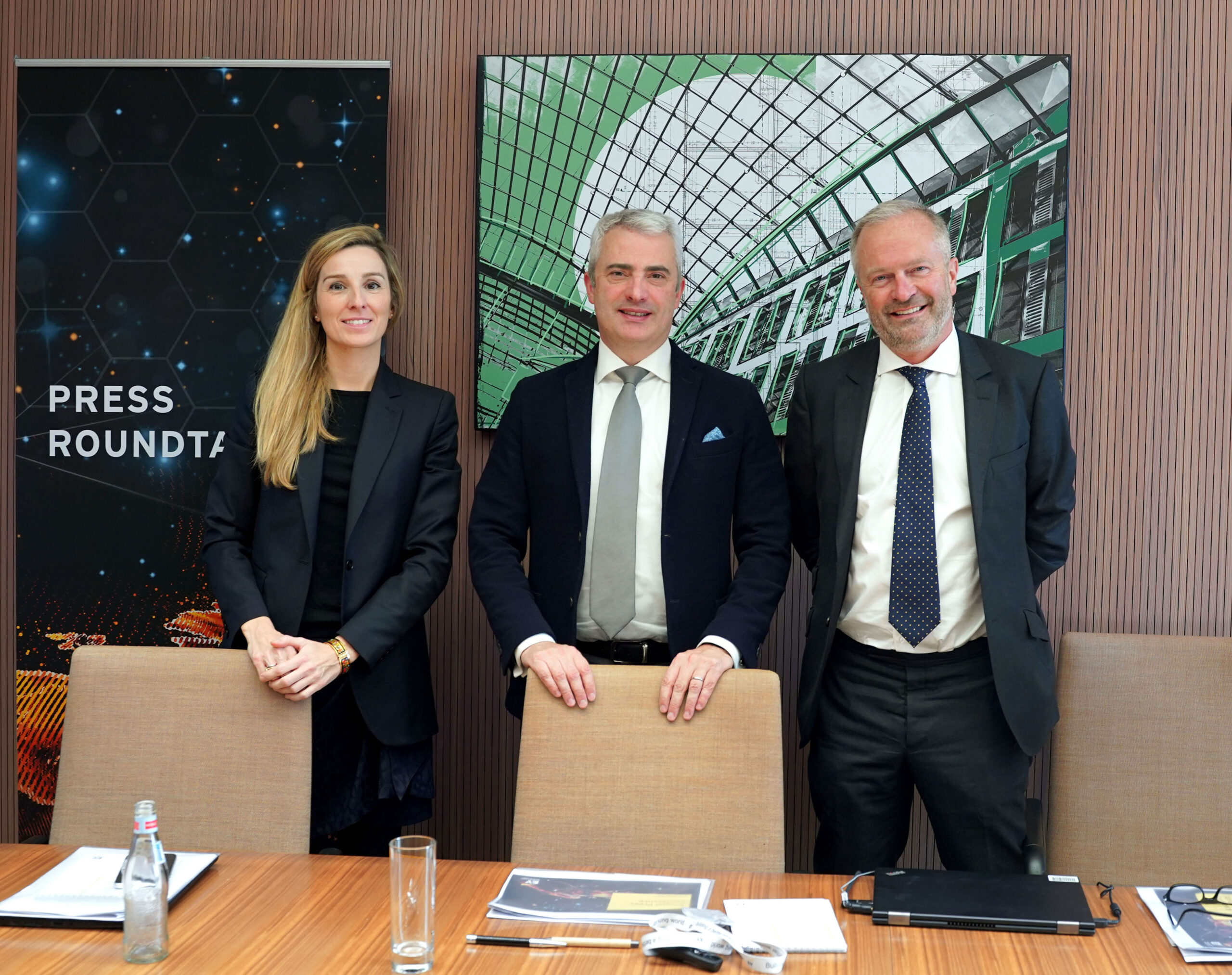 EY Luxembourg a annoncé aujourd'hui une croissance de 12,3% de son chiffre d'affaires, qui s'élève à 325 millions d'euros pour l'exercice clos le 30 juin 2022.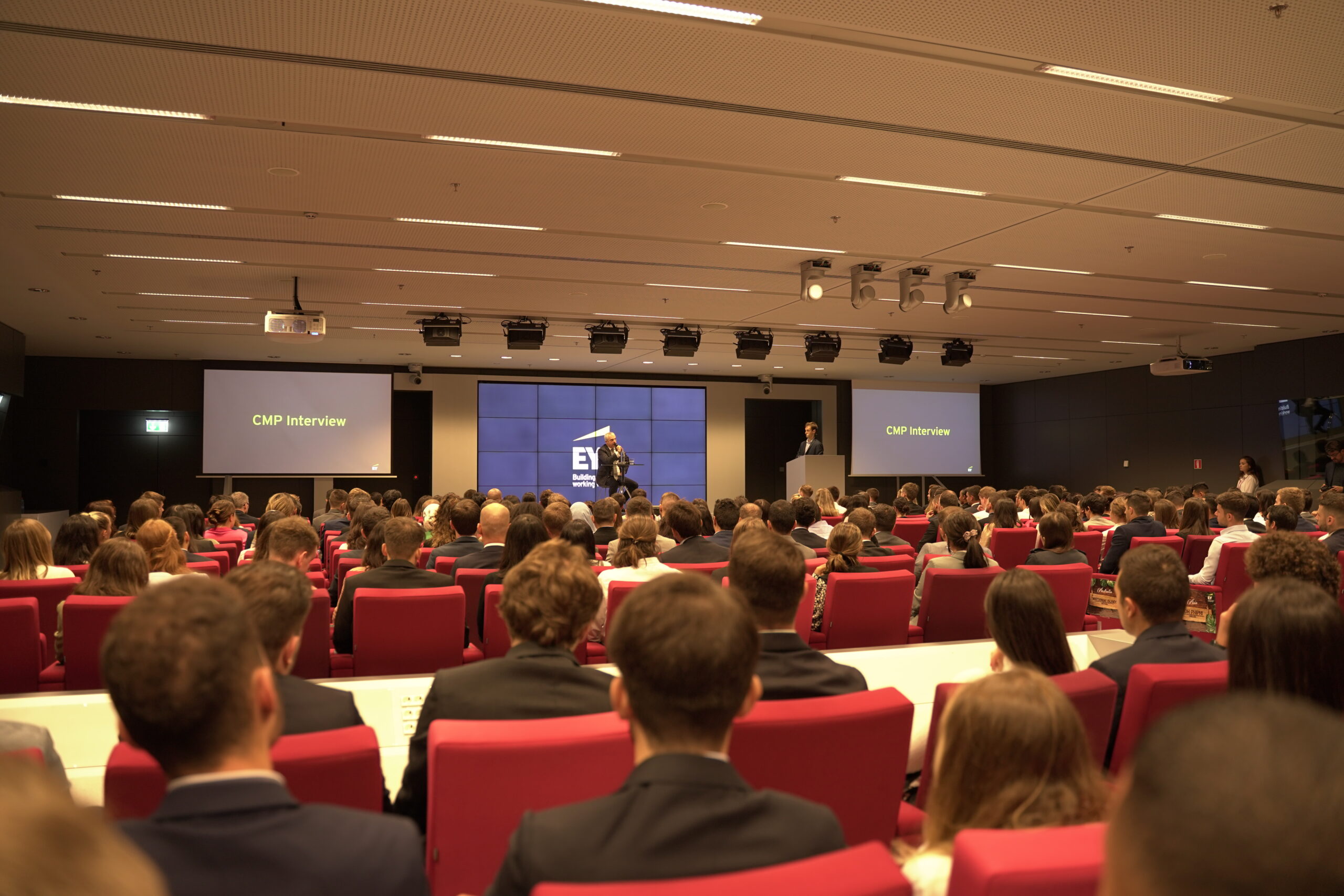 Avec plus de 45 nationalités et une multitude de parcours différents, les nouveaux arrivants constituent un ajout important à l'environnement déjà divers et multiculturel d'EY, qui compte désormais 1 800 employés au total.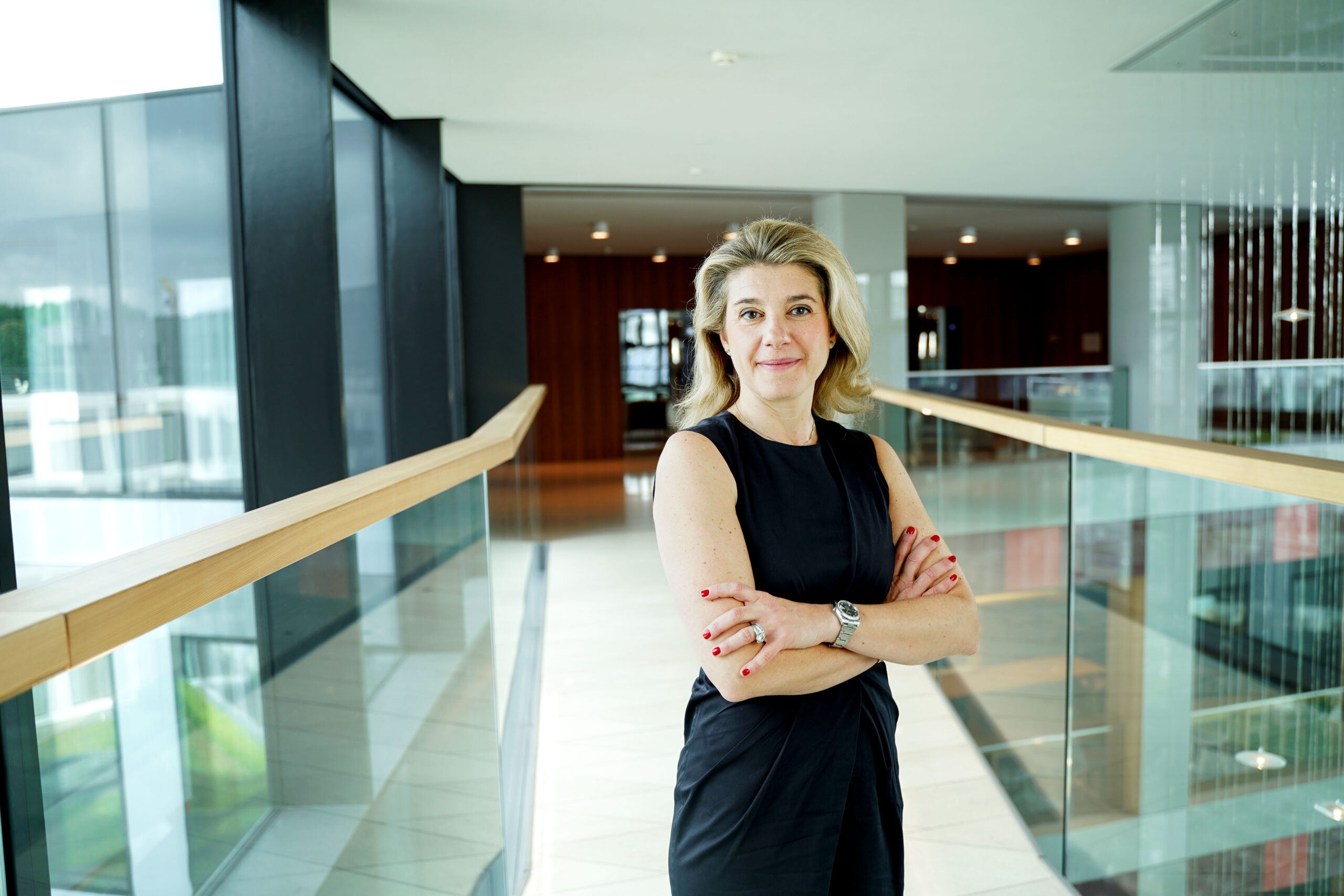 EY Luxembourg a le plaisir d'annoncer l'arrivée d'une nouvelle Partner au sein du département Accounting Compliance and Reporting, Aude de Roquancourt.