Founded in 2012, Excellium Services is specialised in IT security services delivering advisory services, technology and services to its customers.
Our range of activities provide the necessary capabilities for our customers to respond to the new form of threats and vulnerabilities their business is exposed to and to manage their risk exposure (Governance and risk management, Secure infrastructure, 24*7 Monitoring and Management of security devices and alerts, Crisis Management and Incident handling, Application Security and Secure DevOps, …)
Present Internationally with opération in Belgium and France, Excellium has also partnerships in Morocco, Tunisia, Senegal and Ivory Coast, in order to be present near our customer center of operation.
With a task force of more than 50 consultant and security analysts, Excellium is today a trusteed partner for our customer, quite often perceived as an extension of their operational IT security team.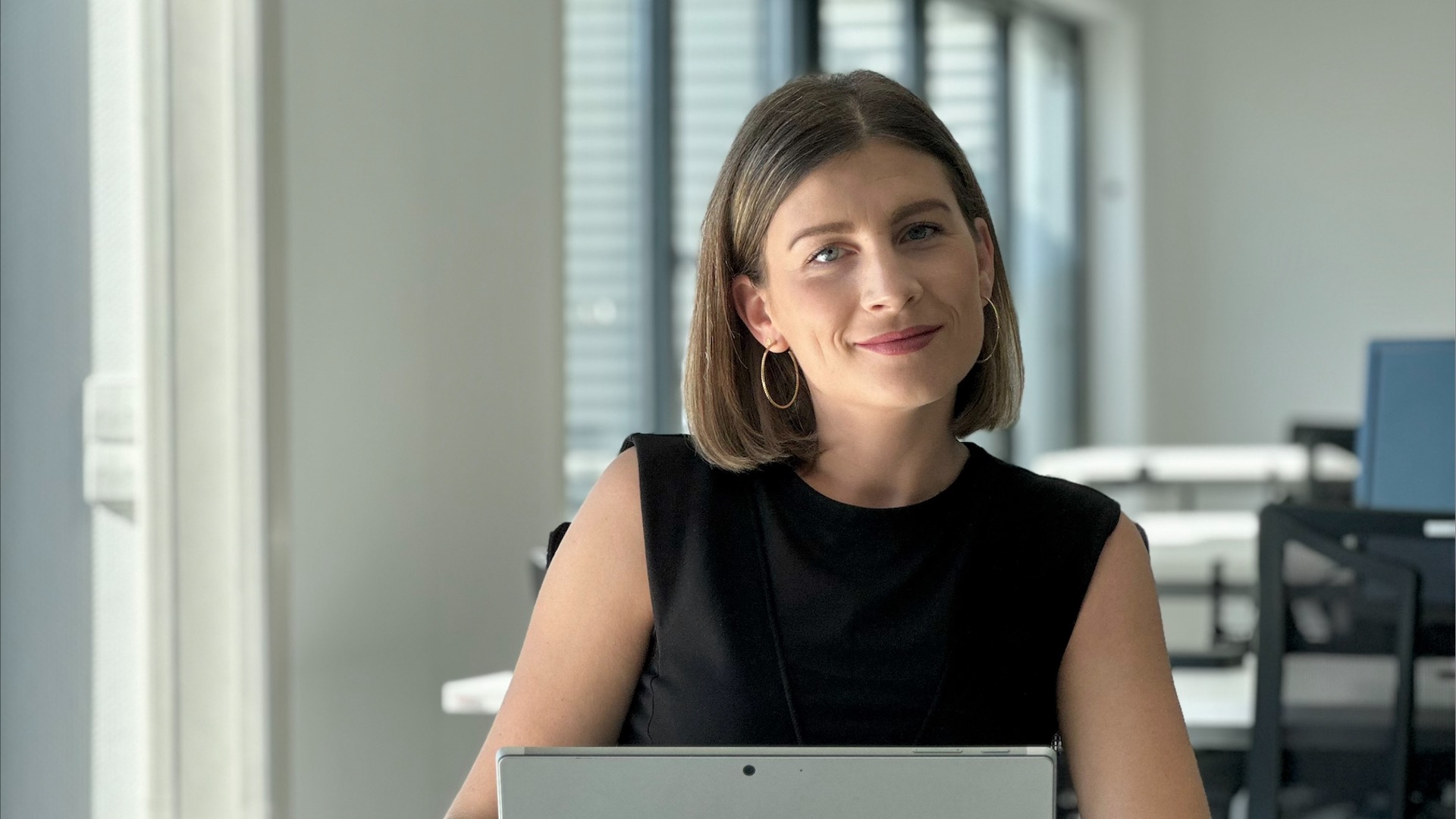 Acteur incontournable de la cybersécurité au Luxembourg et en Europe, Excellium Services a investi dès sa création dans la formation aussi bien de ses équipes que de ses clients et utilisateurs.
La 9e édition des Rencontres de la Sécurité (RDLS) se tiendra ce 14 juin au Casino 2000 de Mondorf-les-Bains. Pour Christophe Bianco, Managing Director d'Excellium Services, l'organisateur de l'événement, il est plus essentiel que jamais d'échanger sur le sujet, alors que la réglementation se durcit et que la cybercriminalité ne cesse de se professionnaliser.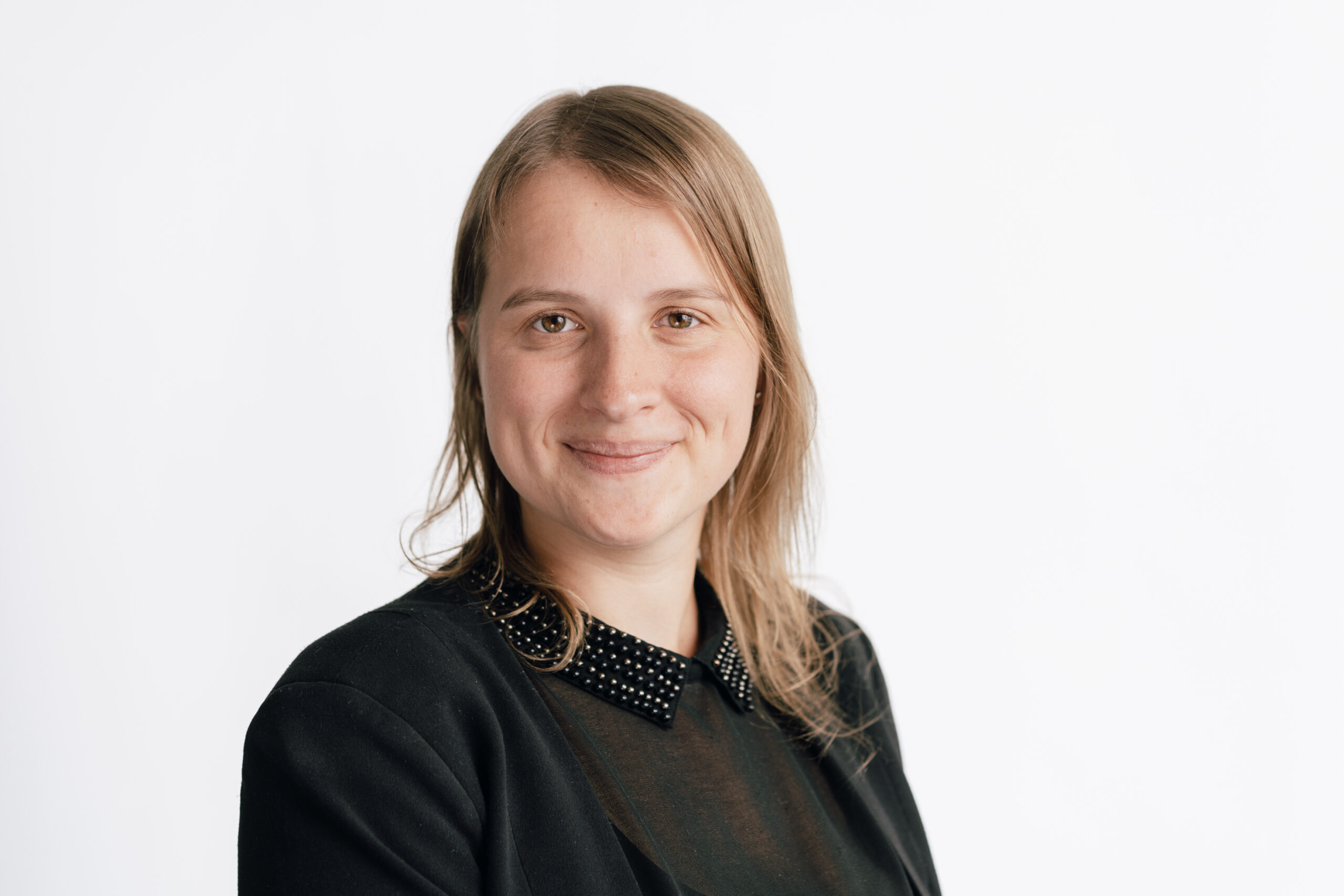 Désormais intégré au sein du groupe Thales, Excellium Services poursuit sa croissance au Luxembourg et en Belgique. Comptant aujourd'hui 180 collaborateurs, dont la grande majorité au Luxembourg, l'expert en cybersécurité entend doubler son staff dans les deux années à venir en vue de répondre à une demande croissante, comme nous l'explique Léa Bieber, HR Business Partner au sein d'Excellium Services.