Founded in 2012, Excellium Services is specialised in IT security services delivering advisory services, technology and services to its customers.
Our range of activities provide the necessary capabilities for our customers to respond to the new form of threats and vulnerabilities their business is exposed to and to manage their risk exposure (Governance and risk management, Secure infrastructure, 24*7 Monitoring and Management of security devices and alerts, Crisis Management and Incident handling, Application Security and Secure DevOps, …)
Present Internationally with opération in Belgium and France, Excellium has also partnerships in Morocco, Tunisia, Senegal and Ivory Coast, in order to be present near our customer center of operation.
With a task force of more than 50 consultant and security analysts, Excellium is today a trusteed partner for our customer, quite often perceived as an extension of their operational IT security team.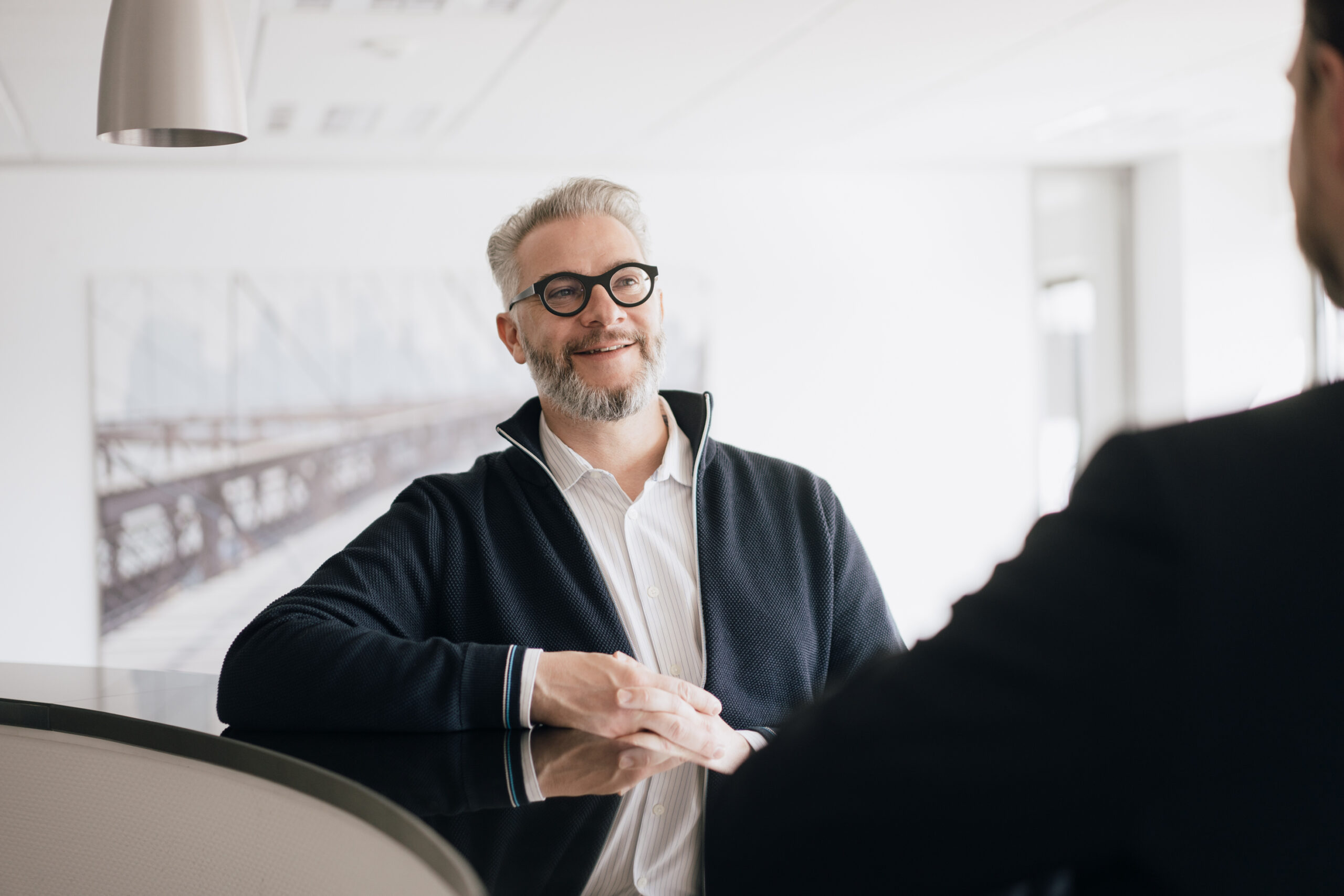 Dans le sillage de son intégration au sein du groupe français Thales, Excellium Services affiche des ambitions encore plus importantes pour les deux années à venir, avec toujours la même volonté de développer un ensemble de services performants au cœur d'un marché de la cybersécurité en pleine évolution.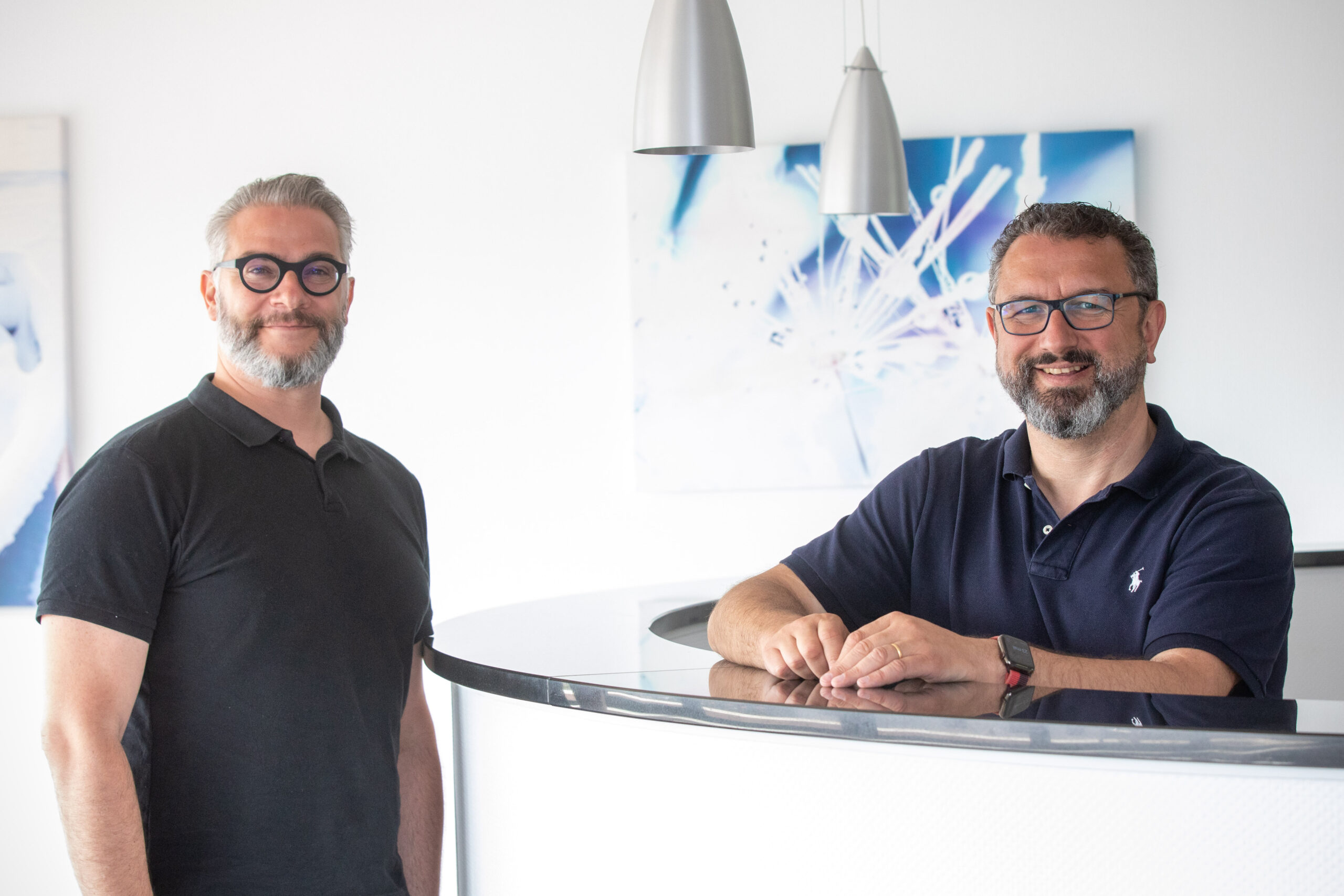 With the acquisition of Excellium and S21Sec, Thales will accelerate its cybersecurity development roadmap and expands its footprint in Luxembourg, Belgium, Spain and Portugal.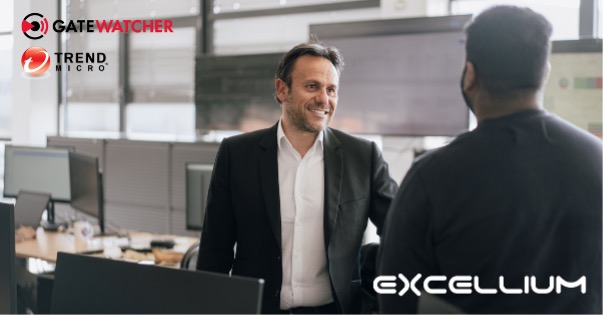 We are entering the age of data, an ever-evolving threatening landscape that calls for better detection, protection, and response mechanisms.