Créée en 2008, Elgon est rapidement devenue un acteur majeur des technologies IT, du conseil aux entreprises et de la formation informatique au Luxembourg. Partenaire Microsoft depuis sa création et reconnue « Microsoft Partner of the Year » en 2012, 2013, 2014 et 2016, Elgon confirme son expertise et son professionnalisme pour vous guider dans vos projets informatiques.
Elgon est toujours à l'écoute des besoins de ses clients, elle les forme et les accompagne du conseil à la réalisation de leurs projets dans différents domaines informatique.
La possession du statut "PSF de Support", permet à Elgon de garantir l'application des règles de confidentialité lors de ses interventions sur les infrastructures informatiques de ses clients financiers.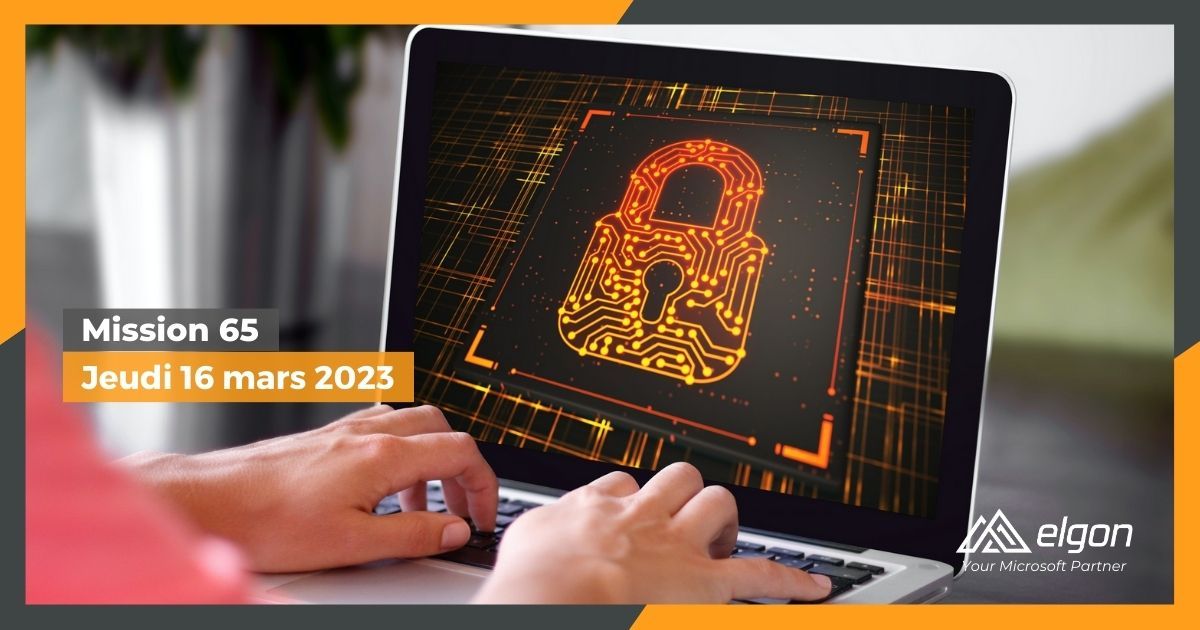 Dans le cadre de l'initiative « Mission 65 » lancée par Microsoft, Elgon propose un événement exceptionnel le 16 mars prochain à Luxembourg. L'enjeu ? S'assurer que l'ensemble des clients du Cloud Service Provider (CSP) Azure aient un score de sécurité de 65 %.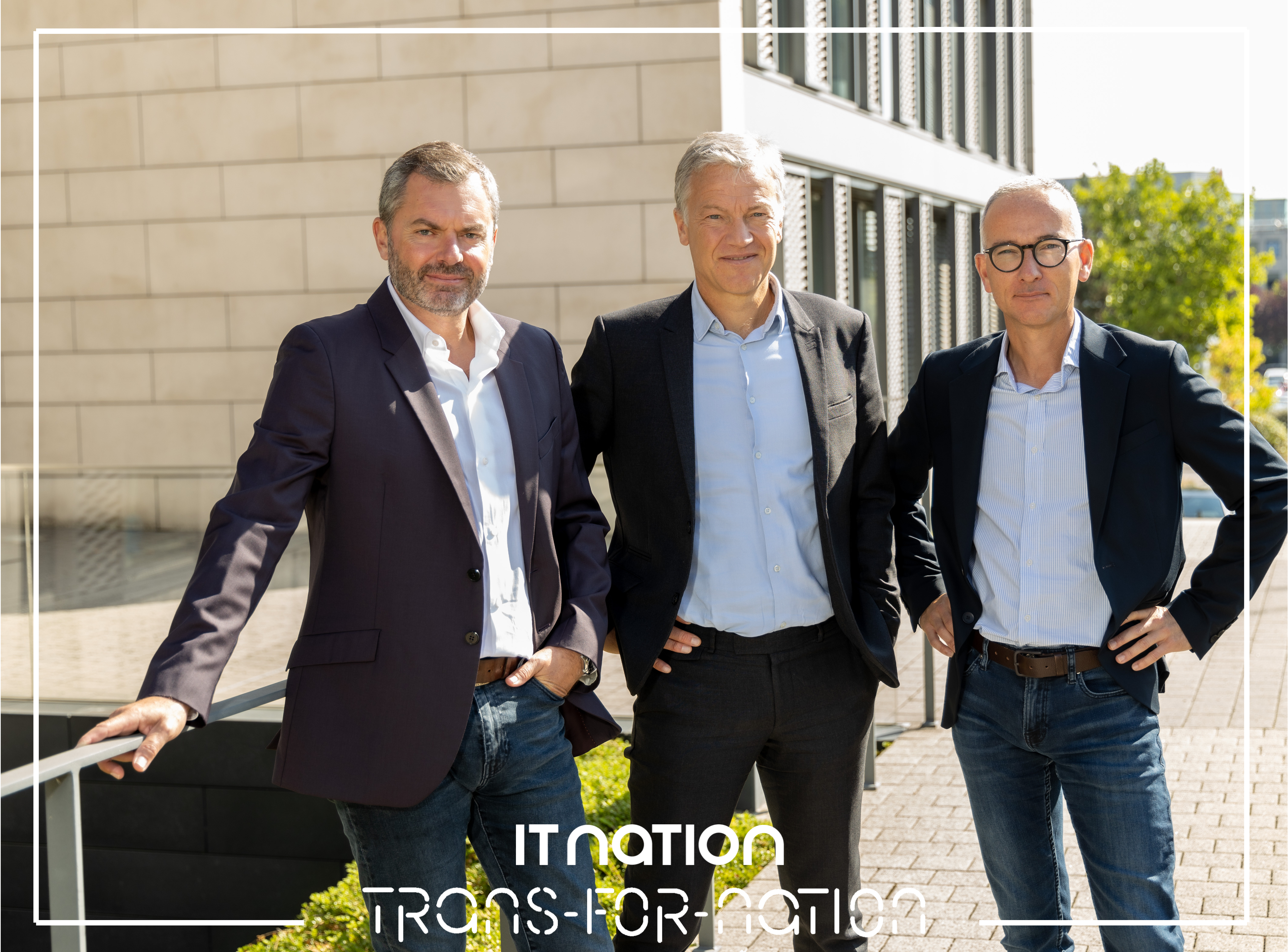 POST Telecom, EBRC et Elgon entendent renforcer leurs synergies, pour mieux servir le marché, proposer de nouvelles offres communes, tout en répondant aux défis du recrutement. Rencontre avec Cliff Konsbruck, Sébastien Genesca et Ludovic Gilles, le trio qui pilote le développement de l'offre ICT du groupe POST.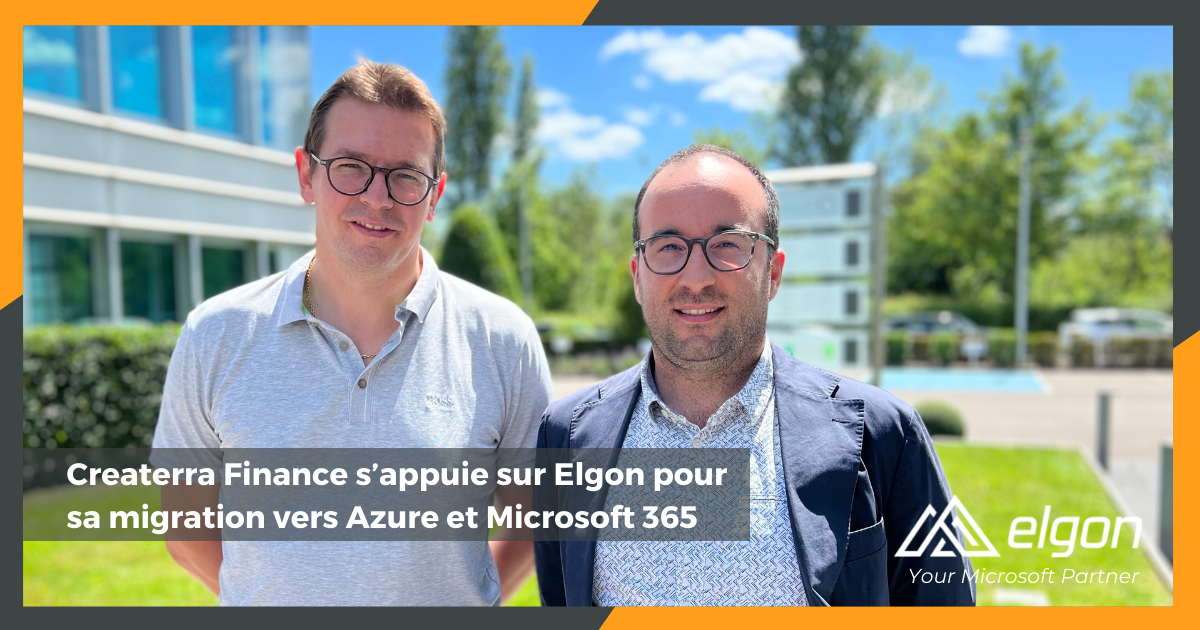 Spécialisée dans la gestion de fortune, cette compagnie indépendante est présente au Luxembourg et en Belgique.