Créée en 2008, Elgon est rapidement devenue un acteur majeur des technologies IT, du conseil aux entreprises et de la formation informatique au Luxembourg. Partenaire Microsoft depuis sa création et reconnue « Microsoft Partner of the Year » en 2012, 2013, 2014 et 2016, Elgon confirme son expertise et son professionnalisme pour vous guider dans vos projets informatiques.
Elgon est toujours à l'écoute des besoins de ses clients, elle les forme et les accompagne du conseil à la réalisation de leurs projets dans différents domaines informatique.
La possession du statut "PSF de Support", permet à Elgon de garantir l'application des règles de confidentialité lors de ses interventions sur les infrastructures informatiques de ses clients financiers.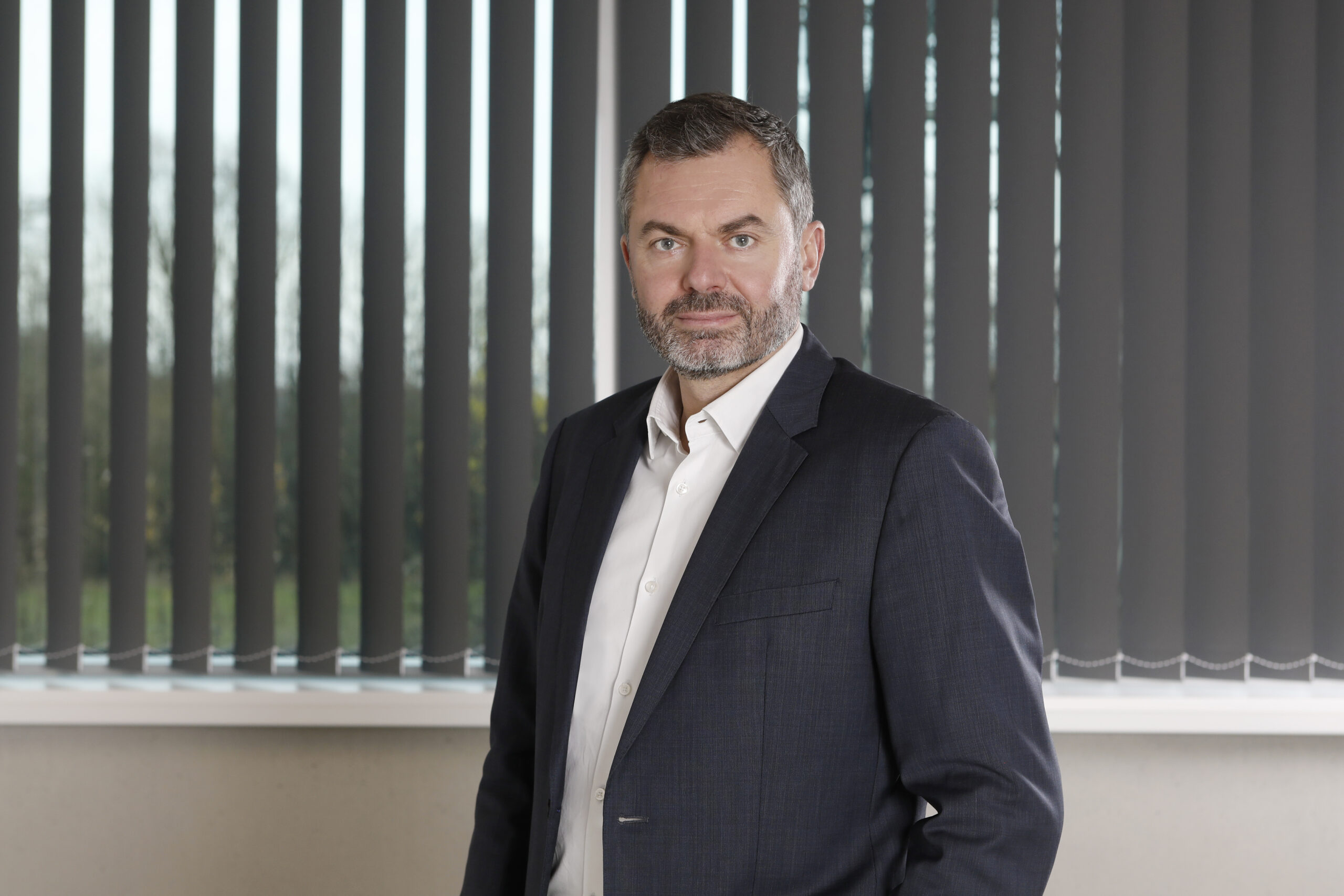 Sébastien Genesca, CEO, et Laurent Miltgen, Chief Operating Officer, chez Elgon, se confient sur les opportunités qu'apporte le Cloud.
Elgon présente la solution Microsoft permettant de gérer et sécuriser les ressources on premise ou dans les divers clouds publics.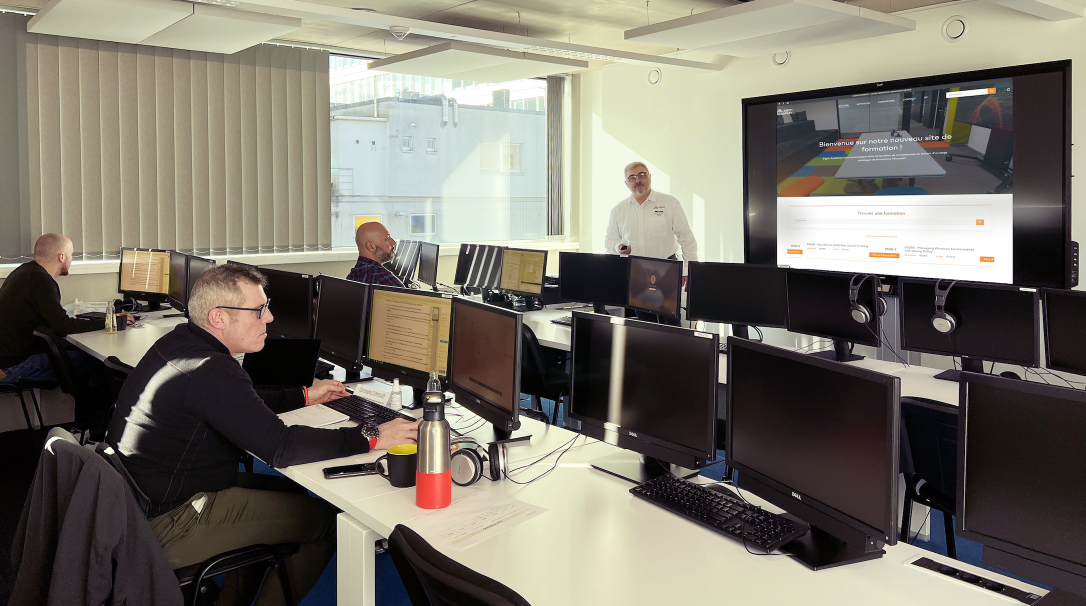 Elgon nous propose de découvrir un large catalogue de formations Microsoft !