Founded in 1985, Swiss-based Avaloq is a global leader in digital banking solutions, core banking software and wealth management technology. It provides powerful cloud computing solutions for banks and wealth managers through business process as a service (BPaaS) and software as a service (SaaS). More than 150 banks and wealth managers with around CHF 4.5 trillion in assets managed worldwide trust Avaloq for its award-winning products and services. Avaloq is a subsidiary of NEC Corporation, a global leader in the integration of IT and network technologies. The company is headquartered in Zurich and employs more than 2,000 people around the world.
Banca dello Stato del Cantone Ticino (BancaStato) and its private banking affiliate Axion SWISS Bank (Axion) have extended their partnership with Avaloq for core banking and have successfully completed a major upgrade of their online banking channels. BancaStato is Switzerland's first cantonal bank to go live with the latest version of Avaloq's Web Banking and Mobile Banking solution.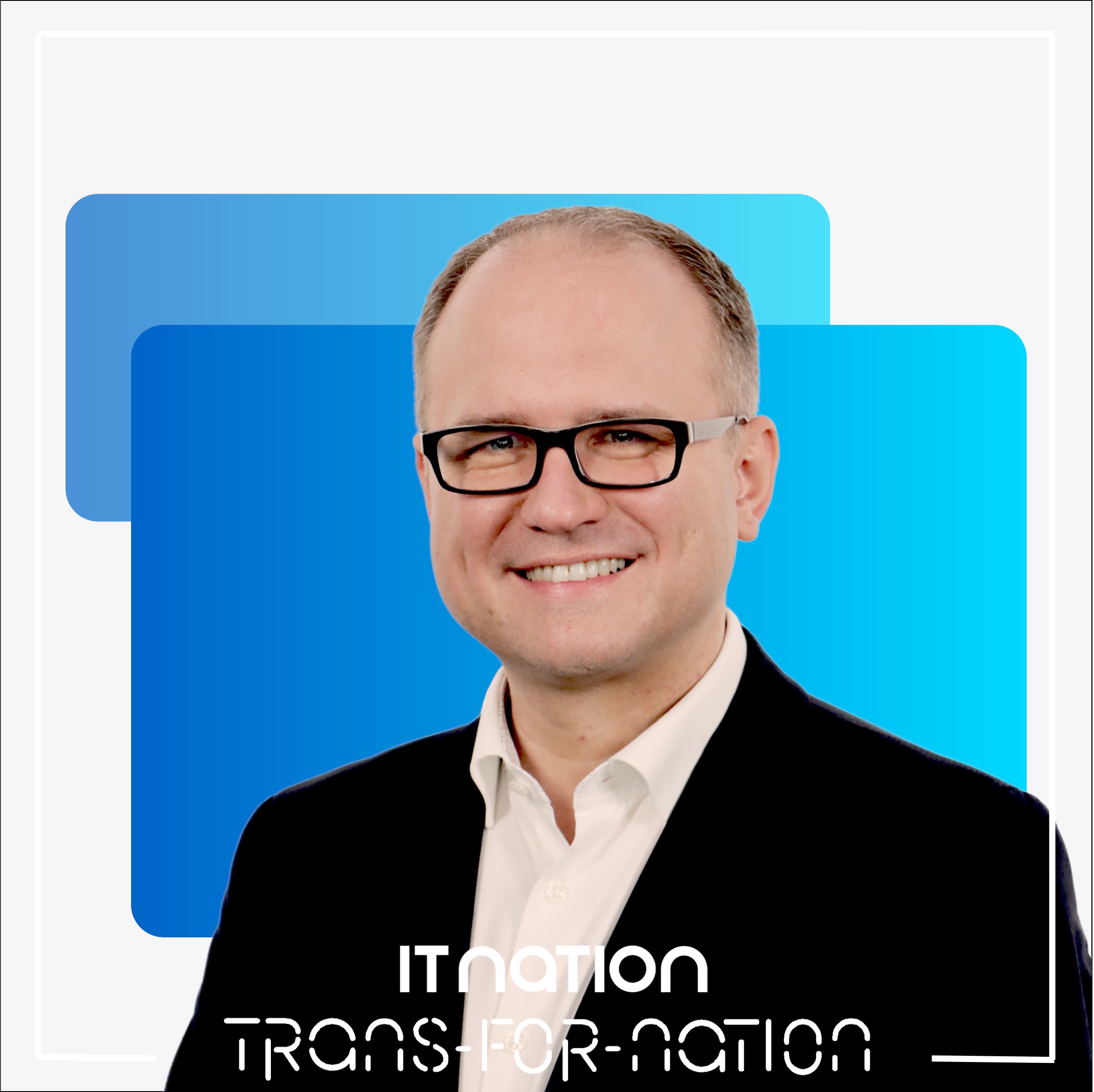 Andreas Diener, Head Product Manager Wealth chez Avaloq, explique comment la technologie vient en soutien des banques et gestionnaires de fortune pour proposer des investissements ESG crédibles et performants.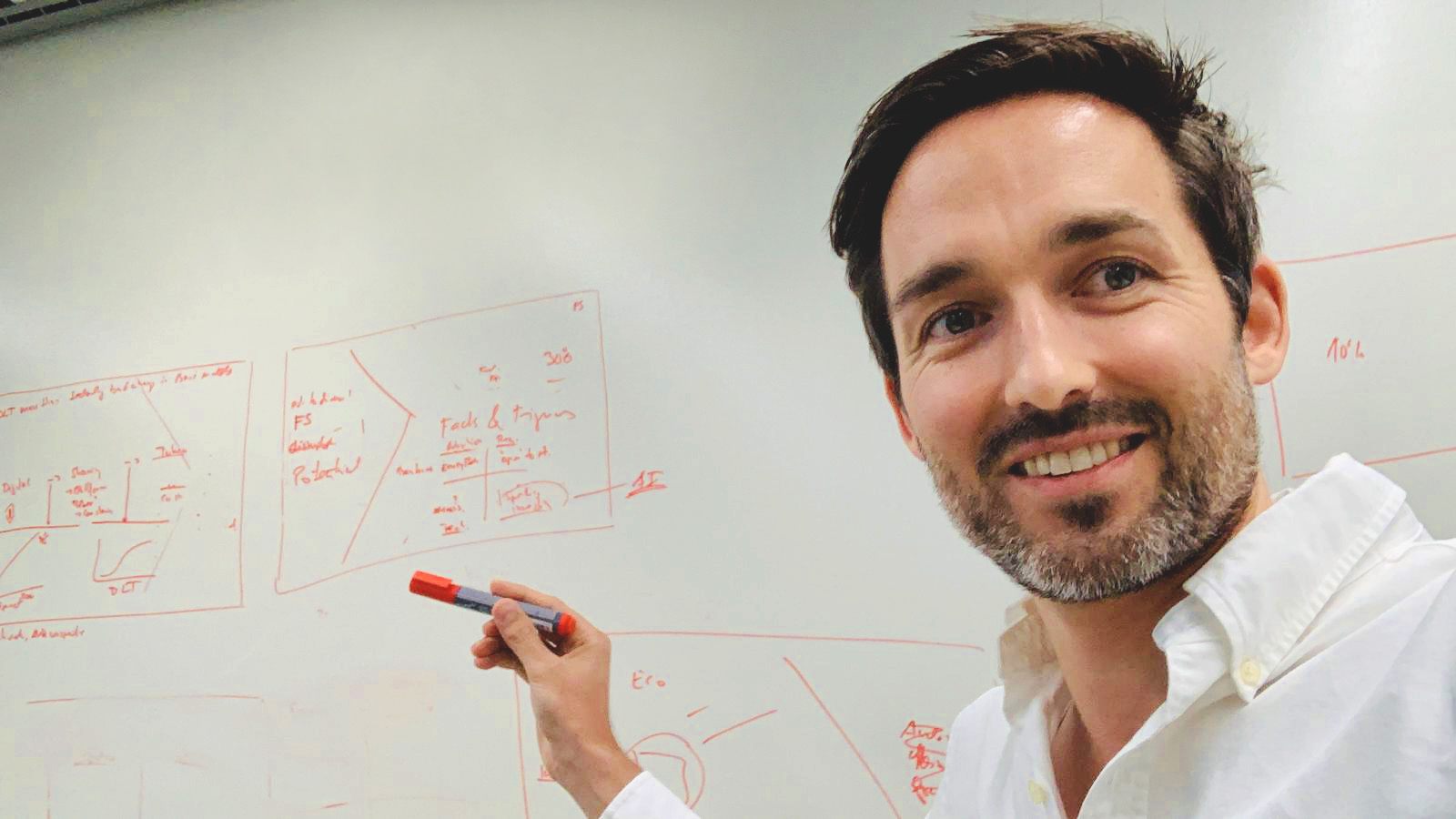 Nils bulling – Head of Strategic Innovation, Ecosystem & Digital Assets chez Avaloq nous présente le concept de "Decentralized Finance"