Founded in 1985, Swiss-based Avaloq is a global leader in digital banking solutions, core banking software and wealth management technology. It provides powerful cloud computing solutions for banks and wealth managers through business process as a service (BPaaS) and software as a service (SaaS). More than 150 banks and wealth managers with around CHF 4.5 trillion in assets managed worldwide trust Avaloq for its award-winning products and services. Avaloq is a subsidiary of NEC Corporation, a global leader in the integration of IT and network technologies. The company is headquartered in Zurich and employs more than 2,000 people around the world.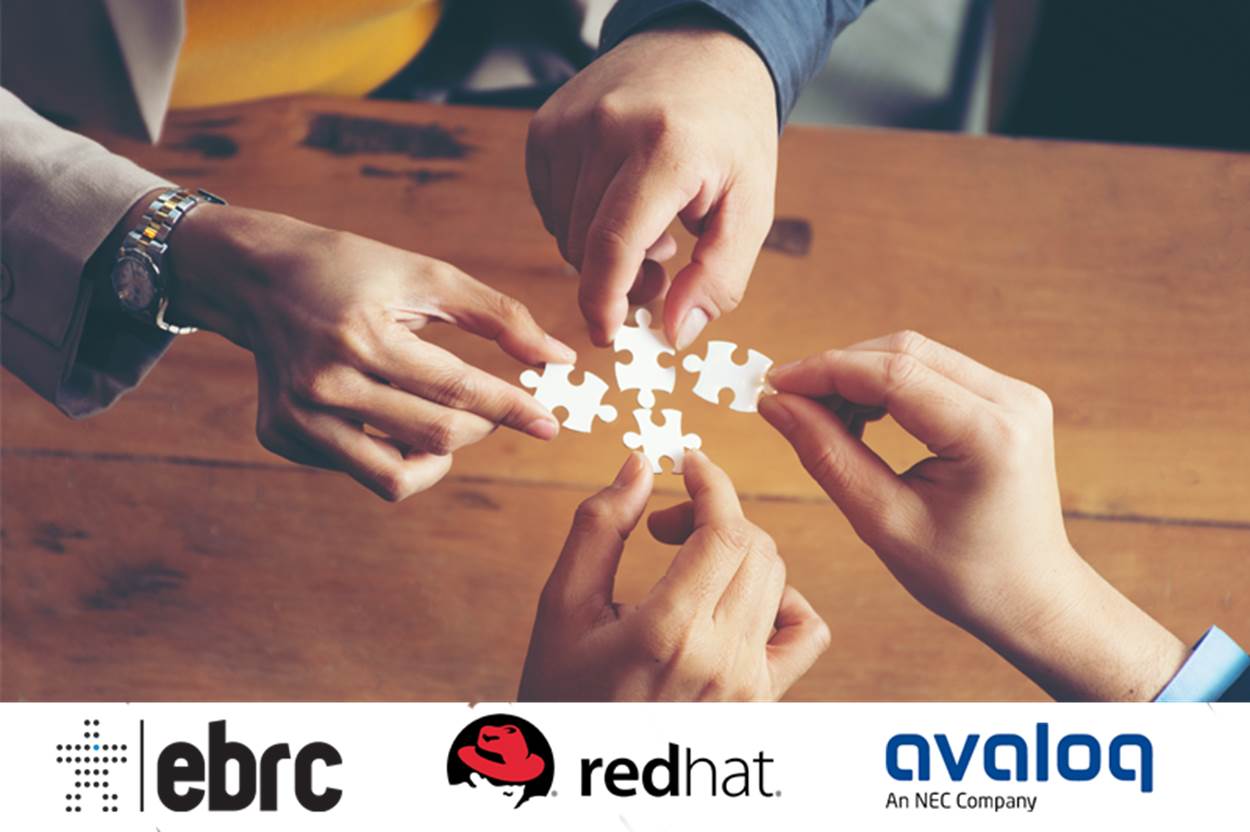 Avaloq collaborates with EBRC and Red Hat to empower private banks with highly personalized investment solutions.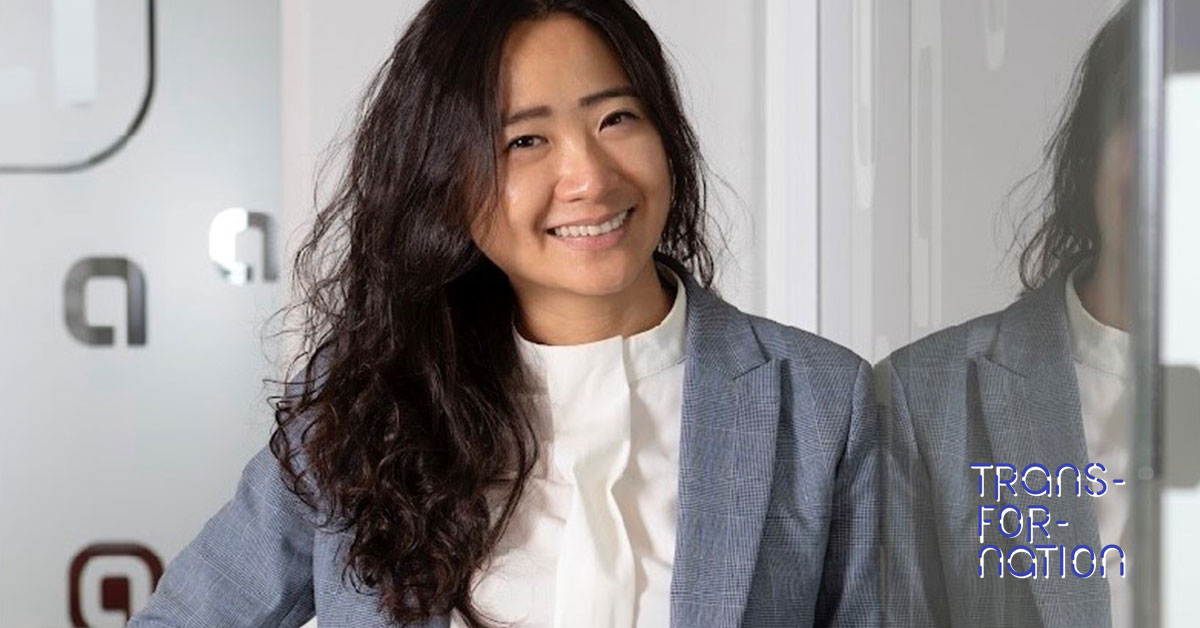 Pourquoi l'IA est-elle pertinente pour la banque privée et quel sera son impact sur les relations d'affaires dans l'avenir ? La clé réside dans la concurrence que se livrent les banques privées et qui les mène à l'ultra-personnalisation de services. La nature des banques privées est d'être axées sur le client, mais le simple fait de connaître son client ne suffit plus pour répondre à ses exigences.  Selon l'enquête globale menée par Avaloq* auprès de clients aisés et fortunés, 44 % des investisseurs européens considèrent « un service hautement personnalisé » comme l'un des éléments cruciaux. Les banques doivent considérer cette demande de personnalisation et se donner les moyens d'y répondre afin de créer de la valeur ajoutée et se différencier. L'IA n'est pas la seule solution possible mais constitue un outil d'importance pour la transformation numérique du secteur bancaire.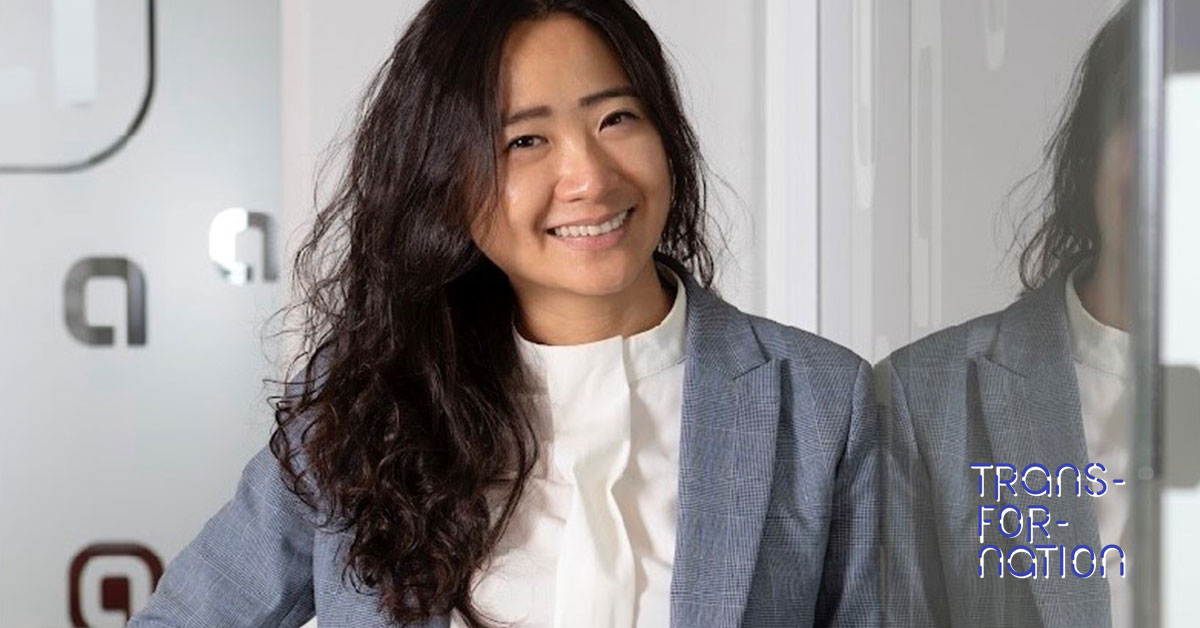 Why is AI relevant to private banking and how can it affect the business going forward? The key lies in client centricity which is leading private banks to ultra-personalization. The nature of the Private Banking business is to be customer focused.  However, just knowing your customer is no longer enough to meet growing requirements. According to an Avaloq investor survey* from affluent to UHNWI clients across regions, 44% of investors in Europe consider 'A highly-personalized service' as one of the top must-have elements in financial services. Understanding the complexity and creating value by foreseeing clients' requests is how private banks must equip to survive in the era of personalization. Whilst AI is not the sole answer, it is an important tool that enables the banking sector to accelerate the shift into the wave of digital transformation.