Founded in 1985, Swiss-based Avaloq is a global leader in digital banking solutions, core banking software and wealth management technology. It provides powerful cloud computing solutions for banks and wealth managers through business process as a service (BPaaS) and software as a service (SaaS). More than 150 banks and wealth managers with around CHF 4.5 trillion in assets managed worldwide trust Avaloq for its award-winning products and services. Avaloq is a subsidiary of NEC Corporation, a global leader in the integration of IT and network technologies. The company is headquartered in Zurich and employs more than 2,000 people around the world.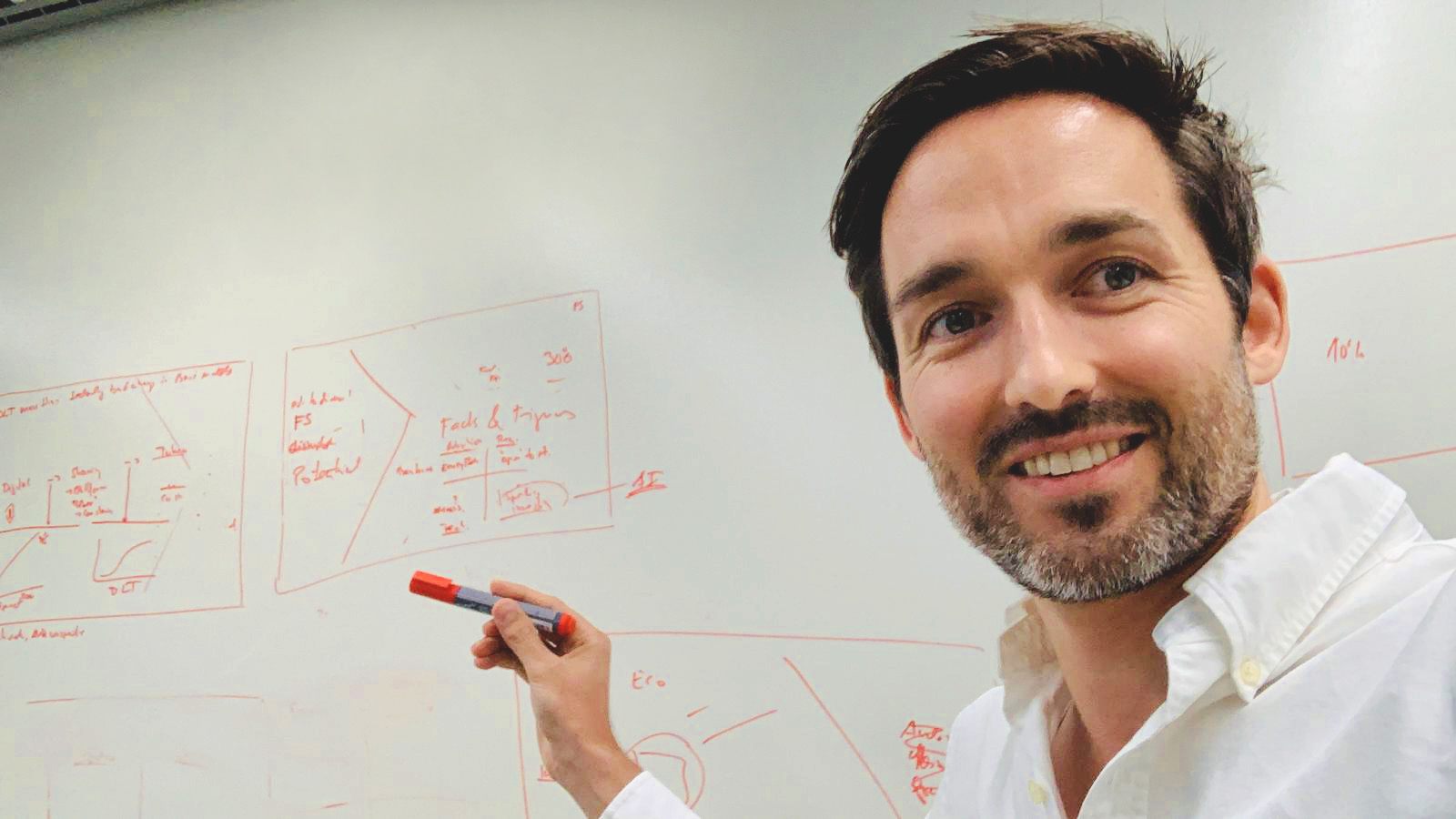 Nils bulling – Head of Strategic Innovation, Ecosystem & Digital Assets chez Avaloq nous présente le concept de "Decentralized Finance"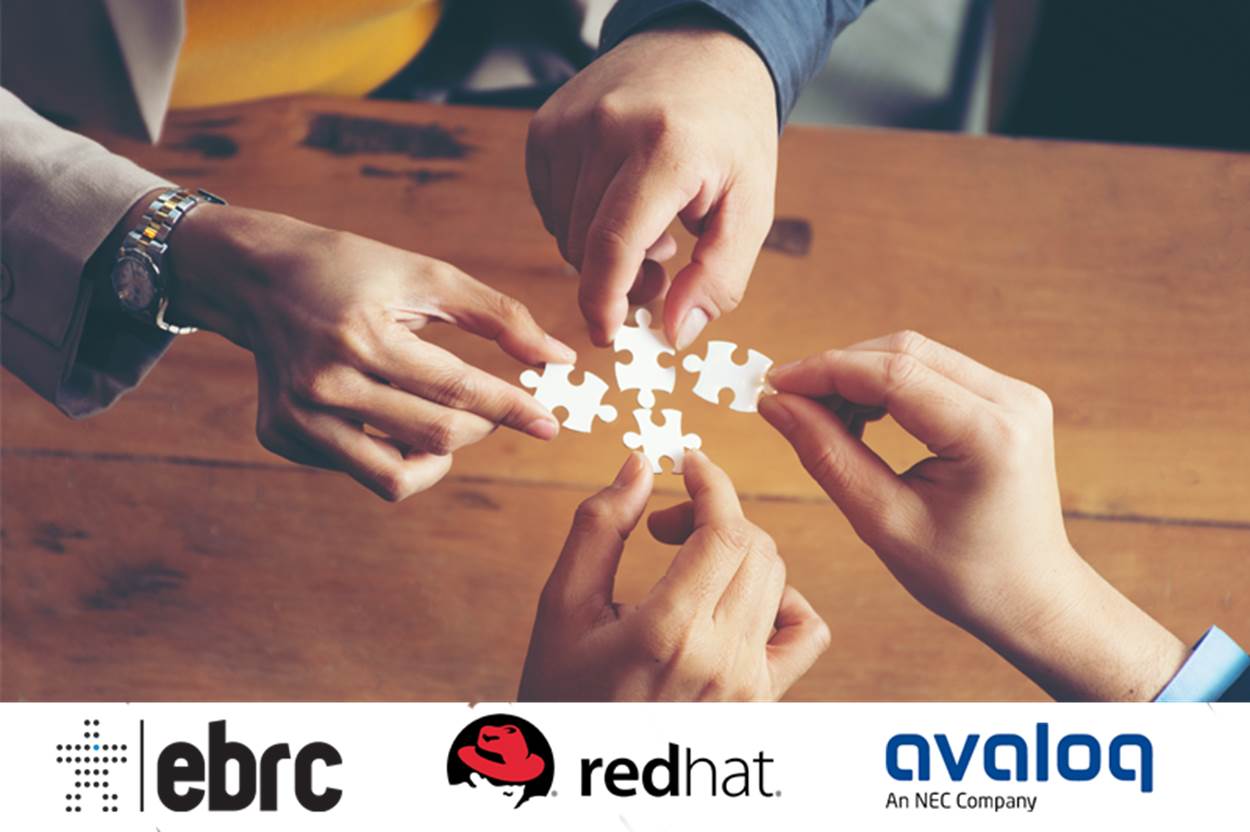 Avaloq collaborates with EBRC and Red Hat to empower private banks with highly personalized investment solutions.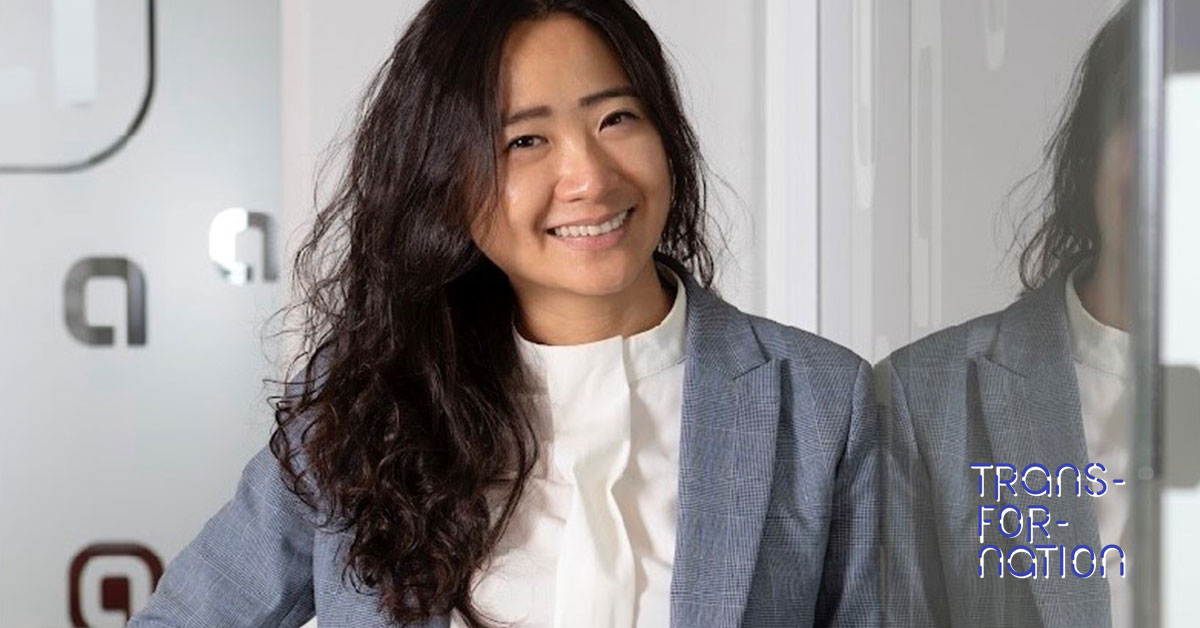 Pourquoi l'IA est-elle pertinente pour la banque privée et quel sera son impact sur les relations d'affaires dans l'avenir ? La clé réside dans la concurrence que se livrent les banques privées et qui les mène à l'ultra-personnalisation de services. La nature des banques privées est d'être axées sur le client, mais le simple fait de connaître son client ne suffit plus pour répondre à ses exigences.  Selon l'enquête globale menée par Avaloq* auprès de clients aisés et fortunés, 44 % des investisseurs européens considèrent « un service hautement personnalisé » comme l'un des éléments cruciaux. Les banques doivent considérer cette demande de personnalisation et se donner les moyens d'y répondre afin de créer de la valeur ajoutée et se différencier. L'IA n'est pas la seule solution possible mais constitue un outil d'importance pour la transformation numérique du secteur bancaire.