"We deliver digital, with challenge & passion."
AKABI is a young and entrepreneurial international IT consultancy company specialized in Business Intelligence, Software Development, Cloud & IT Infrastructure. We started our activities in 2011 in Luxembourg, and in 2012, we expanded our business to Belgium. In June 2019, we launched AKABI France with a head office in Paris.
What do we offer?
TRANSFORM YOUR DATA INTO A POWERFUL ALLY
We have been doing Business Intelligence since the launch of the company, BI is an integral part of our DNA. To be a global BI partner, we have chosen to accompany our clients in their complete decision-making process.
LEVERAGE YOUR BUSINESS WITH INNOVATION
This business line focuses on software development. You can find consultants with a solid experience and skills in the main programing languages of the market. Regardless of the solution type you are looking for, we can help you in the process of creating and/or main- taining customized business solutions that will leverage your business capabilities.
GO TO THE NEXT LEVEL WITH MODERN INFRASTRUCTURE
AKABI can help you increase your ability to deliver applications and services at high velocity, both on-pre- mise and in the cloud through automation and simpli- fication of infrastructure management processes while ensuring the platform's reliability and scalability in a secure way.
AKABI is Best Workplace since 2017.
ACTIVITES
Business Intelligence Solutions Development Consultancy and Services Datacenter & Infrastructure Solutions IT Training Services
EN CHIFFRES
60 employés au Luxembourg
105 employés dans le monde
Contact us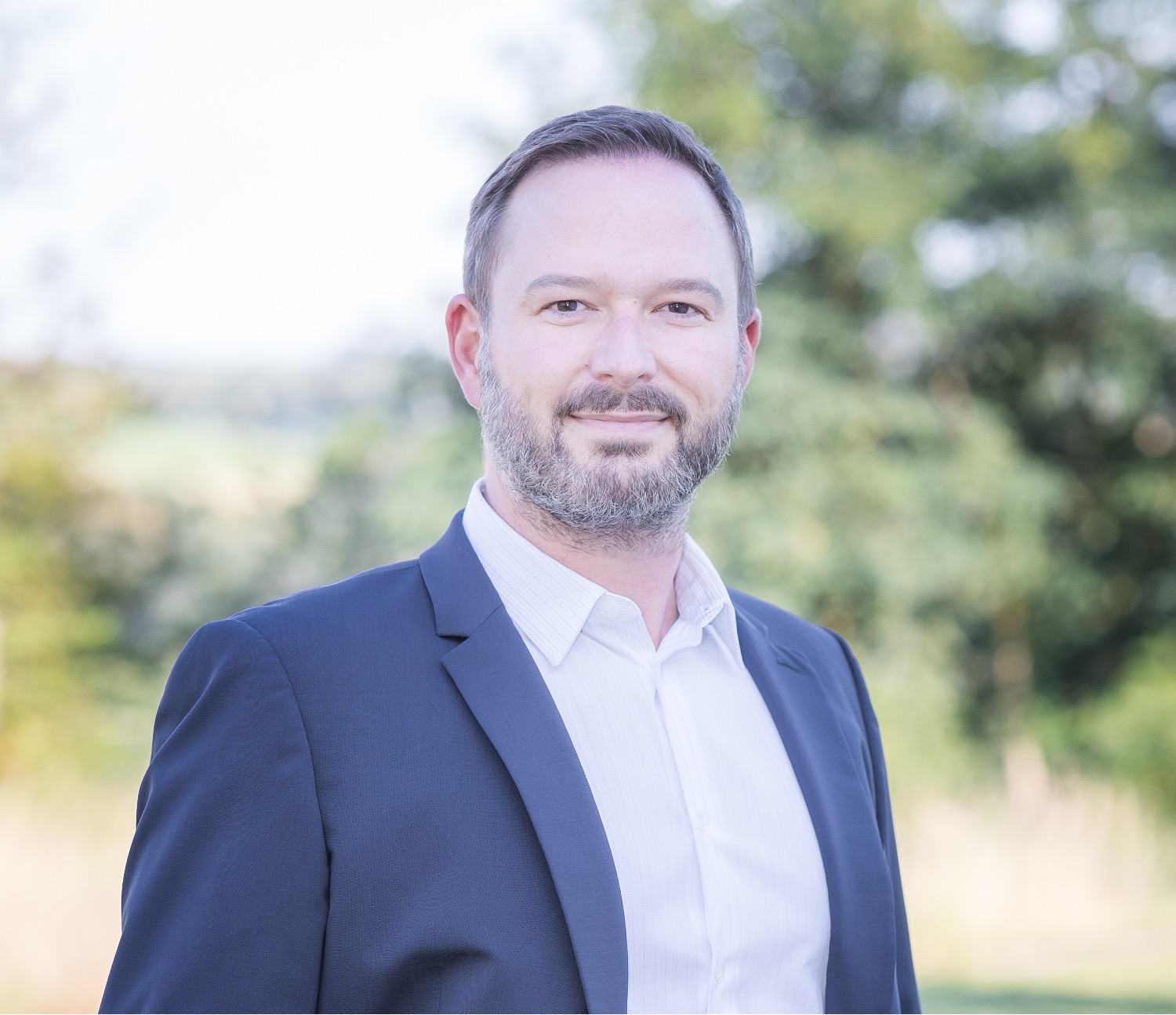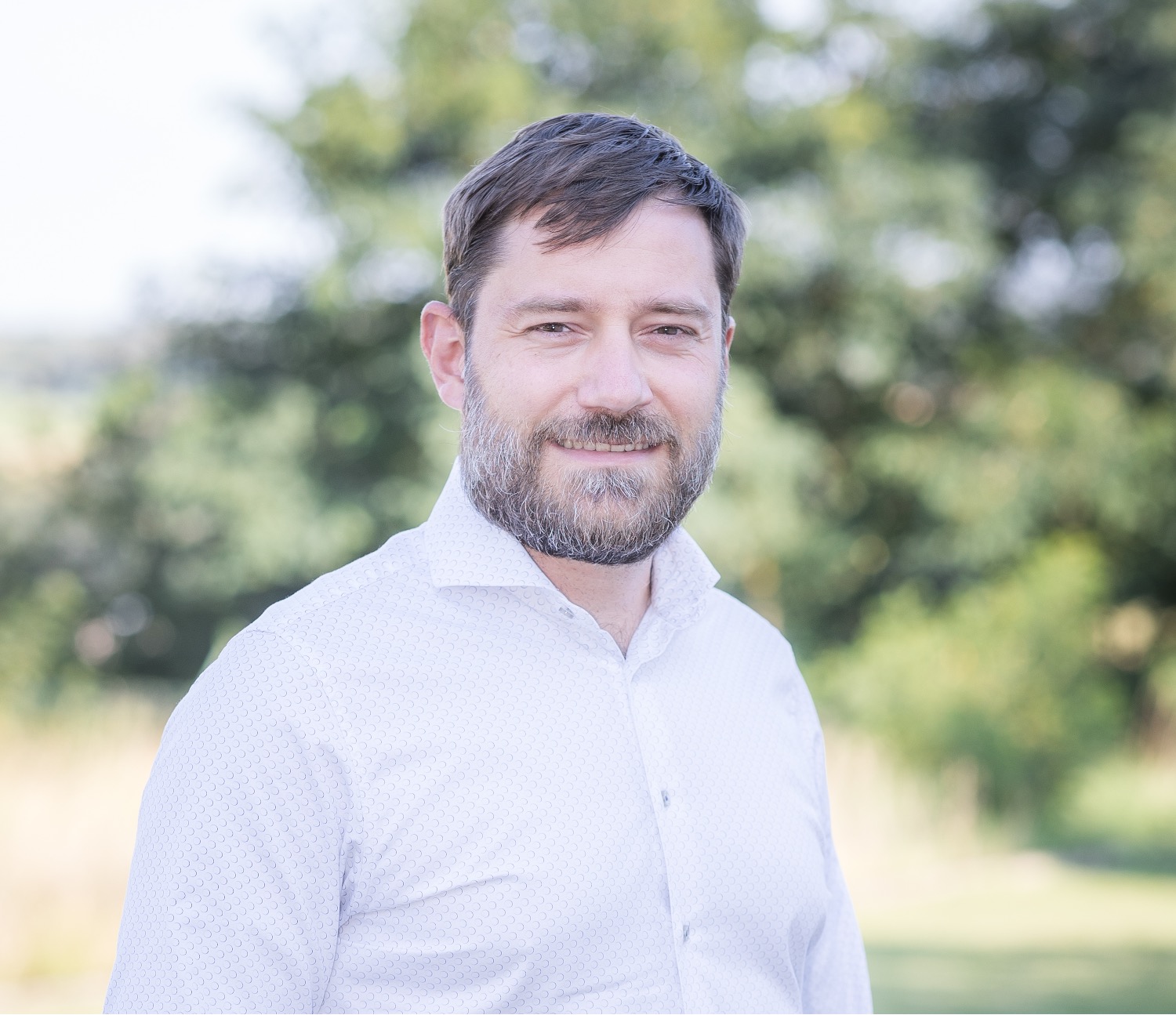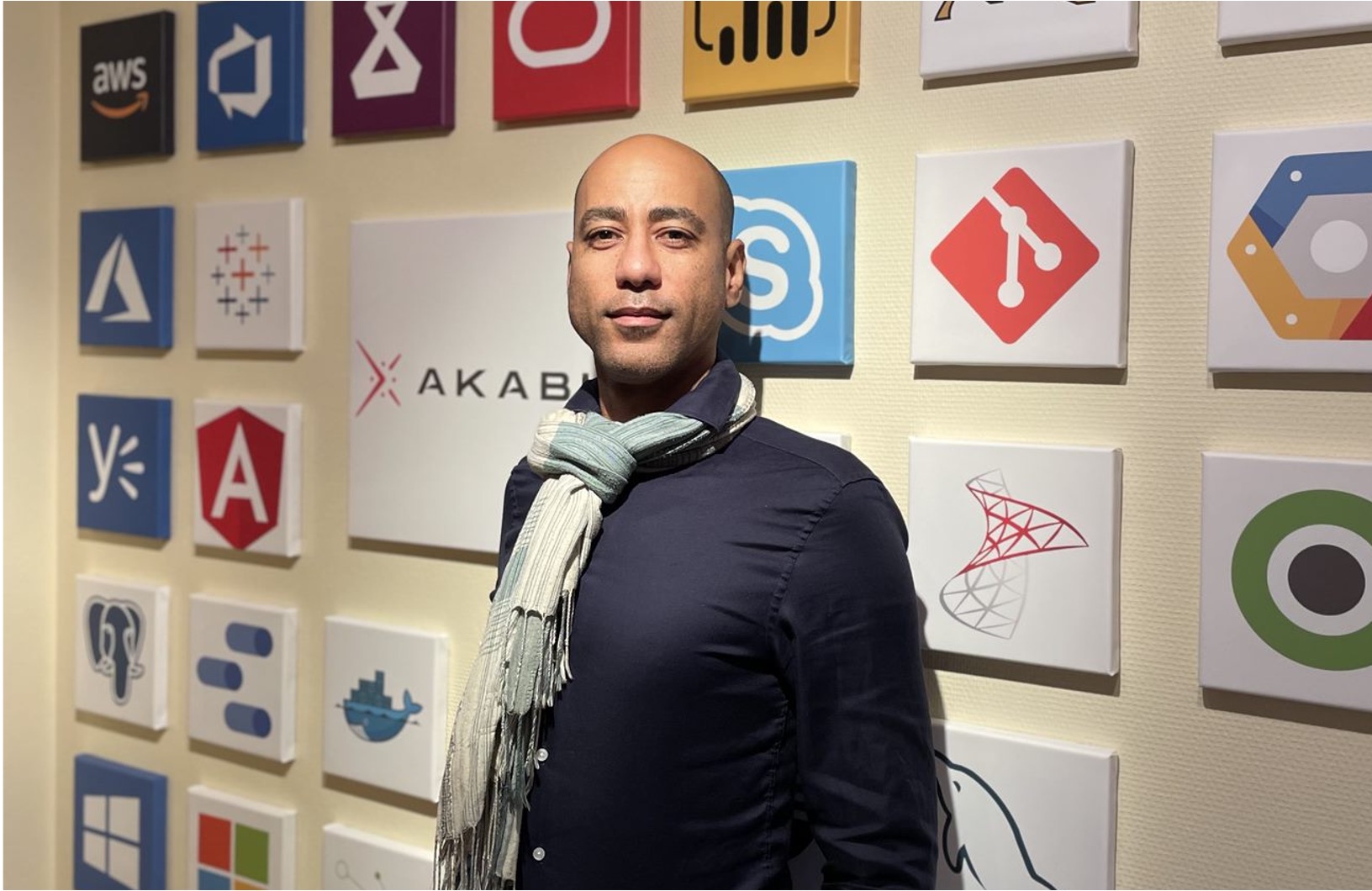 AKABI, société luxembourgeoise reconnue pour son expertise en Business Intelligence, investit dans le développement d'un pôle Data Science, maîtrisant de cette manière l'ensemble de la chaîne de valeur de la donnée, pour mieux répondre aux besoins du marché en la matière.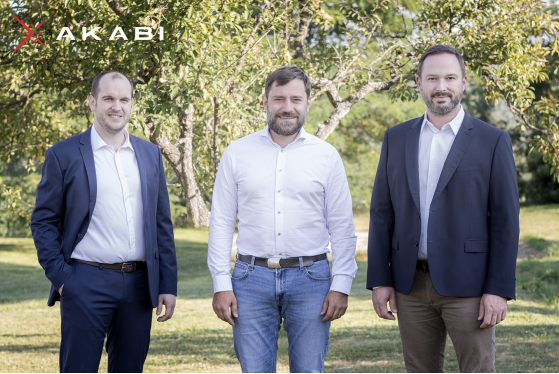 Lancée il y a 10 ans avec la volonté de proposer des services axés sur la data, AkaBI n'a, depuis lors, cessé de grandir. Disposant aujourd'hui de trois sites – Luxembourg, Bruxelles et Paris – la structure a considérablement élargi son offre. Un rafraîchissement du logo d'AkaBI s'imposait donc pour marquer cette évolution et s'attaquer à de nouveaux défis.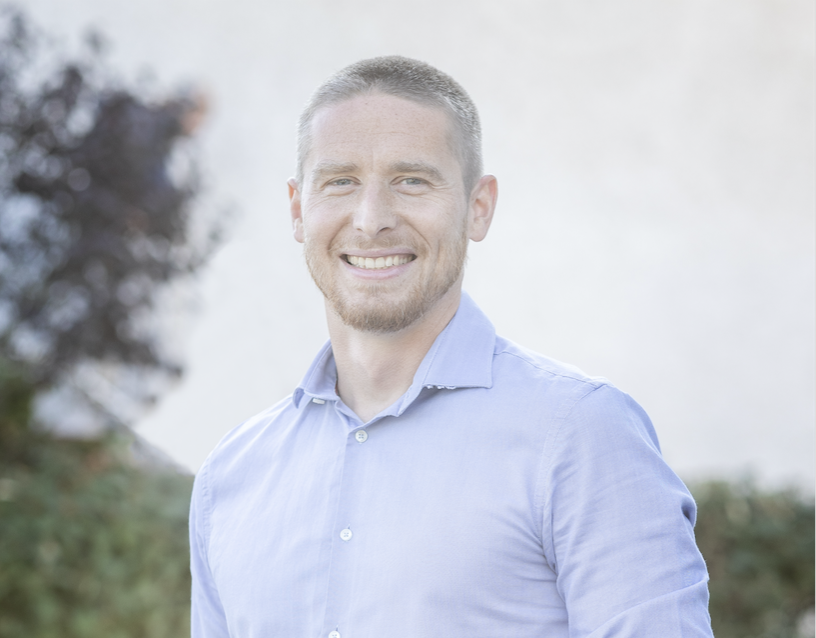 Julien Becker, Talent Development Officer – AkaBI