Ainos est une société informatique spécialisée dans le développement de solutions digitales et de business intelligence.
Nous vous guidons dans vos projets de transformation numérique en vous proposant des solutions innovantes et sur-mesure. Soucieux de la satisfaction de nos clients nous avons adopté une démarche de travail agile afin d'être toujours au plus proches de vos attentes, tout en vous faisant économiser du temps et de l'argent et ainsi de respecter nos engagements.
​​​​​​​Nous vous offrons un accompagnement de A à Z, de l'émergence de votre besoin à la réalisation et au suivi final du projet.
Grâce à la mixité de nos profils, nous vous livrons des solutions complètes, réfléchies et réalisées selon vos besoins et ceux de vos clients.
Dans l'optique de se renforcer en tant qu'acteur digital au Luxembourg, notre société sœur Elgon et nous-même avons rejoint le groupe POST Luxembourg.
Contact us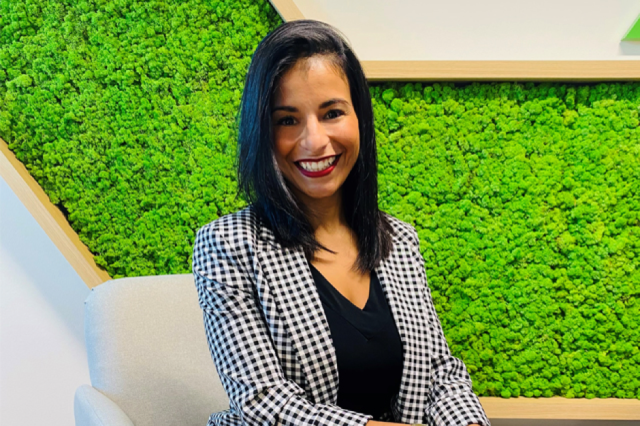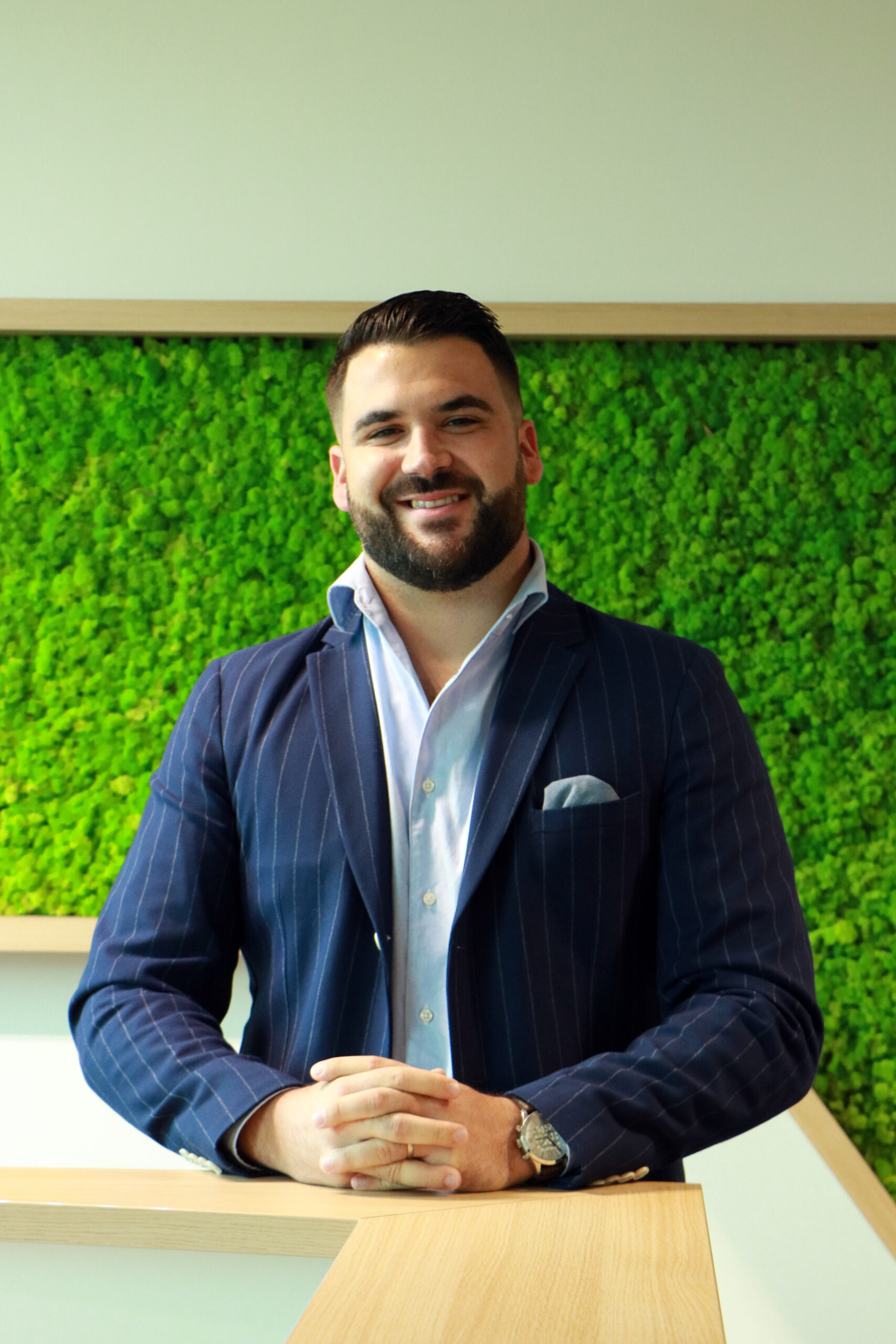 Gianni Segoloni - Head of Sales & Marketing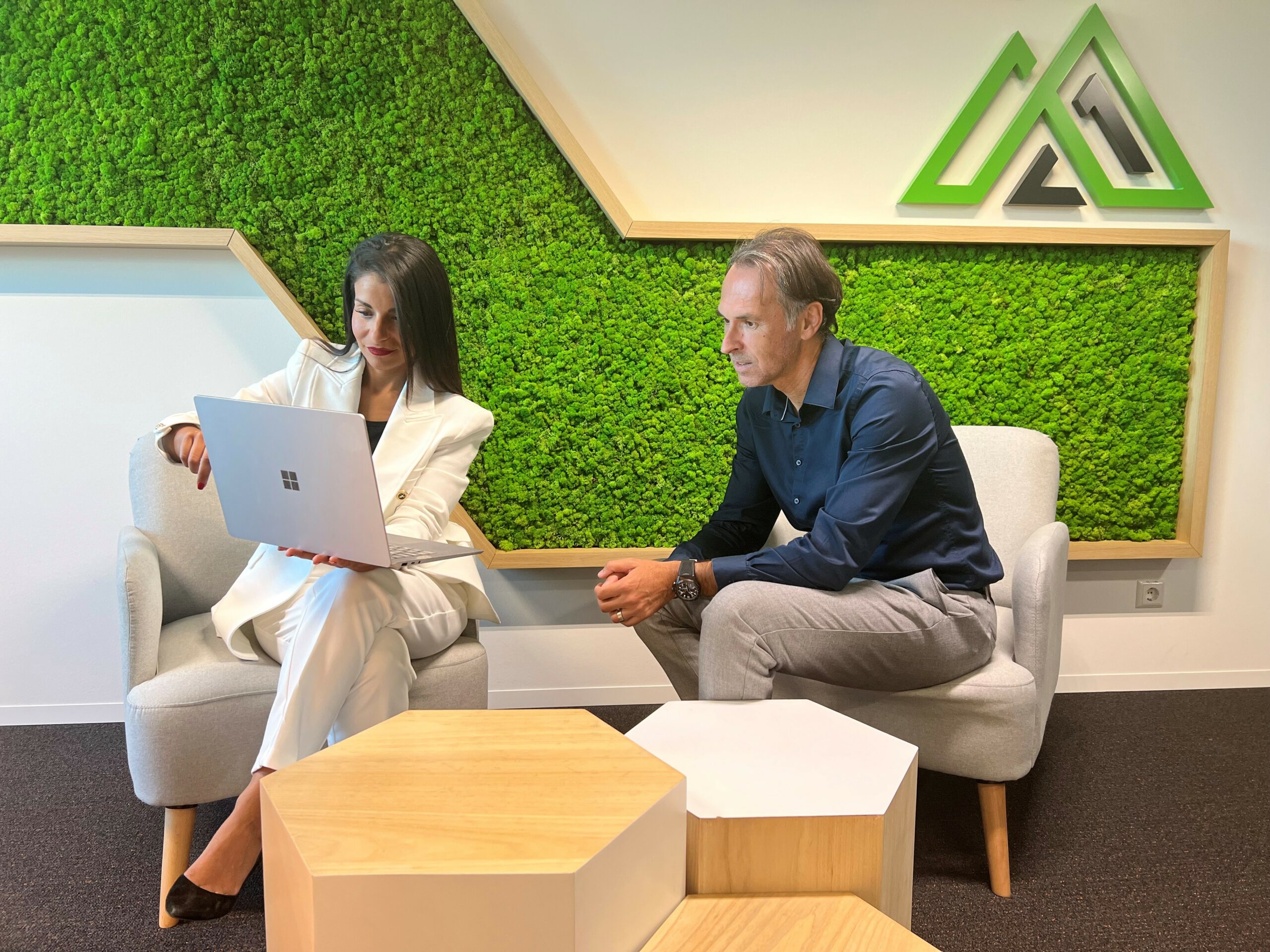 La filiale du groupe POST lance son offre de formations. Au-delà des nombreux programmes devant permettre au plus grand nombre de gagner en compétences numériques, Ainos Learning Hub proposera, avec le concours exclusif de Candi Carrera, une série de Masterclass dédiée aux CIOs Gold Sponsors du centre.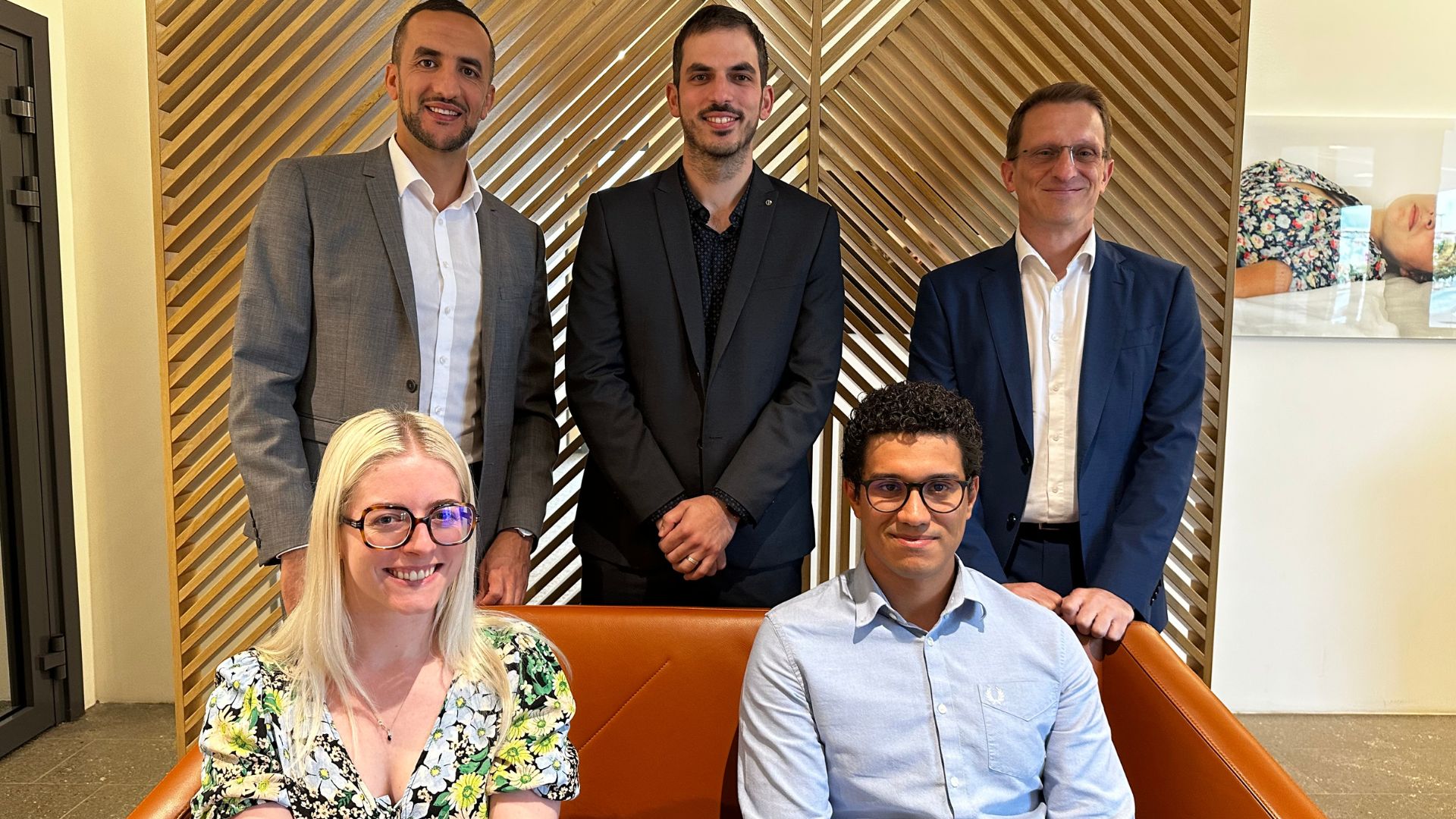 Ainos is recognized in the Luxembourg market for its professionalism and expertise in the BI field.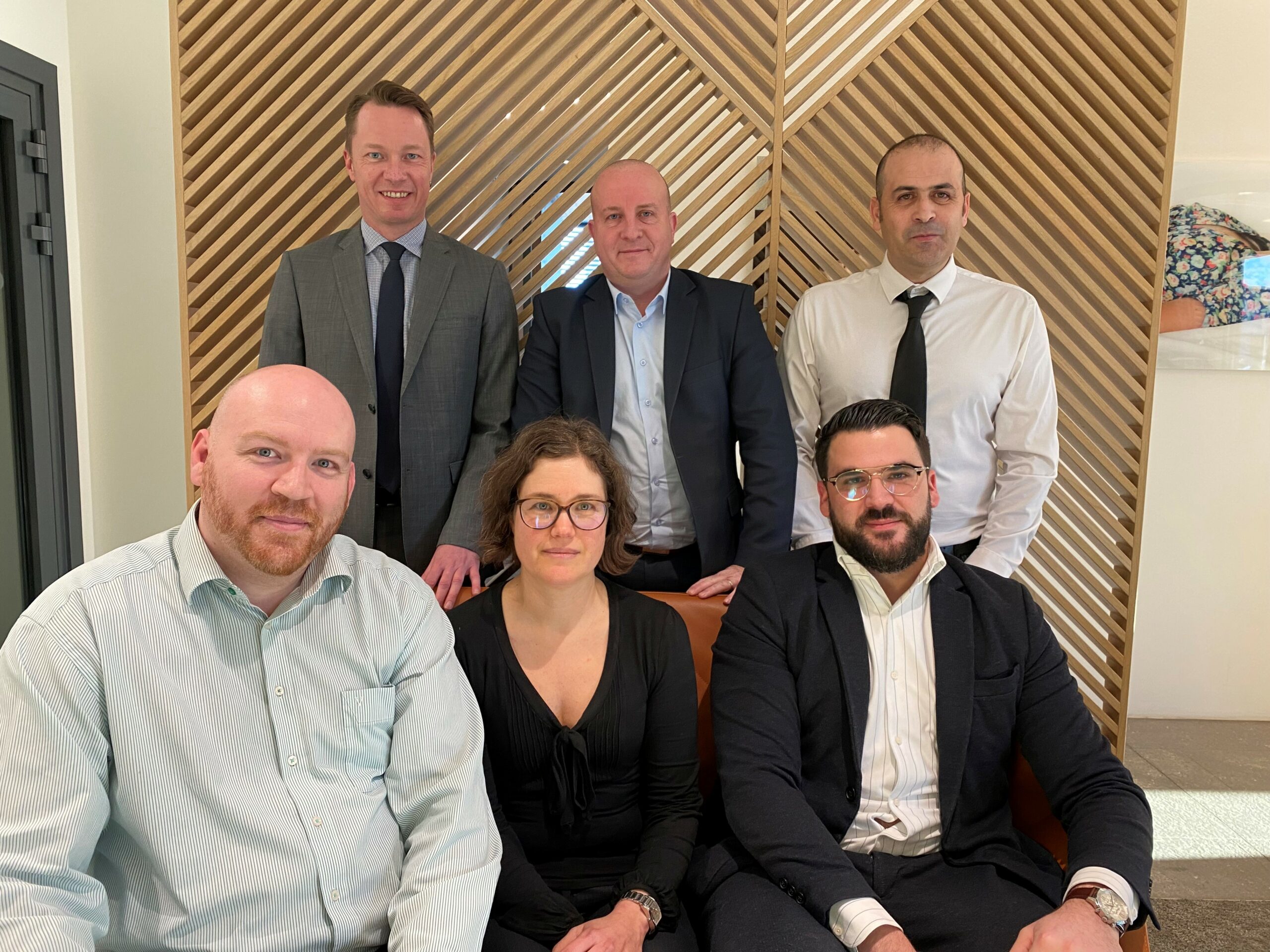 Arendt Services talks about the work experience with Ainos, and their ability to integrate Dynamics365 into the IT environment and future projects.