Launch of InspireFirst.Consulting
Launch of InspireFirst.Consulting giving companies the ultimate tools to face the ongoing talent crisis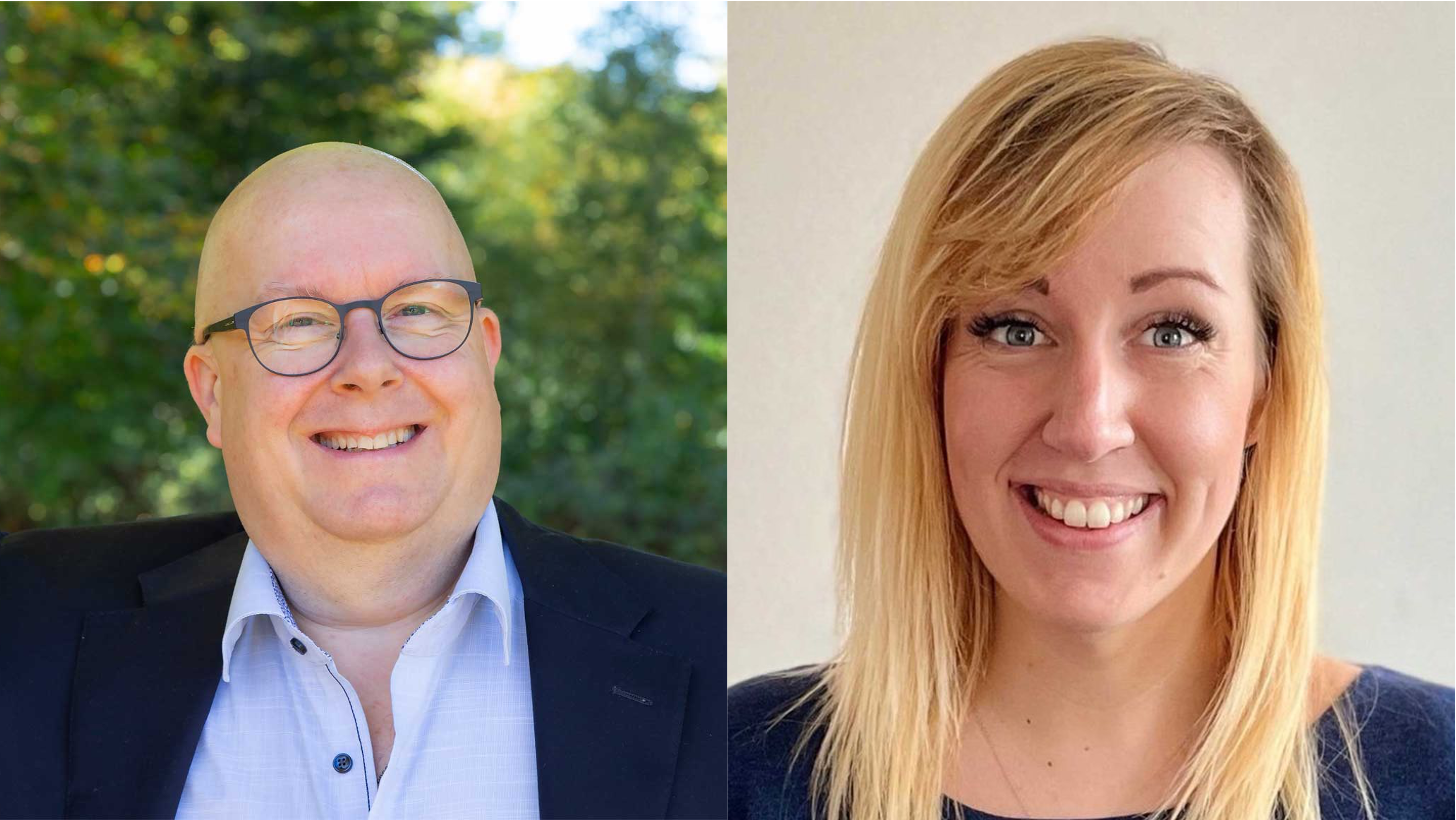 ZentraGlobal Sàrl, a leader in innovative coaching and business solutions, is proud to announce the launch of InspireFirst.Consulting, a groundbreaking talent retention program designed to help organisations grow their EBITDA, reduce HR churn, and create committed talent.
Developed by Marco Houwen, Serial-Entrepreneur and Inspiration Coach and Jil Haberstig, Business Psychologist and HR Expert, InspireFirst.Consulting equips companies to address the raging talent crisis by always putting people before process.
InspireFirst.Consulting offers a comprehensive 6 month program that includes Inspiration Coaching, Personal Leadership Workshops, and Impact Huddles, all designed to create an inspired company culture, reduce HR churn and grow companies bottom line.
Key features of InspireFirst.Consulting include:
●  Inspiration Coaching: Expert coaches work one-on-one with key leaders to support them to embrace intention as the goto for company performance, to (re)kindle inspiration as an everyday tool for themself and others and to enhance their impact on people in the organisation
●  Personal Leadership Workshops: Interactive workshops that empower everybody in the company with the mindset and blueprint needed to act as inspired leaders, promoting a culture of collaboration, innovation, and growth within the organisation
●  Impact Huddles: Small groups allowing to deepen the implementation, clarify opportunities for growth and support each other in the execution of the mindset and the blueprint
"In today's complex business environment continuous success can only be guaranteed when founders and CEOs find it in themselves to share their innate inspiration with all stakeholders." said Marco Houwen, CEO of ZentraGlobal Sàrl.
Jil Haberstig, Senior Advisor of ZentraGlobal Sàrl continues: "With InspireFirst.Consulting, we are offering organisations a cutting-edge talent retention solution that focuses first on the creation of an inspired company culture essential to both, avoid employee churn, and prepare your organisation to enlist new talent."
InspireFirst.Consulting is now available to all founders and CEOs ready to reveal their own and their organisations inherent talent.
To learn more about the product, visit www.inspirefirst.consulting