KPMG reinforces leading position in data governance & data strategy with Christophe Buschmann
Christophe Buschmann, Advisory Director - KPMG Luxembourg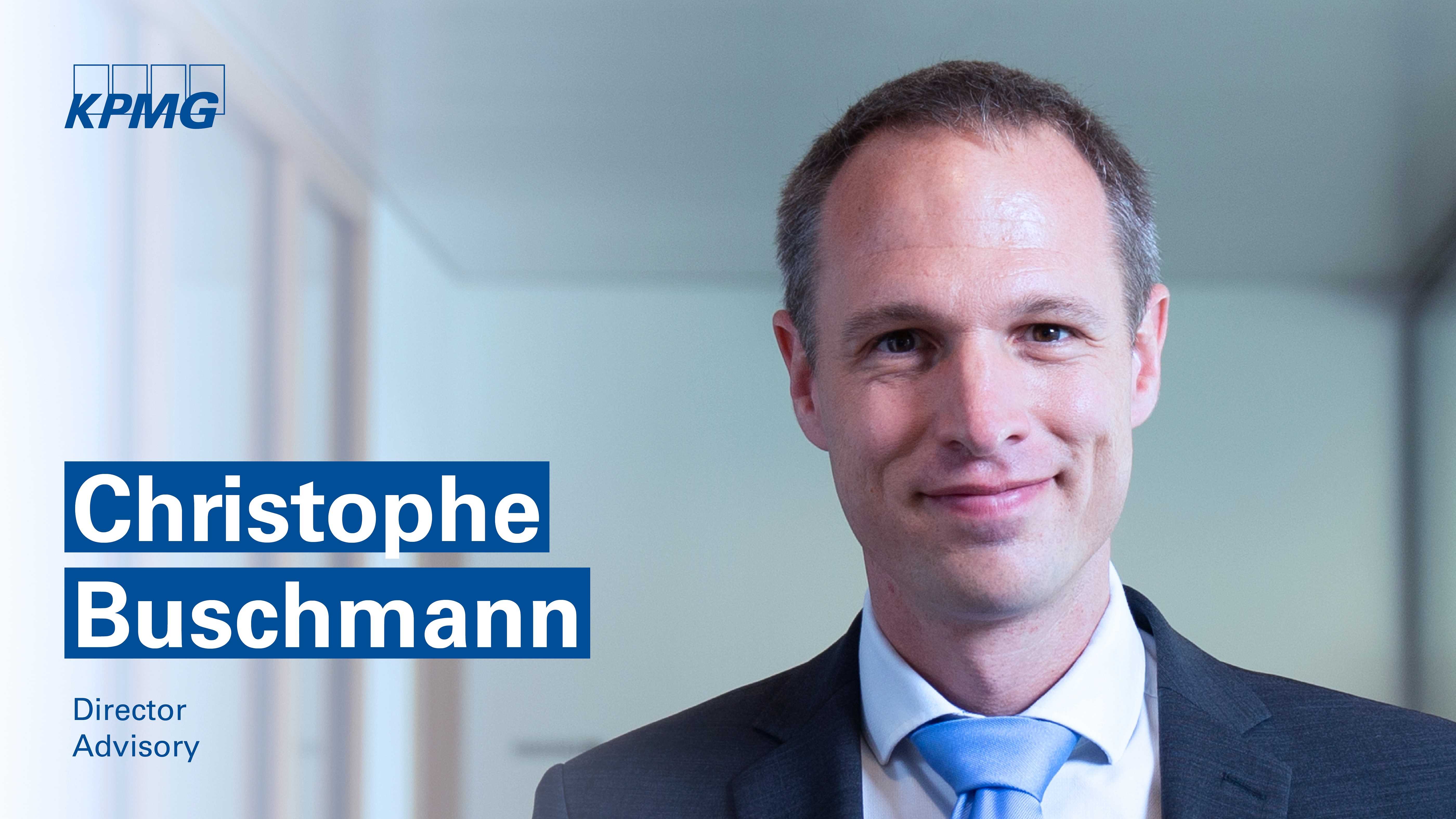 Luxembourg, Luxembourg – 6 September 2021 – KPMG today is pleased to announce that Christophe Buschmann, former Commissioner at the CNPD (Commission Nationale pour la Protection des Données), is re-joining the firm as Advisory Director. With more than 14 years' experience in data protection and governance, he will advise and support clients through their full digital transformation and innovation program.
A computer science engineer with a focus in management systems, Christophe specialized for 10 years in information risk management at KPMG in Luxembourg before joining the CNPD as Commissioner. As he moves back to KPMG, his combination of knowledge together with his exposure to the data ecosystem and key players in this area will bring the firm a competitive advantage to better serve its clients.
Christophe comments: "I am thrilled to be back at KPMG, a company I've known for many years now for its dedication to its clients' success and relentless focus on expertise, quality and innovative spirit. I am looking forward to help the team grow and assist clients to design data governance & strategy that delivers value, an area that promises a large development in the future".
Data is one of the most valuable assets fueling today's world, yet it remains one of the most challenging to manage and master. Data is everywhere, from online retail, to logistics & transportation, to financial services offerings. The enormous transformative power and sensitivity of data needs to be properly protected and taken care of. As the volume of data has dramatically increased in recent years, many firms are struggling to manage these growing volumes and make sense of it to create value in a sustainable way. And very often the true potential is still overlooked, or the regulatory hurdles seem to be too complex. Used properly and in a respectful way, it can be a great asset for organizations to navigate through customers journeys and empower their business strategies, values, and missions while also managing their risks.
Yves Courtois, Head of Advisory says: "The acceleration of big data over the past decade and a half is deeply transformative across industries around the world. Artificial intelligence, and its suite of innovative techniques such as machine learning and deep learning, compounds the degree of complexity in our clients' operations. It also comes with mounting challenges in terms of data protection and data governance. We believe that with Christophe's distinctive expertise in information technology and data governance, we are uniquely positioned to address this rising point on our clients' agenda."