Fabrice Aresu, nouveau président de Cloud Community Europe Luxembourg (CCEL)
Fabrice Aresu, CEO de Luxtrust, prend le relai d'Yves Reding à la tête de Cloud Community Europe Luxembourg.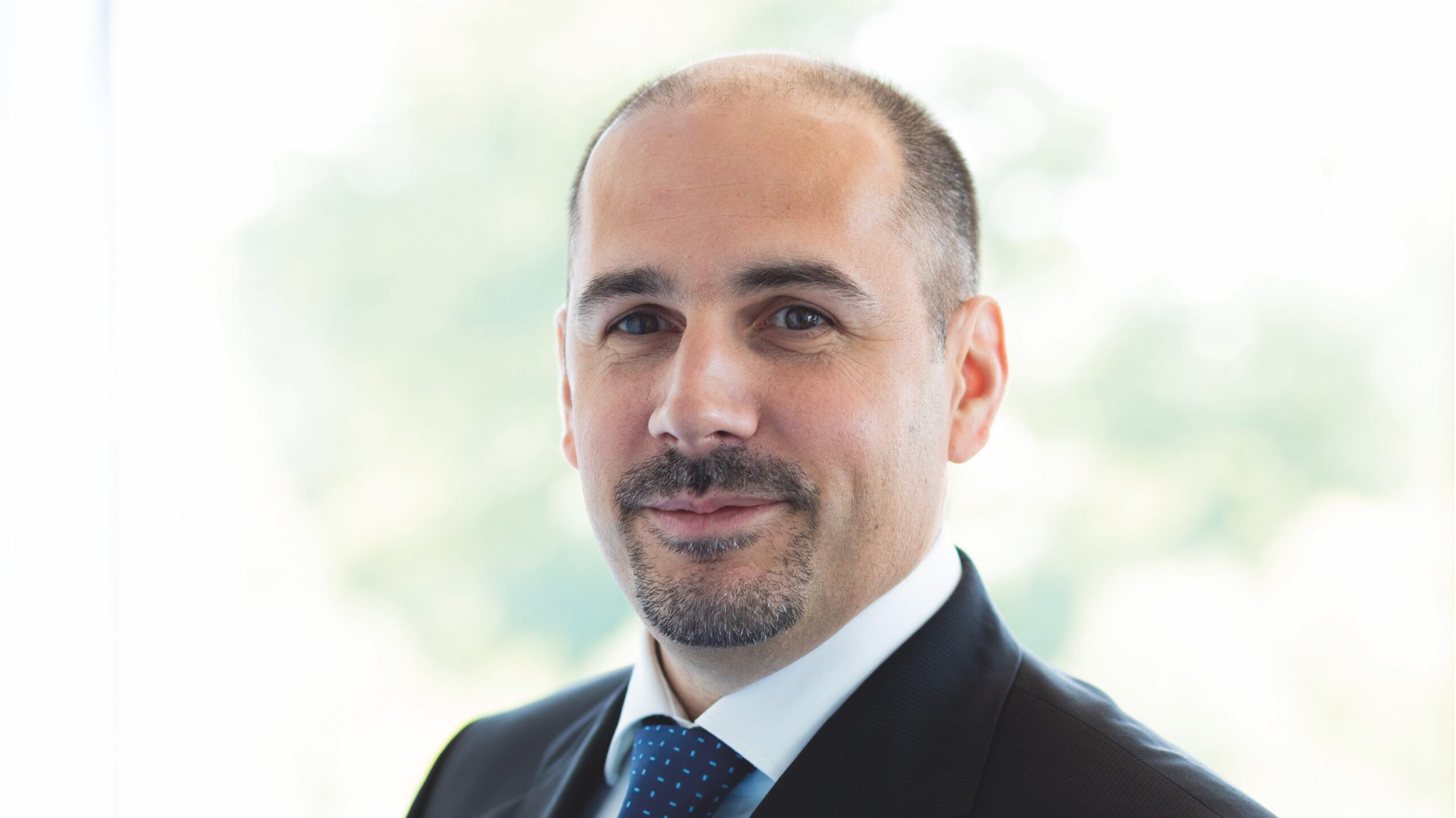 À la suite de l'annonce du départ en retraite d'Yves Reding, CEO d'EBRC et Président de l'association Cloud Community Europe Luxembourg (CCEL), le conseil d'administration de CCEL a désigné un nouveau président en la personne de Fabrice Aresu, CEO de LuxTrust.
Fabrice Aresu occupera également le siège d'Yves Reding au sein du comité de pilotage du « Gaia-X Luxembourg Hub » et reprendra son mandat au sein du conseil d'administration d'ICTluxembourg.
Depuis sa nomination il y a sept ans, Yves Reding s'est attelé à promouvoir le Cloud Computing et son adoption en mettant l'accent sur le développement de l'économie numérique et l'importance de la souveraineté digitale européenne. Son mandat a été marqué par de nombreux accomplissements, parmi lesquels :
L'engagement de l'association dans l'écosystème européen Gaia-X ainsi que dans l'aisbl européenne Gaia-X ;
L'initiation de la création du « Luxembourg Gaia-X Hub », point de relai national de l'initiative européenne Gaia-X ;
L'organisation de conférences sur l'initiative européenne « Gaia-X » ;
La constitution d'une nouvelle association européenne « Cloud Community Europe » et la modification du nom de l'association luxembourgeoise, anciennement « EuroCloud Luxembourg » ;
La création d'un catalogue des services de cloud computing proposés par les membres de l'association ;
La refonte des « Luxembourg Cloud Awards » avec de nouvelles catégories dont l'ouverture aux start-ups actives dans le cloud computing.
En tant que nouveau Président, Fabrice Aresu mettra l'accent sur :
La croissance de l'association et de ses membres ;
Le renforcement des liens et des initiatives avec les associations et autorités Européennes ;
L'accompagnement des divers acteurs locaux et internationaux dans leur adoption des nouveautés Cloud (Edge Computing, SASE, …) ;
Le soutien dans la continuité d'initiatives ambitieuses comme Gaia-X, le Wallet Européen et bien d'autres.
L'ensemble des membres de l'association se joint aux administrateurs de Cloud Community Europe Luxembourg pour remercier chaleureusement Yves Reding pour son engagement indéfectible au fil des années. Il aura pu s'appuyer sur une équipe d'experts et de partenaires afin de mener à bien les différents projets de l'association et défendre les intérêts du cloud au Luxembourg et sur la scène européenne.
« Le cloud est aujourd'hui omniprésent. Avec la construction de l'Europe digitale et le lancement du projet Gaia-X, notre association a une opportunité unique de contribuer à positionner Luxembourg comme capitale digitale européenne. Fabrice, déjà impliqué dans le projet GAIA-X au niveau européen, a tous les atouts pour fédérer et accélérer notre engagement pour une Europe digitale souveraine ». (Yves Reding)
In the same category
Beginning of this year, International Certification of Digital Literacy – ICDL, celebrated the 17 million candidates worldwide milestone achievement.
EY Luxembourg a le plaisir d'accueillir 350 nouveaux professionnels qui rejoindront ses rangs d'ici le mois d'octobre prochain. Avec plus de 30 nationalités différentes et une grande variété d'expériences culturelles et professionnelles, leur arrivée renforce encore la diversité de la firme, qui a récemment franchi le cap des 2 000 employés.
Acteur incontournable de la cybersécurité au Luxembourg et en Europe, Excellium Services a investi dès sa création dans la formation aussi bien de ses équipes que de ses clients et utilisateurs.