CIO of Tomorrow 2021 remis par PwC Luxembourg
Moment très attendu par les membres de la communauté IT au Luxembourg, le titre de CIO of The Year 2021 sera remis à l'occasion du Gala Golden-i 2021. Cette année, le prix veut récompenser un CIO qui contribue à soutenir le développement de son organisation dans une perspective de reprise économique, d'amélioration de la résilience et de transformation vers une économie nouvelle, plus ouverte.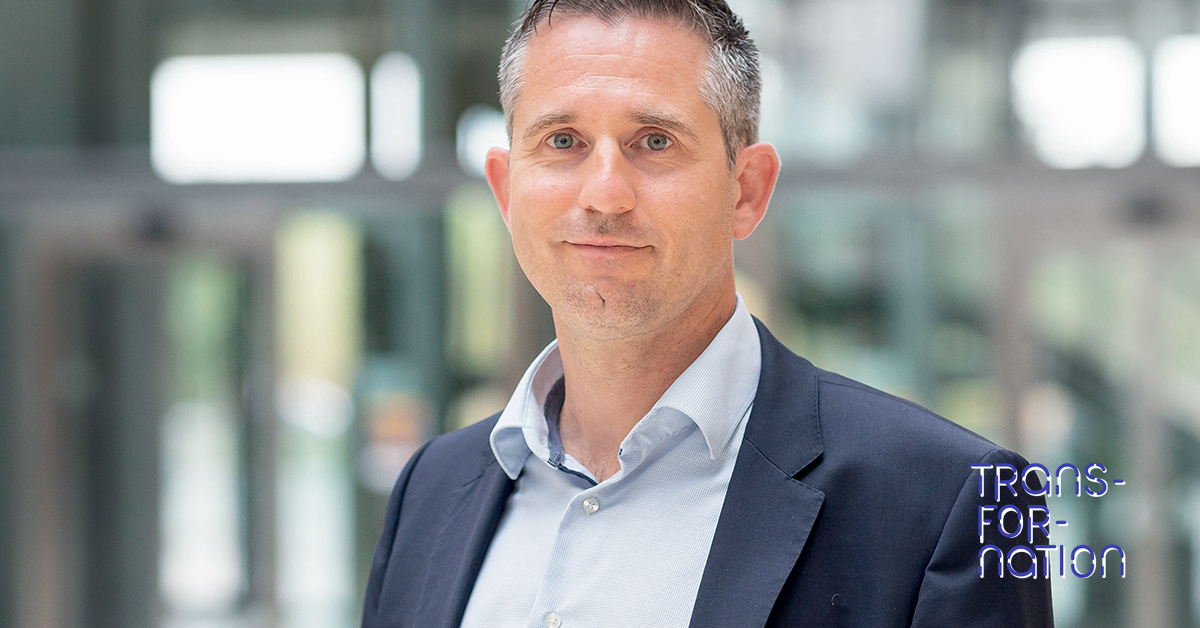 Philipp Jaggï, CIO des Laboratoires Réunis & CIO in Action 2020Lors de l'édition 2020, Golden-i avait récompensé un dirigeant ICT pour l'effort fourni dans un contexte de crise, au cœur de laquelle il a été nécessaire de s'adapter rapidement pour maintenir l'activité et répondre aux exigences imposées afin de traverser au mieux cette période compliquée.
Qui succédera à Philipp Jäggi ?
Le jury du CIO of The Year, composé d'anciens lauréats, avait choisi de récompenser Philipp Jäggi, CIO des Laboratoires Réunis, soulignant notamment la contribution apportée à la mise en œuvre de la plateforme Large Scale Testing dans la lutte contre la propagation du virus.
Cette année, nous avons souhaité regardé vers l'avenir et considérer, à travers ce prix, les perspectives de reprise. La thématique choisie pour ce prix a donc été « Supporting tomorrow's business ».
Récompenser une vision tournée vers l'avenir
Cette année encore, plusieurs candidats très intéressants ont décidé de soumettre leur candidature au jury. A travers elle, ils ont été invités à expliquer comment leur département informatique, dans un contexte de reprise, soutenait la transformation de leur business, ou encore comment devaient évoluer leurs équipes pour répondre aux défis à venir. Il leur était aussi demandé d'exprimer la façon dont le numérique pouvait aider chaque organisation à intégrer les enjeux de développement durable au cœur du business.
Comme chaque année, le jury a pris le temps d'analyser chaque dossier de candidature reçu, pour sélectionner cinq finalistes. Il n'y aura toutefois qu'un gagnant, qui sera dévoilé le 1er juillet, au terme de cette 14e édition du Gala Golden-i.
Nous vous invitons à suivre cette annonce en direct, à travers notre plateforme virtuelle.
Pour cela, inscrivez-vous sans attendre pour assister au Gala Golden-i.