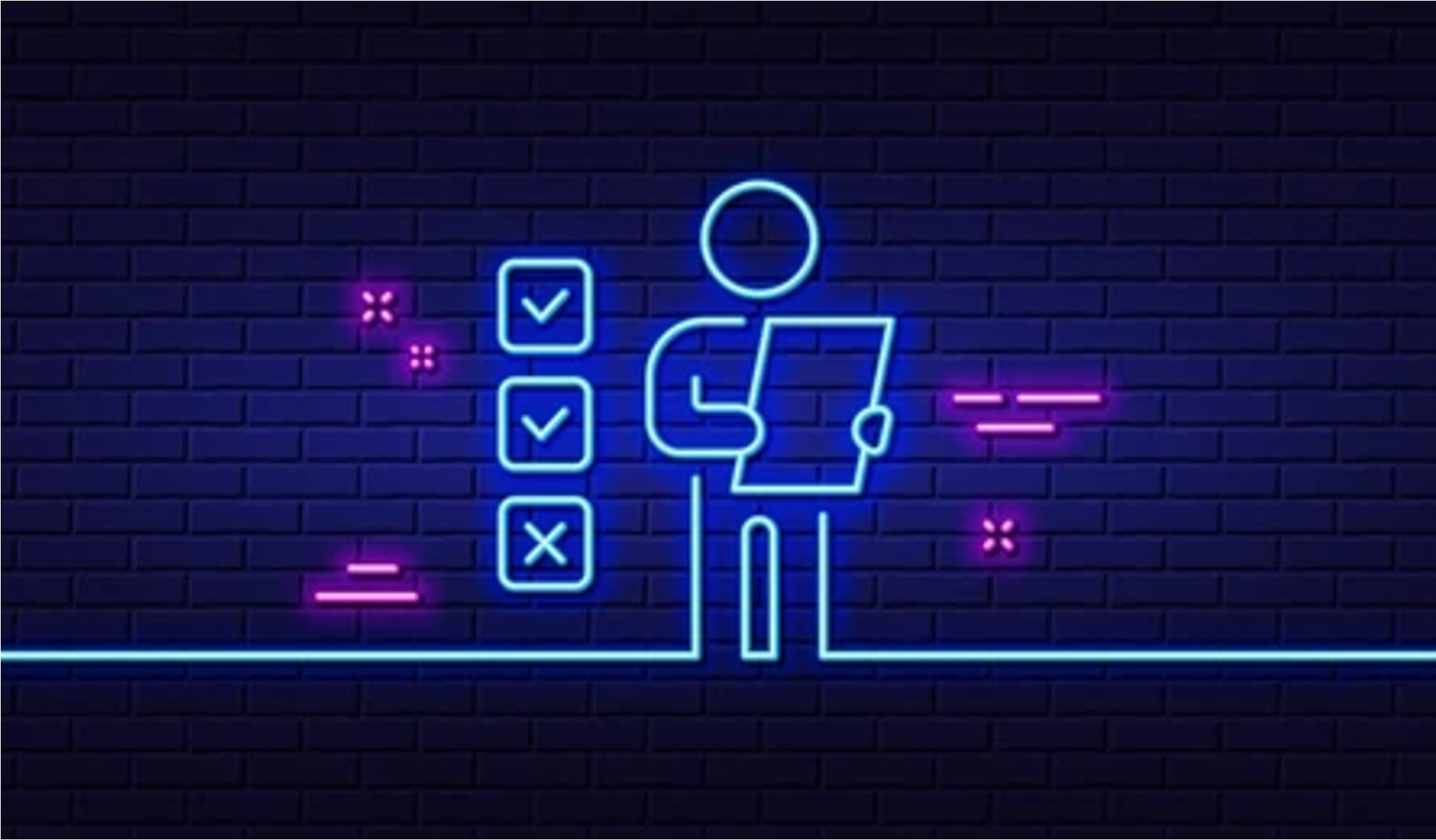 Vous avez été plus d'une centaine de participants au sondage "Hot Topics 2023" lancé il y a quelques semaines auprès de la communauté ITnation-CIONET.
Read more +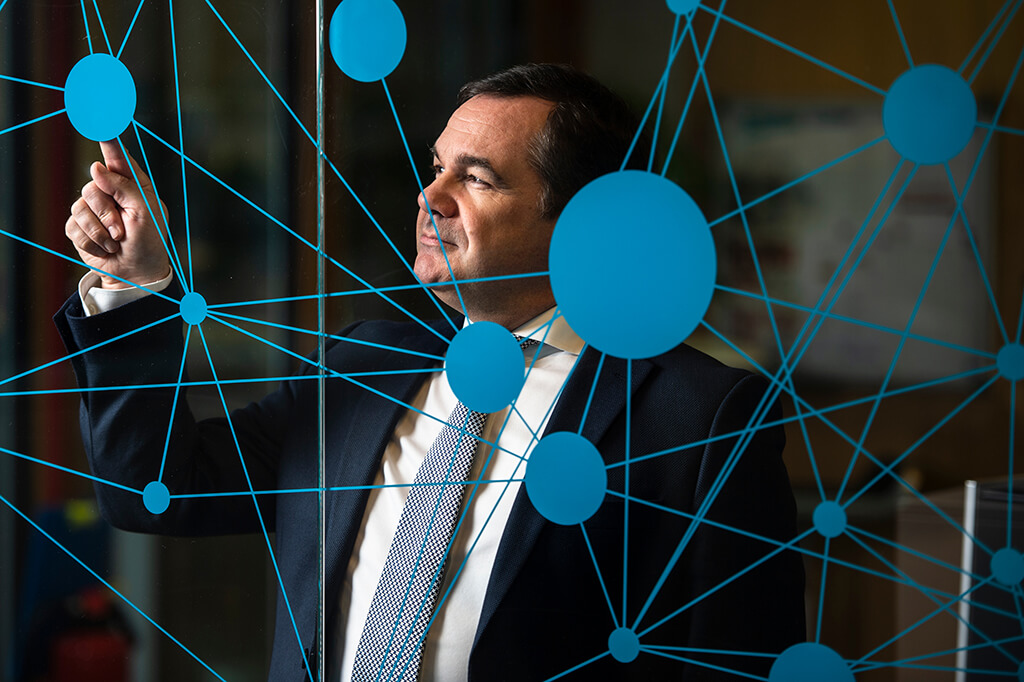 Banque Internationale à Luxembourg, Spuerkeess et Banque de Luxembourg, rejoignent POST Luxembourg et BGL BNP Paribas en prenant une participation financière dans i-Hub. Lancée par POST Luxembourg, et rejointe en 2021 par BGL BNP Paribas, la start-up est spécialisée dans l'automatisation des processus AML/KYC.
Read more +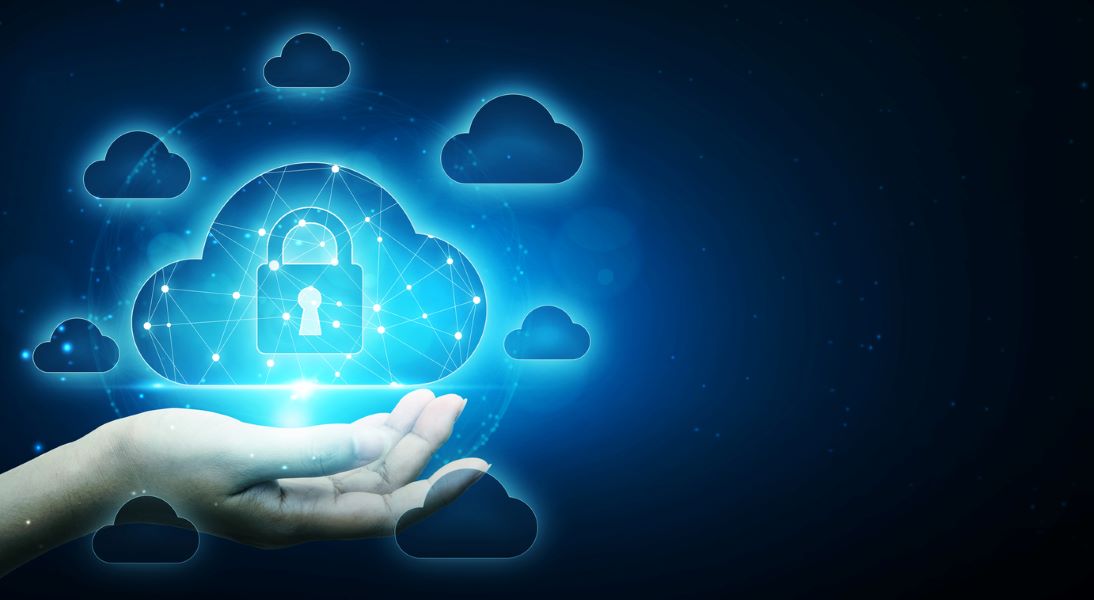 Avec Cloud Sentry, Trend Micro permet aux entreprises de bénéficier d'un tableau de bord qui consolide la visibilité du niveau de sécurité de l'ensemble de leurs assets dans le Cloud.
Read more +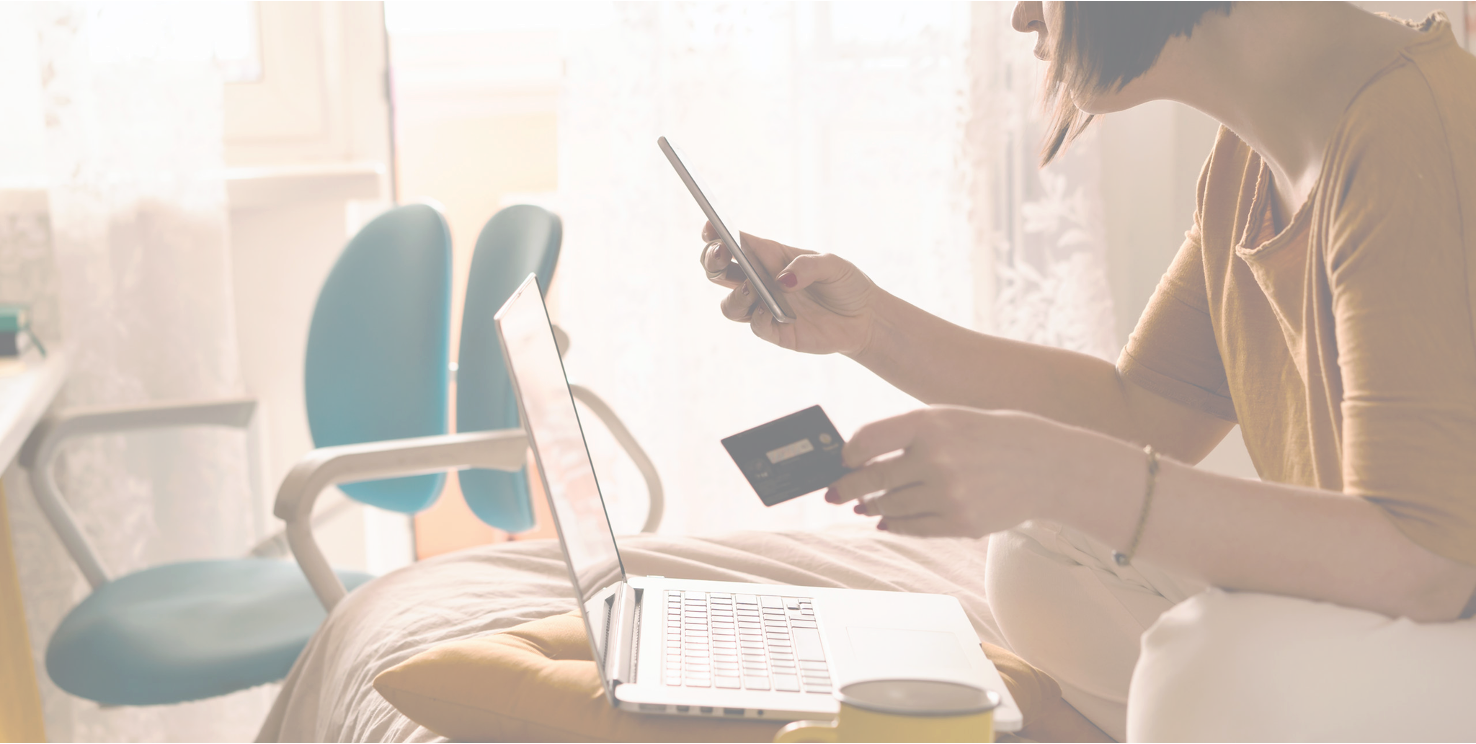 The rise of social commerce is transforming online shopping but isn't without problems.
However, open banking could be a key.
Read more +