Le départ prochain à la (pré)-retraite de Marc Payal n'était plus secret depuis plusieurs mois. Il est désormais officialisé. À la tête de Fujitsu Luxembourg depuis 12 ans, ce dirigeant ICT fortement impliqué dans le développement du secteur au Luxembourg, passe donc le relais à Cédric Jadoul.
Read more +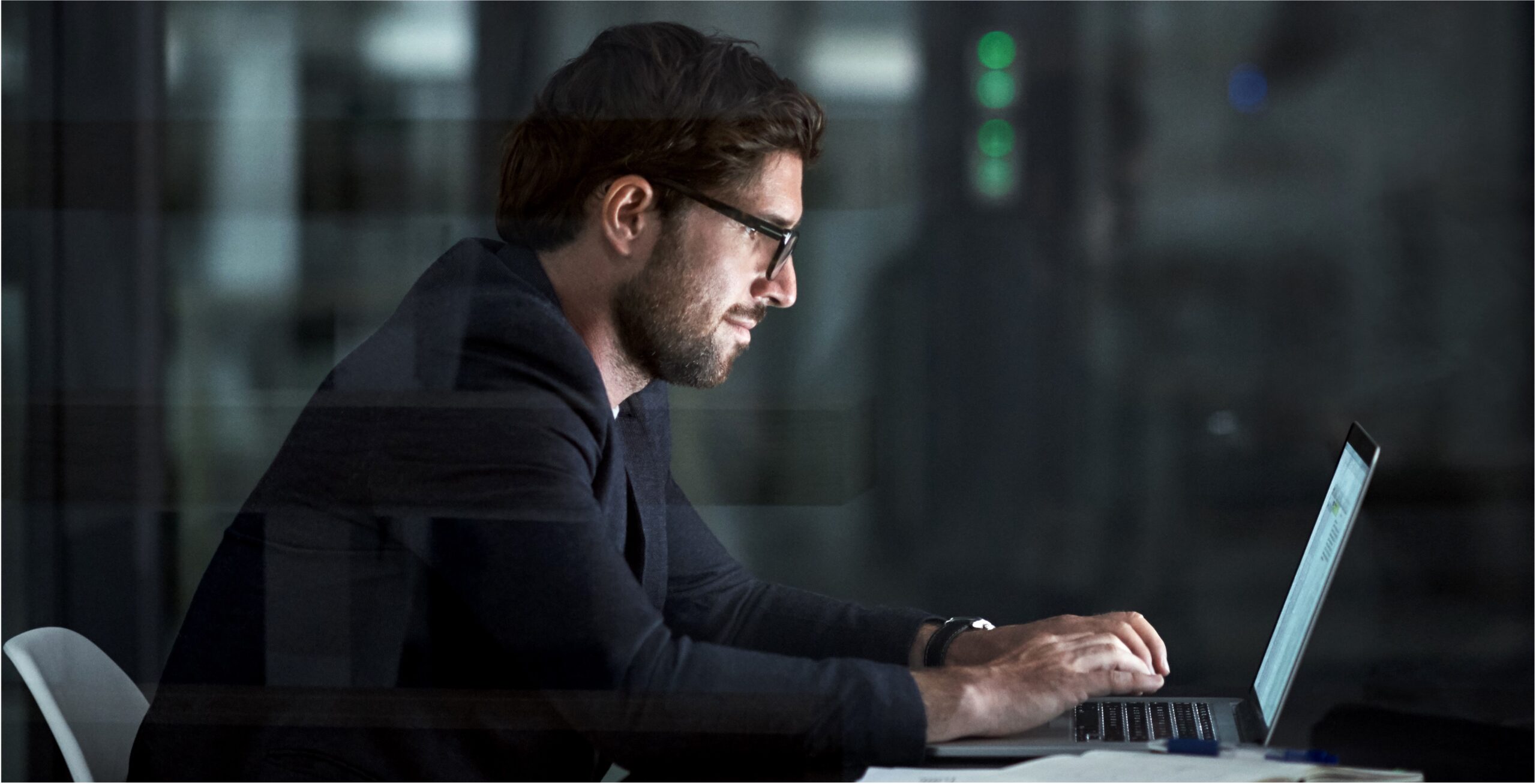 Beginning of this year, International Certification of Digital Literacy – ICDL, celebrated the 17 million candidates worldwide milestone achievement.
Read more +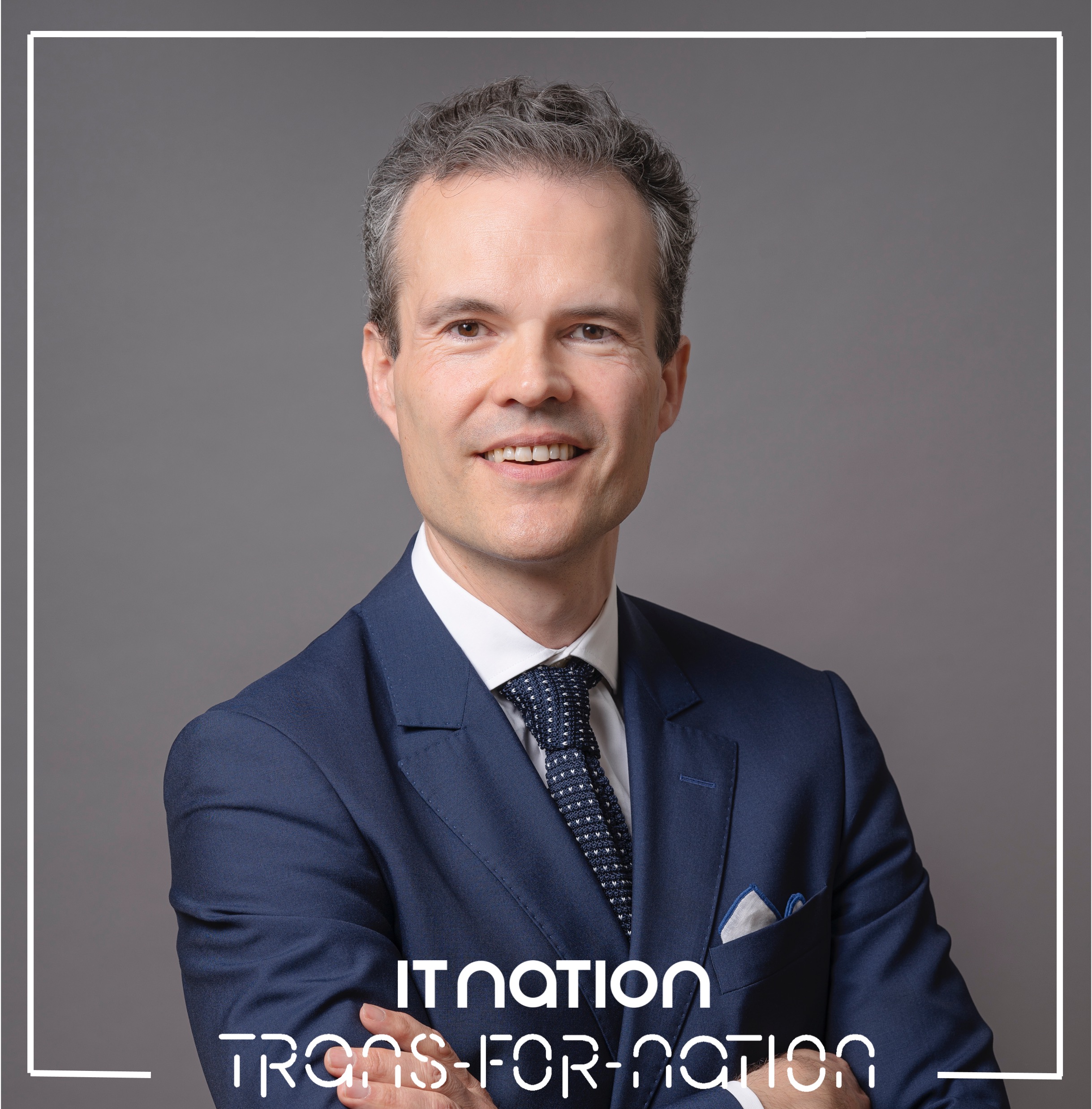 De passage à Luxembourg, Marc Montiel, Vice President Western Europe de la société NetApp, a évoqué les défis que doivent aujourd'hui relever les organisations en matière de traitement des données, à une époque où celles-ci n'ont jamais été aussi nombreuses et autant convoitées.
Read more +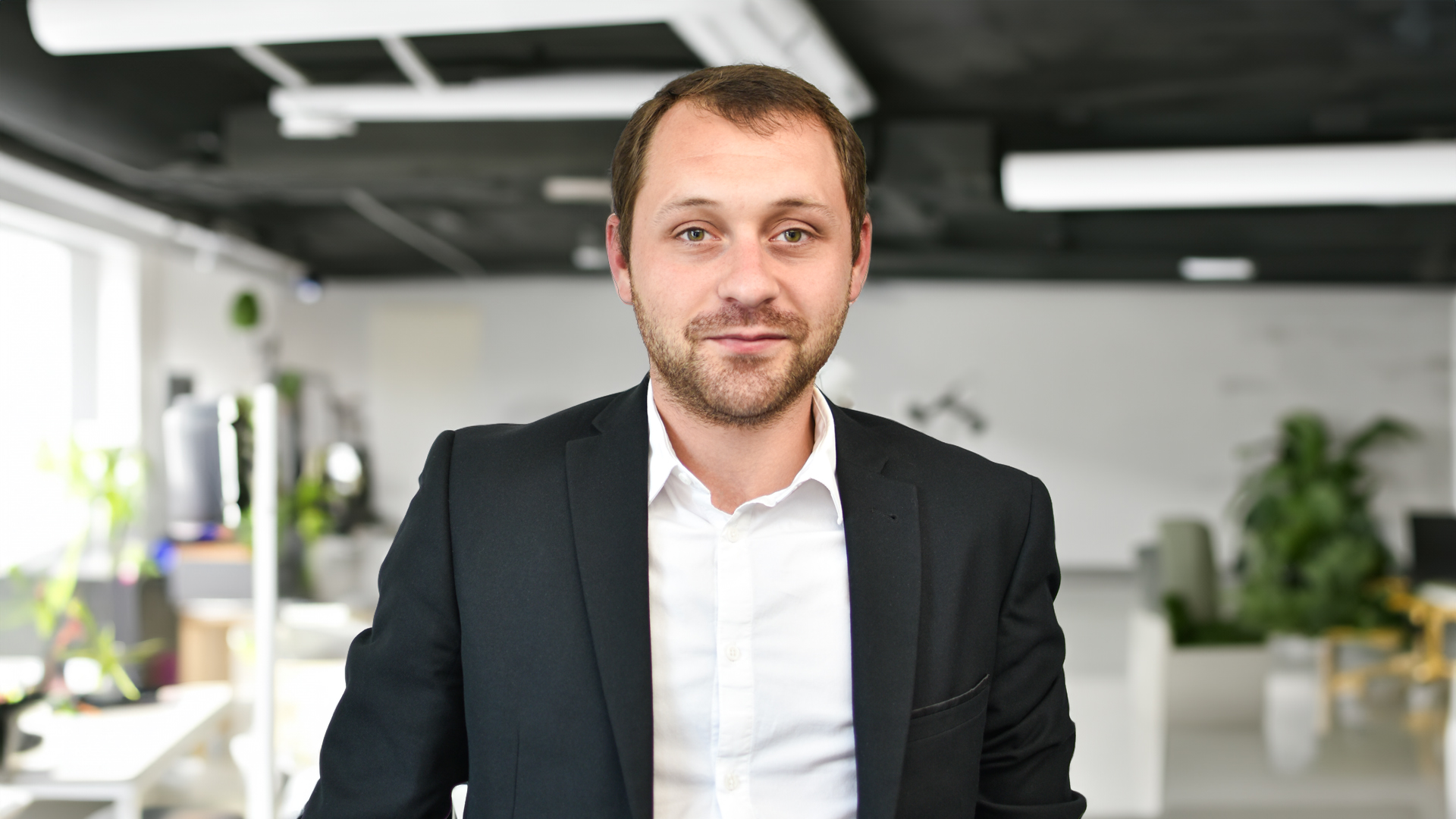 L'informatique des organisations dépend de plus en plus du cloud. Les plateformes mutualisées permettent aujourd'hui d'accéder à des solutions numériques de pointe. Les projets de transformation s'appuyant sur le cloud, cependant, impliquent d'envisager la gestion de la sécurité autrement. Afin d'accompagner les organisations face à ces défis, Devoteam développe une expertise unique en la matière.
Read more +