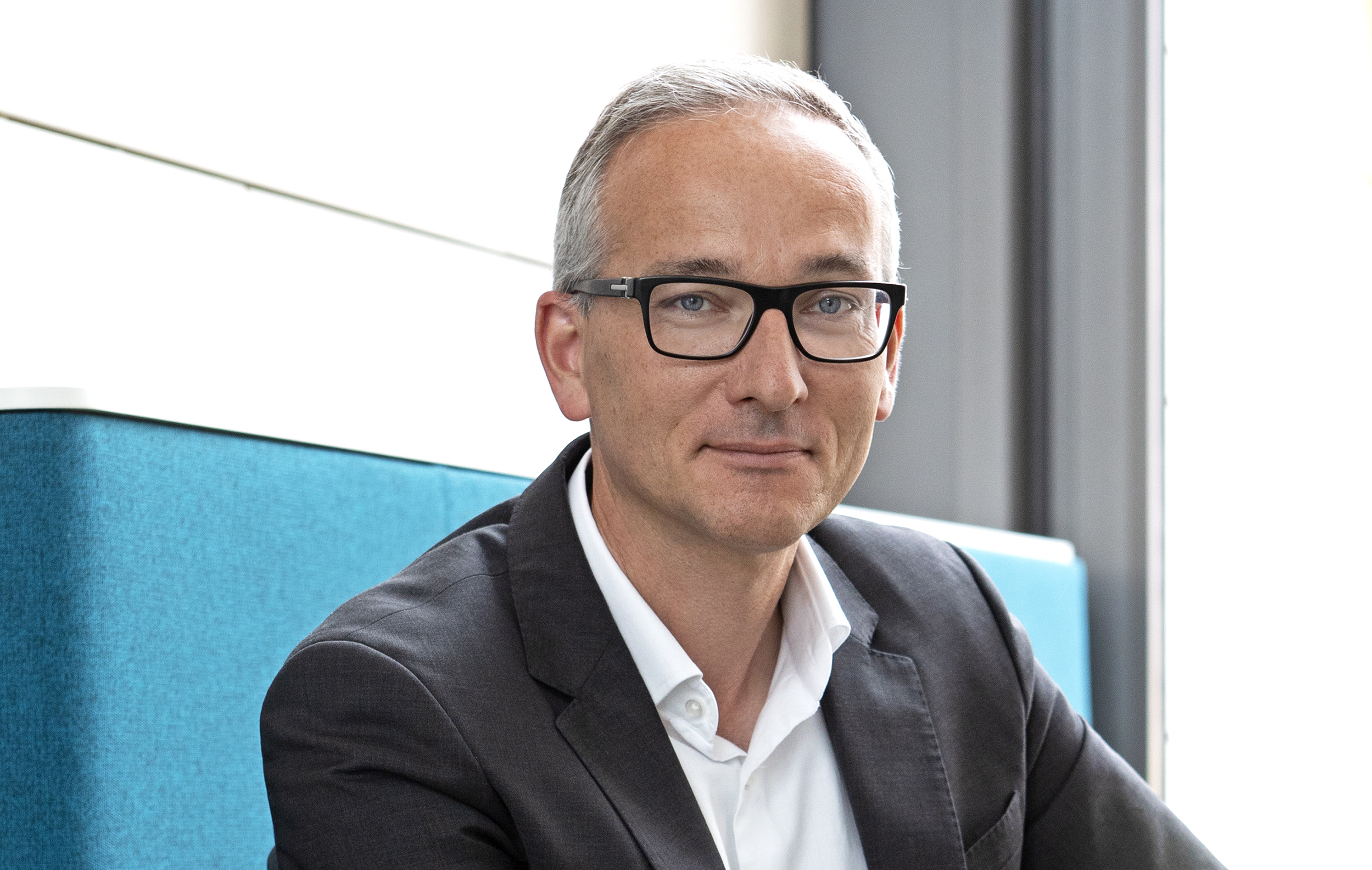 Ludovic Gilles nommé au poste de CEO de Elgon, filiale à 100% du groupe POST
Read more +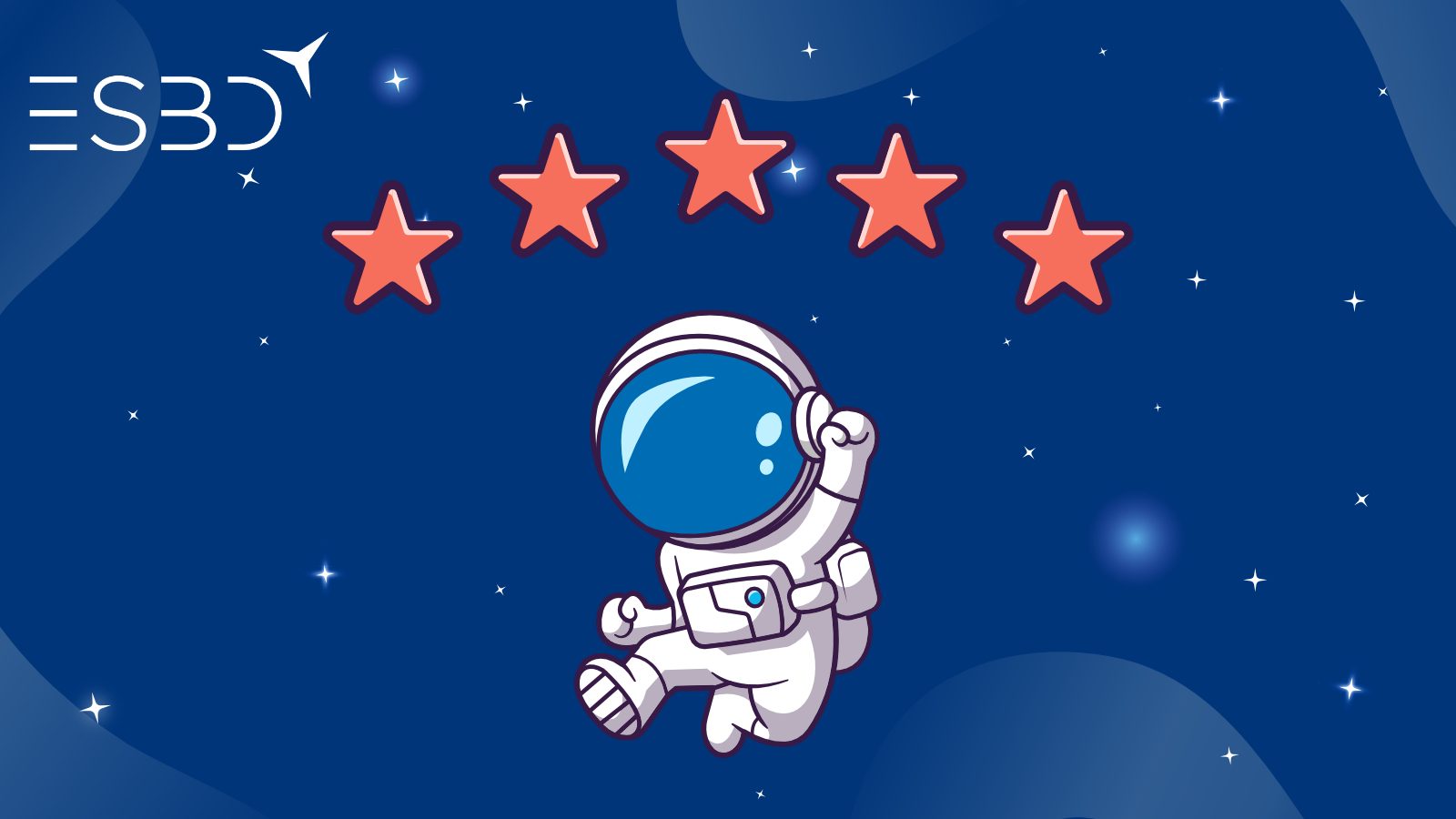 Retour d'expérience de la Banque SOCREDO qui intègre les solutions IT d'ESBD depuis plusieurs années.
Read more +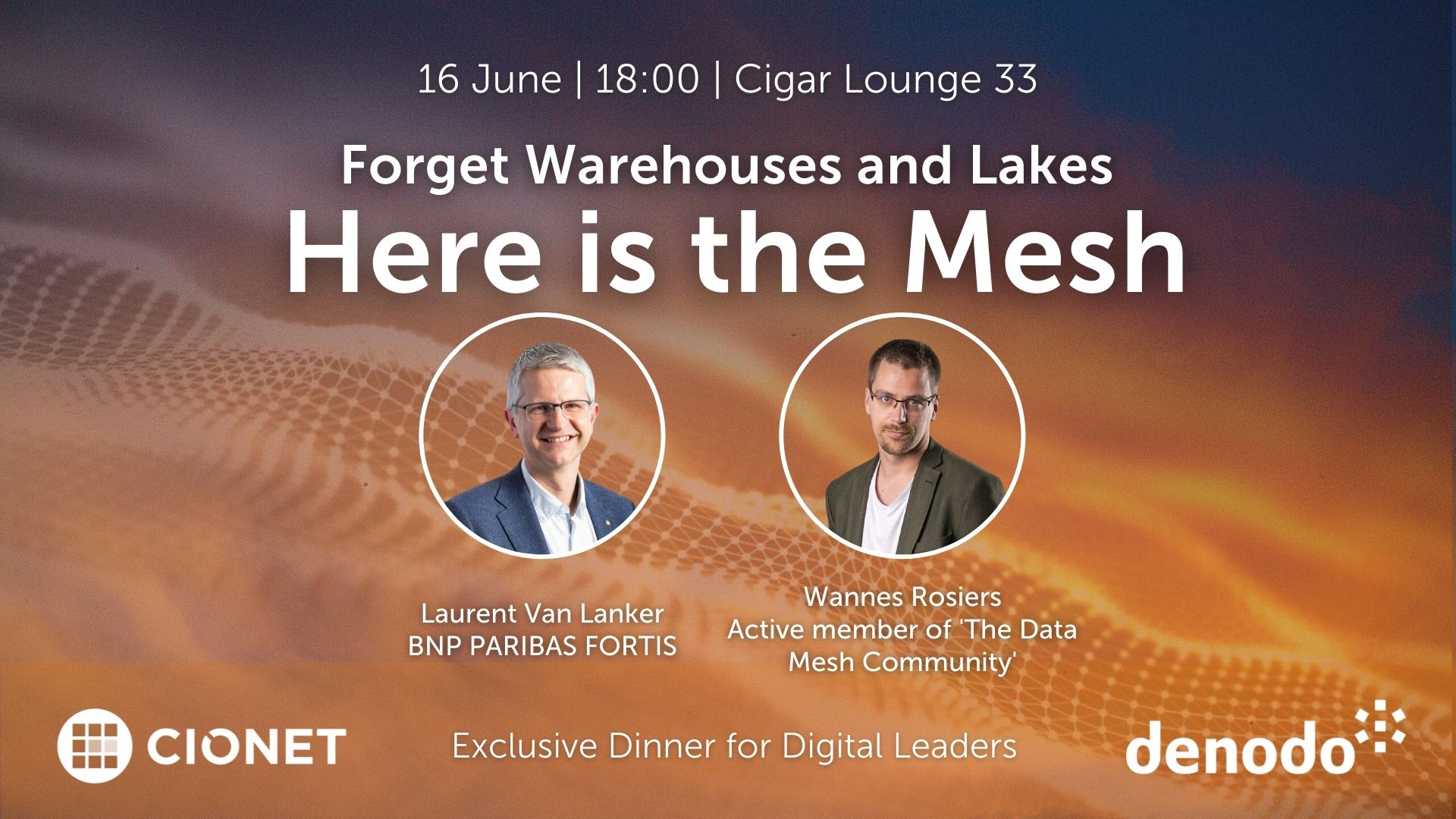 Review of the last CIONET round table on "the Data Mesh" concept.
Read more +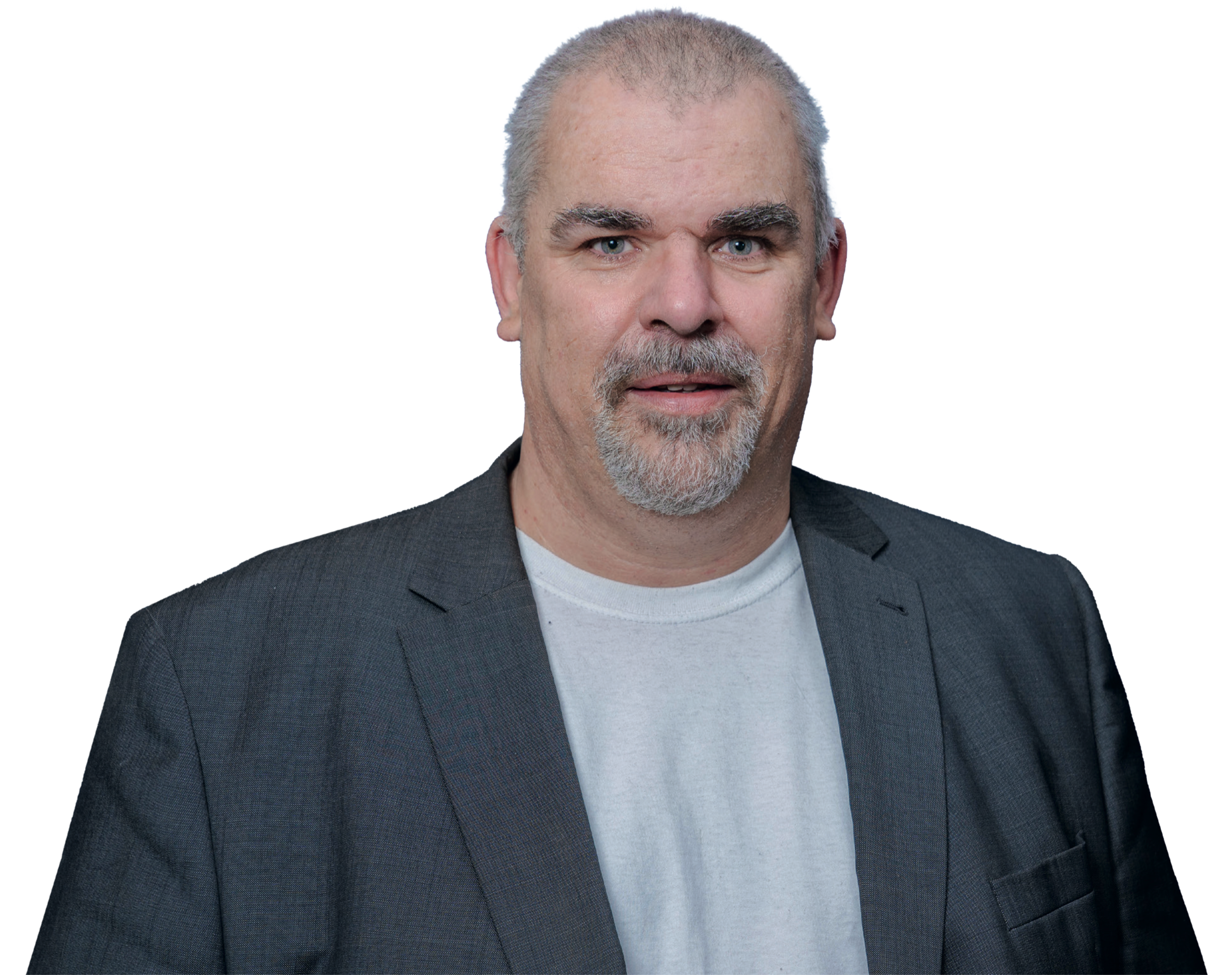 Entretien avec Frederik De Breuck – Chef du département blockchain de Fujitsu qui nous en dévoile les secrets.
Read more +