Sogeti, marque du groupe Capgemini, accompagne les organisations à la recherche d'un partenaire local d'envergure mondiale pour le déploiement rapide de solutions innovantes tirant pleinement parti des technologies, et leur permettant de renforcer leur efficacité. Travaillant en étroite collaboration avec ses clients, Sogeti allie pragmatisme, agilité et rapidité de mise en œuvre pour concevoir des solutions dans les domaines de l'ingénierie de la qualité, du cloud et du développement d'applications, en adoptant une approche DevOps et en intégrant les technologies d'intelligence artificielle, des données et d'automatisation.
Plus d'informations sur www.sogeti.lu.
Sogeti Luxembourg a fait de la sécurité informatique l'une de ses priorités. La société vient d'ailleurs de nommer Arnaud Godet à la tête de son département cybersécurité et membre de son comité exécutif. Avec une équipe technophile, il aura pour mission d'aider ses clients à faire face à des menaces toujours plus virulentes et organisées.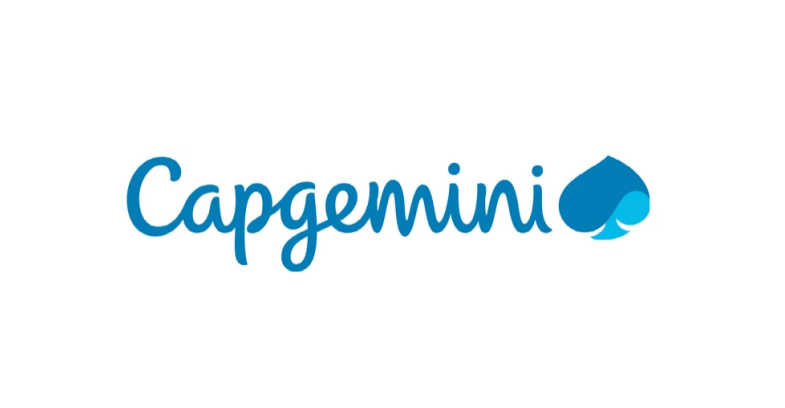 Capgemini today announced its commitment to plant 20 million trees by 2030 as part of the World Economic Forum (WEF) Trillion Trees Movement. As a leading responsible company, the Group has made a commitment to be carbon neutral by 2025 and net zero by 2030. 

In the latest Capgemini Research Institute report, discover how Sogeti Luxembourg can help your organization become a data master.