 POST Telecom, Branch Company of POST Luxembourg, delivers high quality telecom and ICT services to individuals and businesses. Its own infrastructures and data centres, enable the company to provide secure connectivity solutions, voice services, M2M & IoT managed connectivity and applications, as well as data management and ICT & Cloud solutions. POST Telecom products, solutions and services can also be delivered to clients under PSF status.
Customer satisfaction being the number one priority of the company, business customers benefit from a dedicated, flexible and skilled team to allow them to focus on their core business without having to worry about ICT issues. Today, 4 large teams are dedicated to the professional market in product management, sales and support areas.
Aware of the fast changing ecosystems, whether fixed, mobile or ICT, POST Luxembourg offers a one-stop shop that meets all its clients' requirements. Our solutions are evolving with your needs, making your business life easier.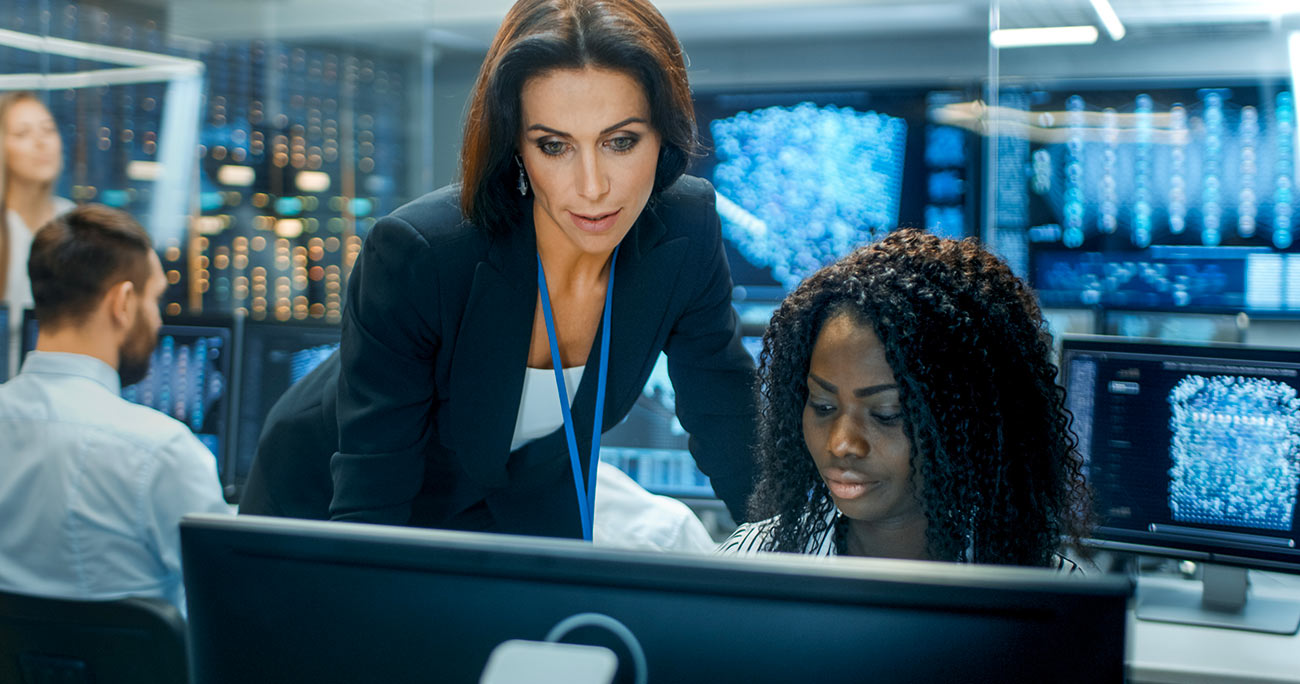 Exploiting CVE-2018-5093 on Firefox 56 and 57.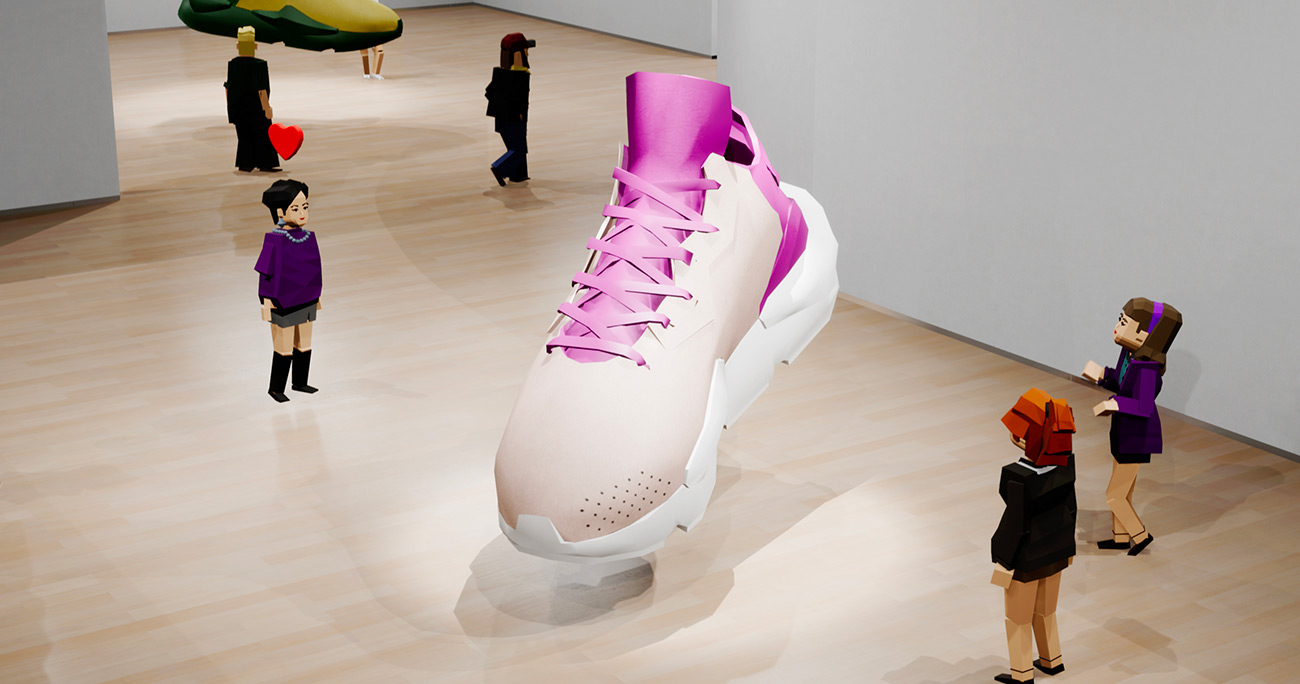 Phénomène grandissant mais concept encore flou pour bon nombre d'entre nous, le marché du métavers devrait atteindre 800 milliards de dollars d'ici 2024.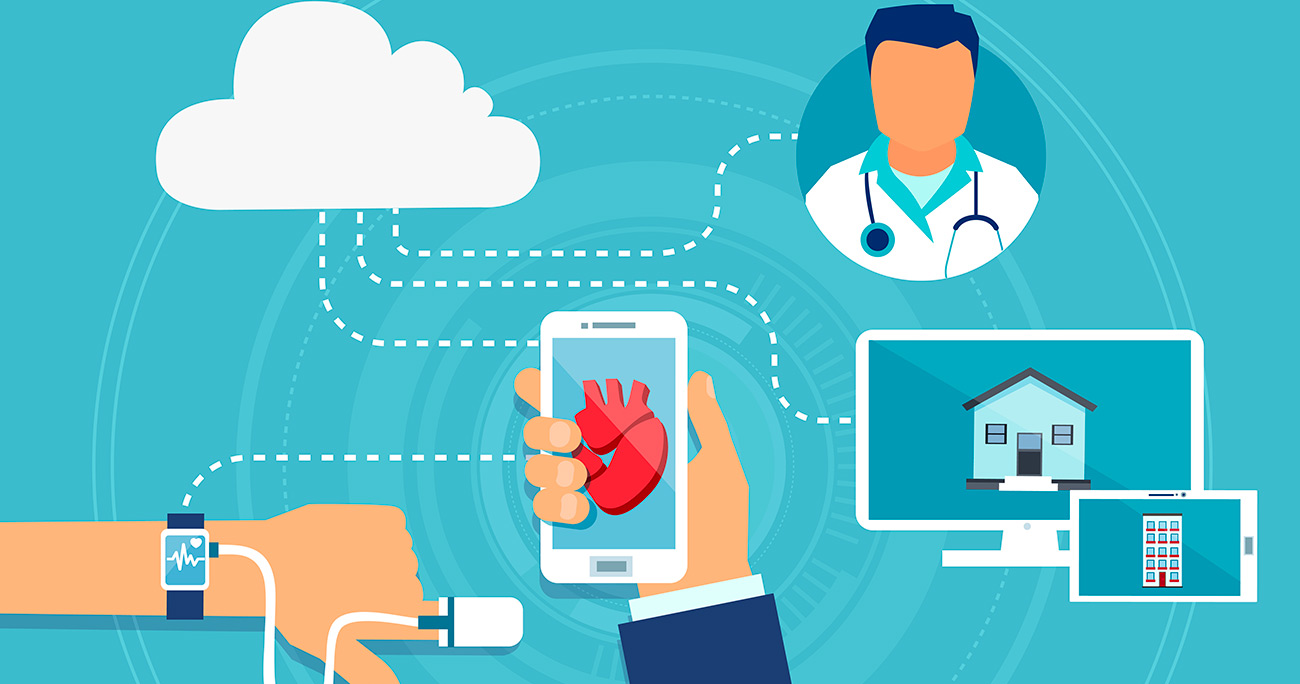 En ayant recours à des services de connectivité mobile, l'accompagnement médical évolue. L'utilisation des objets connectés sert le développement de services de téléassistance.