 POST Telecom, Branch Company of POST Luxembourg, delivers high quality telecom and ICT services to individuals and businesses. Its own infrastructures and data centres, enable the company to provide secure connectivity solutions, voice services, M2M & IoT managed connectivity and applications, as well as data management and ICT & Cloud solutions. POST Telecom products, solutions and services can also be delivered to clients under PSF status.
Customer satisfaction being the number one priority of the company, business customers benefit from a dedicated, flexible and skilled team to allow them to focus on their core business without having to worry about ICT issues. Today, 4 large teams are dedicated to the professional market in product management, sales and support areas.
Aware of the fast changing ecosystems, whether fixed, mobile or ICT, POST Luxembourg offers a one-stop shop that meets all its clients' requirements. Our solutions are evolving with your needs, making your business life easier.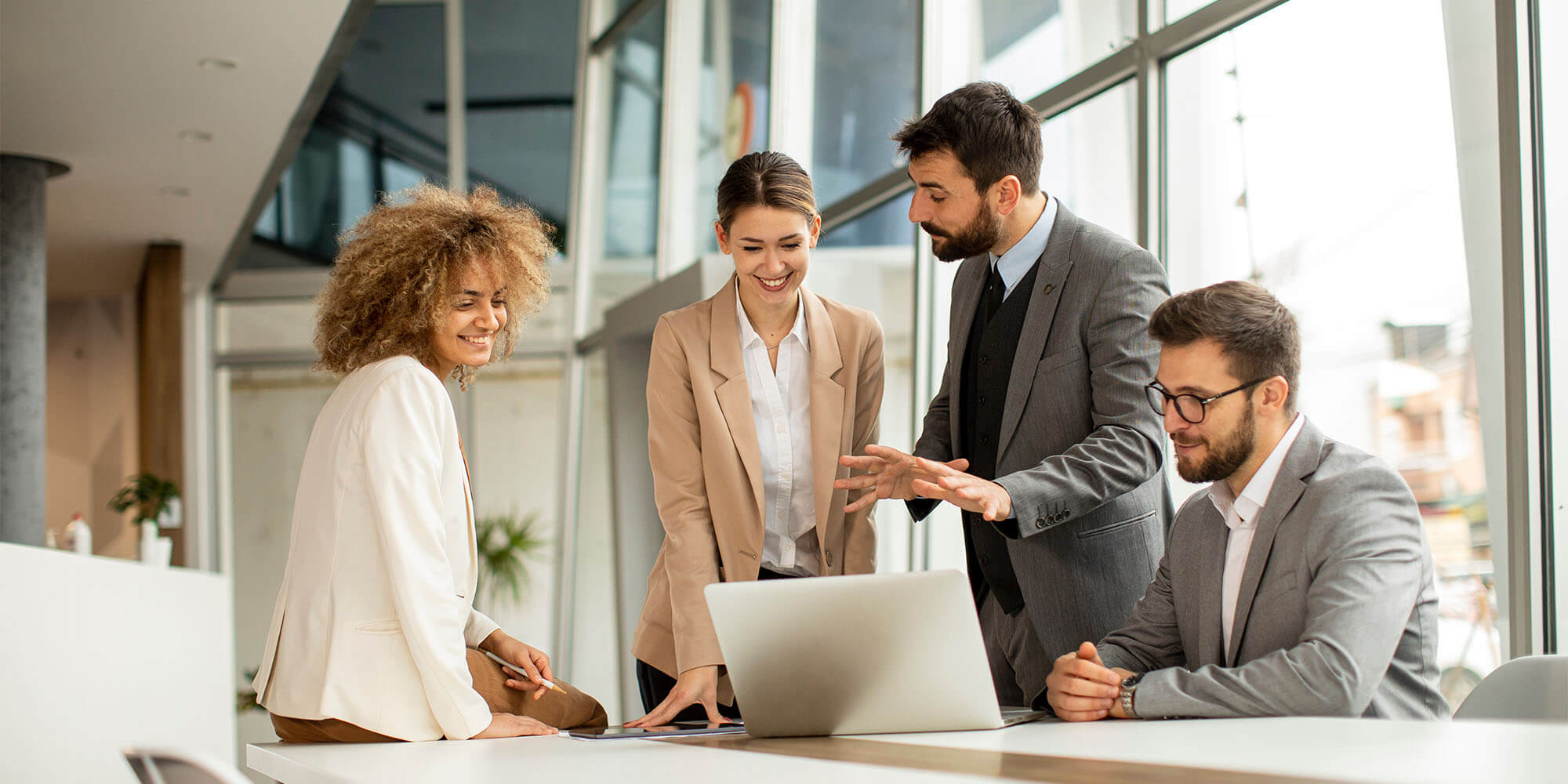 Découvrez ces enjeux, opportunités et risques à travers le livre blanc de POST Luxembourg.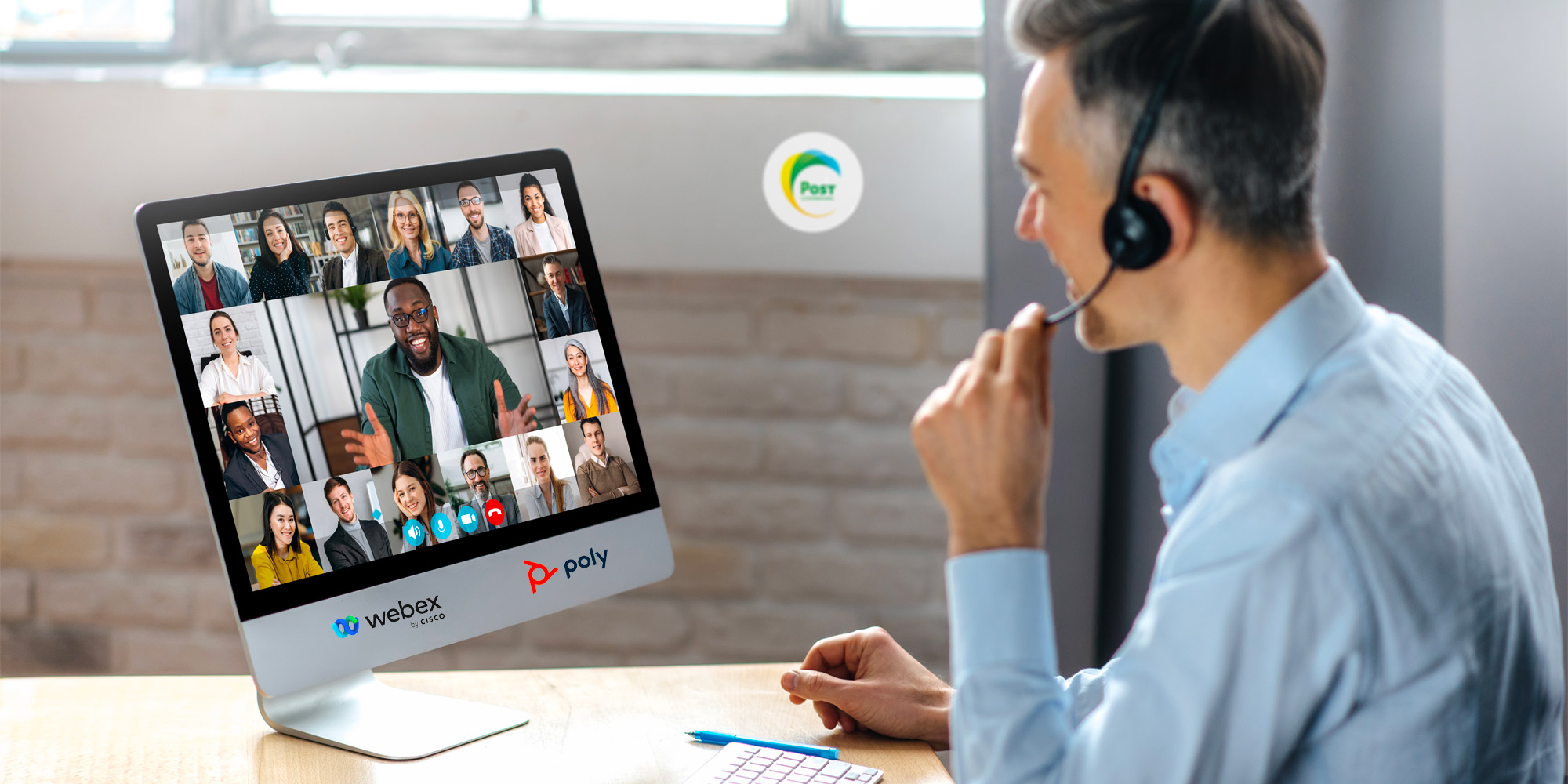 C'était en 2013. Avec CloudPBX, POST permettait aux organisations luxembourgeoises de dématérialiser leur central téléphonique et de gérer celui-ci depuis le cloud. Dans le monde de la téléphonie d'entreprise, cette nouvelle offre a constitué une révolution majeure, rendant notamment possible la convergence fixe-mobile, offrant davantage de flexibilité aux collaborateurs et facilitant grandement la gestion de sa téléphonie interne.
Si l'on évoque beaucoup les opportunités liées à une meilleure exploitation des données, il n'est pas forcément évident, pour une structure, de parvenir à, effectivement, en extraire de la valeur. Mettre en œuvre une approche « Data Intelligence » au sein de son organisation est un projet d'envergure, qui implique de considérer de nombreux aspects autour de la technologie.