 POST Telecom, Branch Company of POST Luxembourg, delivers high quality telecom and ICT services to individuals and businesses. Its own infrastructures and data centres, enable the company to provide secure connectivity solutions, voice services, M2M & IoT managed connectivity and applications, as well as data management and ICT & Cloud solutions. POST Telecom products, solutions and services can also be delivered to clients under PSF status.
Customer satisfaction being the number one priority of the company, business customers benefit from a dedicated, flexible and skilled team to allow them to focus on their core business without having to worry about ICT issues. Today, 4 large teams are dedicated to the professional market in product management, sales and support areas.
Aware of the fast changing ecosystems, whether fixed, mobile or ICT, POST Luxembourg offers a one-stop shop that meets all its clients' requirements. Our solutions are evolving with your needs, making your business life easier.
Are you one of the people who recently received an SMS claiming to have come from Guichet.lu and inviting you to claim your right to a tax rebate of as much as several hundred euros?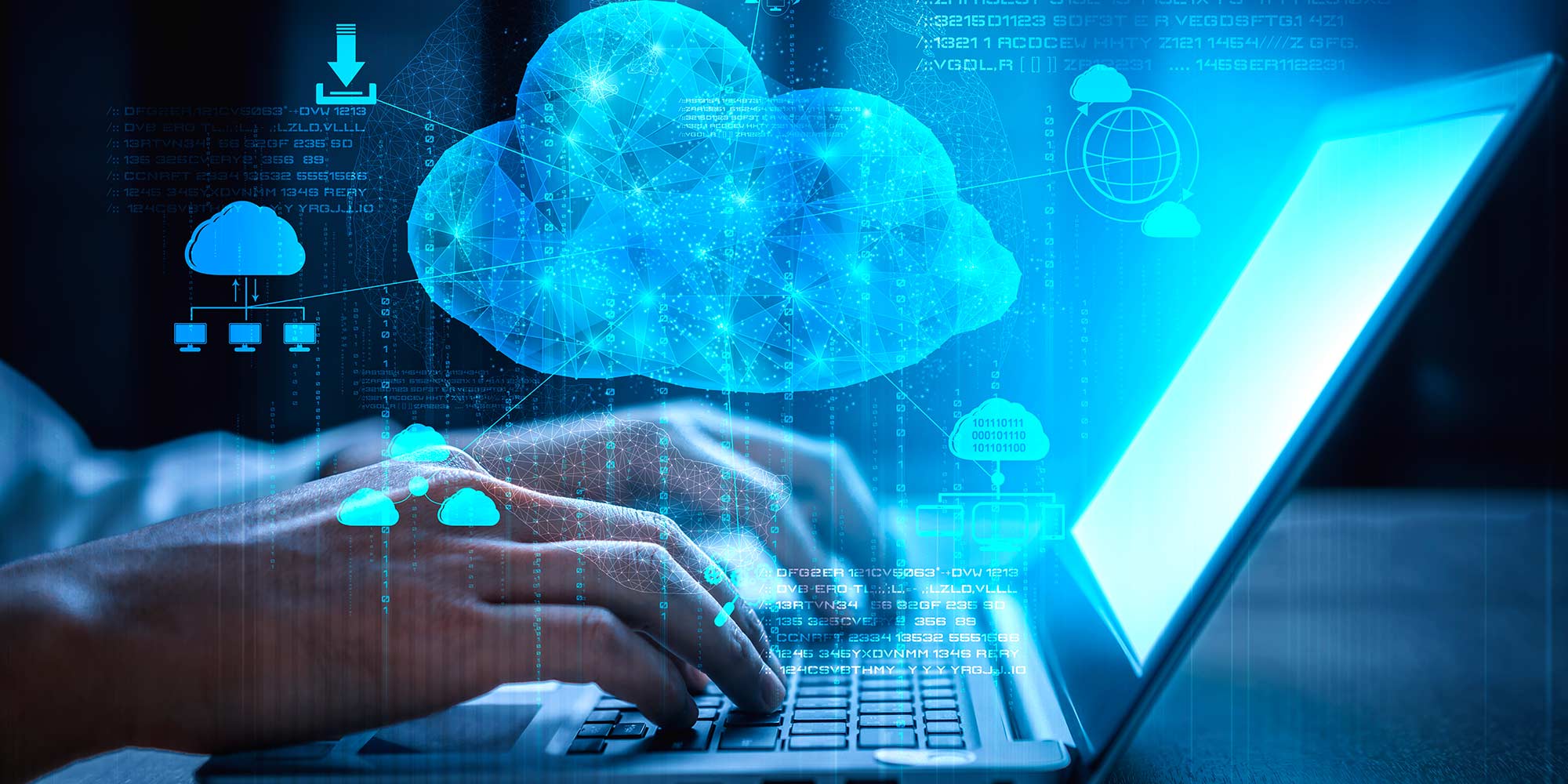 Discussing cloud technology and the opportunities on offer still raises important questions, especially since it implies considerable disruption to the way we manage IT resources and keep data and data access secure.
Avec ConnectedOffice, POST a développé une offre « tout-en-un » répondant aux besoins en téléphonie et en connectivité des petites et moyennes entreprises (PME). Facilitant la collaboration et l'organisation du travail au bureau ou à distance, elle intègre des solutions avancées de sécurité informatique.