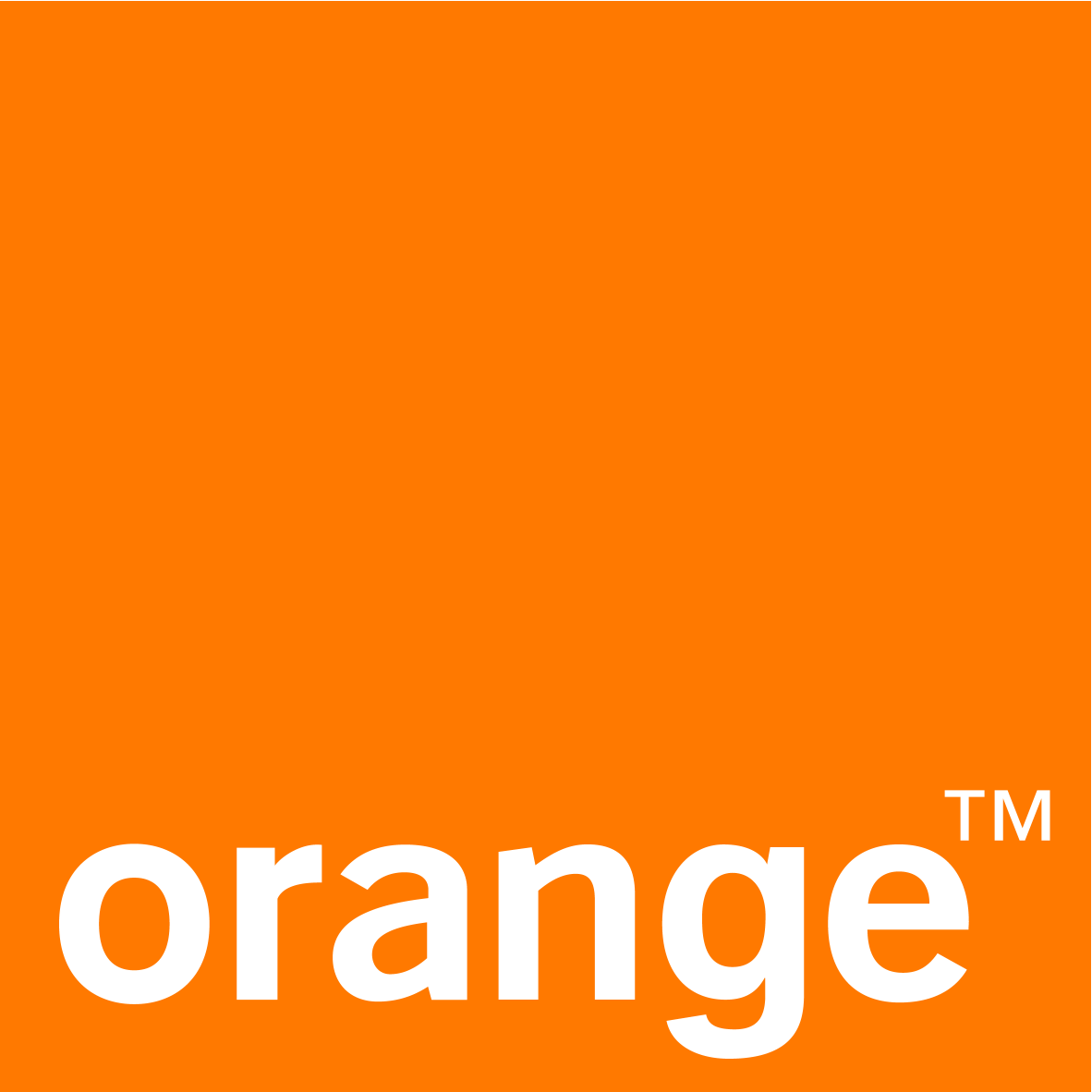 « Bold challenger », Orange Luxembourg propose des solutions de téléphonie mobile 4G/4G+, internet ultra haut-débit grâce à la fibre optique et plus de 100 chaînes TV, luxembourgeoises et internationales, en haute définition.
Véritable opérateur de communication intégrée, Orange fournit un vaste portefeuille de services de connectivité et de mobilité pour les professionnels, avec des offres articulées autour du big data et de l'Internet of Things (IoT).
Orange se donne pour mission d'être toujours présent pour connecter ses clients à ce qui est essentiel pour eux. Comment ? En leur faisant vivre une expérience unique au quotidien, grâce à des services numériques leur permettant de profiter, en toute confiance et au meilleur prix, de ce qui leur importe le plus.
Le groupe Orange investit dans ses propres réseaux très haut-débit mobiles et fixes et connecte plus de 264 millions de clients (Decembre 2018) dans 27 pays.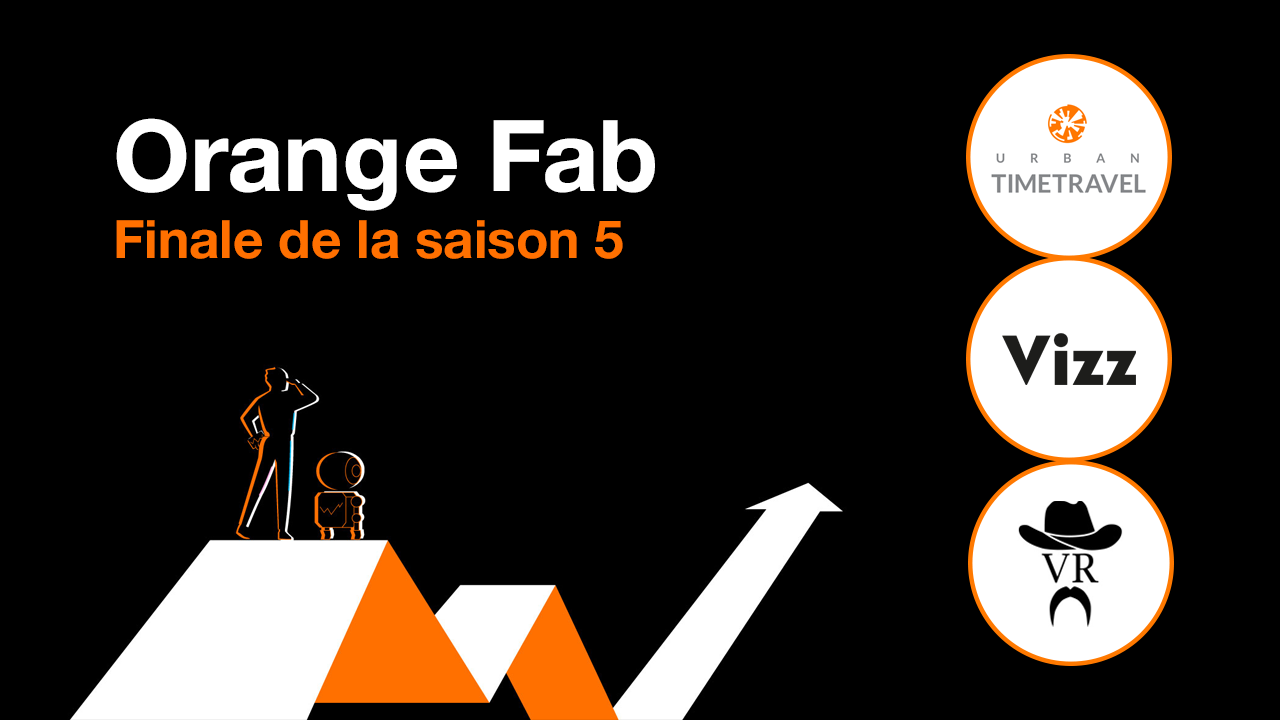 Vizz, Virtual Rangers, et Urban Time Travel en finale de sélection d'Orange Fab.
Retour sur cette collaboration fructueuse entre Orange Luxembourg et Casius Morea, fondateur et CEO d'EmailTree.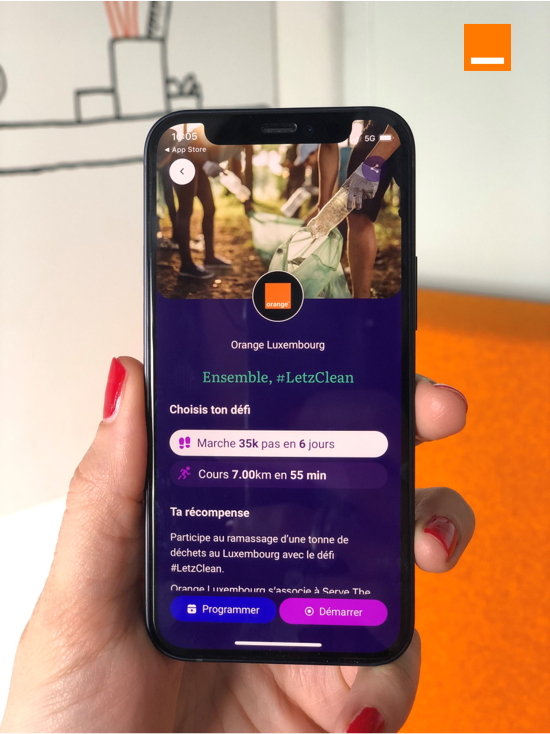 Orange Luxembourg vous invite à marcher pour l'environnement en partenariat avec la start-up No Big Deal et l'association Serve The City.