LUXHUB – WE CONNECT YOU is the result of a partnership between four leading Luxembourg banks, determined to leverage the challenges and opportunities of PSD2. It's in this specific context that Banque et Caisse d'Epargne de l'Etat Luxembourg, BGL BNP Paribas, Banque Raiffeisen and Post Luxembourg decided end 2017 to join their forces to create LUXHUB, a PSD2 API connectivity platform.
LUXHUB's objective is to make interconnection of the entire ecosystem of banks and TPPs as easy as possible.
We to enable our customers to take advantage of the open banking opportunities by connecting Fintechs and Banks through powerful, robust and secure API connectivity.
www.openbanking.lu
https://www.linkedin.com/company/luxhub.lu
info@luxhub.lu
Tel: +352 27 99 501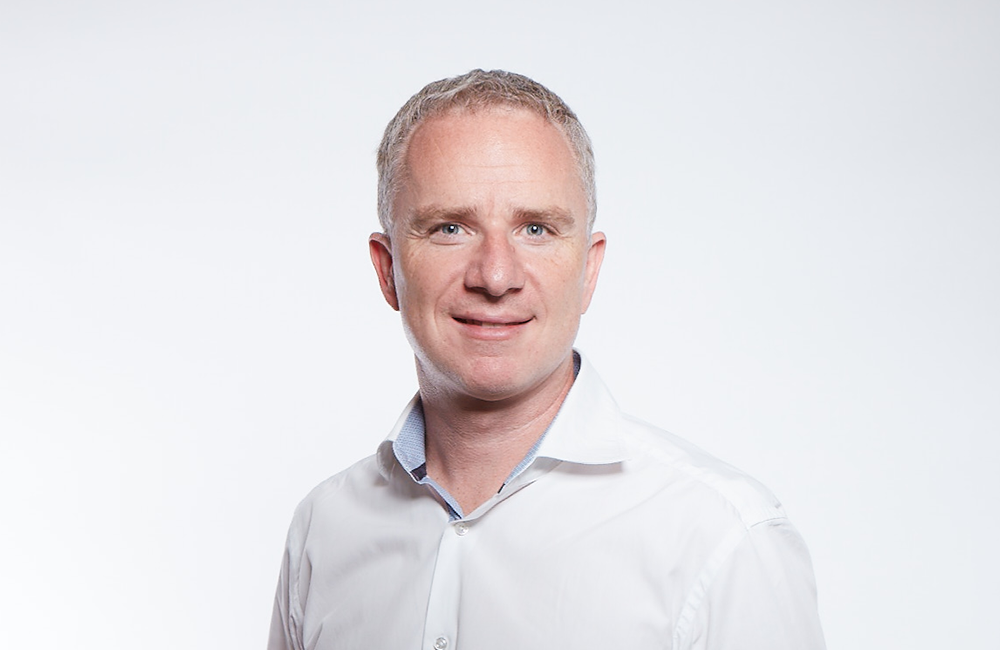 Open Finance pioneer and innovative technologies expert Claude Meurisse has been appointed Chief Executive Officer of LUXHUB. In his new position, the CEO aims at strengthening LUXHUB's position as a trailblazing Fintech company, and to further enable the digital transformation of the financial services industry notably through the extensive and secure use of valuable financial data.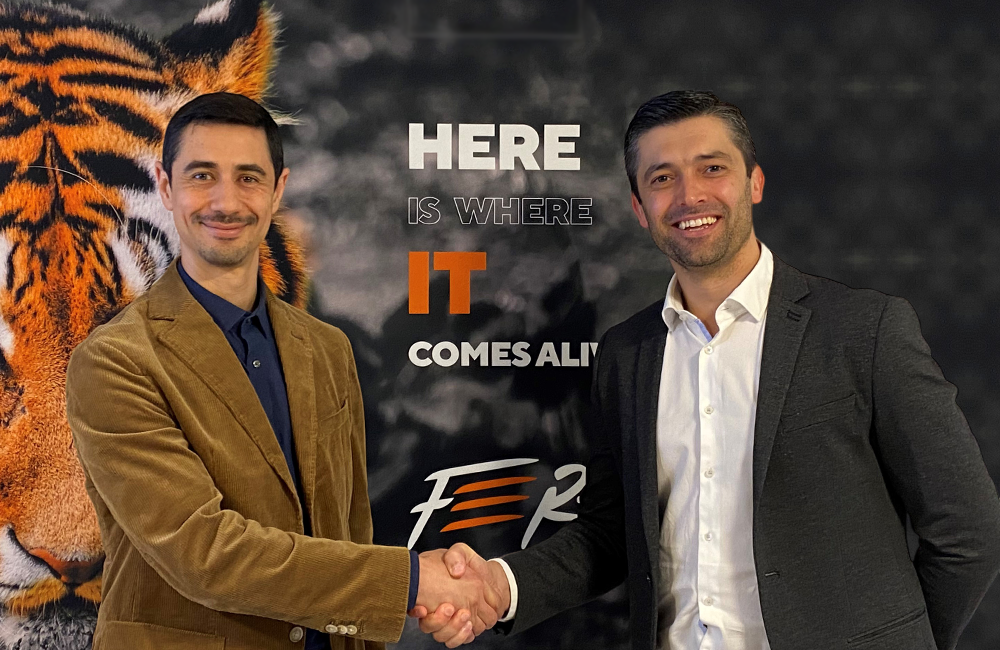 The FERA digital platform provides its customers with financial data aggregation and payment initiation services.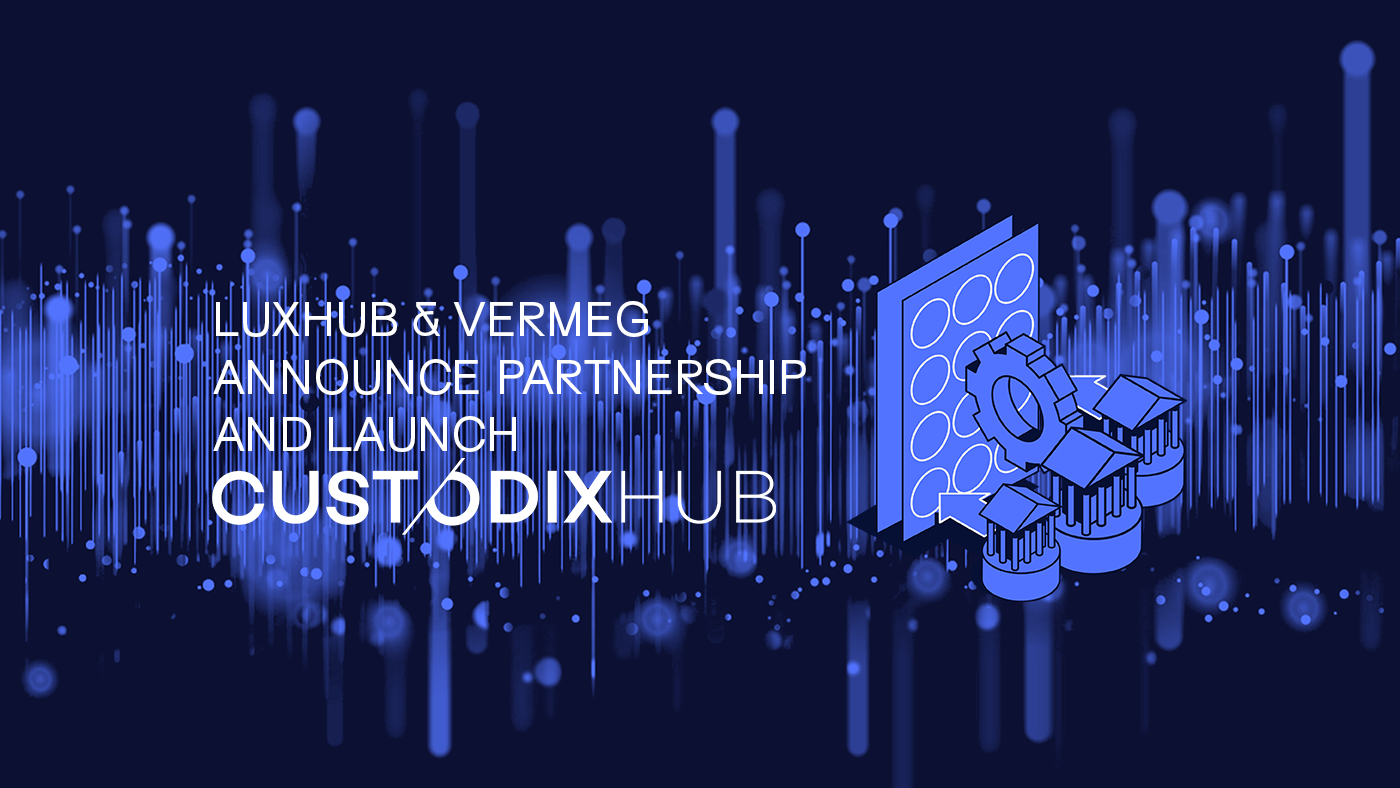 Connecting custodian banks and insurance companies through an innovative solution and flexible service