LUXHUB – WE CONNECT YOU is the result of a partnership between four leading Luxembourg banks, determined to leverage the challenges and opportunities of PSD2. It's in this specific context that Banque et Caisse d'Epargne de l'Etat Luxembourg, BGL BNP Paribas, Banque Raiffeisen and Post Luxembourg decided end 2017 to join their forces to create LUXHUB, a PSD2 API connectivity platform.
LUXHUB's objective is to make interconnection of the entire ecosystem of banks and TPPs as easy as possible.
We to enable our customers to take advantage of the open banking opportunities by connecting Fintechs and Banks through powerful, robust and secure API connectivity.
www.openbanking.lu
https://www.linkedin.com/company/luxhub.lu
info@luxhub.lu
Tel: +352 27 99 501
Related Events
October 14 @ 11:00 - 12:00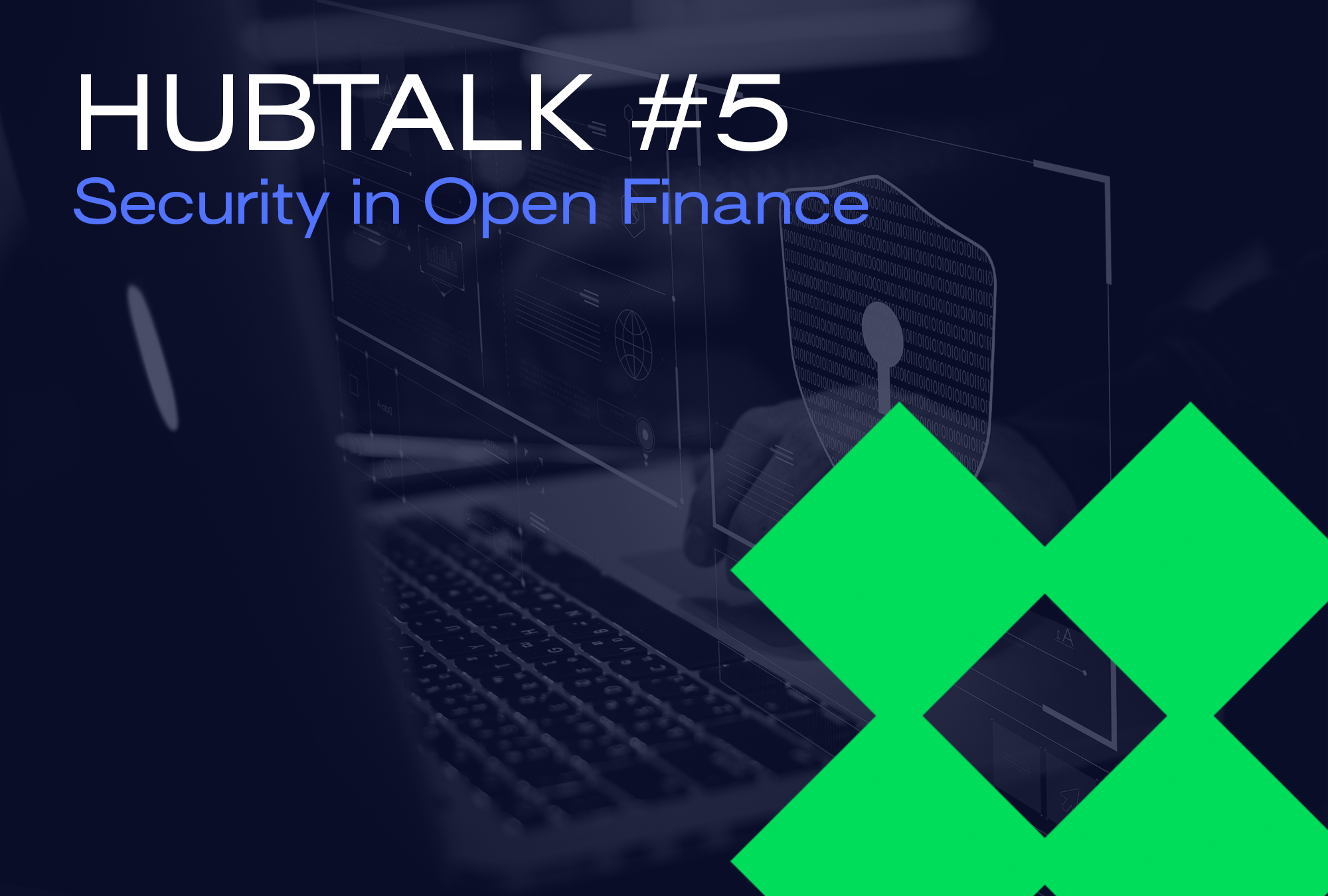 Vincent Bouckaert discusses the need for all Open Finance players to leverage best practices and industry standards to ensure maximum security.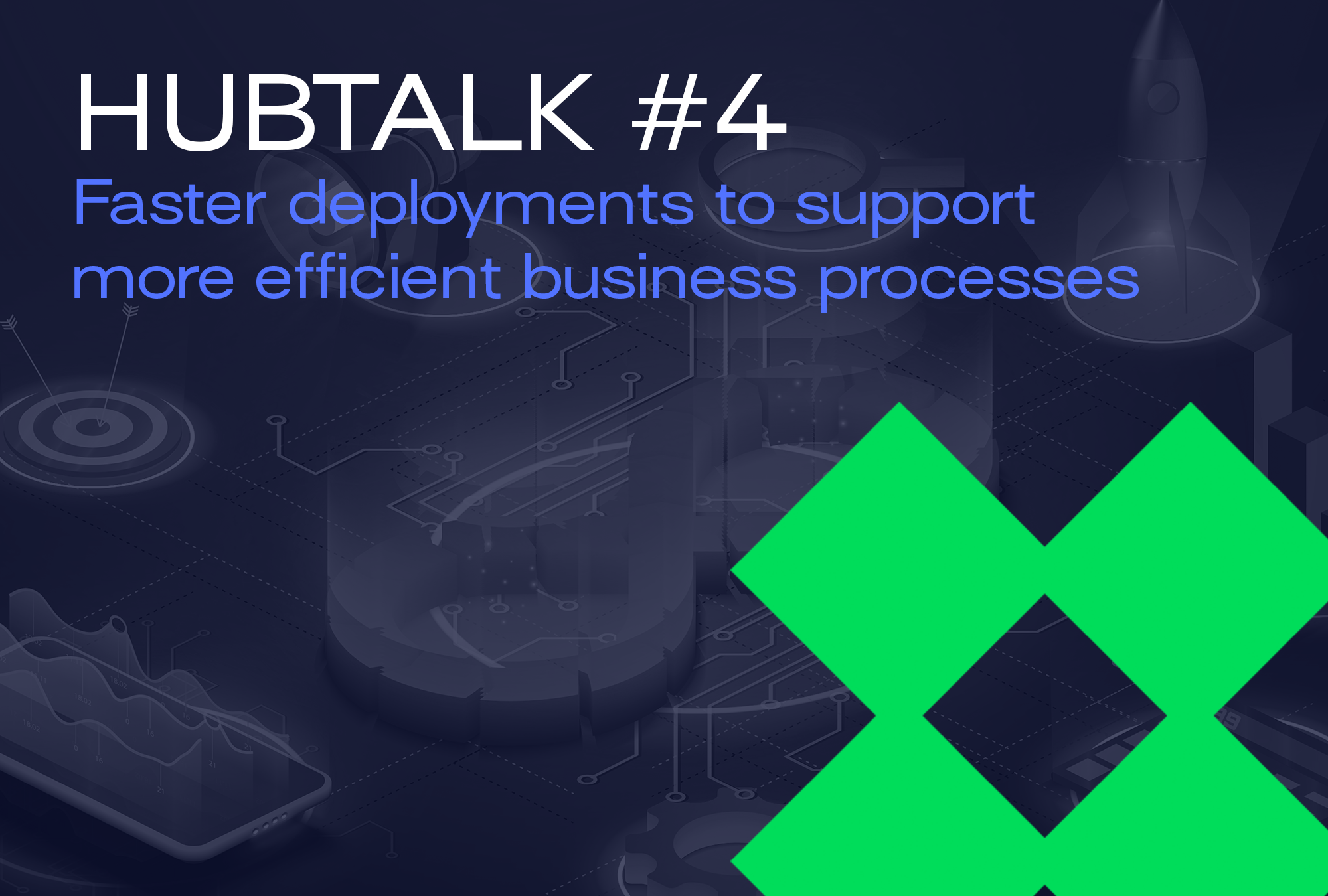 The team explains how they set up systemic agility and scalability in a zero-trust clustered infrastructure that enables faster innovation and value creation.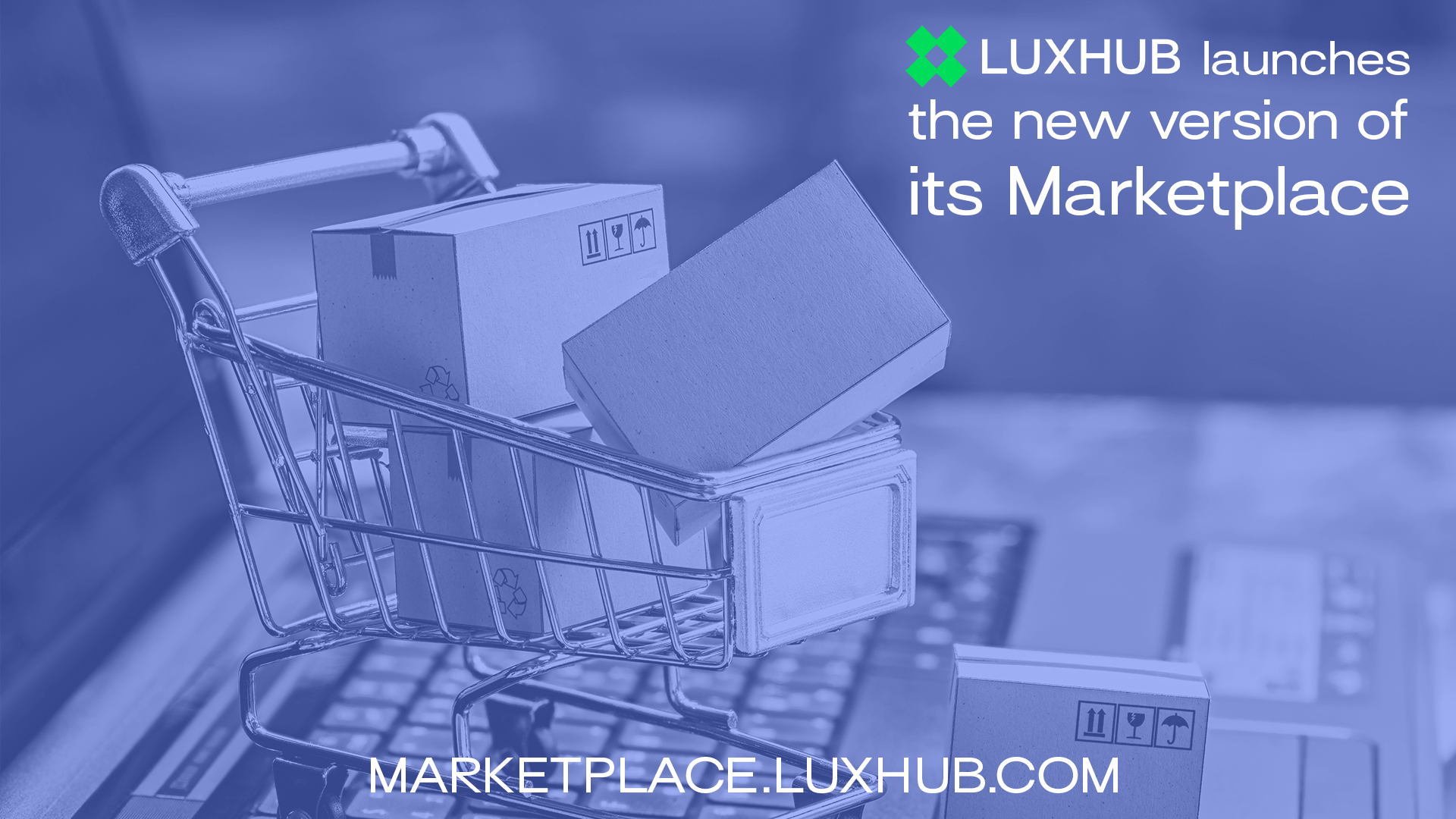 A trusted platform for all Open Finance initiatives.