LUXHUB – WE CONNECT YOU is the result of a partnership between four leading Luxembourg banks, determined to leverage the challenges and opportunities of PSD2. It's in this specific context that Banque et Caisse d'Epargne de l'Etat Luxembourg, BGL BNP Paribas, Banque Raiffeisen and Post Luxembourg decided end 2017 to join their forces to create LUXHUB, a PSD2 API connectivity platform.
LUXHUB's objective is to make interconnection of the entire ecosystem of banks and TPPs as easy as possible.
We to enable our customers to take advantage of the open banking opportunities by connecting Fintechs and Banks through powerful, robust and secure API connectivity.
www.openbanking.lu
https://www.linkedin.com/company/luxhub.lu
info@luxhub.lu
Tel: +352 27 99 501
Alexandre Keilmann, LUXHUB, dives into the sense of community and discusses the advantages of the marketplace concept.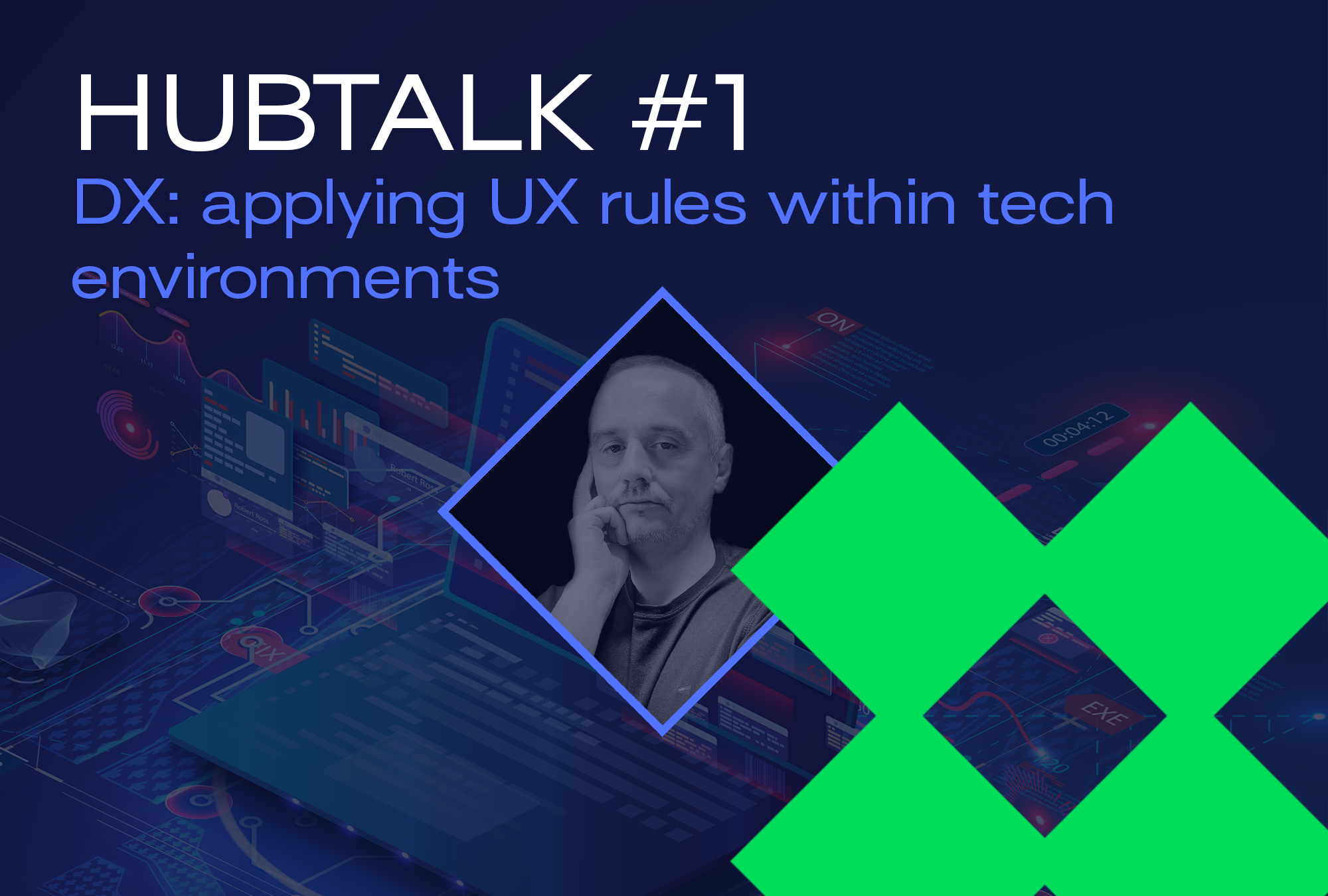 Radu Popa, CTO at LUXHUB, discusses DX and its role in the current world where change is constant, and where customers do not hesitate to switch tools whenever they feel like it.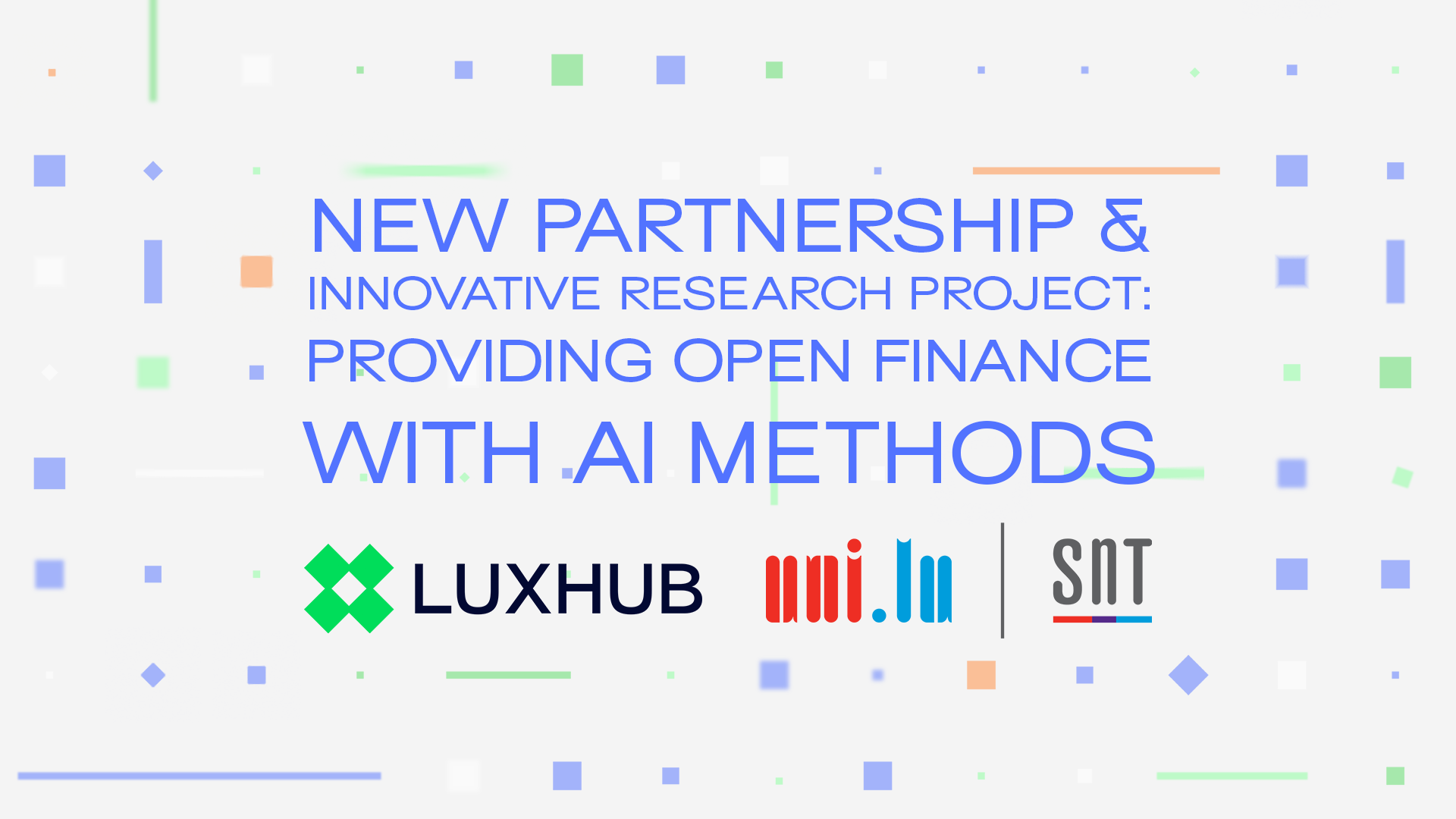 The Fintech and ICT research project aims to provide Open Finance with Federated Learning methods.