L'Institut luxembourgeois de la normalisation, de l'accréditation, de la sécurité et qualité des produits et services (ILNAS) est une administration publique sous l'autorité du Ministre de l'Économie. Elle est notamment en charge de la normalisation, de l'accréditation, de la surveillance du marché (produits non-alimentaires), de la surveillance des Prestataires de Services de Confiance (ex. : signature électronique) et des Prestataires de Services de Dématérialisation ou de Conservation (PSDC) et de la métrologie légale et industrielle. Dans l'exécution de ses missions relatives à la normalisation et à la métrologie,  l'ILNAS est supporté par l'Agence pour la normalisation et l'économie de la connaissance (ANEC GIE).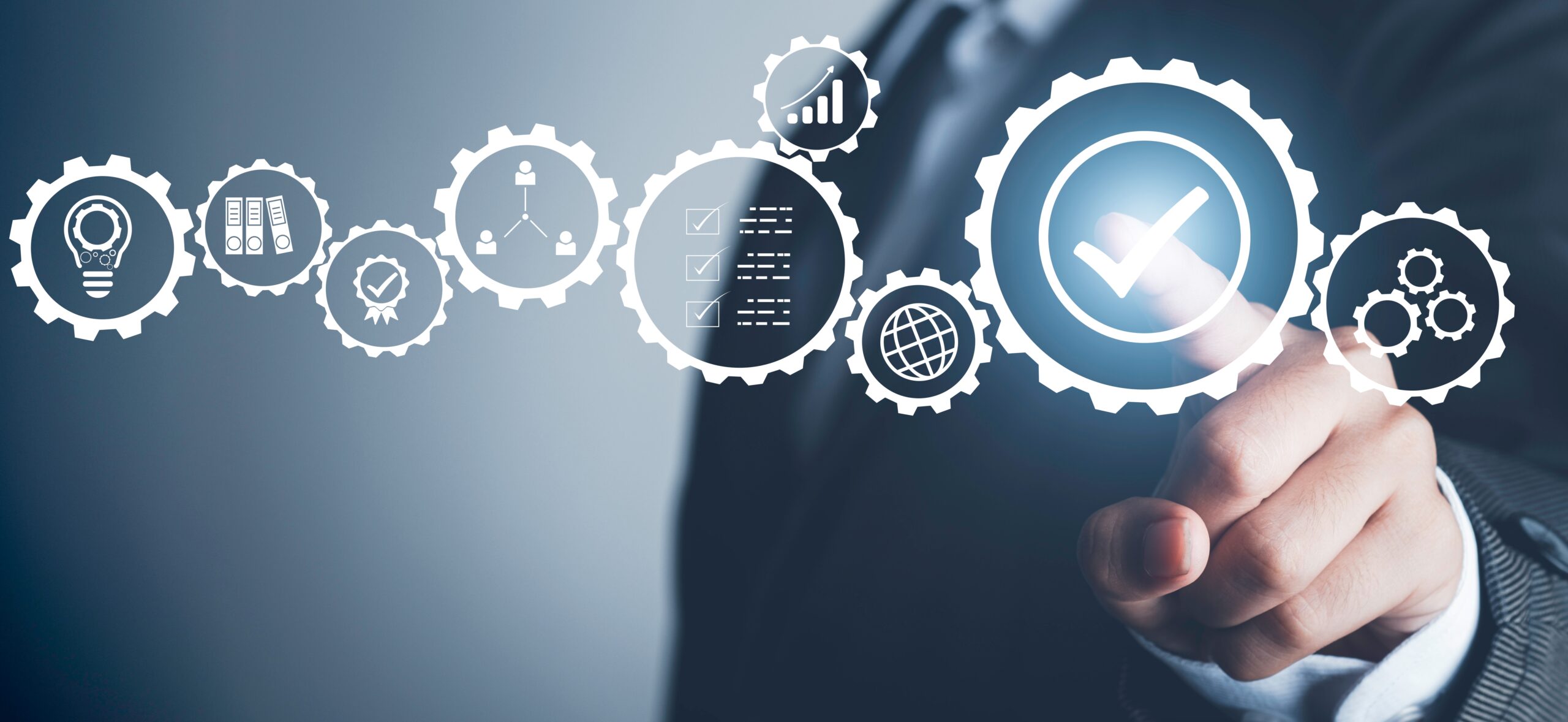 Since June 2021, the Cybersecurity Act (or CSA, officially known as Regulation (EU) 2019/881 of the European Parliament and of the Council of 17 April 2019 on ENISA (the European Union Agency for Cybersecurity) and on information and communications technology cybersecurity certification and repealing Regulation (EU) No 526/2013) has been fully in force.
Presentation of the new Standards Analysis for the Aerospace Sector during the workshop « Technical Standardization in Space and Cybersecurity »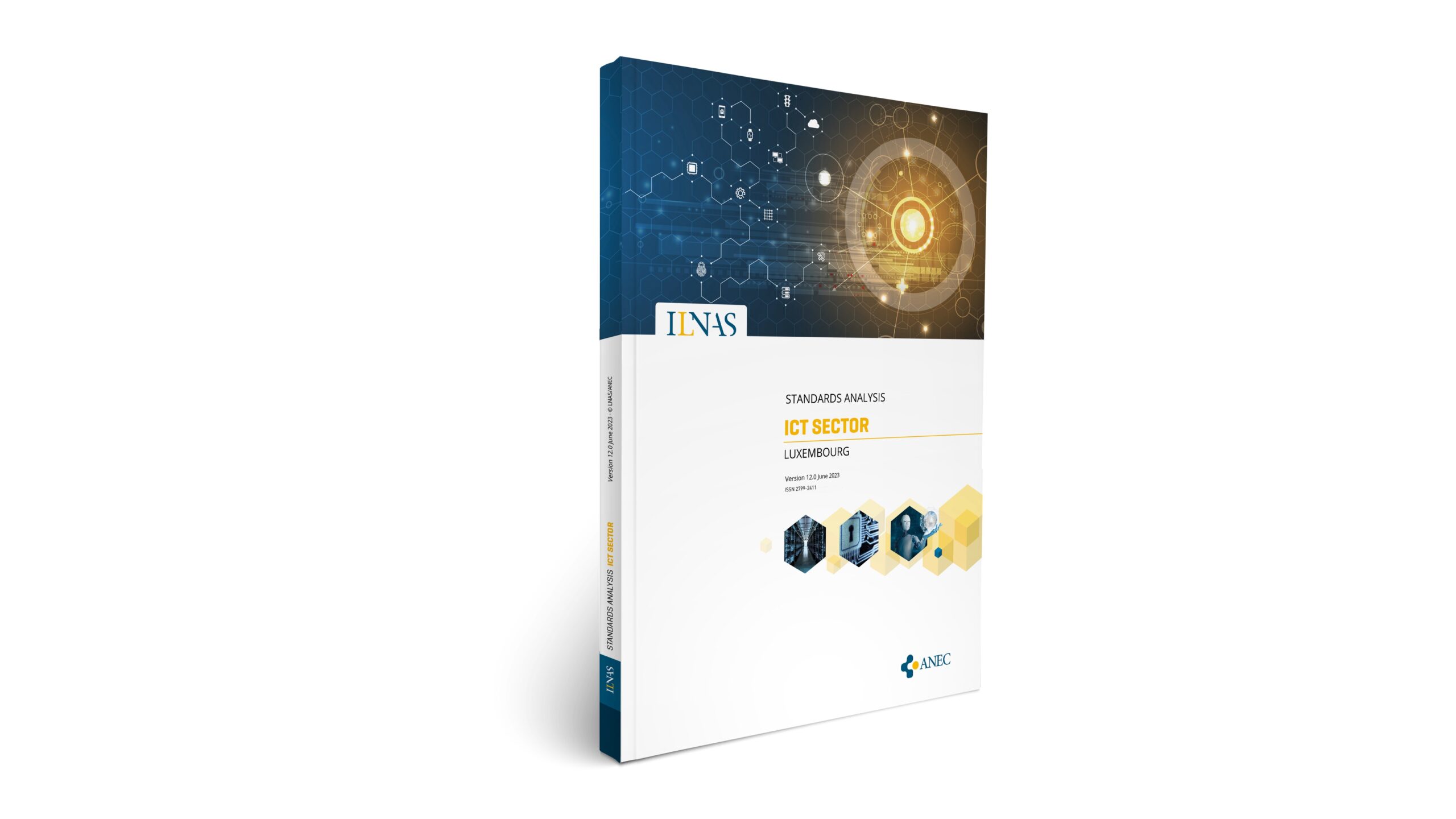 La nouvelle édition 2023 de l'Analyse Normative Sectorielle (ANS) des Technologies de l'Information et de la Communication (TIC) présente une vue d'ensemble des travaux actuels menés par les organisations européennes et internationales de normalisation, dans le secteur des TIC.