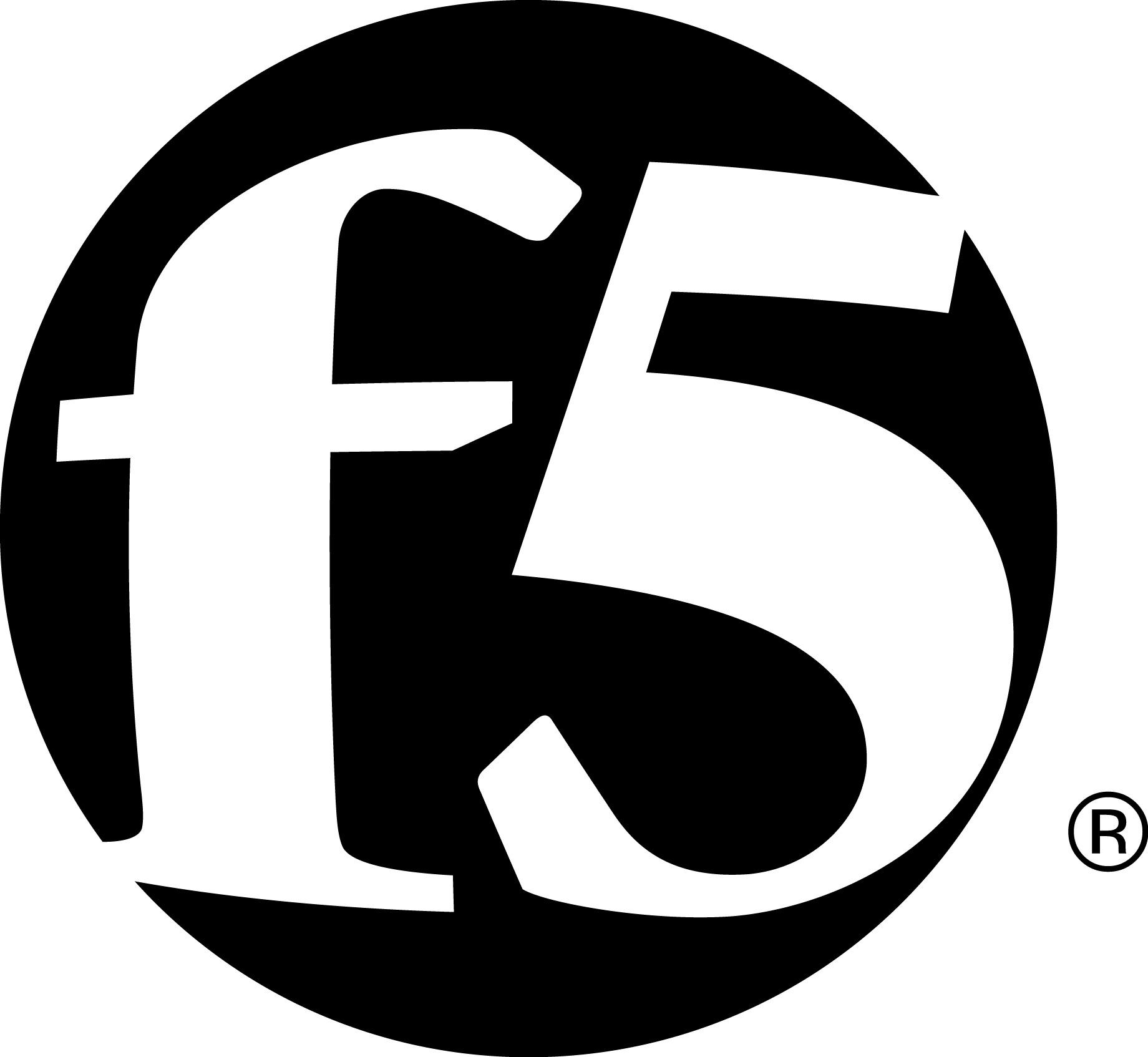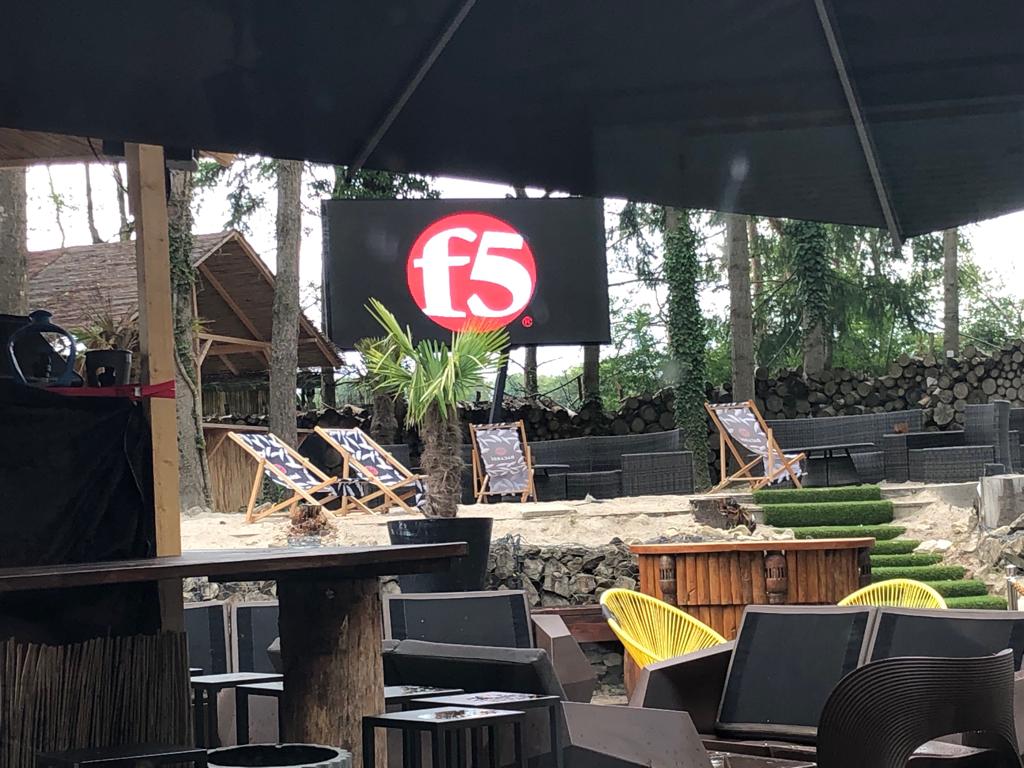 F5 Networks rassemblait les professionnels de la sécurité du Luxembourg, le 20 juin dernier, au Boos Café, à Bridel. Au cœur des discussions, l'importance de mieux contrôler les applications, où qu'elles soient déployées, en rapprochant les équipes de développement et les personnes chargées de veiller sur les opérations.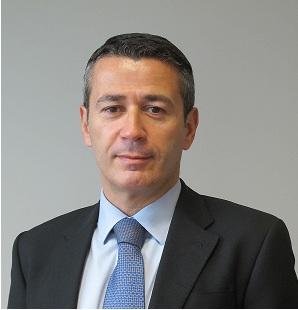 Début juin, Yann Sixou a rejoint la société F5, spécialisée dans la sécurisation des réseaux et des applications. Il occupe la fonction de Director of Sales pour le marché Benelux.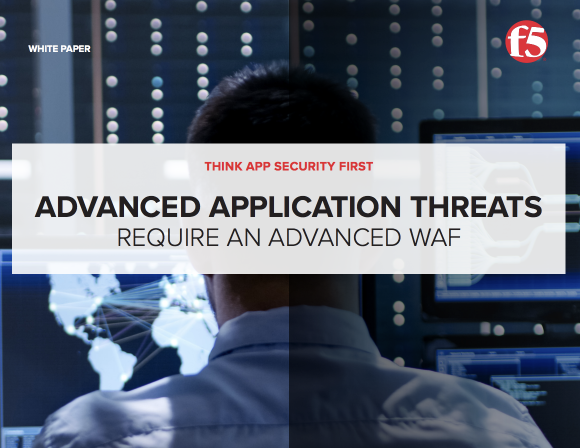 Discover the white paper!