EBRC is a rare player in the management of sensitive digital information, critical IT applications and solutions. The company adopts regularly the latest and highest international standards and certifications requirements to deliver the best services with highly skilled people.
As a business enabler, EBRC advises companies in their IT transformation and innovative projects reducing time-to-market through a unique 'One-Stop-Shop' offering: Trusted Services Europe.
EBRC serves the markets with a high demanding level in terms of security, privacy and high availability such as: Finance, Healthcare & BioTech, FinTech, Government, international Institutions and Defense, industry… by providing a full range of services from Advisory Services to the full management of applications.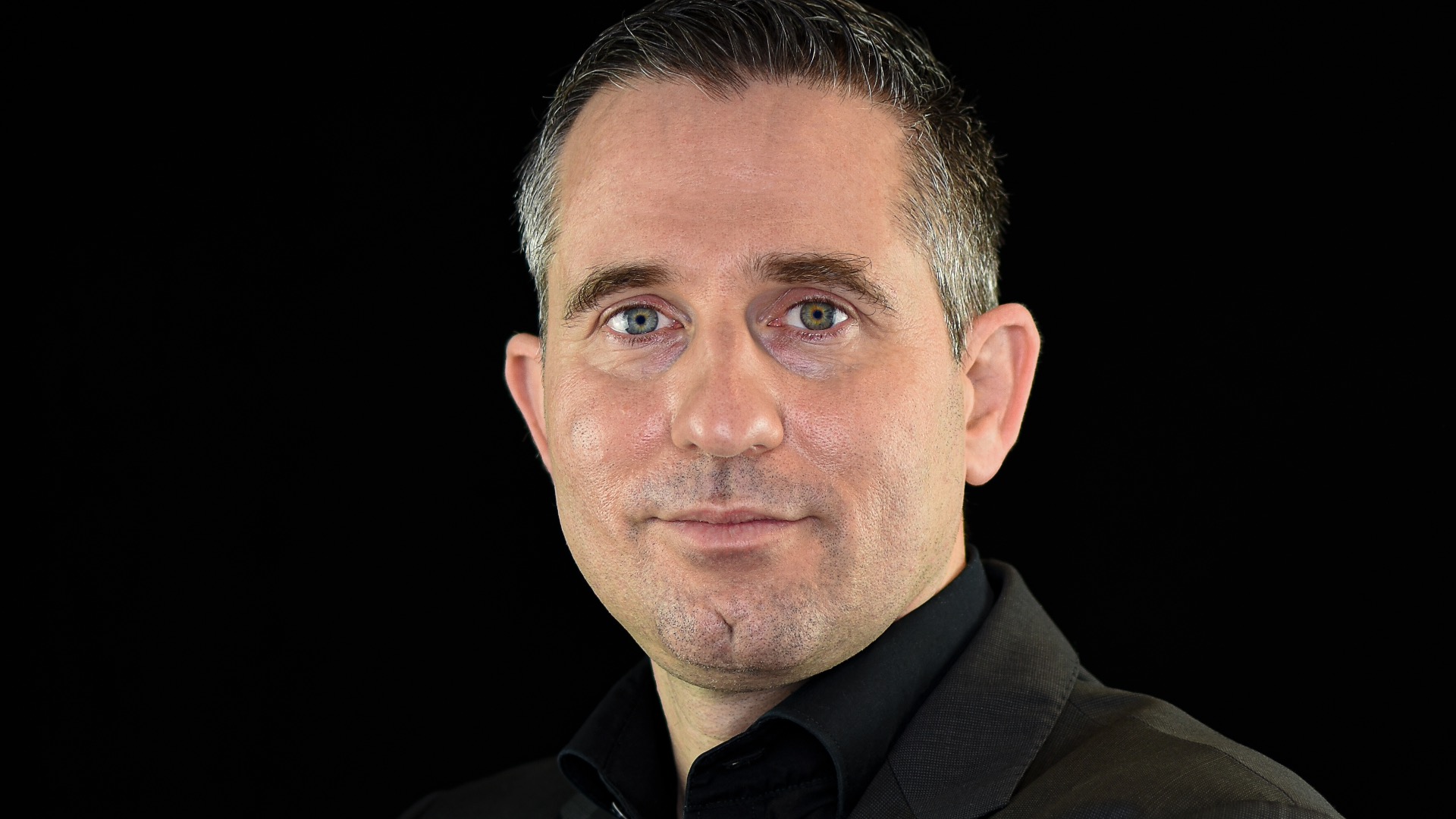 En rejoignant EBRC comme Chief Technology Officer et Cloud Evangelist, Philipp Jäggi apporte toute son expertise du cloud au sein du Groupe POST.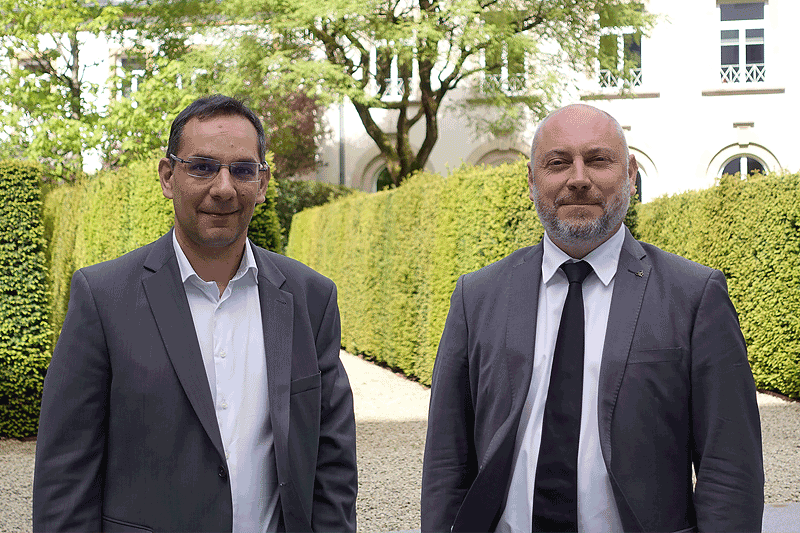 Découvrez le témoignage de Stéphane Vokar Responsable Operational Risk Management à la Banque de Luxembourg, qui revient sur la façon dont il a appréhendé les divers enjeux en matière de continuité de ses activités.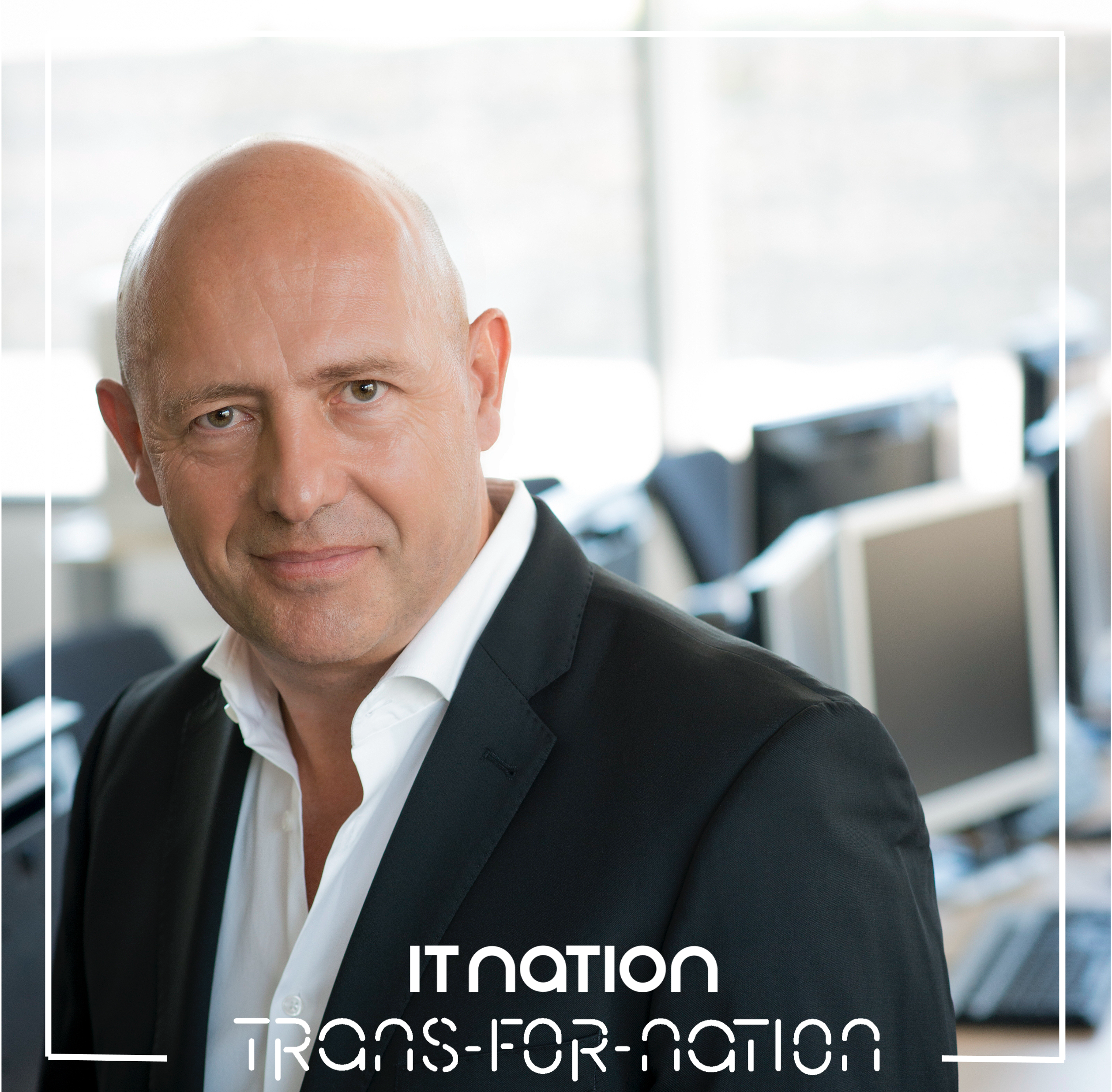 Ce premier septembre, Yves Reding tirait sa révérence après avoir porté, pendant 22 ans, le développement d'EBRC.