EBRC is a rare player in the management of sensitive digital information, critical IT applications and solutions. The company adopts regularly the latest and highest international standards and certifications requirements to deliver the best services with highly skilled people.
As a business enabler, EBRC advises companies in their IT transformation and innovative projects reducing time-to-market through a unique 'One-Stop-Shop' offering: Trusted Services Europe.
EBRC serves the markets with a high demanding level in terms of security, privacy and high availability such as: Finance, Healthcare & BioTech, FinTech, Government, international Institutions and Defense, industry… by providing a full range of services from Advisory Services to the full management of applications.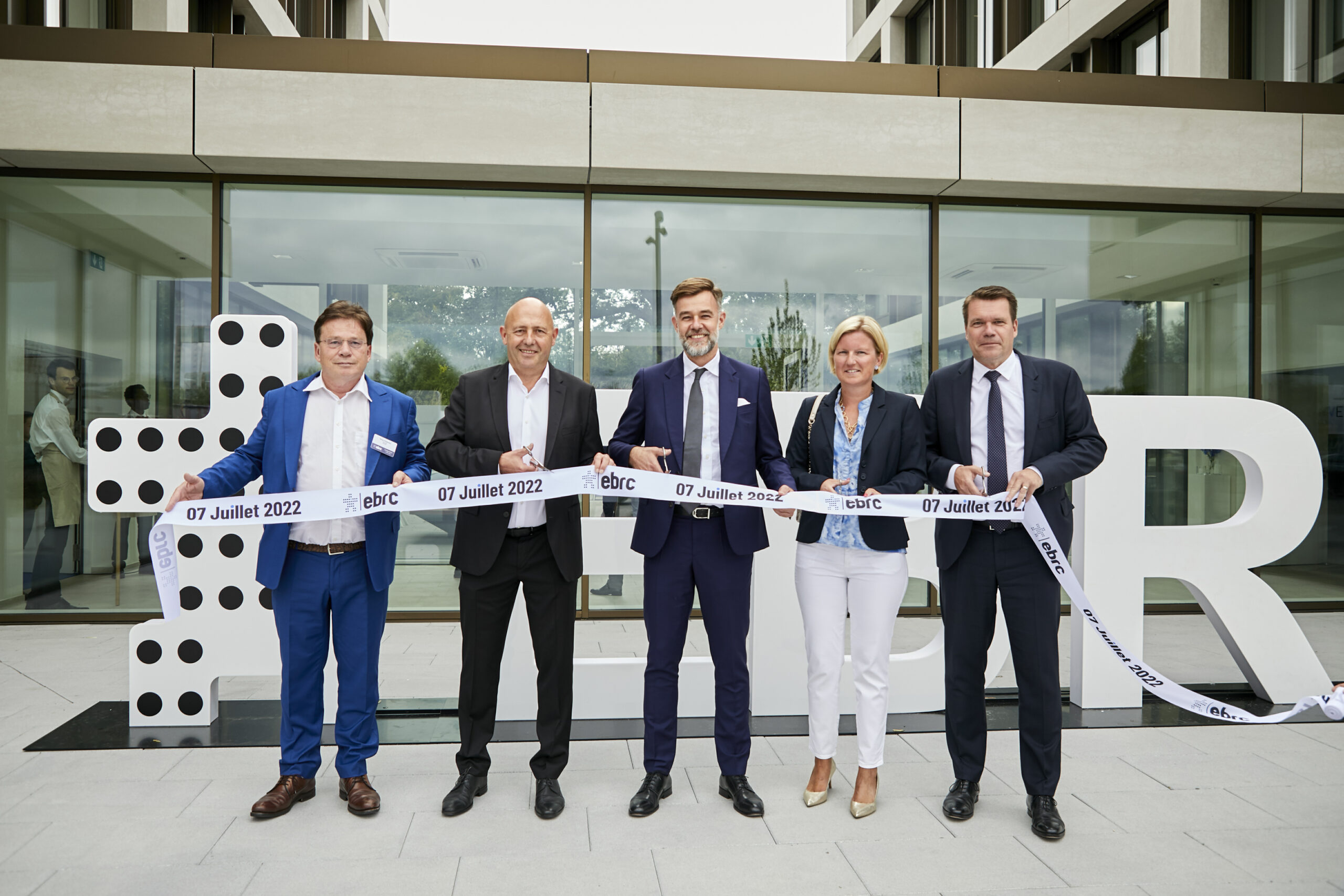 Avec son staff de plus de 360 collaborateurs, EBRC emménage dans un bâtiment de dernière génération éco-efficient et intelligent à Leudelange.
En 2018, ils représentaient quelques 2,7% de la consommation totale d'électricité en Europe (soit 76,8 TWh). Pour 2030, ils devront être climatiquement neutres. C'est le défi que lance la Commission européenne aux centres de données de ses 27 États membres.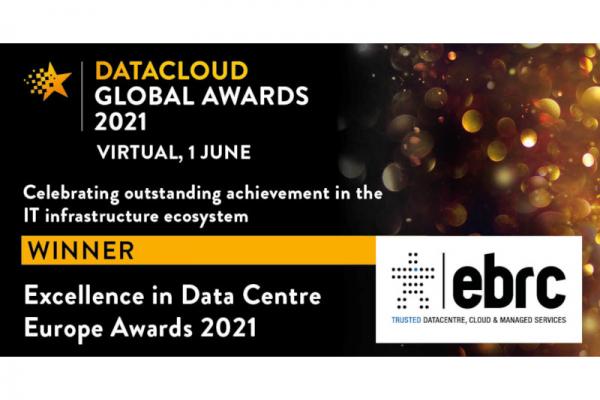 The results of the Datacloud Global Awards 2021 have been revealed and we are delighted to announce that we have been rewarded with the "Excellence in regional Data Centre – Europe Award 2021".