 NTT Ltd. is a leading global technology services company. Working with organizations around the world, we achieve business outcomes through intelligent technology solutions. For us, intelligent means data driven, connected, digital and secure. Our global assets and integrated ICT stack capabilities provide unique offerings in cloud-enabling networking, hybrid cloud, data centers, digital transformation, client experience, workplace and cybersecurity. As a global ICT provider, we employ more than 40,000 people in a diverse and dynamic workplace that spans 57 countries, trading in 73 countries and delivering services in over 200 countries and regions. Together we enable the connected future.
Visit us at hello.global.ntt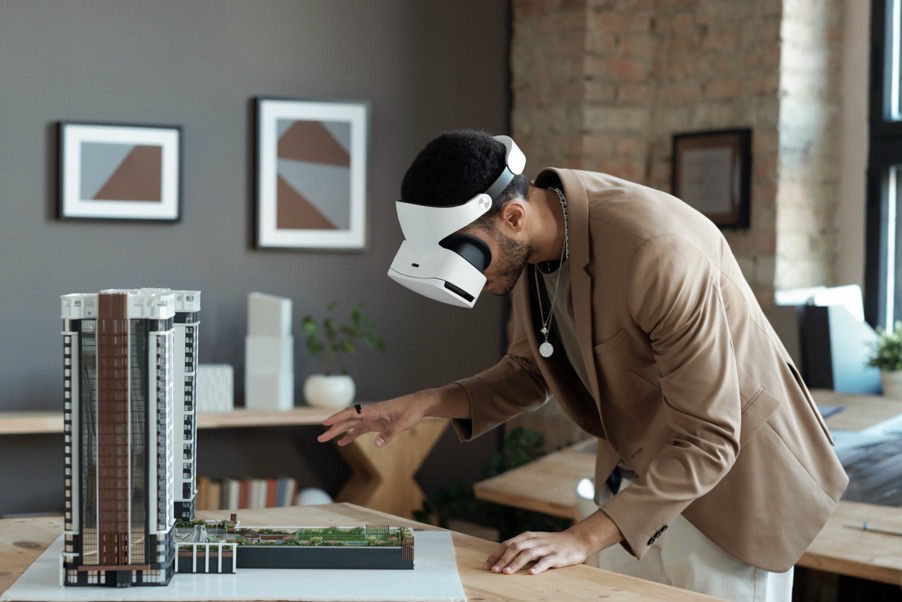 NTT Ltd., a leading IT infrastructure and services company, and Cisco, a worldwide leader in technology, today announced a collaboration to develop and deploy joint solutions that pragmatically support large organizations' sustainability goals.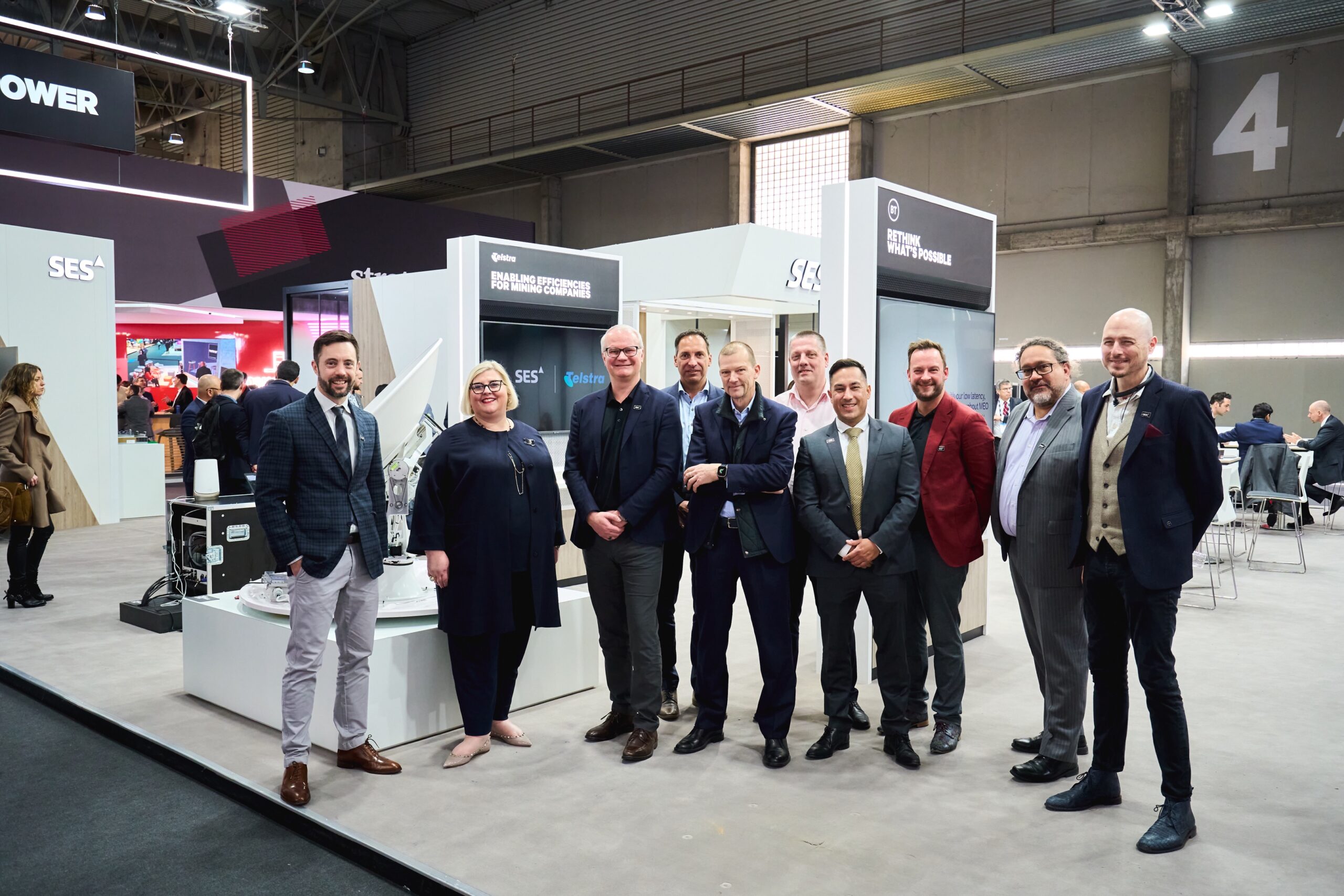 The two companies will jointly go to market with a fully managed Edge and Private 5G solution including expanded coverage through satellite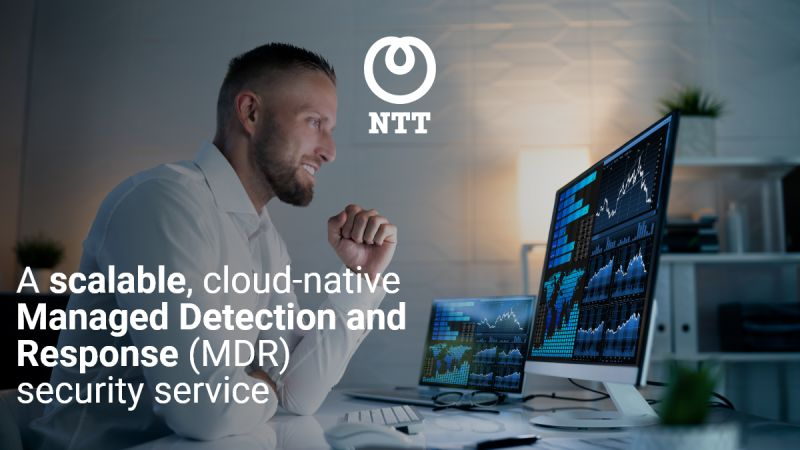 New security analytics offering integrates threat intelligence with correlated data from various sources across the enterprise, providing threat visibility, proactive hunting, and threat response.