 NTT Ltd. is a leading global technology services company. Working with organizations around the world, we achieve business outcomes through intelligent technology solutions. For us, intelligent means data driven, connected, digital and secure. Our global assets and integrated ICT stack capabilities provide unique offerings in cloud-enabling networking, hybrid cloud, data centers, digital transformation, client experience, workplace and cybersecurity. As a global ICT provider, we employ more than 40,000 people in a diverse and dynamic workplace that spans 57 countries, trading in 73 countries and delivering services in over 200 countries and regions. Together we enable the connected future.
Visit us at hello.global.ntt
NTT's new 2022 Global Network Report surveyed more than 1,300 enterprise networking professionals globally, uncovering a need for network modernization to enable business growth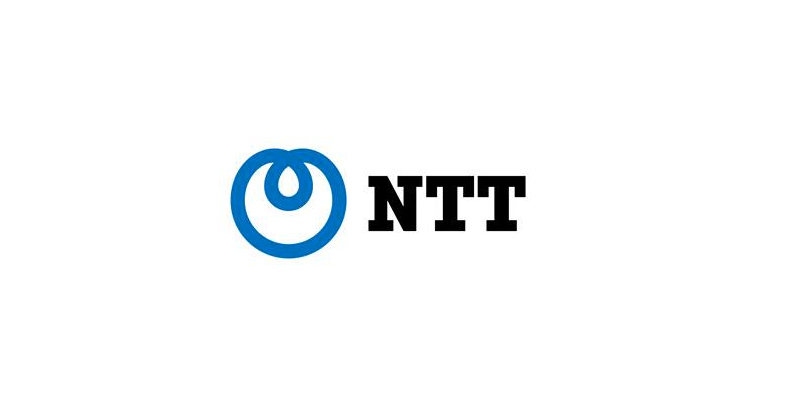 Introduces industry's first full-stack Net Zero Action architecture, includes NTT's Private 5G, Edge Compute and IoT solutions.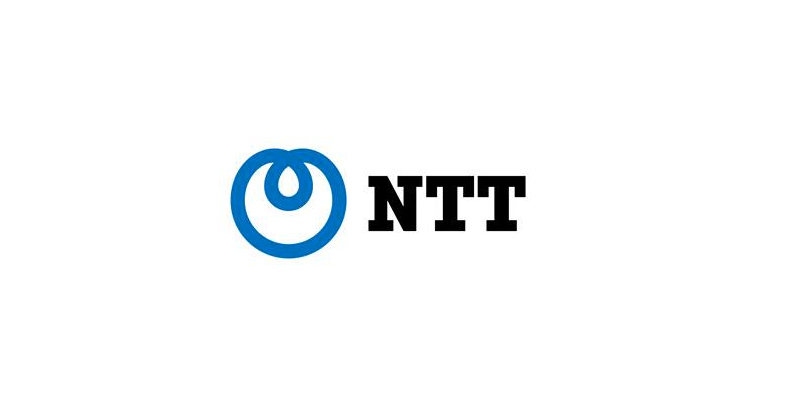 The project involves deploying and provisioning NTT's private 5G to build the most extensive private network in the United States.