BUILDING A SECURE FUTURE
The increase and acceleration of digitisation brings new cyber threats to our world. Cybersec Europe aims to facilitate knowledge sharing on the subject of cyber security in Europe, enhance cyber resilience, fight cybercrime and boost innovation, so we can help with the cyber security challenges that face our world. We want to make Europe a safer, more open and secure cyber space.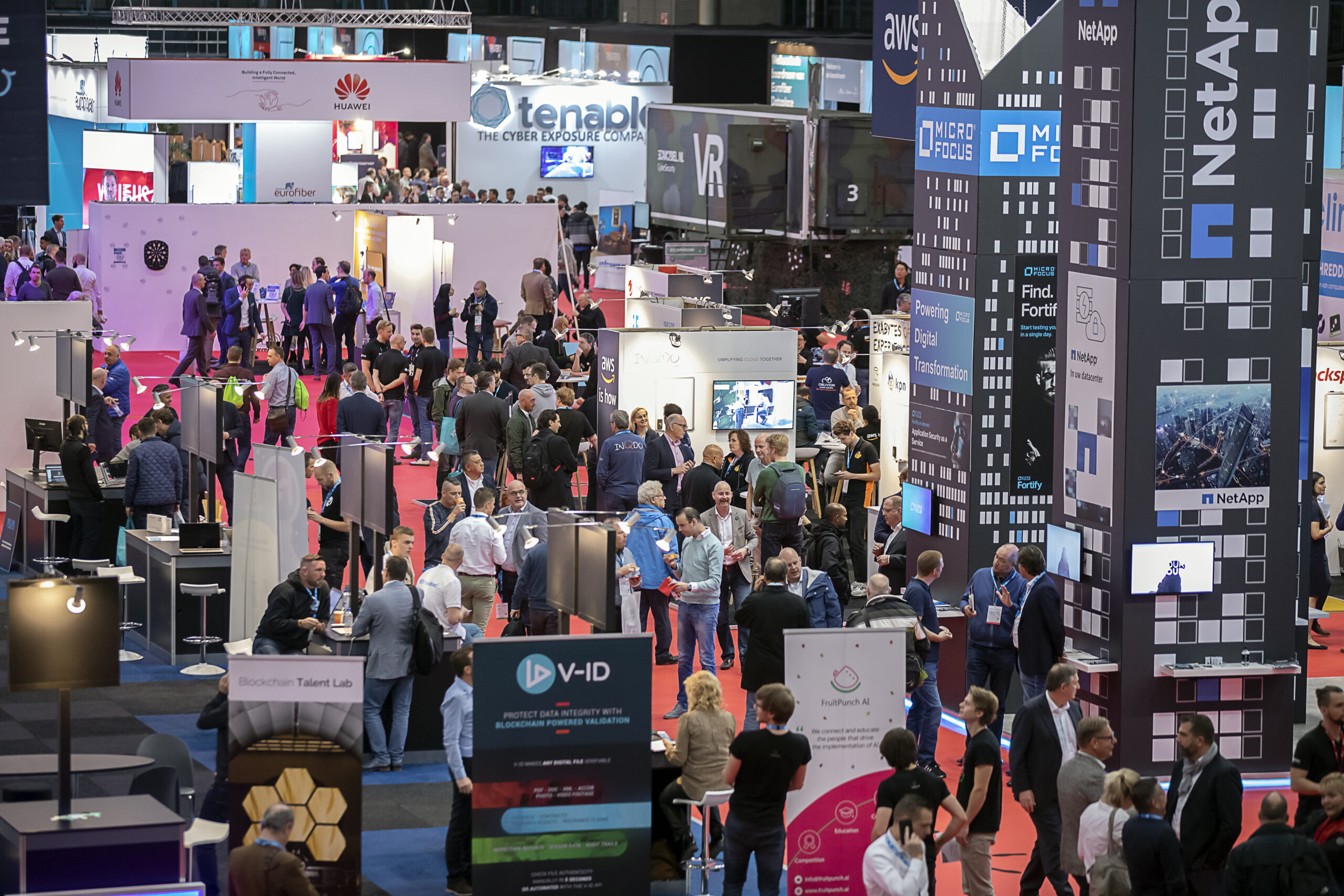 Objectif : Être le point de rencontre des dirigeants européens sur le thème de la cybersécurité.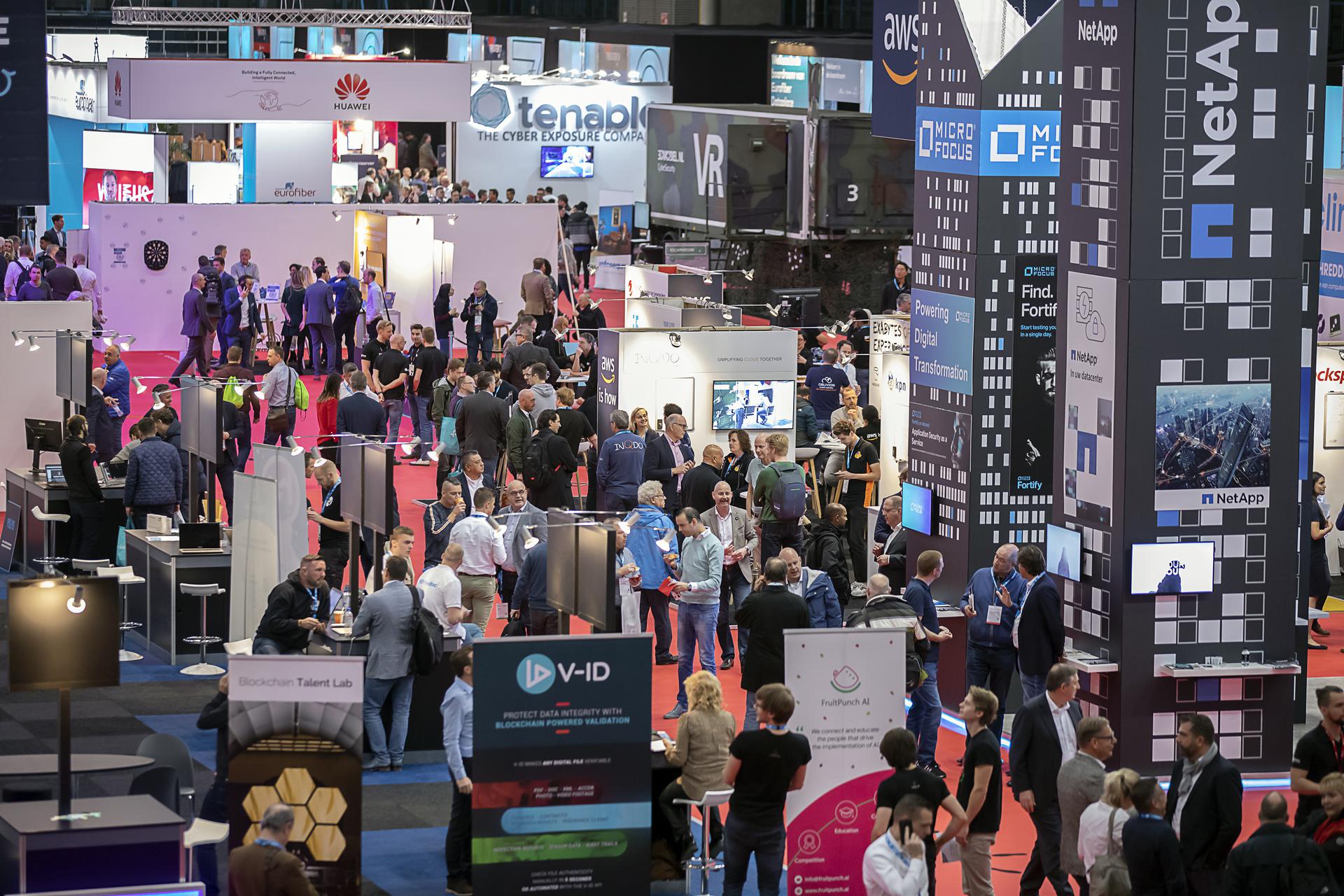 130 entreprises vont présenter des solutions intelligentes lors du plus grand salon du Benelux consacré à la cybersécurité, Cybersec Europe.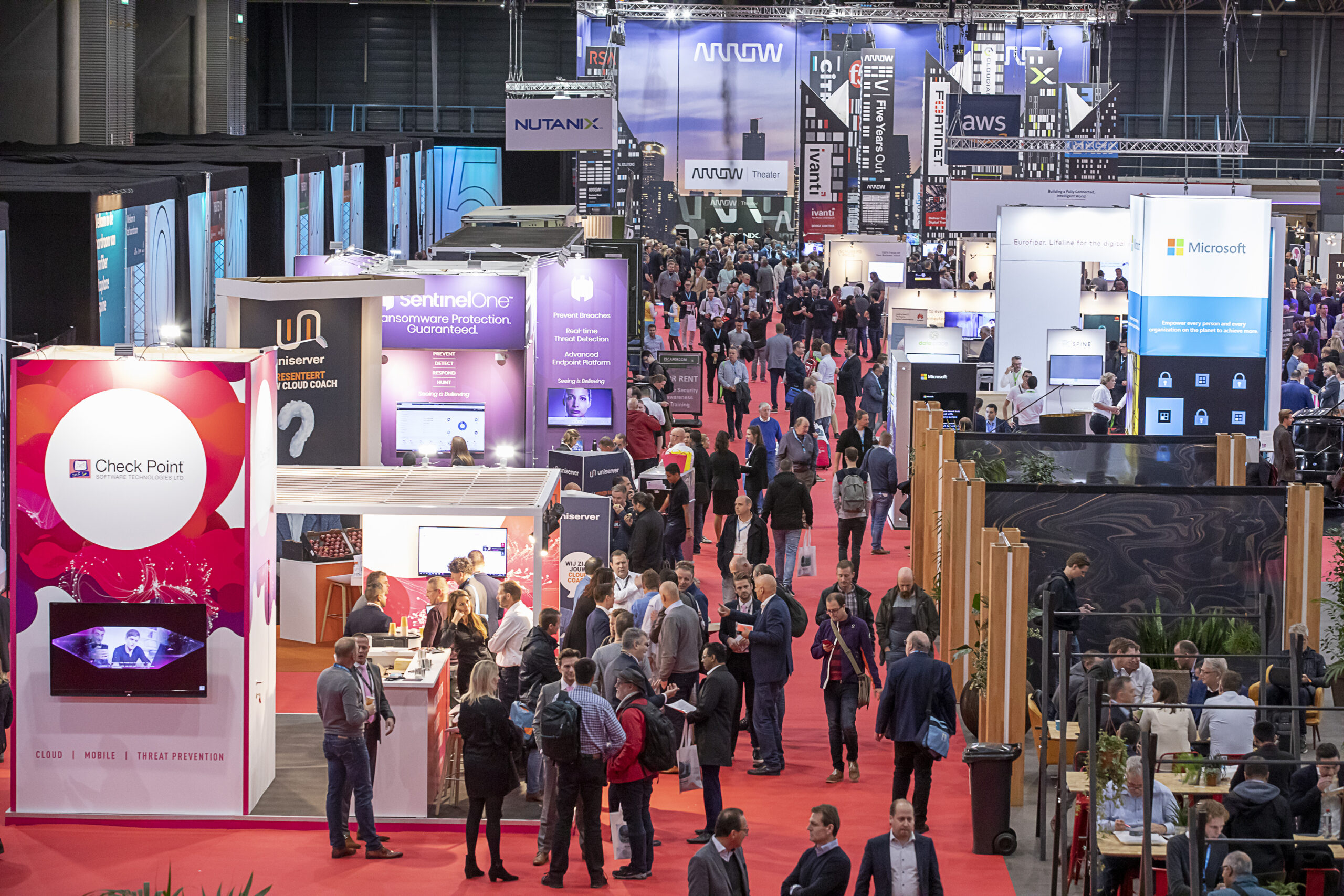 Deux jours avec plus de 100 exposants et 80 sessions spécialisées à Brussels Expo