Fondée en 1976, CGI figure parmi les plus importantes entreprises indépendantes de services-conseils en technologie de l'information (TI) et en management au monde. CGI compte 82 000 conseillers et professionnels établis partout dans le monde grâce auxquels l'entreprise offre un portefeuille complet de services et de solutions : des services-conseils stratégiques en TI et en management, de l'intégration de systèmes, des services en TI et en gestion des processus d'affaires en mode délégué ainsi que des solutions de propriété intellectuelle.
Depuis plus de 20 ans, CGI au Luxembourg est présent dans tous les secteurs d'activités, institutions européennes, secteur public, banques, assurances… Avec plus de 200 professionnels à Luxembourg, nous offrons des services complets et des solutions innovantes à nos clients alliant expertise technique et excellence des prestations de services (plus de 95% des projets respectent les délais et le budget) qui reposent sur la fiabilité et durabilité d'un groupe de taille mondiale. Notre offre de services est axée autour du développement informatique et de la maintenance applicative, en y associant les nouvelles technologies telles que l'Internet des objets (IoT), le Big Data, le Digital, le DevOps, ou encore Robot Process Automation (RPA) et Application Programming Interface (API) Management.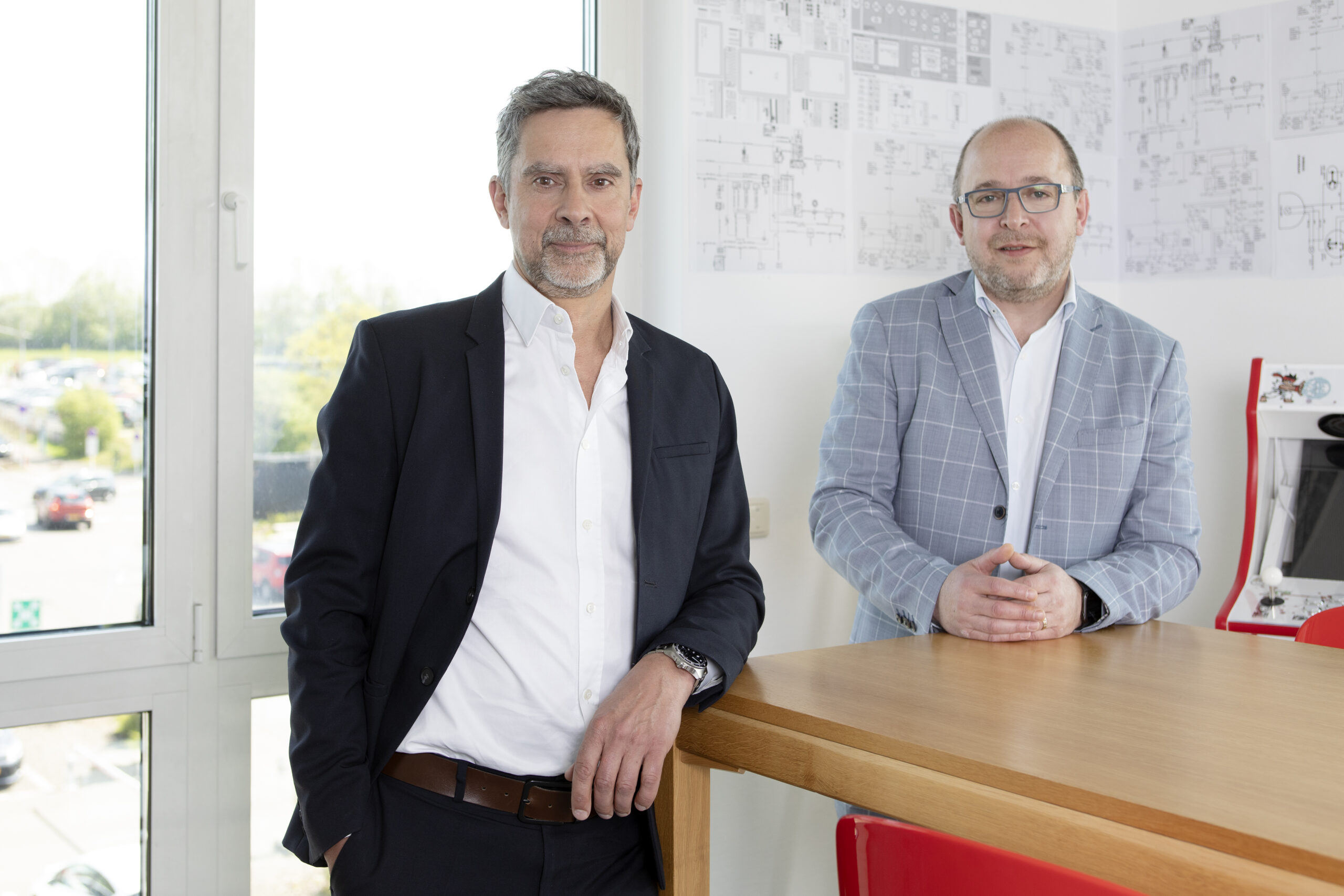 CGI part à la rencontre de ses clients pour recueillir leur point de vue sur les tendances ayant un impact sur leur entreprise.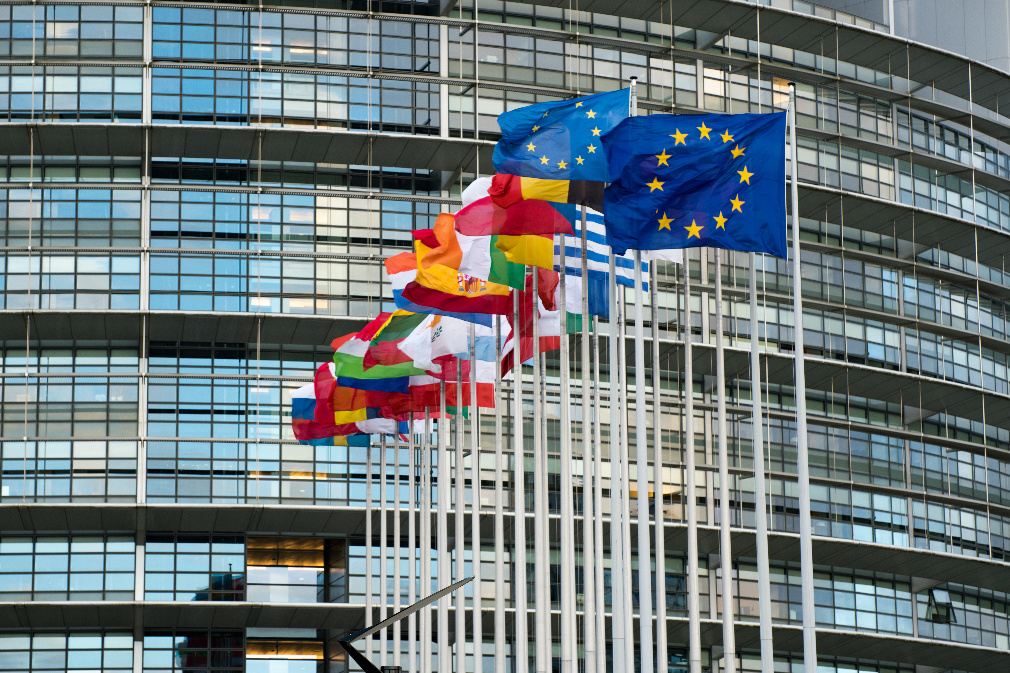 European Parliament selects consortium composed of CGI, Uni Systems and EDDA Luxembourg to manage and digitally transform its core systems.
CGI conclut un accord en vue de l'acquisition d'Umanis, un des leaders français en data, digital et solutions métiers.
Related Jobs