We are a fully independent group of companies specialized in managing and delivering complex IT projects and systems. Founded in 2003, Arηs has been expanding continually − both geographically and in the services we provide − from year to year. Today Arηs is composed of ten entities across Luxembourg, Belgium, Italy, Greece and France, that are unifed by the Arηs Group. – Arηs Developments – Arηs Cube – Arηs Spikeseed – Arηs Consulting – Arηs Developments Belgium – Arηs Digital – Arηs Technology – Arηs Developments Hellas – Arηs Developments Italia – Fleetback This corporate structure enables us to respond quickly to market changes and customer requests, and to communicate and make decisions without layers of bureaucracy.
The partnership fuels new digital transformation solutions optimised for cost, scalability, security and speed.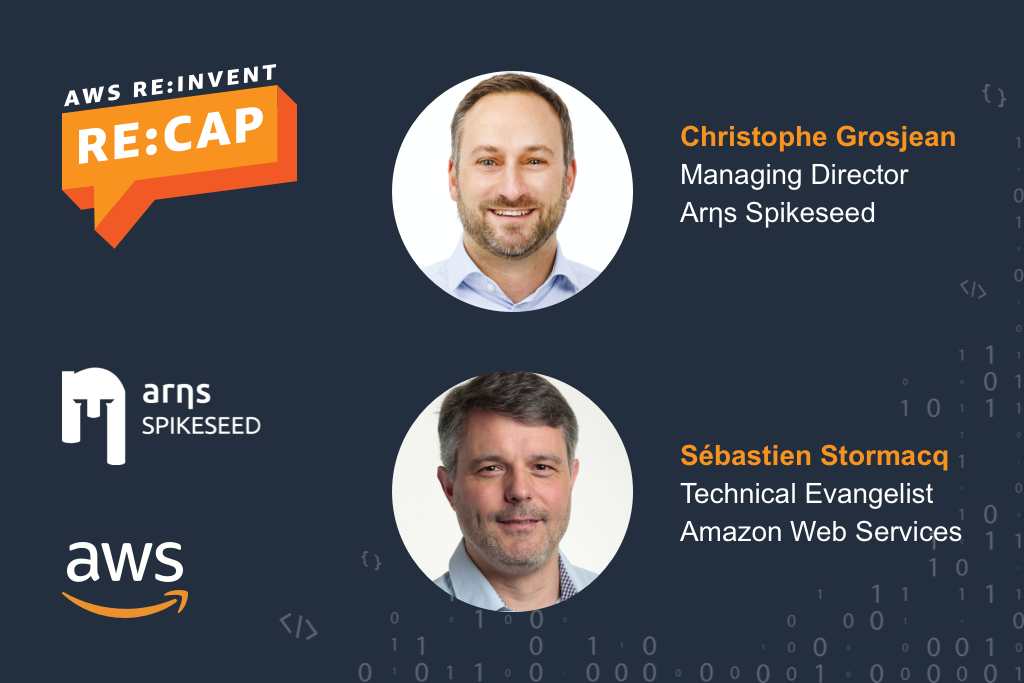 Retour sur l'événement AWS "re:Invent re:Cap" organisé ce 27 janvier chez Arηs.
Advanced Consulting Partner d'AWS depuis quelques années, Arηs Spikeseed organise le 27 janvier 2022 un événement visant à partager les enseignements du AWS re:Invent Summit organisé du 28 novembre au 2 décembre 2021 à Las Vegas et au cours duquel le groupe Arηs a été élu AWS Public Sector Partner of the Year pour le Benelux.