We are a fully independent group of companies specialized in managing and delivering complex IT projects and systems. Founded in 2003, Arηs has been expanding continually − both geographically and in the services we provide − from year to year. Today Arηs is composed of ten entities across Luxembourg, Belgium, Italy, Greece and France, that are unifed by the Arηs Group. – Arηs Developments – Arηs Cube – Arηs Spikeseed – Arηs Consulting – Arηs Developments Belgium – Arηs Digital – Arηs Technology – Arηs Developments Hellas – Arηs Developments Italia – Fleetback This corporate structure enables us to respond quickly to market changes and customer requests, and to communicate and make decisions without layers of bureaucracy.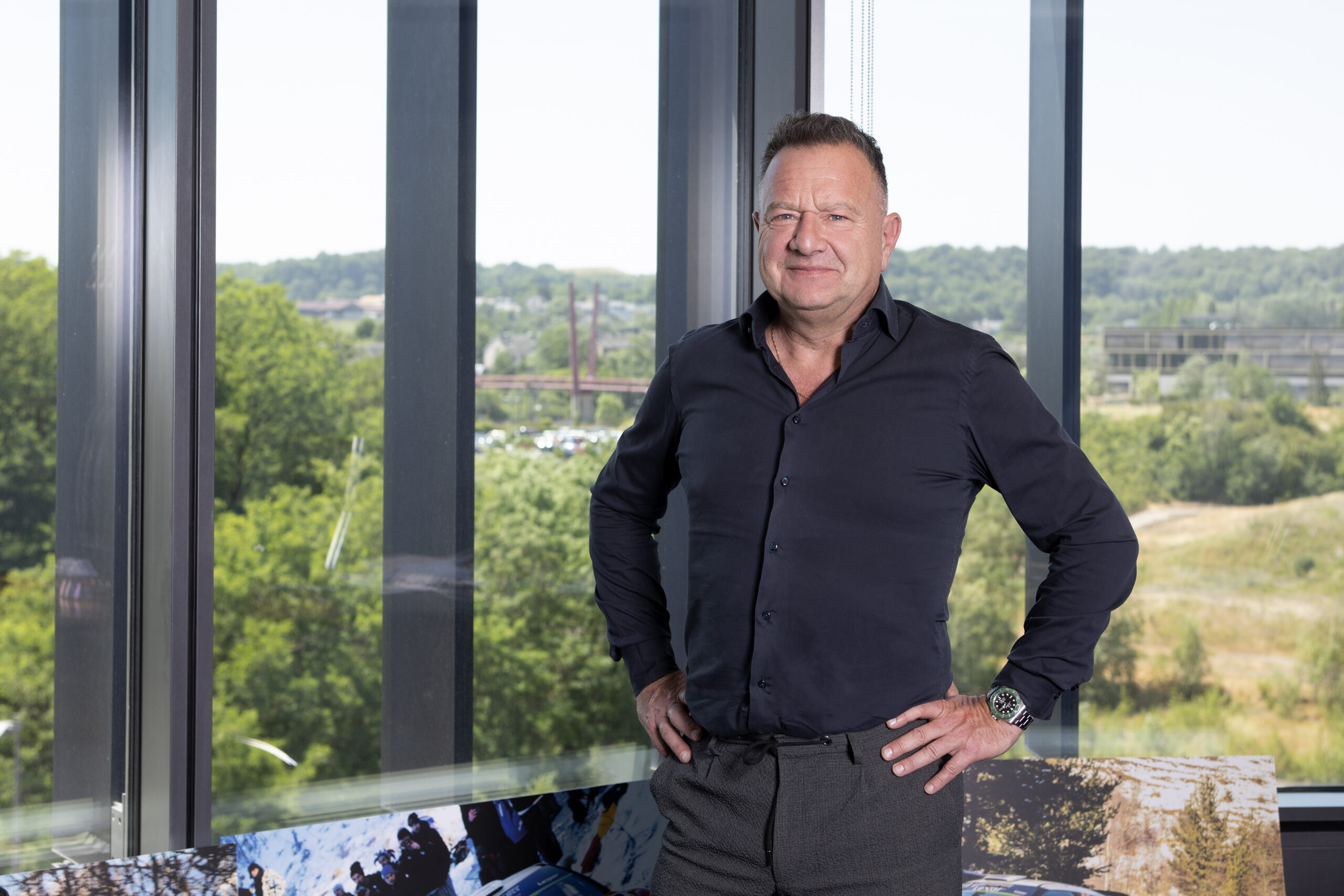 La semaine dernière, ARHS Group annonçait l'entrée à son capital de MML Capital. La société d'investissement, détenant désormais 28% des parts du groupe spécialisé dans l'accompagnement des grands projets de transformation digitale, doit lui permettre d'engager une stratégie de croissance externe, en procédant à des acquisitions dans des domaines stratégiques, comme la défense ou la santé en Europe. Jourdan Serderidis évoque avec nous ces nouvelles ambitions.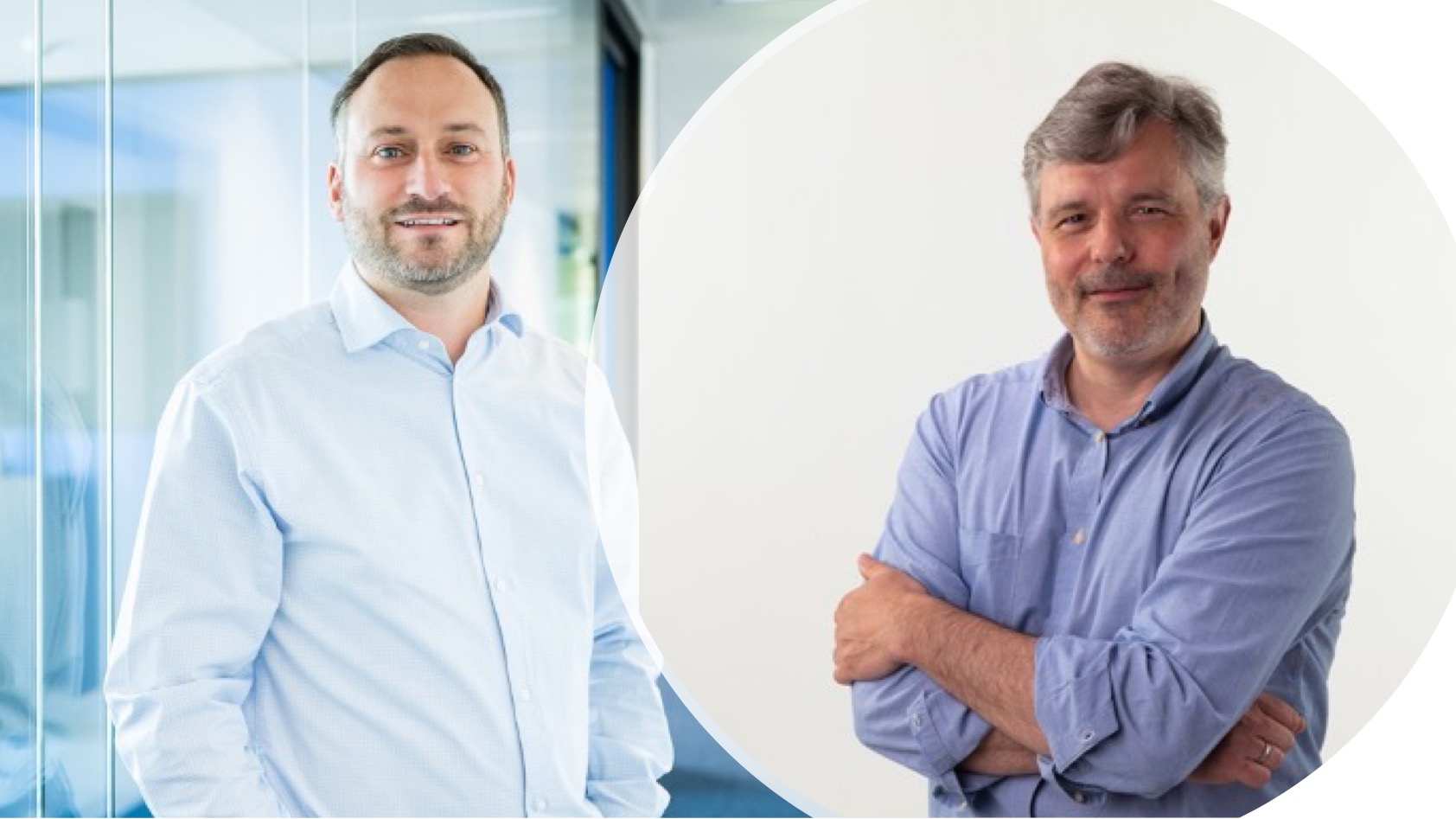 Le 26 janvier prochain, Amazon Web Services (AWS) et Arηs Spikeseed proposent re:Cap, un condensé, adapté au contexte luxembourgeois, des nouveautés et annonces relatives au cloud partagées en novembre dernier lors de l'événement AWS re:Invent aux Etats-Unis.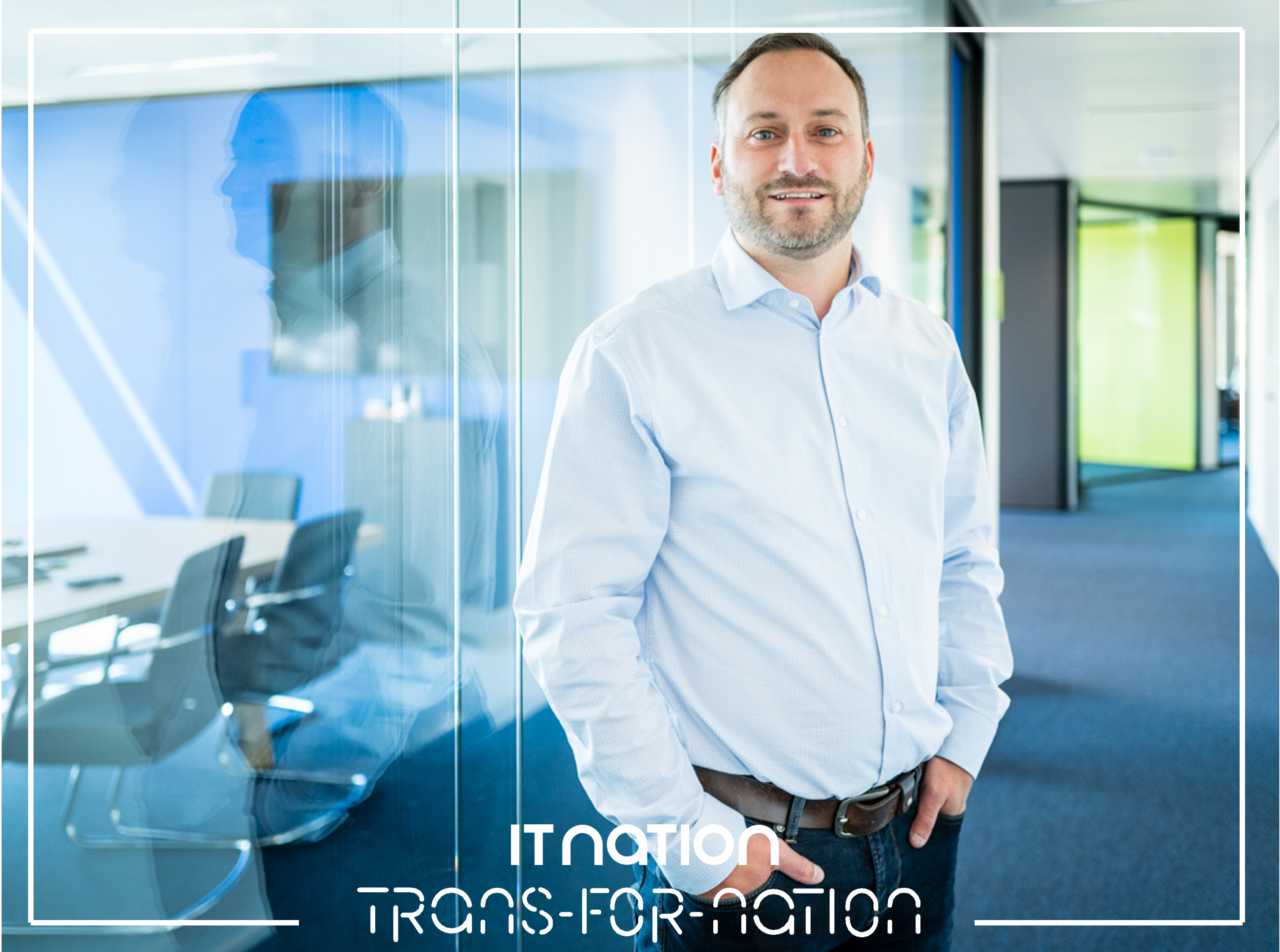 Travaillant depuis de longues années avec les solutions d'AWS, les équipes d'ARHS Spikeseed ont décroché le Graal en devenant Premier Partner de la société américaine, soit le niveau de partenariat le plus élevé. Une vraie reconnaissance pour l'entreprise installée à Esch-sur-Alzette.