WORKSPACE OF THE FUTURE ON DISPLAY AT THE DIMENSION DATA DIGITAL WORKPLACE CENTER OF EXCELLENCE IN SILICON VALLEY
The capital of innovation will host an enterprise technology playground featuring products from Apple, Cisco and VMware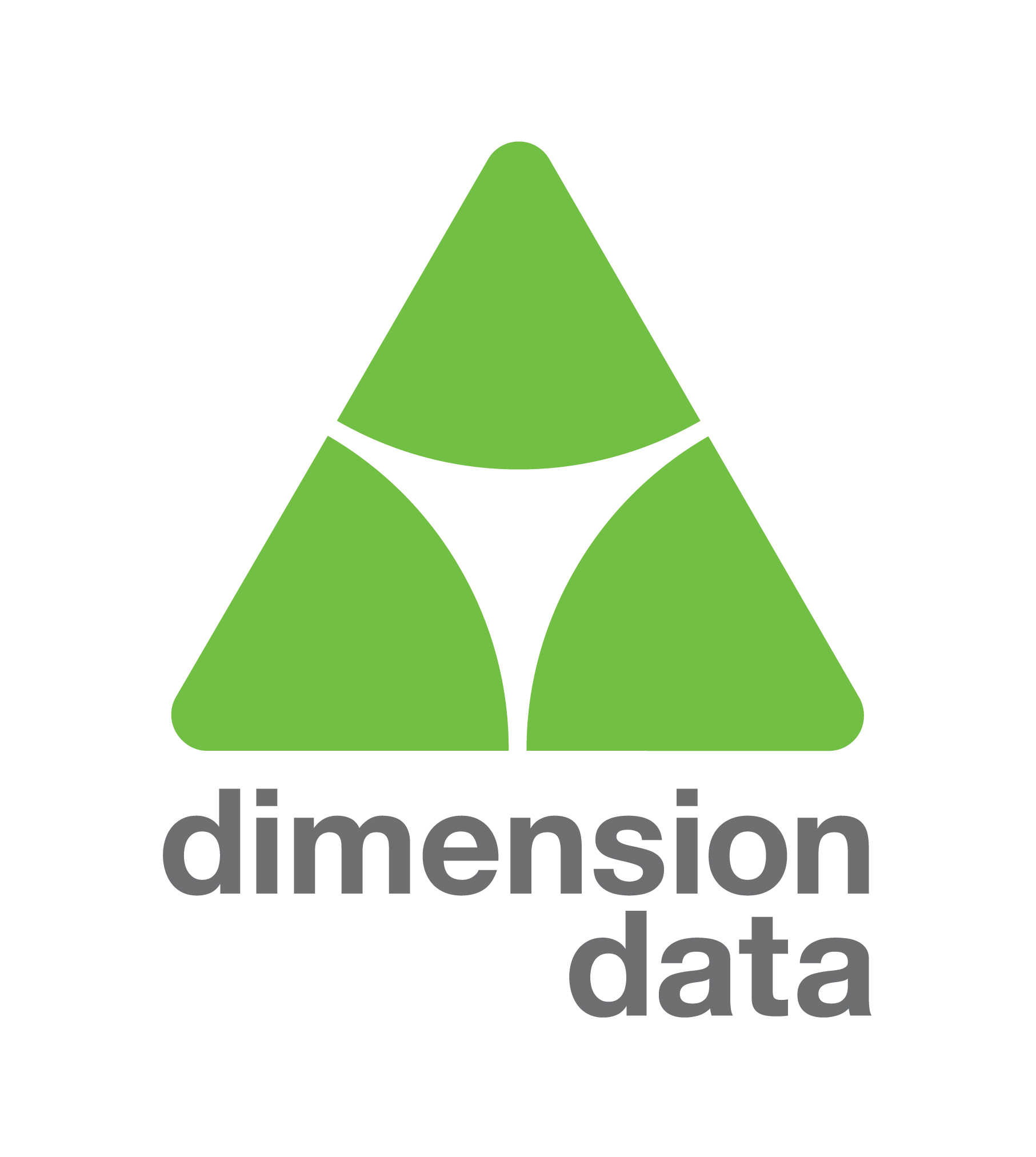 Luxembourg, Oct. 19, 2018 – Dimension Data, a USD 8 billion global technology integrator, managed services provider and member of the NTT Group, announces the opening of a Digital Workplace Center of Excellence at the NTT Global Innovation Center in Silicon Valley. 
Through its ubiquitous mesh of voice, video, end-user computing, mobility and security technologies, the workspace of the future enables continuous innovation of fresh business models, processes and outcomes. The Center of Excellence brings to life integrated products and services from leading technology companies including Apple, Cisco and VMware – demonstrating how Dimension Data collaborates with enterprises to drive positive business outcomes and support the best use of technology tailored to their unique needs. 
Situated in the innovation capital of the world, the center showcases advanced digital workplace technologies such as Cisco collaboration and security tools, and VMware Workspace ONE, the intelligence-driven digital workspace platform, and demonstrates how Apple devices are best for business with Dimension Data managed services offerings to help companies deliver an anywhere, anytime mobile experience.
Center guests will have the opportunity to engage with experts as they explore the latest innovations transforming the future of work. The following technologies are on display, brought together through Dimension Data Endpoint Lifecycle Management (ELM) Services to enhance the user experience and provide rich analytics: 
Security solutions to prevent phishing attacks, protect compromised credentials and detect rogue applications
Modern collaboration solutions to wirelessly present, whiteboard, video or audio conference and annotate shared content

Intelligent, enterprise-grade wireless charging stations that provide cloud management and analytics

Cloud-based 

space utilization analytics

Solutions to streamline the provisioning and management of endpoints in a shared environment, empowering frontline workers

Platforms

 to 

surface data on space and technology utilization

, displaying meeting schedules and workplace analytics

Solutions to 

simply and securely deliver and manage any app on any device by integrating access control, application management and multi-platform endpoint management
"As the workforce becomes more remote and mobile, so does our reliance on pervasive, secure connectivity and collaboration," said Grant Sainsbury, Senior Vice President, Americas Solutions at Dimension Data. "Being able to create a secure digital workplace that is agile and on-the-go is increasingly important for today's organizations. The Digital Workplace Center of Excellence provides a window into what the future of work will look like, as companies support multiple personalized workstyles. The effectiveness of which relies on a seamless, secure and productive experience." 
Technologies featured at the center include Cisco Security Connector, Cisco Webex Board, Chargifi, CoWorkr sensors,GroundControl, Teem Workspace Experience Platform and VMware Workspace ONE, among others.
[toggle title ="About Dimension Data"] Founded in 1983, Dimension Data is a USD 8 billion global leader in designing, optimizing, and managing today's evolving technology environments. This enables its clients to leverage data in a digital age, turn it into information, and extract insights. Headquartered in Johannesburg, Dimension Data employs 28,000 people across 47 countries. The company brings together the world's best technology provided by market leaders and niche innovators with the service support that clients need for their businesses – from consulting, technical, and support services to a fully-managed service. Dimension Data is a proud member of the NTT Group. Visit us at http://www.dimensiondata.com[/toggle]