Waste of time and money because of downtime
Traditional network vulnerabilities are causing more business impacts than most realise, resulting in lost revenue, growth and jobs.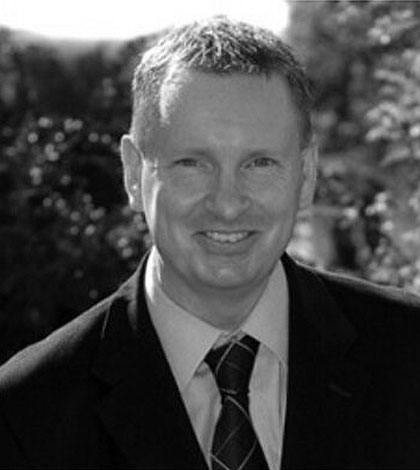 Traditional network vulnerabilities are causing more business impacts than most realise, resulting in lost revenue, growth and jobs.
A poll of mid-to-large companies across Europe, commissioned by Avaya, found that 81% of IT professionals surveyed experienced network downtime caused by IT personnel making errors when configuring changes to the network core. In fact, the survey found that nearly one-fifth (18%) of all network downtime during a twelve month period was caused by these errors. There are big differences within Europe however: the Nordic region reported over a quarter (26%) of network downtime was caused by errors while in Italy the figure was only 11%.
More troubling is the fact that 77% of companies experiencing downtime from core errors lost revenue – on average €68,438 (£54,750) per business over a year. Around half (44%) of European organisations state employee productivity and disruption and delays to other IT projects (40%) were also major consequences of error-based downtime. Nearly one third (30%) experienced supply chain disruption as a direct result.
The impact on a career can be significant too: nearly 1 in 5 companies fired an IT employee when a network downtime incident occurred. The factor was more dramatic in some countries, for example in Spain and Germany around a quarter of companies sacked staff.
Some differences between countries
The survey also showed that companies in Europe wait almost a month (29 days) on average before they could make necessary changes to the corporate network. The European average of 13 changes a year means businesses can wait nearly 54 weeks or just over a year for improvements that would help their company grow, increase employee and sales productivity and improve business analysis. Across the region, Russia stands out as having the longest average number of days to wait (37), whereas Spain (14) and Germany (16) report the shortest average waiting times. Just 2% of European companies say they never have to wait for a suitable maintenance window, whereas an overwhelming 98% experience delays to changes and improvements to the business because they have to wait for a network window.
Additionally, survey data indicates 94% of European businesses are negatively affected by the complexities of their network, which limits what can be deployed and when – employee productivity (41%), document management (39%) and mobile security (35%) top the list of consequent impacts
"Bottom line, network complexity increases wait time; wait time affects margins and decreases the ability of IT to provide the company with a competitive edge. This research highlights the fact that many companies wait longer for maintenance windows in an effort to reduce network errors, but in reality, the opposite occurs. This will continue to be a self-perpetuating problem unless these businesses can move to a more automated, simpler and flexible network environment," explains Adrian Brookes, head of EU networking at Avaya.
[colored_box color="blue"]
A separate independent survey of Avaya Fabric Network customers revealed that the average configuration time for a Fabric network is just 17 hours making it nearly 7 times faster to deploy updates than on a traditional network. Similarly, 70% of Avaya Fabric Connect customers were able to eliminate network outages caused by human error. When implementing a new network service, Avaya's Fabric Connect automatically configures distribution and core switches. IT personnel need only to configure edge devices, reducing the chance of human error. As a result, using Fabric Connect can save IT departments hours, if not days, and reduce the potential for errors that cause outages that impact business agility, revenue, and IT professionals' careers.
Avaya is no stranger to deploying agile, risk-reducing networks. The agility of the Avaya technology deployed at the Sochi 2014 Winter Olympic Games makes it a perfect solution for the ever-changing, dynamic Games environment – enabling any last minute move, add and change requests to be completed quickly and without risk. Furthermore, this technology can easily accommodate the sudden spikes in network utilisation that are common for high profile competition events.[/colored_box]