Voting now open for the 2020 Tech Talent of the Year award
Award recognizes Tech Leads and CTOs for their innovative contributions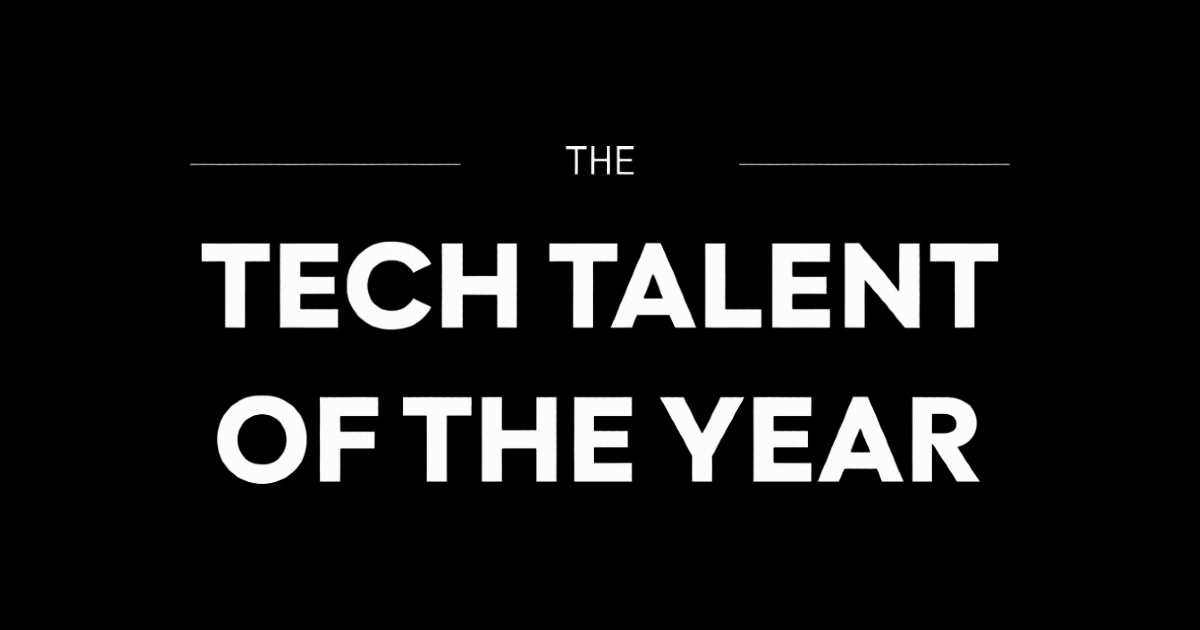 Luxembourg: Community voting is now open for the Tech Talent of the Year award, hosted by Luxembourg tech recruitment startup nexten.io. The award, now in its second edition, recognizes the country's best and brightest tech leaders for their outstanding achievements.
Shining a spotlight on Luxembourg's tech talent
The Tech Talent of the Year award puts the focus on the technical talents of the industry, from Tech Leads to CTOs, who are recognized by their peers within the local tech community. This year, the public can submit their votes to choose the five finalists from the 25 nominees, who were responsible for innovative software development projects in Luxembourg over the past year. Tech leaders from a wide range of companies were nominated, from local startups such as At Home, Salonkee, Stampify, and Scroble, to established corporations such as Bâloise Insurance, Paul Wurth, and KPMG.
Voting open until September 1st
Nominations were submitted by members of the tech community in July. Community voting will now take place online through the month of August, with the five candidates who receive the most votes moving on to the next round. The finalists will then go head-to-head to present their recent software development project before a jury of industry experts in mid-September. The Tech Talent of the Year will be announced at the Golden-i awards ceremony on September 24th, 2020, celebrating not only the leadership and talent of the winner, but also the successful contributions of their whole development team.
See all the nominees and place your vote at: http://techtalent.nexten.io/
[toggle title ="About nexten.io"]nexten.io is the leading recruitment platform in Luxembourg for hiring highly skilled tech talent, from software engineers to IT security experts. Learn more at http://nexten.io [/toggle]