VMware to Deliver VMware Horizon Cloud on Microsoft Azure
The solution helps customers bring VMware virtual desktops and applications to the increasing global presence of Microsoft Azure in the enterprise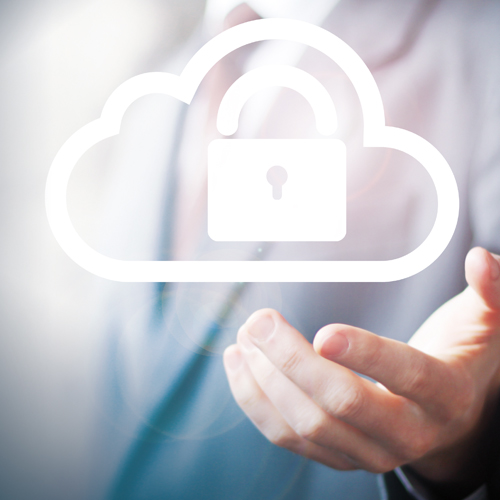 VMware, a global leader in cloud infrastructure and business mobility, today announced it will deliver VMware Horizon Cloud on Microsoft Azure. The integration helps customers accelerate the move to Windows 10 and brings VMware virtual desktops and applications to the increasing global presence of Azure in the enterprise. 
"The addition of VMware Horizon Cloud on Microsoft Azure puts VMware in a unique position to offer customers several infrastructure options for virtual desktops and applications with the flexibility to move between different platforms," said Sumit Dhawan, senior vice president and general manager, End-User Computing at VMware. "This is an example of VMware executing against its cross-cloud strategy and bringing innovation to the desktop-as-a-service (DaaS) category it pioneered in 2009."
Horizon Cloud is unique in its ability to use a single cloud control plane to give customers the flexibility to choose their preferred infrastructure for delivering and managing virtual desktops and applications. Leveraging VMware's cross cloud strategy, customers can choose from several deployment options and can dynamically switch options if use cases change, employees move or economics shift. Only Horizon Cloud offers this flexible scale-out of virtual desktops and applications with options including:
Fully Managed Public Cloud Infrastructure from VMware – Designed for organizations looking to outsource management of infrastructure to the cloud for a desktop-as-a-service (DaaS) experience and great for quick scaling and predictable economics.
Leverage Public Cloud Infrastructure from Microsoft – Connect Azure Infrastructure-as-a-Service (IaaS) to Horizon Cloud to deliver and manage Horizon virtual desktops and applications, ideal for organizations with an Azure subscription.
Bring Your Own On-Premises Infrastructure with Hyperconverged Infrastructure (HCI) Appliances – Designed for organizations that desire greater control over their virtual desktop infrastructure and ideal for those with tight security or performance requirements.
"Enterprises all over the world are rapidly looking to the cloud to consume their IT solutions," said Steven Guggenheimer, corporate vice president, developer and platform evangelism, Microsoft Corporation. "We are excited to see VMware bring their Horizon Cloud offering and enterprise customers to Azure."
"DaaS has matured over the years and today offers the cost savings, performance and agility that appeals to businesses in search for a modern desktop strategy," said Robert Young, research director, IDC. "The addition of a major cloud platform such as Microsoft Azure has the potential to accelerate the adoption of VMware Horizon among customers searching for a different way to manage and deliver Windows 10 desktops and applications."
VMware Horizon Cloud on Microsoft Azure is expected to be available in the second half of 2017.