VMware Named to Fortune's 2017 Best Workplaces for Millennials List
VMware is honored to be named to Fortune's Best Workplaces for Millennials List.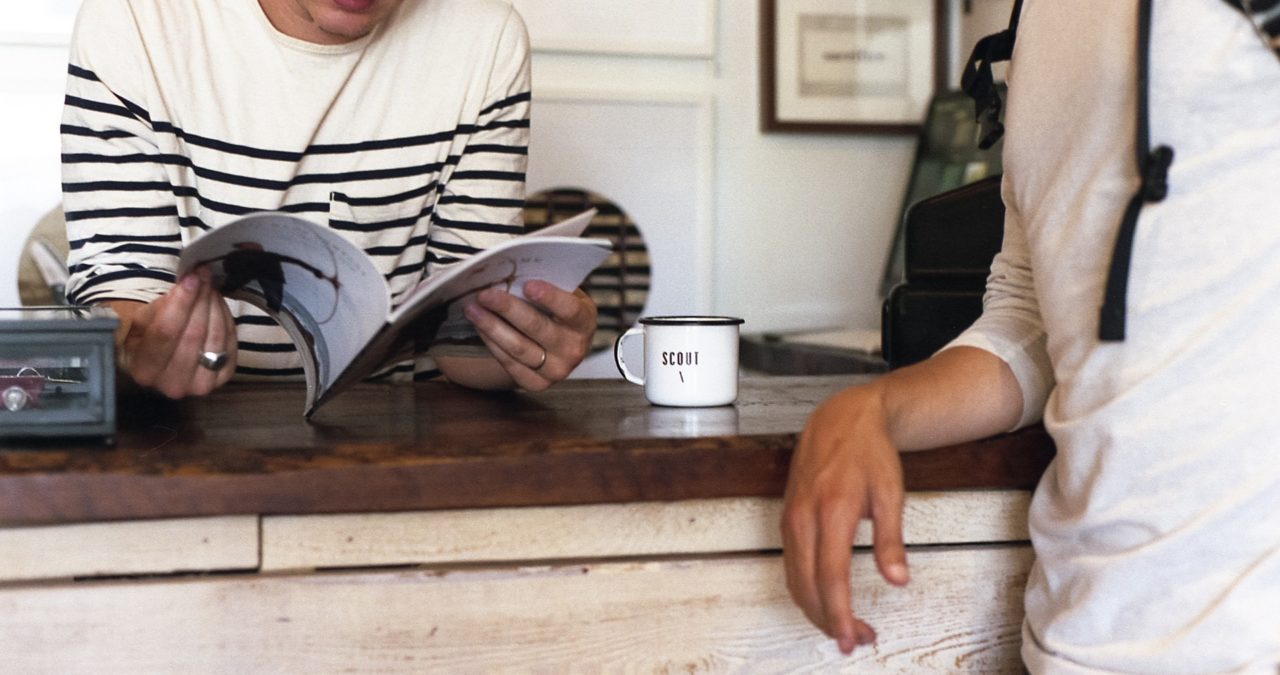 VMware is honored to be named to Fortune's Best Workplaces for Millennials List. To determine the Best Workplaces for Millennials, Great Place to Work surveyed over 398,000 employees and ranked companies based on three factors:
Key Metrics: how positively Millennials rated their organizations on over 50 different metrics defining great workplaces, such as managers' competence, respect and fairness in the workplace, opportunities for meaningful work, and great colleagues.
Comparison to Other Generations: an index of factors where Millennials often ranked lower than their colleagues in areas of fair pay, access to meaningful work, and plans for a future with their organization.
A Consistent Experience within a Diverse Group: an analysis of demographic patterns to ensure that companies were creating great workplaces for all Millennials, regardless of who they are or how they contribute to the organization.
This follows similar recognition for the company's outstanding culture and working environment from outlets such as Forbes and Computerworld. So, what's the company's secret?
A Culture Built on Shared Values
Technology companies aggressively compete for talent, and tech campuses are known for amenities such as gourmet coffee, unlimited snacks, and fitness centers. Companies use strong compensation packages and perks to recruit top talent, but it takes more than incentives to build a strong corporate culture.
Millennials, in particular, value a strong company culture. And money isn't their sole concern. Opportunities for learning and development are important, as is a balance between personal and professional life. Employers that prioritize and understand these preferences are able to attract top millennial talent.
Mentors, Not Bosses
Millennials are attracted to strong company cultures but are also known to respond differently to  traditional authority. This can upset the status quo in companies with conventional reporting structures.
Millennials are team players who prefer approachable leaders who encourage and guide them. Encouraging mentorship-type relationships between millennials and other generations can be an effective strategy for encouraging engagement.
VMware and Dell Technologies CIO Bask Iyer calls this reverse mentoring. "If you want to be an innovative, continually evolving CIO or CTO and not just another staid C-suite suit, there is only one obvious and easy path forward: reverse mentoring," Iyer says. "And I can tell you from personal experience, it works." Iyer continues, "I have learned from years of mentoring young people that I often learn more from them than they do from me." In this new world of enterprise IT, Bask Iyer emphasizes the importance of a more fluid approach to management and knowledge transfer, something that requires humility on both sides. Mentorship opportunities like this go a long way in positively impacting a company's culture.
Make It EPIC2
The VMware culture – one that appeals not only to millennials but to top talent across the generations – is based on a set of shared values best expressed through the acronym EPIC2: execution, passion, integrity, customers, and community.
Execution is a core value that encourages collaboration and high standards. VMware teams debate and discuss, and then get things done. Egos are checked at the door, and shared work is focused on impact, quality, and efficiency.
Passion means challenging the status quo. VMware people are encouraged to follow their curiosity and the pursuit of the seemingly impossible to continuously make things better for customers, products, and each other.
Integrity focuses on building trust. Employees are expected to say what they do and do what they say. The company encourages peers to build and nurture relationships with one another, customers, partners, shareholders, and the community—without taking anything for granted.
Customers make it possible. They are core to VMware's mission. The innovation that flows out of VMware frees customers from constraints and enables organizations of all types to meet their toughest technological challenges.
Community acknowledges connection. Employees are encouraged to approach each other with open minds and humble hearts. Opportunities to serve by dedicating time, talent, and energy are plentiful.
It's not unusual for a company to develop a set of core values. Where VMware stands out—and a major reason the company's strong corporate culture has been recognized—is that the company's values are a living, dynamic part of the workplace.