Time to re-think your sourcing strategy: the cloud has arrived
In Luxembourg, especially in the financial sector, cloud service options have been limited.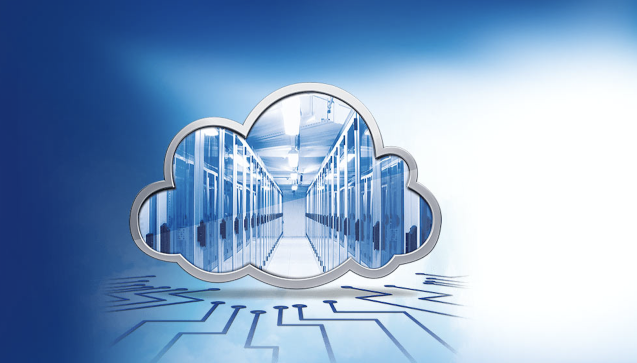 The promise of a rapidly deployable pay-per-use model that frees enterprises from underlying resource constraints has firmly established cloud computing as a core service for any IT organisation. Globally, companies are eagerly moving into the cloud. This year's KPMG Harvey Nash CIO Survey showed an average of 18%-24% planned increase in spending depending on the type of cloud service. –Article paru dans l'ITnation Mag Hiver 2017 
Companies reported enjoying the agility and responsiveness of cloud services, their ability to accelerate innovation, as well as the cost savings typically realised. In Luxembourg, especially in the financial sector, cloud service options have been limited. However, with the newly published CSSF Circular 17/654, banks will have significantly increased flexibility. This will create many new opportunities, but will also pose significant challenges that CIOs will need to navigate.
Know your data
Unless specified, cloud services do not guarantee where the service will be provided from. Different types of data, such as personal data, client identifying data, and employee records have different rules governing where that data is allowed to be stored, processed, and viewed. Understanding the origins of the data that you have and what you are allowed to do with it will greatly affect which cloud services are appropriate for your business. Your CDO will be a key enabler to cloud adoption.
Build a strong enterprise architecture discipline
Enterprise architecture is increasingly important when integrating cloud services from multiple providers. Moving to the cloud is easy, but maintaining visibility and control of your infrastructure afterwards is another story. Knowledge quickly fades after a service is outsourced and, the more time passes, the less likely it is that your firm will retain the technical knowledge to make significant changes. Governance also becomes more complex in a multi-sourced environment. It is incumbent on the enterprise architect to understand how all services, especially outsourced ones, are integrated into the larger IT service portfolio of your business.
Be selective
Commoditised services are generally the easiest candidates to move into a cloud environment and they typically realise instant savings. Industry- leading processes or services, however, should be carefully considered as the benefits could be nominal or even negative to your firm. By no means does this mean that cloud computing is not an option, just that the solution must be carefully planned. Matching the appropriate type of cloud service to your needs, supported by clearly defined SLAs and a clear segregation of duties, can have a significant impact on the benefits that you gain.