THE ROLE OF TECHNOLOGY IN ART AND FINANCE
By Adriano Picinati di Torcello, Director at Deloitte Luxembourg and Global Art & Finance coordinator at Deloitte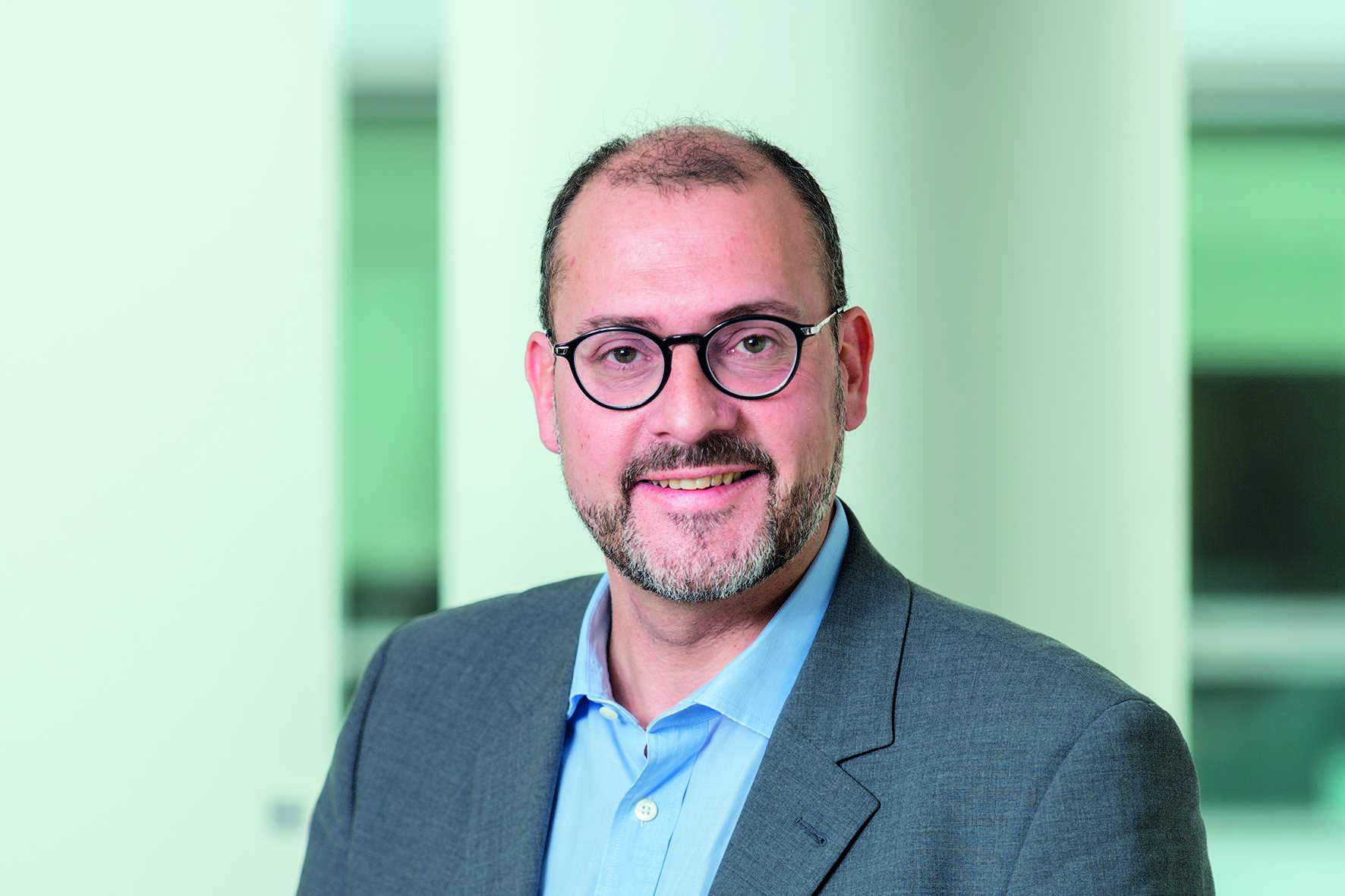 Over the past years, we have seen an acceleration of technology within the art space due to groundbreaking phenomena such as Internet, digitalization, virtual reality, augmented reality, artificial intelligence, blockchain, and generative adversarial networks. The term ArtTech is definitely here to stay.
While FinTech is well known, ArtTech is not. However, all the main technologies developing in the financial space are also expanding in the art world. The result is new mediums for artists, better data and analytics, it is easier to access and enjoy art, and we see an uptick in the dissemination of art on a global scale. Moreover, social media is influencing art and promotes artists, new tools are available to increase transparency, traceability, copyrights, due-diligence and KYC-AML, and we see the emergence of new business models, to mention but a few benefits.
If we take the definition of FinTech in Wikipedia as a starting point, Art technology (ArtTech) could be defined as the new technology and innovation that aims to compete with and/or complement traditional art business methods in the delivery of art services. ArtTech is a new industry that uses technology to improve activities in the Art sector. The use of smartphones for mobile art business, or artificial intelligence to improve art services, or cryptocurrency are examples of technologies aiming to make art services more accessible, trusted, and more enjoyable to the general public. Art technology companies encompass both startups and established art or technology companies such as the GAFA, which are trying to replace or enhance the usage of art services provided by existing art business companies. Many existing Art institutions are implementing ArtTech solutions and technologies in order to improve and further develop their services and gain competitive edge.
Let's look at some concrete examples of the use of technology in the Art sector:
1) Blockchain
A growing number of new investment platforms are offering "fractional ownership", or tokenization of art, most of which are using blockchain technology to allow the small investor to own a small part of a work of art. (Georgina Adams, The Art Newspaper, 4 October 2018)
Artory collaborates with Christie's on the registration of major art collection sale with secure blockchain technology, for Christie's November sale 2018
4Artechnologies aims to render artworks forgery-proof with powerful image-capturing software. This new authentication standard logs an artwork's unique fingerprint, its history and provenance on the blockchain – balancing the industry's need for greater transparency and security
July 2018: Everledger, an independent emerging technology enterprise, and The True Image Solution Ltd (TIS), a leading research company on evaluation and restoration of cultural heritage objects, announced a collaboration to combine blockchain technology with forensic artwork reporting.
2) Greater focus on data and artificial intelligence in the industry
Sotheby's bought Thread Genius in January 2018, a New York-based AI startup whose algorithms analyze images and then recommend similar items to potential collectors
Artsy's acquisition of ArtAdvisor. ArtAdvisor's machine learning and data insights analyzes large sets of data about artists to provide insights about them within the larger cultural landscape
Christie's will become the first major auction house to offer a work of art created by an algorithm, which will be included in the Prints & Multiples auction in New York on 23-25 October, 2018.
3) Digitizing
In February 2018, Arius Technology, active within 3D mapping, digitalization, and re-creation of masterpieces, announced that FineArt Logistics Natural Le Coultre (FALNLC)has selected Arius to join them in offering art collectors' fine art re-creation and digital archiving services from Le Freeport, Luxembourg
These are some of the reasons whywe have dedicated our 11thArt and Finance conference to technology. The conference will take place at the Luxembourg Philharmonie on 26 October, and will cover the following key topics:
Deploying blockchain in the art market to allow fractional investment in artworks
Art, Law and Technology: what are the main challenges?
Risk management: how technology can support trust in the art market
Big Data & Artificial Intelligence: how to improve Analytics, Financial Decision & Experience in the art market
Investment in ArtTech companies
We thank LHoFT, Luxembourg House of Financial Technology, for their unwavering support, as well as our sponsors, Arius, Hiscox and Wildgen, and media partners, Art Media Agency, artnet, Family Office Magazine, Le Quotidien de l'Art, MasterArt, The Art Newspaper and Luxembourg Art Week. We also thank our moderators and speakers for taking part in this 11thedition.
For more information about our conference and the agenda please visit https://www2.deloitte.com/lu/en/pages/art-finance/events/11th-art-finance-conference.html and find more about Deloitte Art & Finance here: www.deloitte-artandfinance.com