SBS and NIBC have announced the extension of their contract
Sopra Banking Software and NIBC Extend Account Management Contract for Five Years to Further Strengthen Their Decade-Long Partnership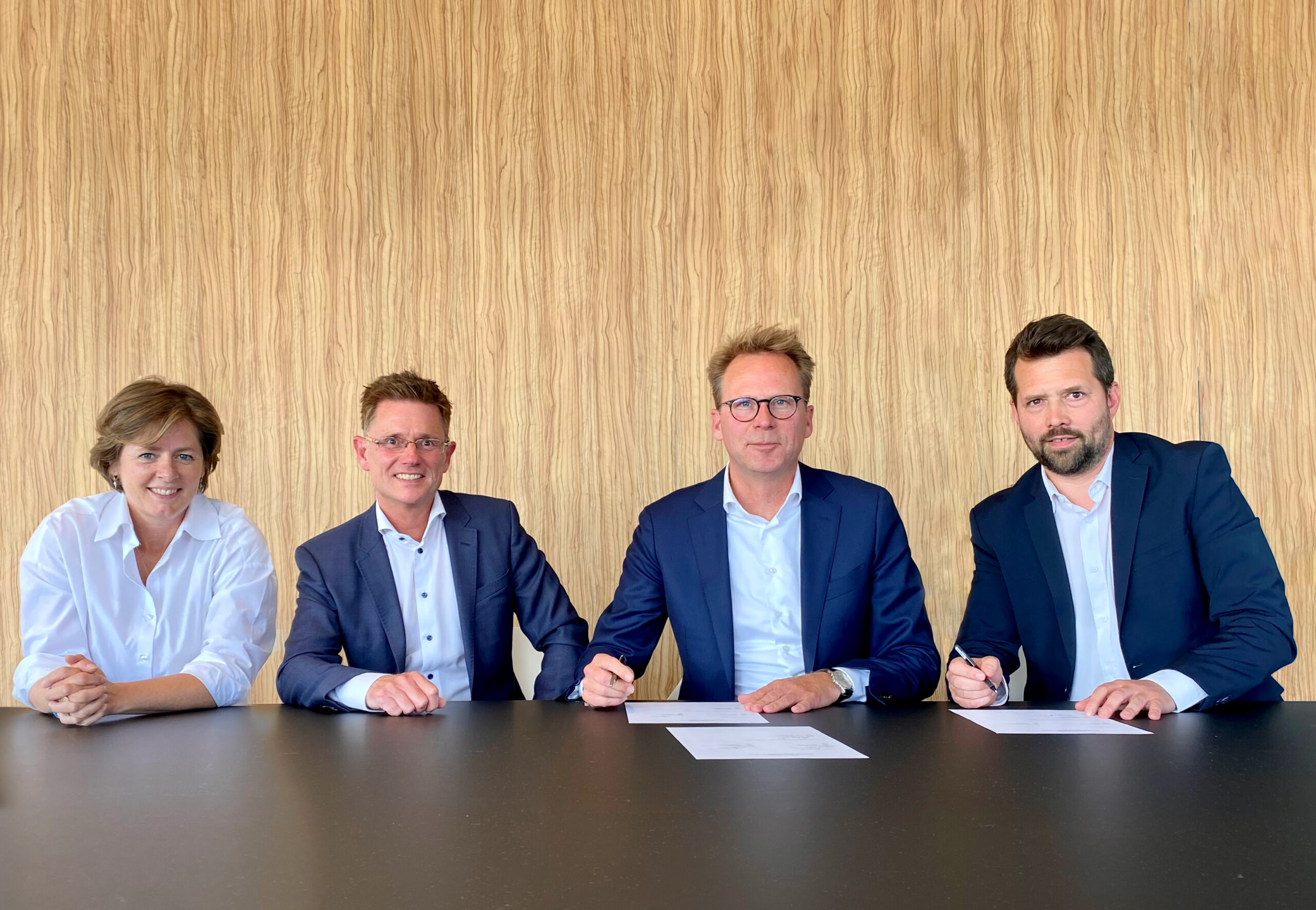 Amsterdam, June 14, 2023 – Sopra Banking Software, a leading technology partner for over 1,500 financial institutions worldwide and NIBC, a Dutch bank, have announced the extension of their contract to support the savings bank activities of NIBC in Belgium and the Netherlands. This partnership has been in place for over a decade, and the collaboration will be continued for at least another five years.
As part of this extended contract, NIBC has expressed its intention to move its operations to Sopra Banking Software's next-generation banking platform. Sopra Banking Software's next-gen banking platform is designed to provide Banks and Financial Institutions with the latest technology and capabilities, enabling them to achieve their strategic goals and to benefit in full from the potential of a cloud-native solution.
"We are delighted to support NIBC on their continuous digital transformation. We are committed to providing NIBC with the best possible service and support and helping them realize the full potential of our next-gen banking platform," says Tom Lambrecht, Country Manager Benelux & Nordics, "Our long-standing partnership is a testament to the strength of our collaboration and the value that we bring to our customers and in this case to NIBC."
Sopra Banking Software is proud to be a trusted partner of NIBC and is dedicated to drive their business forward through cutting-edge digital technology. With its world-class banking platform, the company will help NIBC to streamline their operations, enhance their customer experience, and seize new growth opportunities in the dynamic financial landscape.
With this partnership extension, Sopra Banking Software solidifies its position as a leading provider of banking software solutions in the Netherlands, looks forward to continuing to deliver value to its customers for years to come and to realize growth within the Netherlands.
"Sopra and NIBC have a long-standing partnership serving our Savings clients in Belgium and the Netherlands. We are looking forward to a continuation of our partnership and together bring value to our clients", so states Anke Schlichting, member of the Managing Board of NIBC.