Realizing the Power of Perfect Partnerships in Creating Extraordinary User Experiences
Creating outstanding experiences for customers and employees, whose expectations have changed, is the new transformation battleground.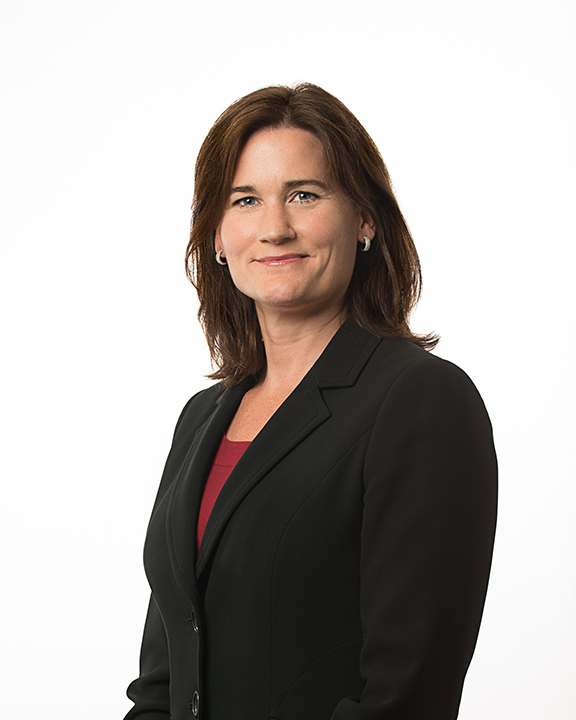 Industry re-shaping technologies – like cloud, mobile and security – are very much making this a reality. Yet while it may be the case that most organizations now recognize the why? why change? It is the how? How do I do this? Has taken center stage. – By Kirsten Cox, Vice President Marketing, EMEA, VMware
Tell me how
How do I create those outstanding customer experiences? How will a multi-cloud strategy support this? How can I really empower my employees? And how do mobile technologies create exciting and productive experience for them? Each are questions that the business and IT teams are asking themselves as they prepare for this profound era of transformation. Each can be answered by VMware and its extensive base of 33,000 partners across EMEA.
Our industry-envied ecosystem of partners is the essential ingredient in delivering these cutting edge technologies that offer real business value to organizations seeking how to change. The how is addressed through delivering against what we see as four strategic IT customer priorities in order to put IT on the front-foot of transformation: to stand out from their market competition by creating outstanding user experiences and engagement.
We see these priorities as modernizing the data center to support business innovation and growth; enabling businesses to integrate public clouds, providing cloud freedom and choice while ensuring the best possible cloud use . Empowering digital workspaces, to enable employees to be productive wherever they are and making sure the right individual has access to the right information; and critically, transforming security so that data, apps, devices, data centers and clouds are compliant and secure. At VMworld Europe this year we provided even more fire-power to help businesses, government departments and service providers benefit from cloud, mobile, security and network function virtualization (NFV) technologies.
It is validation for our partners and customers to know of the momentum these technologies are gathering in the market. VMware has 10,000 Virtual SAN customers, up from 8,000 last quarter, which is the fastest growth since ESX, and our Cloud Provider Program has grown 30%.  All of the advanced technologies including NSX and EUC are growing at double or triple digit rates, in many cases faster than the forecasted CAGR from the analysts.
IDC has forecast that 77% of businesses plan to leverage a multi-cloud strategy within the next two years. Gartner predict that the hyper-converged Infrastructure (HCI) market is expected to be $8.5B by 2020. This is just a snapshot at the huge market opportunity that customers and partners alike have today.
Central role for our Partners
We recognize that our partners play a central role in helping to make all of this a reality, by creating deeper partnerships with cloud providers, including our extensive Cloud Provider Program partners as well as partnerships with IBM and AWS. They are the ones building and maintaining relationships with end user organizations, speaking to them day in and day out on the challenges they're having and providing an array of different solutions and capabilities to ensure they are able to meet their priorities and business outcomes.
Testament to this at the show this year, was the challenge that leading UK furniture retailer DFS encountered, as it needed to quickly handle an increase in customer mobile and online shopping habits. Working alongside our Cloud Provider Program partner Rackspace, it opted for a cloud-first infrastructure, that helped to transform the company, providing it with an infrastructure that could scale on demand and keep one step ahead of the competition. This improved online and mobile customer experience has helped DFS achieve market leading status, reporting double digit increases in sales for the past three years.
As Pat Gelsinger stated in his VMworld keynote, technology is breaking out of the tech sector and completely transforming entire industries. Yet despite the advancements we have made, there is still a universe of possibilities ahead, for us, for our partners and industry and government. Industry-reshaping technologies are helping organizations to become extraordinary, redefining how they interact with users to compete, and connecting each of us with information in ways not previously possible. It is the collective might of us joining with our partners that will fuel their transformation: firstly by delivering the how and secondly by allowing them to then realize what is possible.