Le premier Forum Mind & Market aura lieu le 30 juin
Le premier Forum Mind & Market se tiendra à la […]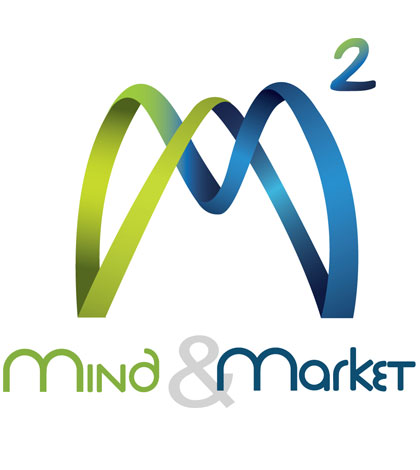 Le premier Forum Mind & Market se tiendra à la Maison du Savoir à Belval le 30 juin 2015. Conférences et tables rondes seront organisées au cours de cet événement dédié à l'innovation et aux porteurs de projets. Lors de cet événement, les porteurs de projets innovants auront en effet la possibilité de présenter leur business model sous forme de pitchs, devant un public composé notamment de spécialistes et d'experts.
Il y a cinq mois, une nouvelle plateforme d'échange se lançait avec Mind & Market Luxembourg. Le but est de connecter le monde de la recherche et de l'innovation avec celui des enterprises. L'initiative ASBL est portée par Deloitte Luxembourg, le Fonds national de la recherche, Luxinnovation et l'Université du Luxembourg, appelle à candidature pour toute personne ou entreprise engagée dans l'innovation.
Agenda
14.00 – 14.30 Registration and welcome coffee
14.30 – 14.45 Official opening speech
14.45 – 15.30 Welcome by the partners
15.30 – 17.30 Projects presentations
17.30 – 17.45 Jury retreat
17.45 – 18.15 Ben Hammersley presentation
18.15 – 18.30 Awards Ceremony
18.30 – 19.30 Closing cocktail
[button color="blue" link="http://www.mindandmarket.com/event/99-forum-mind-market-luxembourg-1st-edition"]Inscription et information[/button]
[colored_box color="blue"]
En savoir plus sur Ben Hammersley – guru du digital, auteur et futurologue
Ben Hammersley est un journaliste, futurologue et technologue, spécialisée dans les effets de l'Internet et le réseau numérique. Il est omniprésent sur les sphères politiques, culturelles et sociales du monde.
Il est actuellement innovateur en résidence au Centre des technologies créatives et sociales au Goldsmiths de l'Université de Londres. Il est collaborateur à la rédaction au magazine Wired, un chroniqueur pour BA Life Magazine, et un journaliste pigiste et présentateur à la BBC.
[/colored_box]