TRANSFORMATION & ORGANISATION
La double transition digitale et environnementale entraine de nouveaux besoins
Muriel Morbé, CEO de la House of Training, évoque le rôle de son institution née d'une initiative de la Chambre de Commerce et de l'ABBL, l'importance grandissante des soft skills et l'impact du numérique sur l'offre en formation.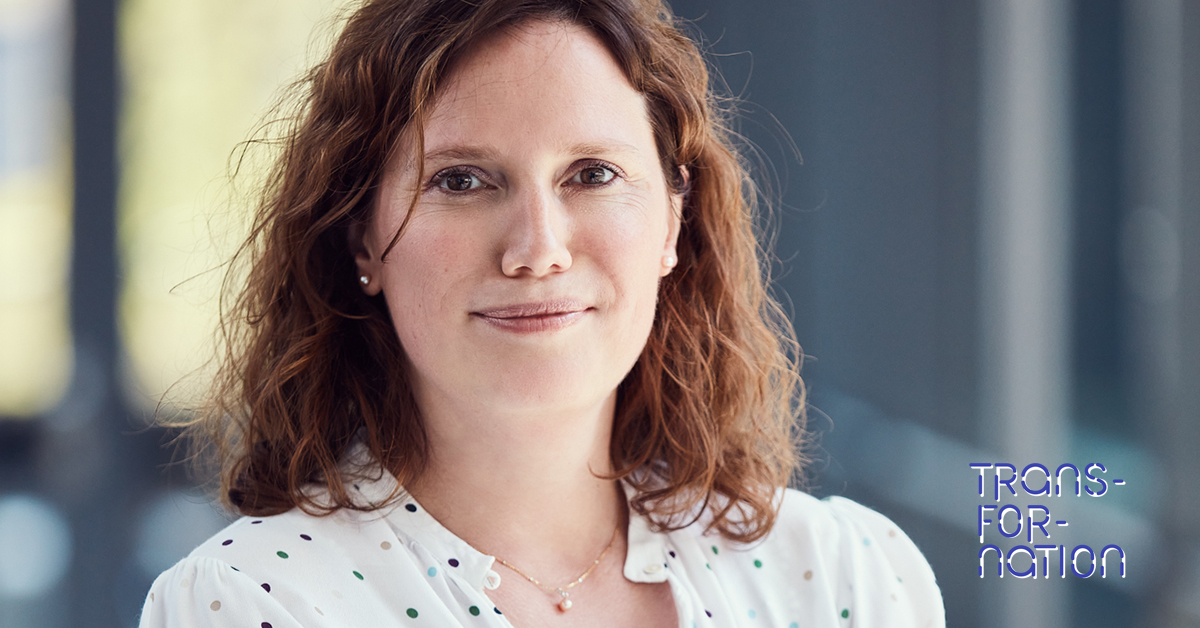 Mme Morbé, quel est l'impact de la House of Training sur les besoins du marché en matière d'emplois et de compétences ?
La House of Training propose une offre couvrant pas moins de 21 domaines qui représentent aussi bien les activités d'entrepreneuriat, d'organisation et de support des entreprises que l'ensemble des secteurs d'activité de l'économie luxembourgeoise. En matière de compétences, les défis sont permanents. L'évolution de l'économie et du marché du travail induite par la double transition digitale et environnementale entraîne de nouveaux besoins qui se traduisent par la création de nouveaux métiers et donc par la nécessité d'acquérir de nouvelles compétences.
Une approche « skills » intégrée constitue alors la clé pour répondre de manière efficiente à ces nouvelles tendances. Cette approche comporte 5 étapes, avec en son centre, le renforcement des compétences existantes, ou « upskilling », et l'acquisition de nouvelles compétences, ou « reskilling ».
Quelles sont les compétences les plus demandées aujourd'hui ?
Les soft skills deviennent de plus en plus importantes : la communication et la négociation, la créativité et l'adaptabilité, la gestion d'équipes mais également les compétences techniques et réglementaires. Le développement personnel et professionnel et l'acquisition de ces compétences sont en effet essentiels pour s'adapter à un environnement professionnel en pleine mutation. Du côté des formats, une tendance forte est la volonté des apprenants à suivre les formations sous un angle plus pratique alliant les nouvelles méthodes de formations telles que l'e-learning ou le blended learning en complément du format en présentiel.
Quel est l'impact du numérique sur les besoins en formation ?
Il induit une double transformation : l'une au niveau des tâches en entreprise incitée par l'automatisation, l'autre au niveau des professions. Avec la digitalisation, nous assistons à l'essor constant de nouveaux métiers. La House of Training est attentive à adapter son offre aux besoins du marché.
Dans le contexte actuel, comment s'organisent aujourd'hui les parcours de formation ?
Réunir les apprenants en présentiel dans une salle de classe, déconnecté de leur lieu de travail ou de leur domicile reste un élément clé de la formation, en particulier pour des formations orientées vers la pratique. Cependant, la formation à distance restera partie intégrante de notre offre et interviendra en complément de l'offre classique en présentiel pour proposer un accès facilité à certaines formations. Cette méthode a fait ses épreuves et nous disposons par conséquent aujourd'hui de l'expérience et des outils indispensables pour offrir des formations à distance de haute qualité.