How can the Microsoft devices improve my business ?
Exclusive premiere in Luxembourg: Come and discover the entire brand-new Microsoft Surface Family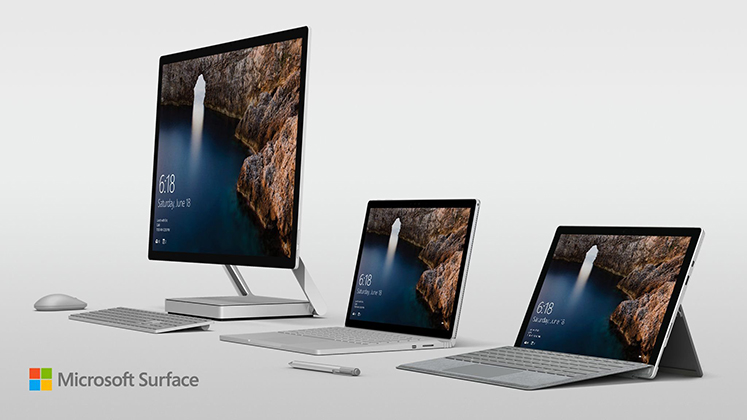 Five years ago, Microsoft started to design a completely new family of devices. Its goal was to create a place where you can relax and unwind. Today, Microsoft is very happy and proud to present the complete family of Surface Devices during this exclusive Elgon event.
During this event you will discover an overview of the latest Surface Familly portfolio introduce by Annelies Bulkens, Product Manager Microsoft Devices, then Emmanuel Nicaise will introduce the easiest and most efficient way to collaborate with the Surface Hub.
To conclude the event, a practical presentation of Editus, the Luxembourgish directory, who is presenting theirmobility strategy through the implementation of a business application for Surface Pro 4 and a user experience feedback.
Attend this exclusive Microsoft and Elgon event on June 22nd, 2017 at Elgon offices.
[button color="blue" link="https://survey.elgon.lu/surveymobile.aspx?surveyid=c49a9fe5-1bc4-4ec6-8ee0-37fb5ecce3a8″]Information and registration [/button]