Golden-i Gala & Awards 2017 : 10th Anniversary
Thanks to follow us for 10 years !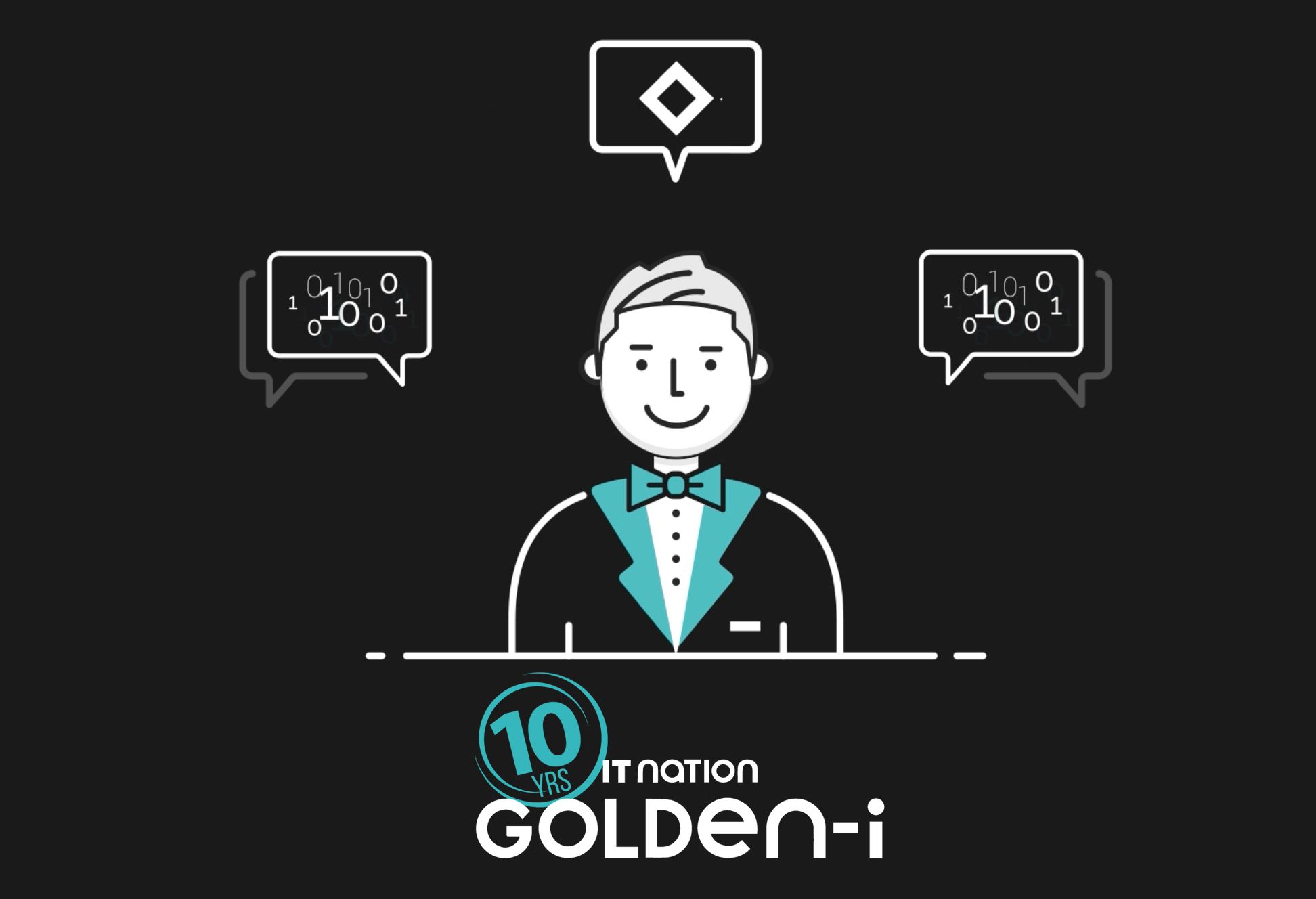 Join us on 4th May, 2017 to the most amazing event of the decade! Come and celebrate the 10th anniversary of Golden-i Gala & Awards at La Maison du Savoir Esch-Belval from 5.30 P.M.
Watch our video on Youtube or just below.
The CIO of the Year (in collaboration with PwC Luxembourg) will be judged by one's peers, and IT services providers will be rewarded by APSI and Cloud Europe Luxembourg.
Discover the picture gallery of previous galas on goldeni.lu and all testimonials on goldeni.lu/guest-book.
We look forward to seeing you!